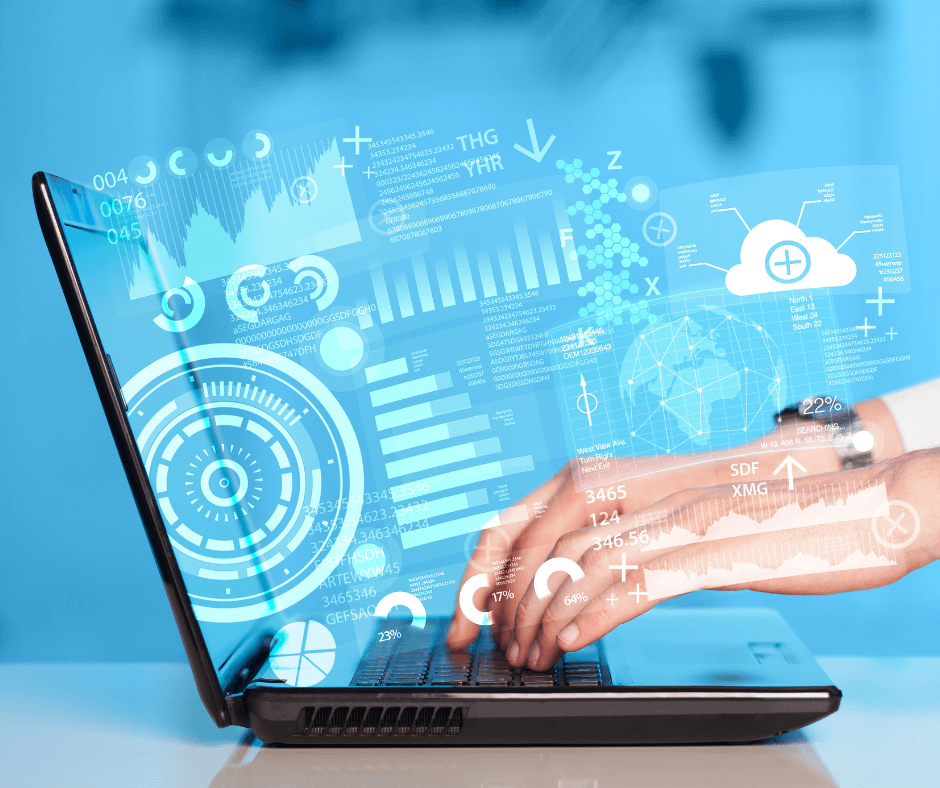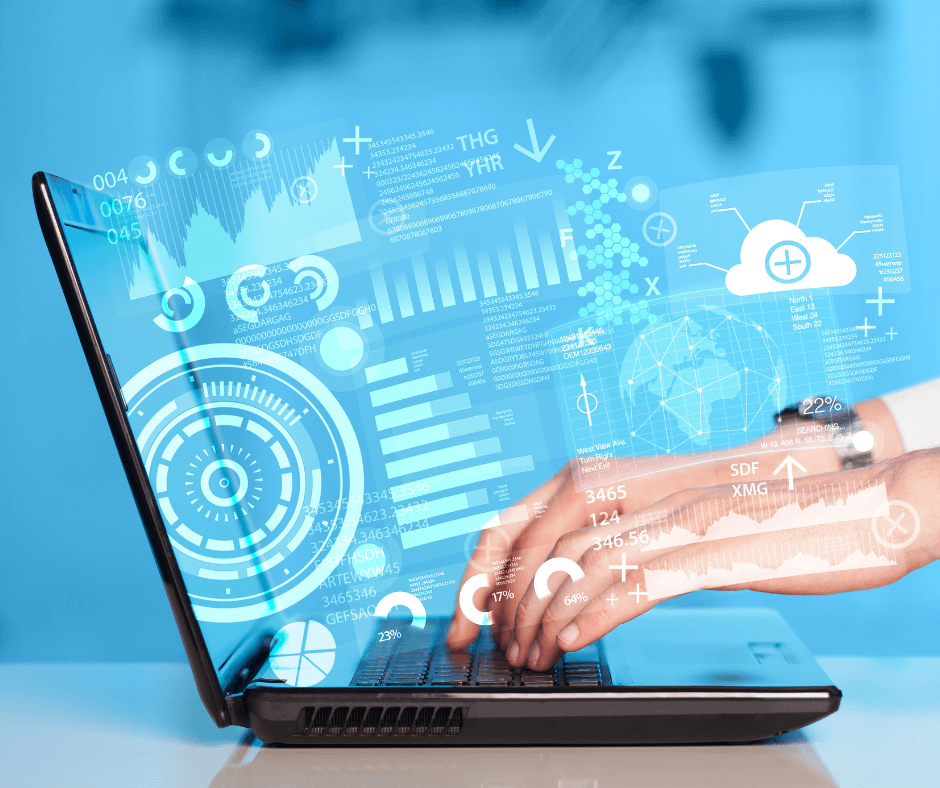 Techolution LLC
Industry:  IT Development + Design
Location: New York, New York
Company Bio:  Techolution is a digital transformation company headquartered in New York City. In addition, they specialize in building and implementing beautifully designed and easy-to-use technology solutions. Their expertise includes UI/UX optimization, website design and implementation, cloud migration and automation, internet of things, big data, and artificial intelligence. Techolution was recently featured in Inc. 5000's Most Successful Companies list as #138.
---
"I am unbelievably impressed with The Bid Lab's ability to compile extensive and complex government bids for our company. Our industry – high tech solutions- can be extremely detailed and hard to grasp for our vendors because of the technical nature of our project scopes – but not for The Bid Lab. They jumped right in to help us with our bid, and understood our technology-heavy solution when working with us."
---
Overview
The Bid Lab worked with Techolution to complete their first ever successful government bid!
Navigated an extremely complex bid for a seven-figure technology overhaul for their website design and development.
Managed the project from beginning to end including: research, compliance, first pass, original writing, editing and proofing, project management, design, printing, shipping, etc.
Developed high-quality and engaging content that can be reused over and over for future bids and wins.
---
The Challenge
As an extremely fast-growing business, Techolution had difficulty managing all of the moving pieces that go into creating a bid. Consequently, their team of internal resources was spread across multiple regions and departments. In addition, the company struggled to compile competitive bids in the public sector, even though they were growing exponentially in the private sector. Suddenly, they discovered an opportunity to bid on a university initiative to revamp its website's development and design. As a result, Techolution approached The Bid Lab to help win the multi-million dollar opportunity.
---
The Solution
Techolution partnered with The Bid Lab to manage a state university website development and design project proposal. The Bid Lab then completed all of the research, preparation, proofing, writing, editing, project management, and design for the technology RFP. By doing so, the internal Techolution team could focus more time and energy on creating the perfect technical overview to represent their company.
Furthermore, working with the executive team at Techolution meant that The Bid Lab needed to stay focused and efficient with our clients' time. This was due to Techolution's bid contributors responsibilities on several other high priority projects. The Bid Lab's team of RFP experts leveraged Techolution's reputation and technical prowess while creating their response. Working with internal technology executives and business development partners, The Bid Lab maintained the project schedule to ensure each contributing team member provided the necessary information in order to meet the rigorous technology RFP deadline.
To further differentiate Techolution's proposal, The Bid Lab prioritized making the design clean and polished. The proposal used photos, visuals, and custom made process graphics. This allowed Techolution to explain highly-technical implementation plans, process flows, and technology overviews in easy-to-understand graphics that were easier to digest for non-technical evaluators. Ultimately, these graphics, coupled with the unique solution offered by Techolution, enabled the firm's shortlisting for this project!
---
"The Bid Lab's ability to consistently arrive to meetings prepared and navigate us through the process with such positivity has enabled us to focus on the parts of the bid that need the most attention. We love working with The Bid Lab and appreciate their consistent ability to go above and beyond for us!"
---
---
The Results of the Engagement
Ultimately, Techolution's winning attribute was their vast and varied experience implementing and developing technology solutions. By packaging the company's strengths in a beautifully-designed, compliant, and organized proposal, The Bid Lab differentiated Techolution from the competition. Subsequently, this set their company up for additional success and growth in the future.
---
Interested In Working Together?
Hey small businesses! The Bid Lab can provide the kind of comprehensive, personalized service to help you achieve your technology RFP goals. Our team of RFP experts includes researchers, writers, editors, and industry veterans that collaborate to optimize your proposal. Reach out to us at respond@thebidlab.com or 1-844-4BIDLAB (1-844-424-3522) to learn more about growing your business with RFPs!