Don't Struggle With RFPs During Coronavirus: Here's How The Bid Lab Helps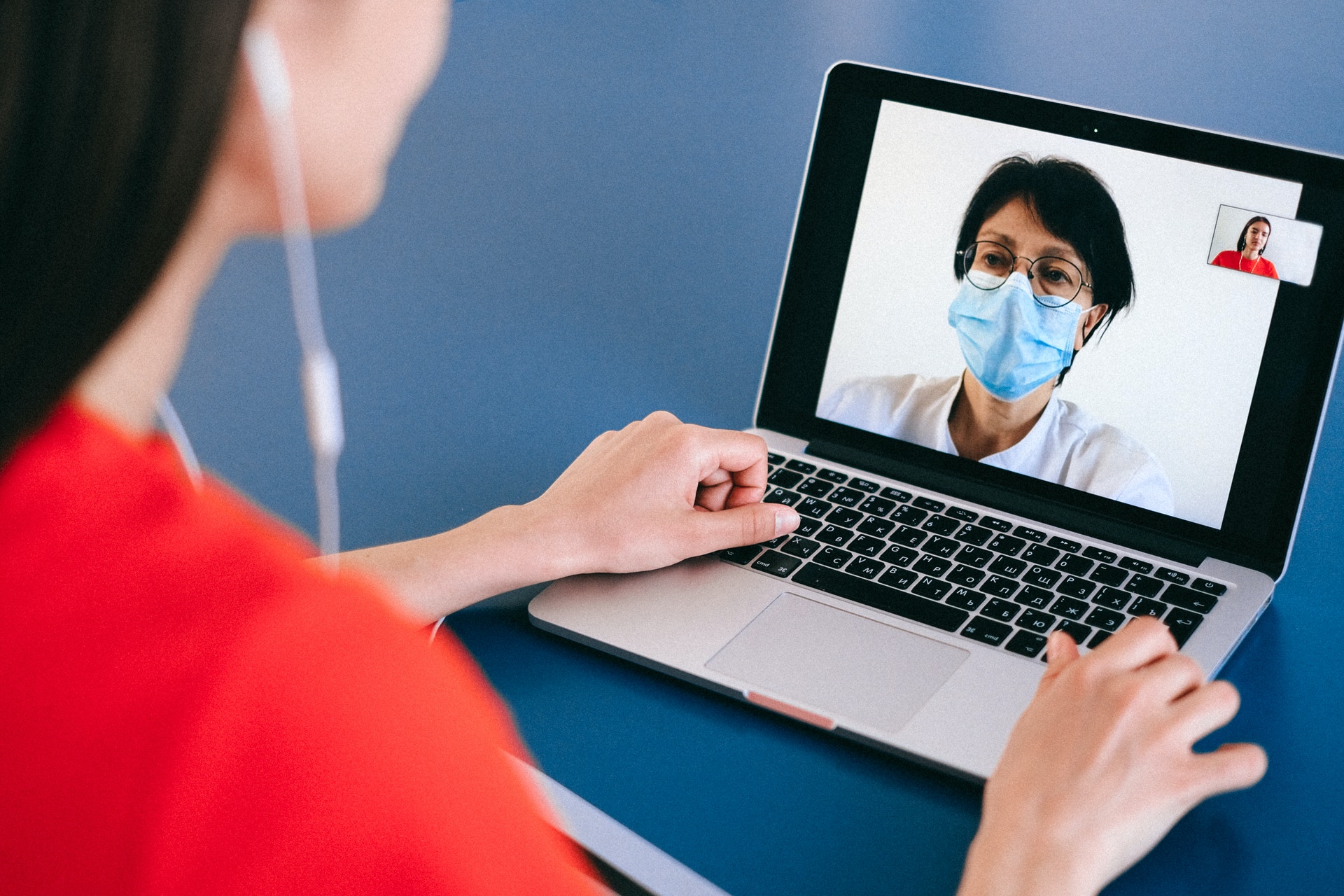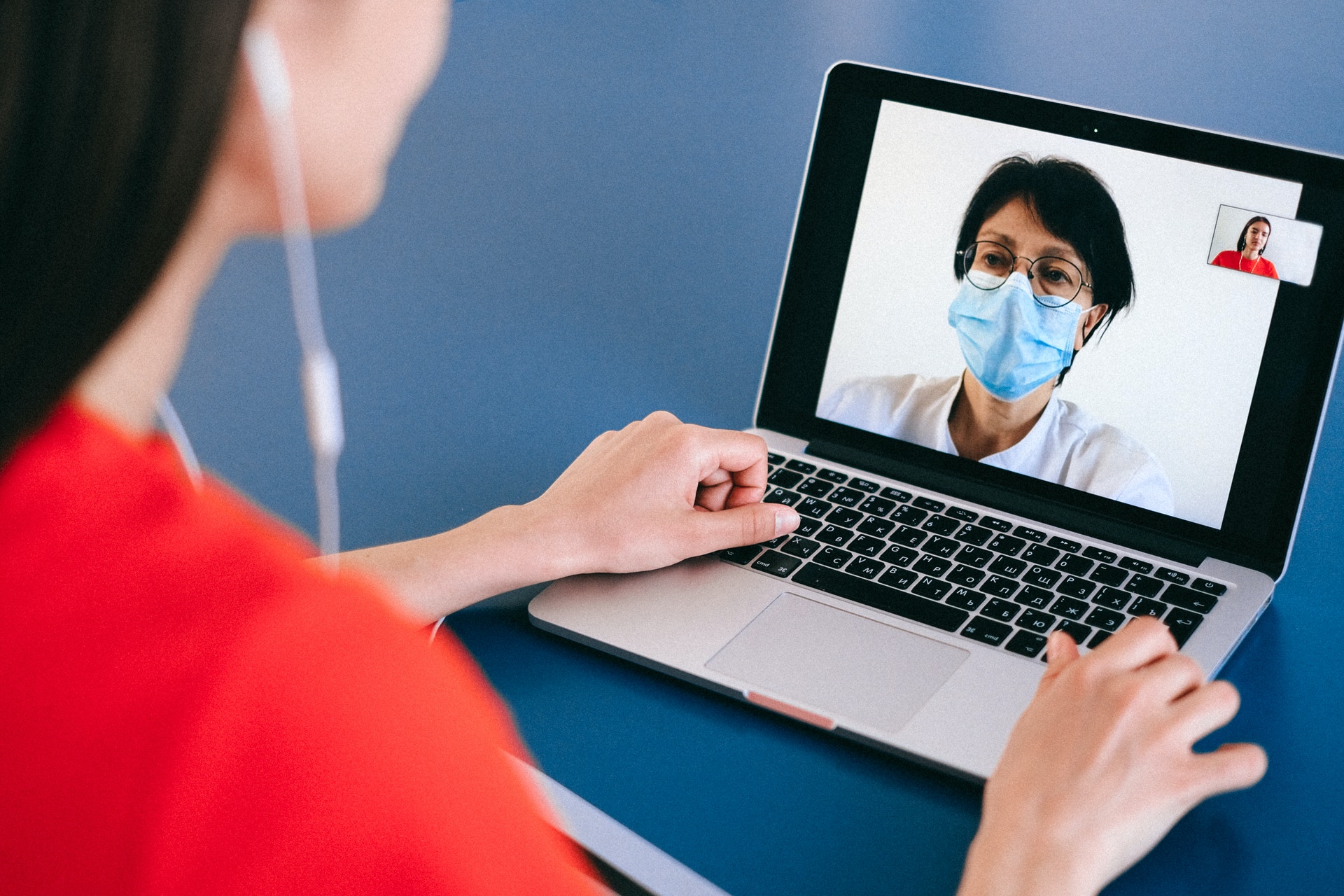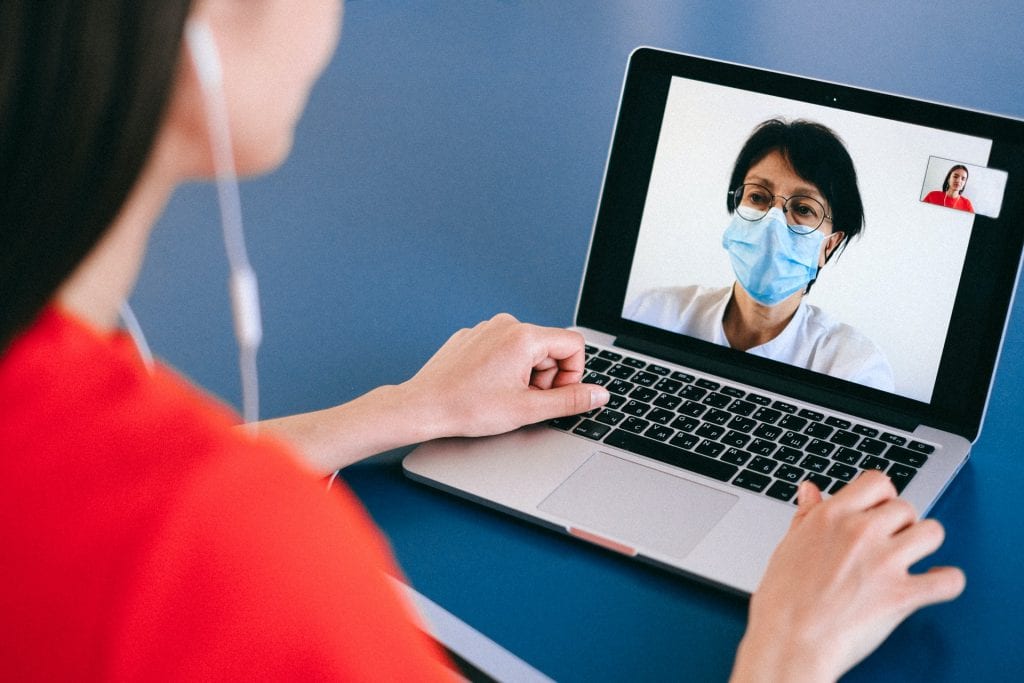 During the Covid pandemic, very few aspects of our personal and professional lives have gone unaffected. Social distancing, remote work and economic changes are yielding new developments in how we work and conduct business. With all of these changes, you may find it challenging to manage an RFP response on your own. Writing an RFP doesn't have to be difficult, though.
Resources are available to help organizations through the bidding process and many government agencies eagerly need contracts. This is especially true now as our nation works to combat the pandemic's public health, economic and social impacts.
How Can The Bid Lab Help With an RFP?
The Bid Lab helps organizations submit the best possible bids and win new business, even during trying economic times. In doing so, we provide a variety of services under the umbrellas of project management, strategy, design, organization and efficiency.
Here's how those services translate into winning proposals for your organization during the time of Covid.
Consolidating and Organizing Your Projects
At the start of the Covid outbreak, hundreds of thousands of people suddenly transitioned into remote work environments. As a result, home offices, Zoom meetings and non-traditional working hours abounded. Now, many employers are still struggling to organize their teams and work productively as they navigate these changes.
Here at The Bid Lab, our team has worked entirely remotely since our inception in 2017. This makes us experts at organizing deadlines, consolidating resources and communicating across digital platforms.
When you write an RFP with The Bid Lab, your project is assigned to a team. This team handles all facets of the proposal and typically consists of project managers, writers, editors and researchers. You provide the required information and we produce a consistent, well-rounded bid on your schedule.
Advising on Strategy and How to Land Bids
As part of our approach at The Bid Lab, we make a point to get to know all of our clients during the process — especially your strengths and weaknesses as they relate to the current project. Using this knowledge, we strategize on how to best present your organization in your RFP response.
What are your organization's greatest strengths? What spaces are you looking to break into? How can we leverage what you've done in the past to help you reach your future goals? We keep all of these questions and more in mind as we write an RFP.
In addition, we constantly analyze your organization's potential, offering ideas about how to up-sell or cross-sell. Whether your organization is recovering from pandemic-induced losses or looking to grow, The Bid Lab can seek out opportunities for your business to succeed in the midst of new challenges.
Designing a Foolproof Proposal
For those who are inexperienced in how to write an RFP, one of the most overwhelming elements can be the design and formatting of a proposal. Questions about the correct font size for headers or how to create an index can add unnecessary time and stress to your project.
Government bids, in particular, often require unique, specific design settings. With so many government agencies soliciting new contracts, it's essential for your organization to create a proposal that's not only convincing, but also consistent and correct. 
Whether your bid needs to be submitted electronically or printed, bound and shipped, we handle the logistics and deliver a polished finished product. 
Streamlining the Process
With team members working remotely as a result of social distancing guidelines, it may be difficult to coordinate tasks and keep tabs on all the moving pieces of a project. Tackling the novelty of writing a new RFP, then, can be especially daunting.
Perhaps you're worried about justifying the resources needed to write an RFP within your organization, or maybe you're struggling to keep up with the current workload. Either way, The Bid Lab offers a resourceful solution.
The Bid Lab specializes in efficiently writing an RFP. As experts in the industry, we're prepared to collaborate on even the most technical and intricate types of proposals. We apply our knowledge and centralize the resources you need to create a successful bid, taking the heavy lifting off your shoulders.
Writing RFPs and Editing Personalized Content
In addition to our industry expertise, one of The Bid Lab's greatest assets is our writing and editing services. We pride ourselves on being able to repurpose your organization's existing content into valuable responses in writing an RFP. For example, that PowerPoint presentation you created for HR last month? We can remodel the information about staffing needs to include in a potential bid. Don't want to read through all of those company policy documents to find the answer to a question? We're on it! 
Not only will our team perform thoughtful research, content creation and formatting, but we also proofread every paragraph of your document to perfection. This can save you time and help you get your document submitted on time, increasing the likelihood of a successful proposal.
The world has experienced rapid, frequent changes in the past five (5) months — and the RFP industry is no exception. Consolidating all of your RFP writing needs into one place can keep your bids accurate and consistent, even during uncertain conditions. From research and strategy to design and proofreading, The Bid Lab is here to leverage your organization's strengths when writing your next RFP. Contact us today by emailing respond@thebidlab.com or call 1-844-4BIDLAB.
INTERESTED IN WORKING TOGETHER?
GET IN TOUCH WITH US BY PHONE, EMAIL, OR FORM SUBMISSION.