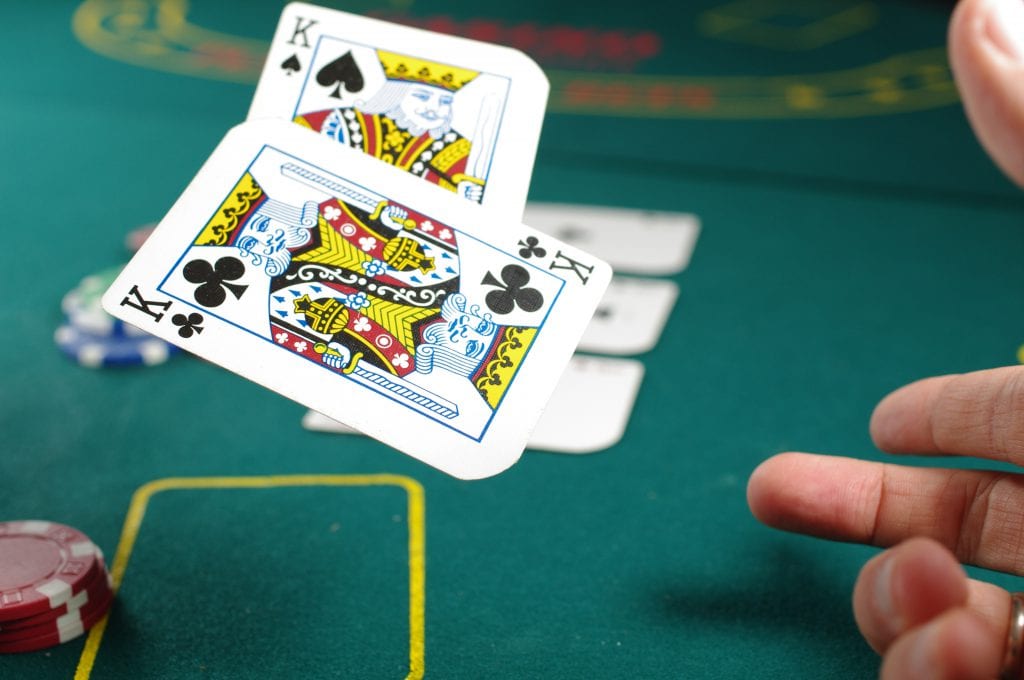 Overview
The Little Creek Casino Resort has issued a request for proposal (RFP) for an advertising agency of record.
The resort in Shelton, WA will soon celebrate 25 years in 2020 as a casino resort operated by the Squaxin Island Tribe. Little Creek Casino Resort features a wide array of Vegas-style gaming opportunities with over 1,000 slot machines and 16 table games. The resort also includes the luxurious Seven Inlets Spa and award­-winning Salish Cliffs Golf Club. Additionally, the property includes seven restaurants, 190 hotel rooms, an indoor pool, a fitness center and a high tech arcade.
For its incredible property, Little Creek Casino Resort is searching for a full-service advertising agency with proven experience in the gaming industry. Specifically, it is accepting proposals to assist in the annual strategy, development, design, and implementation of a brand campaign and to provide media planning, digital and social media buying services.
Questions & Timeline
If you're interested in submitting a proposal for this advertising agency RFP, all questions should be submitted to Thomas Osiecki. His email address is tom.osiecki@littlecreek.com.
RFP submissions are due by November 12, 2019 and finalists will be notified by November 22, 2019. A contract award is expected by December 19, 2019. You can find other bids like this one on Little Creek's website.
Contact
The Bid Lab helps firms of all kinds and sizes manage RFP responses like this one. If you're looking for the perfect RFP, or already have a bid in mind, The Bid Lab can help! Email respond@thebidlab.com to get in touch with us right away. You can also check out other featured bids like this one our website.
Further, if your company is looking to release an RFP of its own, The Bid Lab can help craft and issue your very own RFP to ensure you're sourcing the right vendors. Find out more about Bid Builder here.