Do You Need an RFP Consultant?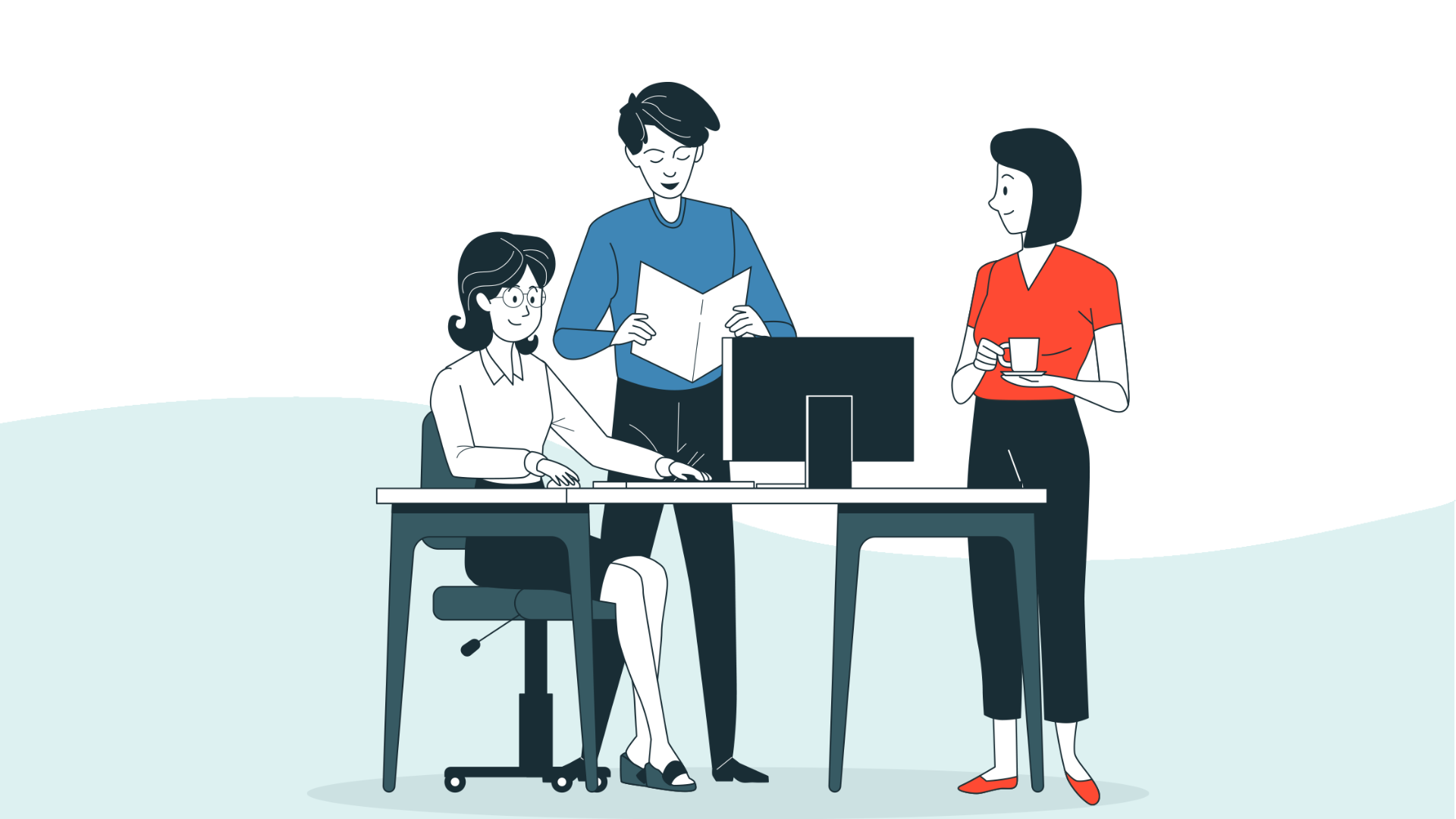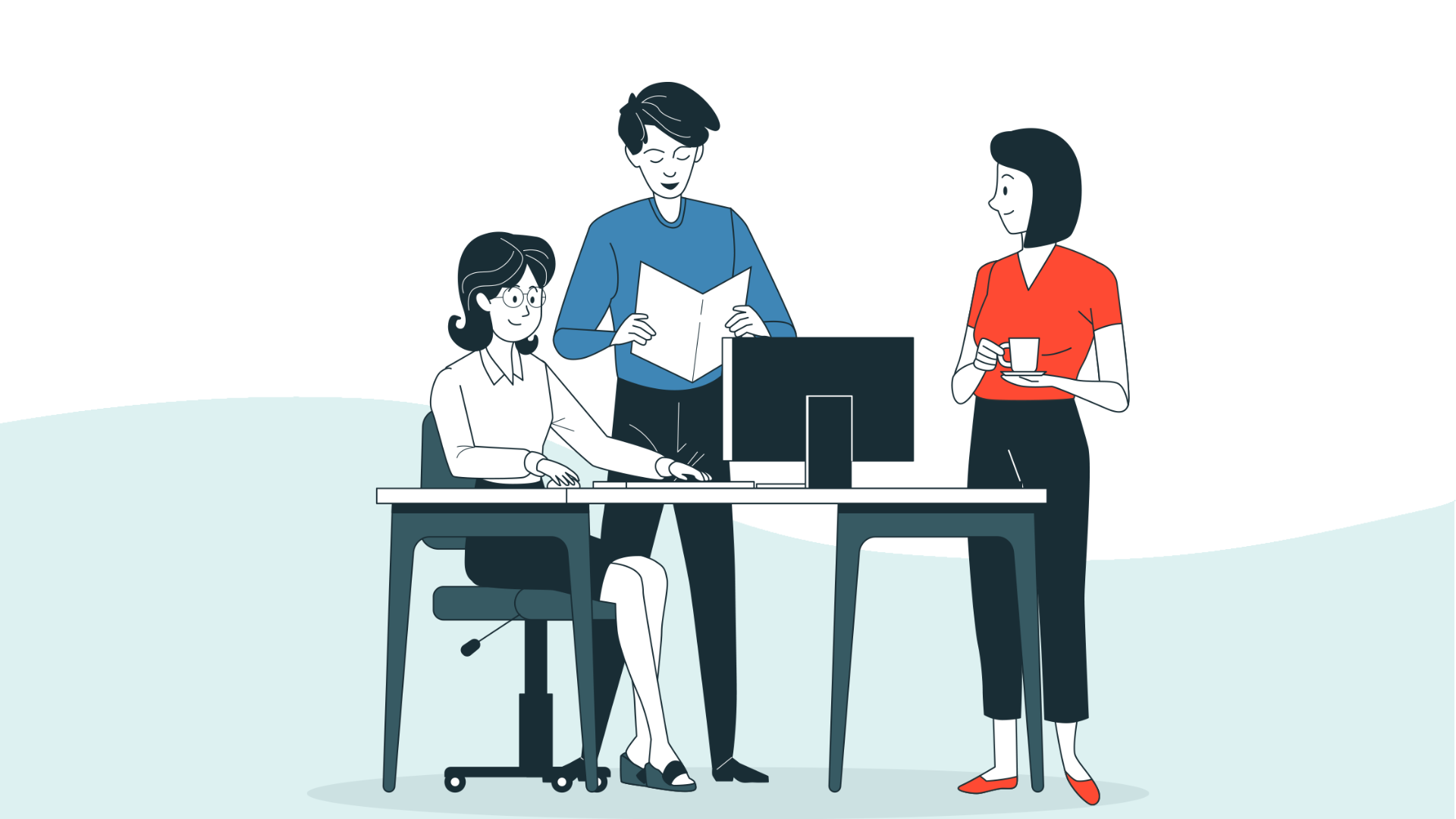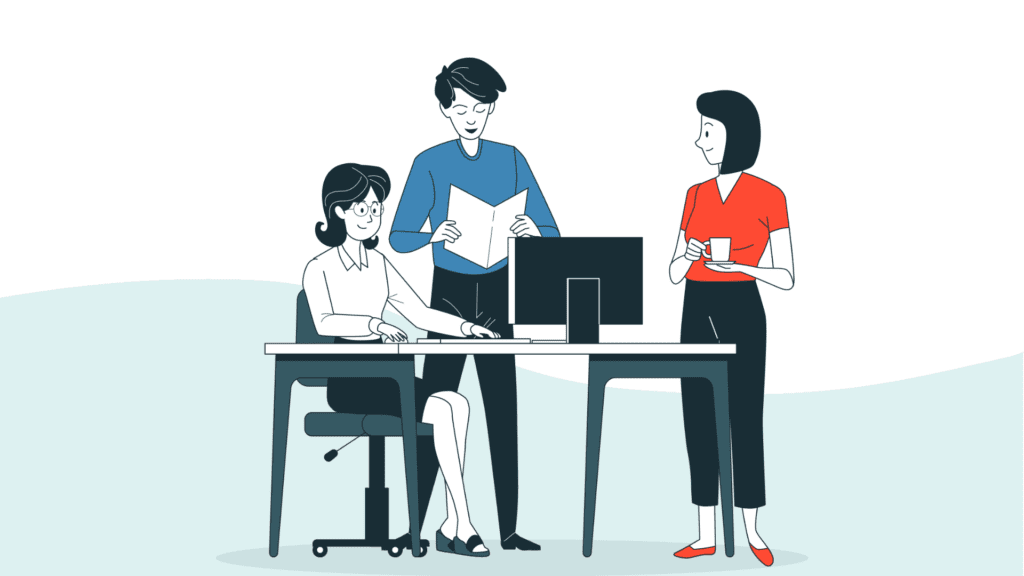 What Does an RFP Consultant Do?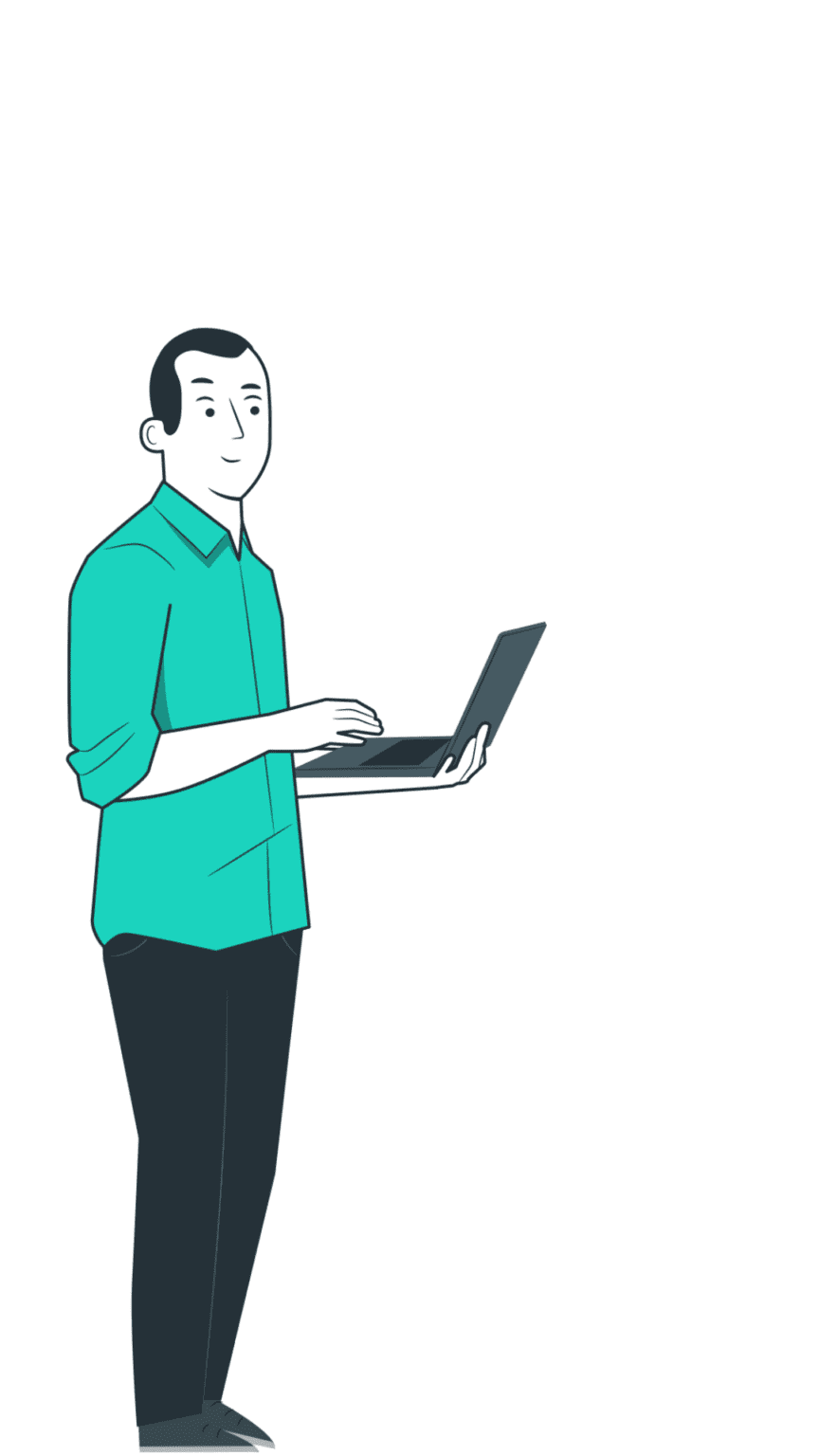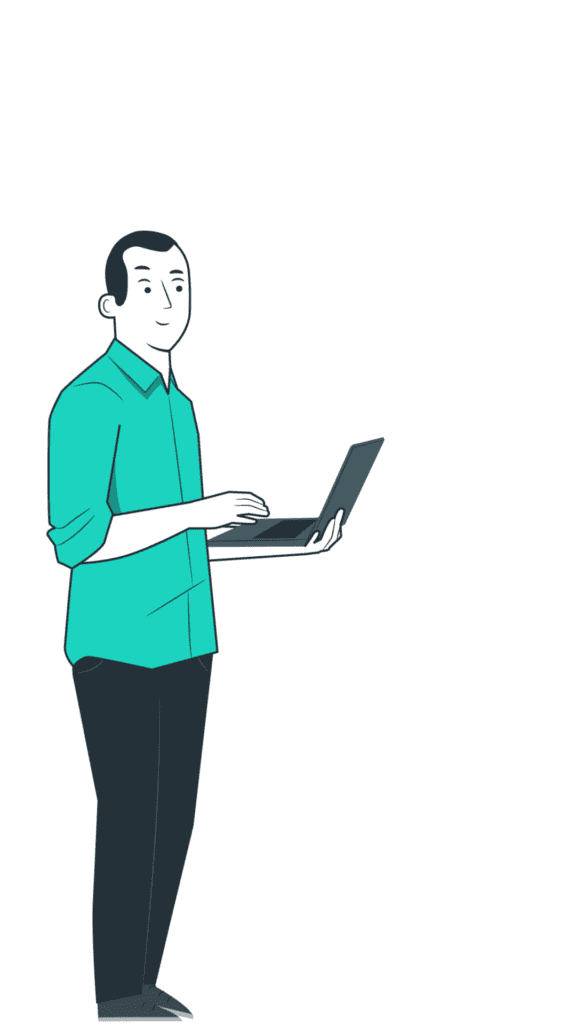 An RFP Consultant assists companies in formulating responses that adhere to the oftentimes complex requirements of Requests for Proposals (RFPs). So what are the differences between an RFP Writer and an RFP Consultant?
Typically, an RFP Consultant builds upon the work of the RFP Writer. An RFP Consultant also provides an overarching viewpoint above and beyond all the intricacies of the RFP. This guiding perspective ensures that the RFP process anticipates any pitfalls, such as difficult-to-navigate certificates or registrations. While Requests for Quotes (RFQs) are generally less open-ended than RFPs, the same principle applies to RFQ Consultants.
How do I Choose a Consultant?
An RFP Consultant can help clear the fog and create distinct plans and timelines. Ensure your proposal includes complete responses. excel in telling your story and why your firm is the best choice.
To choose an RFP Consultant (or an RFQ Consultant, for that matter), you need a dependable, task-oriented organizer that can help your firm navigate through the potential sea of compliance requirements. Engaging the right bid consulting services assures that a fully responsive document will undergo a process that transforms it into the most competitive and compelling response possible.
Why Do You Need an RFP Consultant?
Depending on the RFP at hand, a bid's level of complexity and timeline may require more expertise. A bid may require more from the response process than your firm maintains in-house. Or perhaps the RFP itself is simple, but it offers the possibility of such a large award that you need an expert to triple confirm your document is fully compliant and competitive.
These and other questions may lead your organization to search for a competent and experienced RFP Consultant. Don't you want to ensure your proposal hits the mark and stands out from the competition?
Typically, it's best to find an RFP Consultant before starting the process of building a proposal. More often than not, however, firms find themselves lost later in the process after attempting to create a response internally or for the very first time.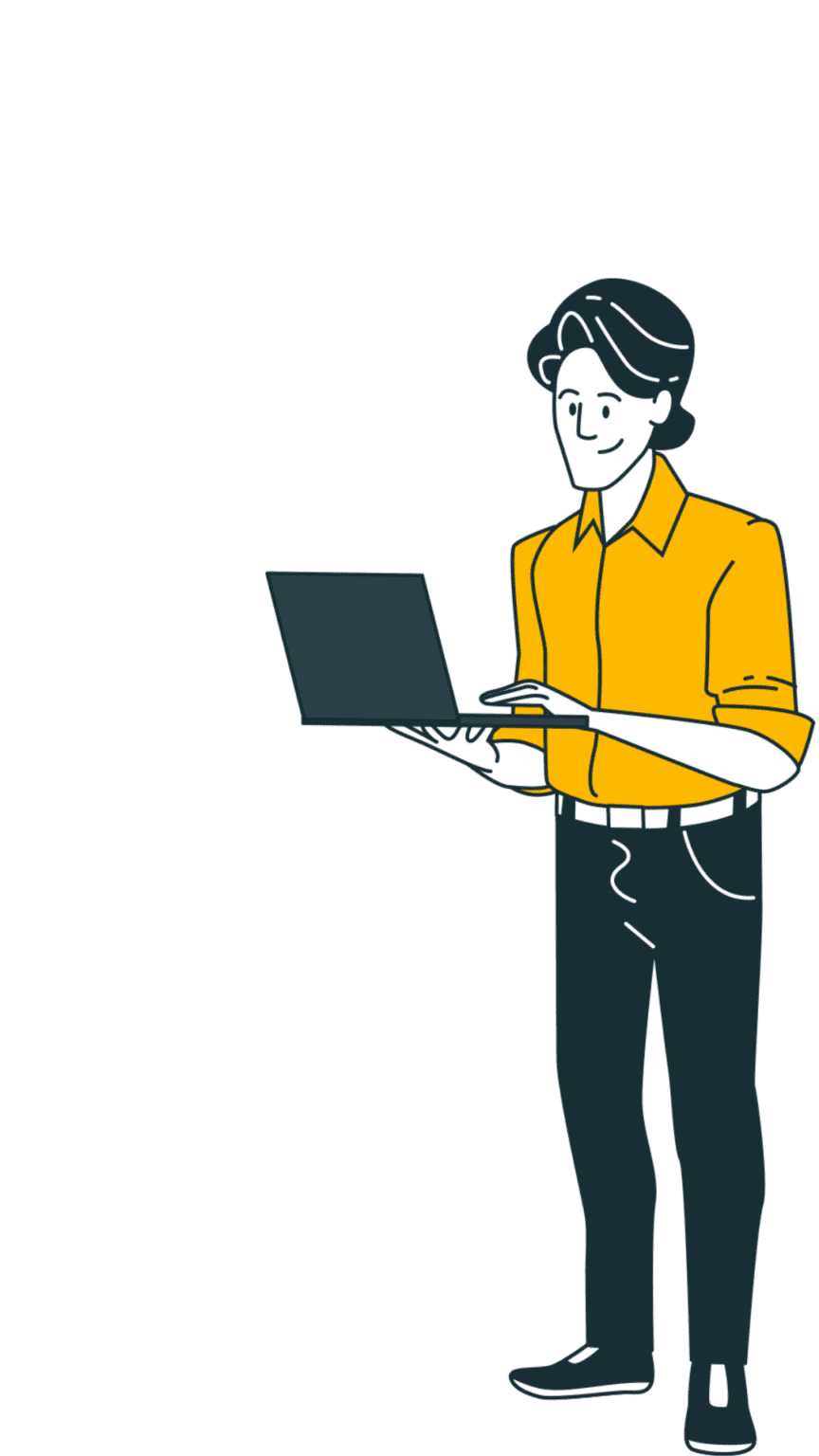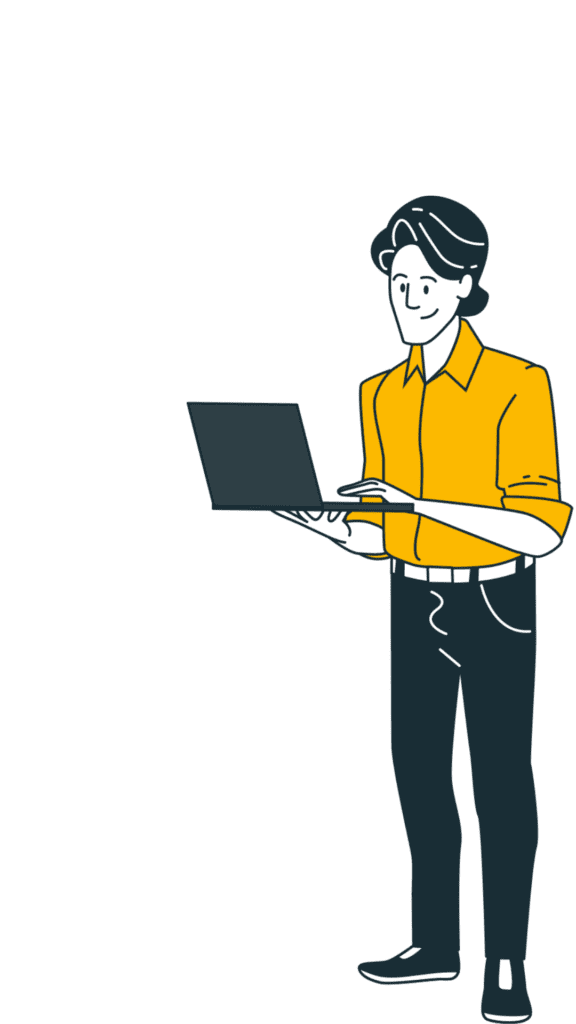 No matter where you land in the process, most important of all is that your company responds to the RFP completely and competently to give you the best chance of winning the bid. Whether the RFP is a must-win or a strategic opportunity, accessing skilled RFP consulting services can help you avoid losing the bid and wasting valuable resources.
What Hats Do RFP Consultants Wear?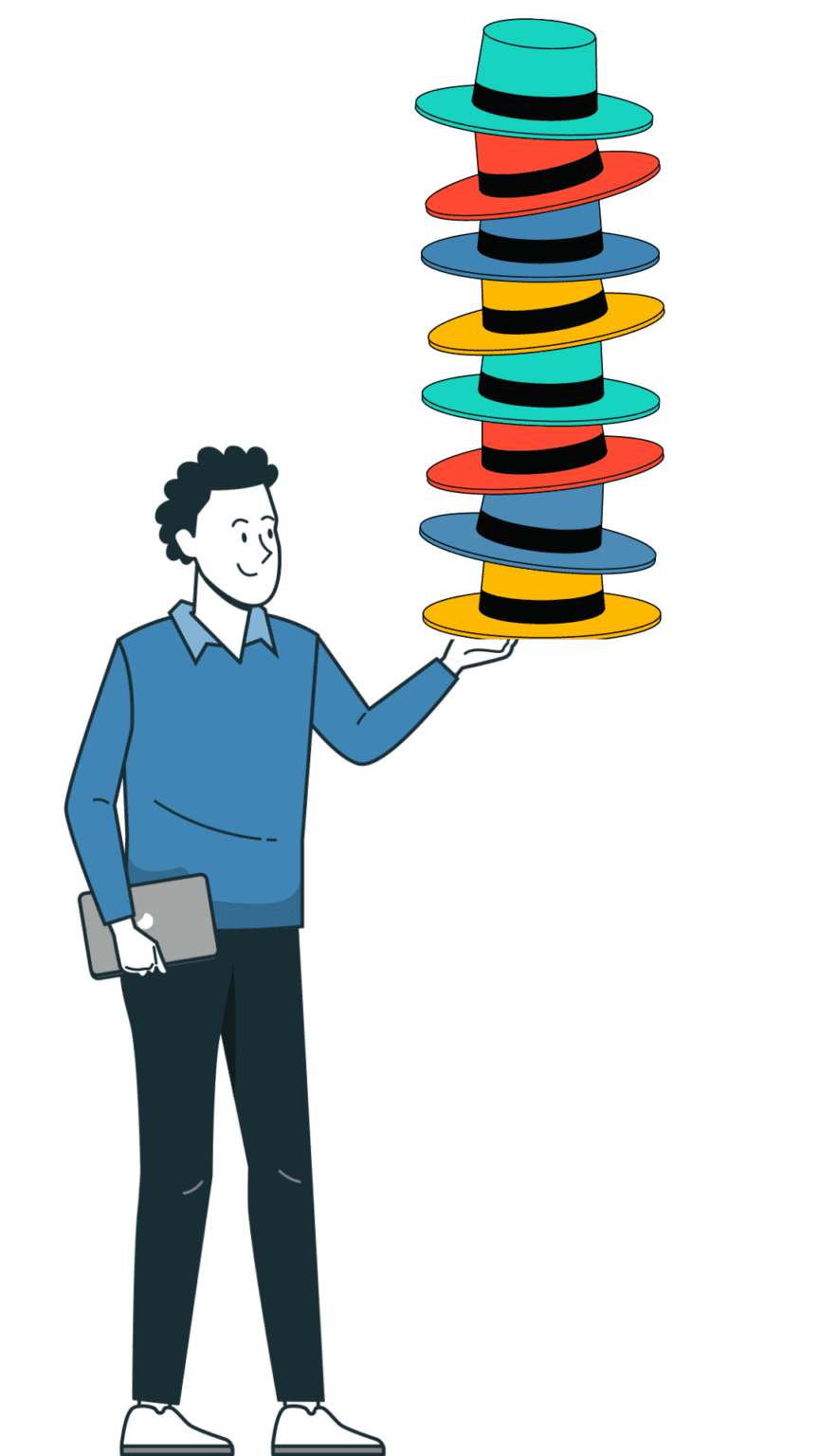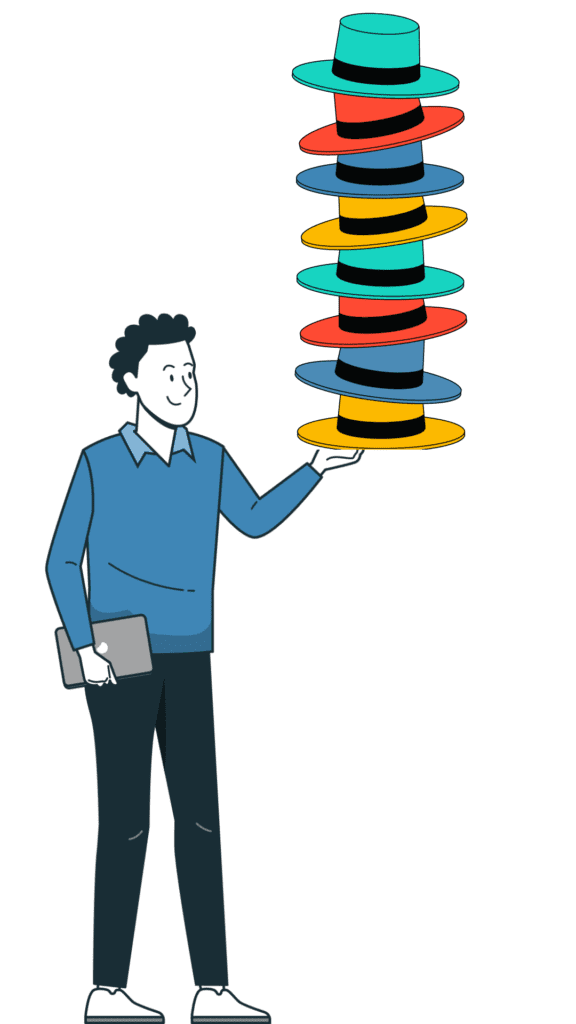 The Navigator
Not all RFP Consultants are created equal!
There are many different types of RFPs. Depending on the sector (private or public), the government level (federal, state or local) and/or the jurisdiction, RFP requirements and nuances can be vastly different.
For example, are you preparing for a federal contract? Or for one offered by your local government? Either of these categories has its own set of standards and common practices, full of potential snags for the uninitiated. This is where bid consulting services come in.
An experienced RFP Consultant will provide deep expertise to help you navigate through and overcome these obstacles. With the right partner helping you, you'll be able to decipher which RFP is best for your business. An RFP Consultant can also share current industry standards to make your response more competitive. It's just one advantage they bring on board based on frequently submitting RFP responses.
The Auditor
One of the most common mistakes in RFP writing is to be eliminated from consideration due to incomplete responses. An RFP Writer might craft a compelling response and present your ideas succinctly. If you don't answer every question and meet each requirement, however, your proposal will be kicked out of the process.
Some compliance issues are more complicated than merely applying a response you may have used before. They require the nuance and know-how of an experienced RFP Consultant. These consultants can scrutinize your proposal to ensure it will complete each round of review.
Remember to make sure that every compliance issue has been addressed. An RFP Consultant can help guarantee your proposal will be deemed responsive. They'll bring you one step closer to boosting your balance sheet.
The Storyteller
However, it takes more than a complete and responsive document to win a bid.
Beyond simply checking every box lies that extra bit of effort and experience that crafts the winning bid. A seasoned and capable RFP Consultant turns your bid into a convincing narrative. They can apply best practices from winning past proposals and successful bid consulting services.
Why not just use a template? Unfortunately, one template can't be used across the board to fulfill an RFP's Scope of Work. An RFP Consultant helps you avoid the easy-to-fall-into template trap and create a unique RFP that will stand out by telling the story of why your firm is best placed for the contract. Knowing what aspects of your firm's proposal to emphasize can make RFP consulting services a worthwhile investment. It's an investment into creating the proposal.
Should I Hire an RFP Consultant?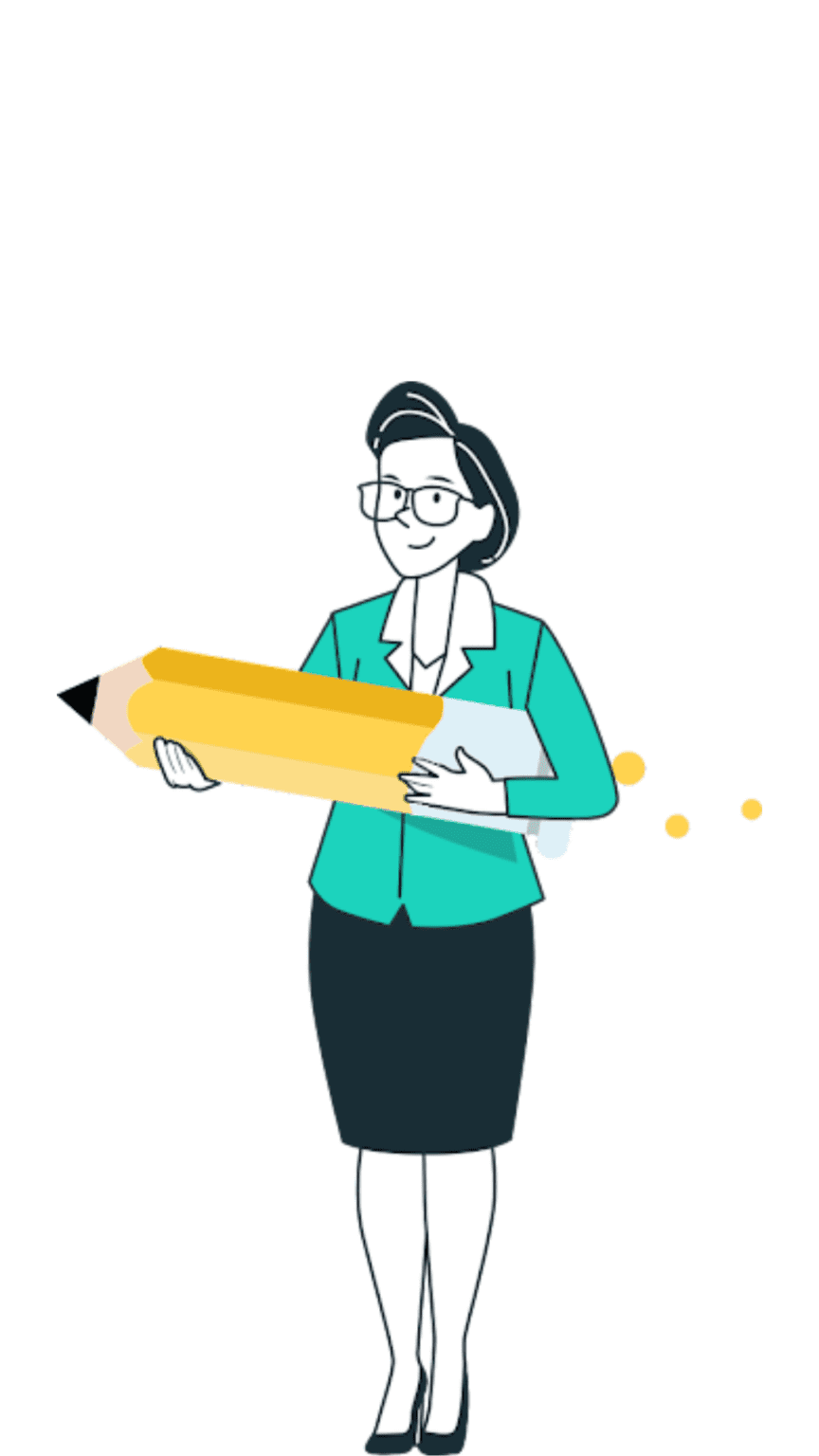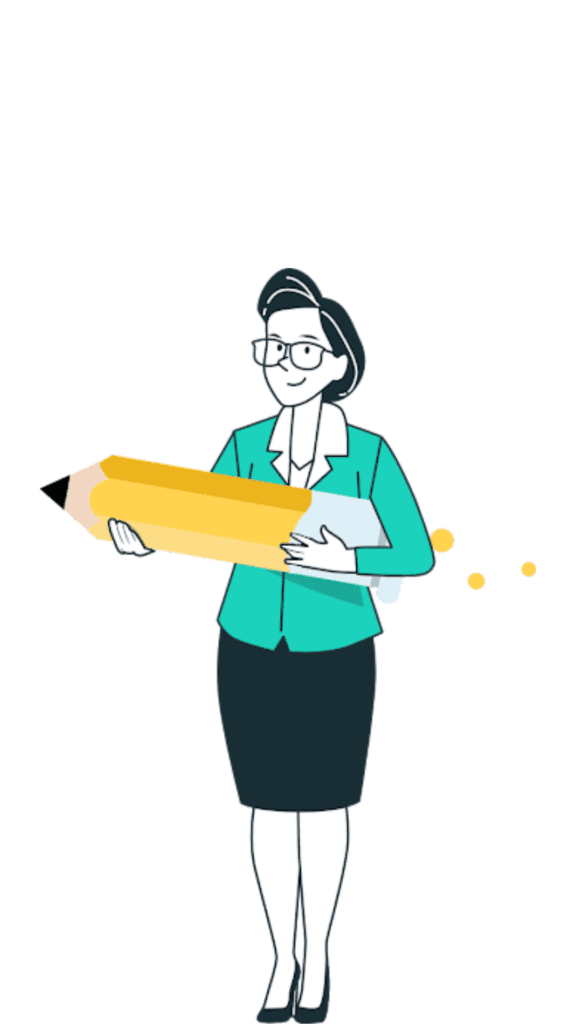 Now for the most important question: Should you make the move and hire an RFP Consultant?
It's true that there may be project managers and writers working internally at a company. But, it takes no small amount of time and effort to divert resources from a currently existing workflow and apply them to the intensive content generation, creation, editing and proofreading required by an RFP. Before you change your team's current to-do list, consider whether you can take that risk. This represents the potential to waste both time and money on a possibly unsuccessful bid.
The peace of mind that you're not completely disrupting your team's productivity? That's one of the biggest advantages of hiring a proven RFP Consultant. Another advantage, of course, is augmenting your firm's overall capacity to respond to RFPs to grow your business.
While internal resources such as marketing materials and brochures serve as great resources, they can't stand on their own. By integrating this content with the expertise of a winning strategy, our RFP Consultants can propel your proposals from compliant to competitive. We know you'll have winning bids!
INTERESTED IN WORKING TOGETHER?
GET IN TOUCH WITH US BY PHONE, EMAIL, OR FORM SUBMISSION.