Gulf Coast Monitoring Specialists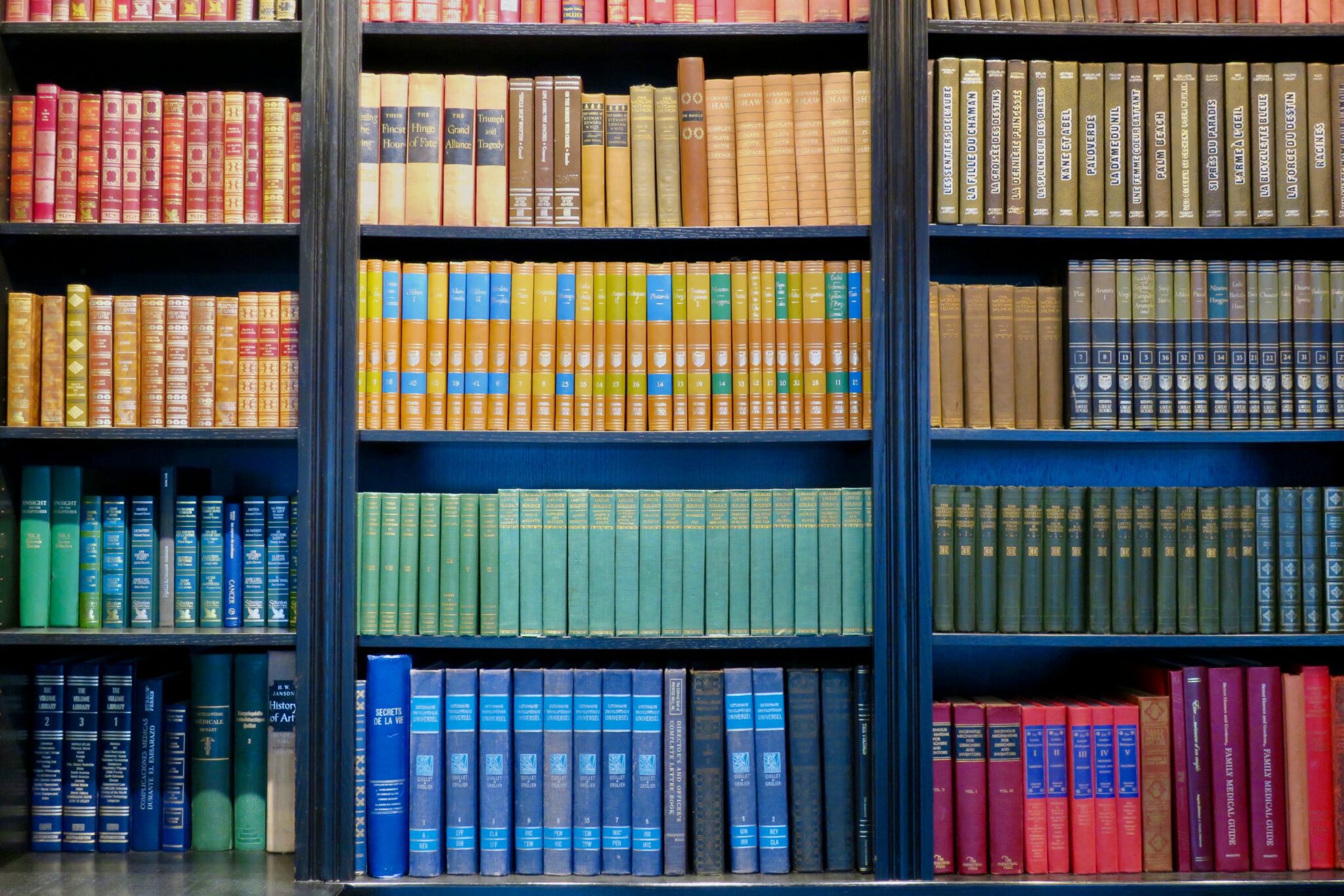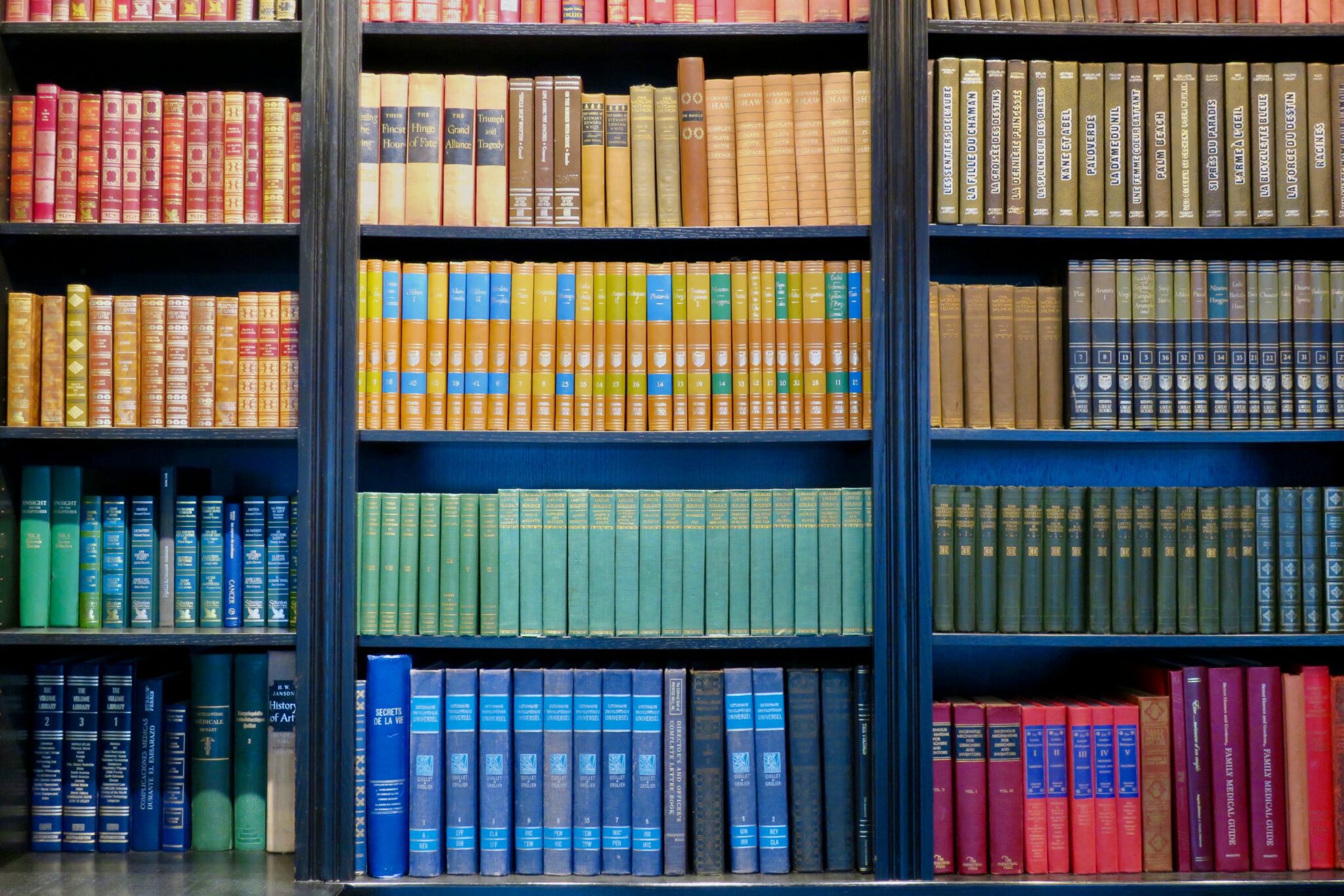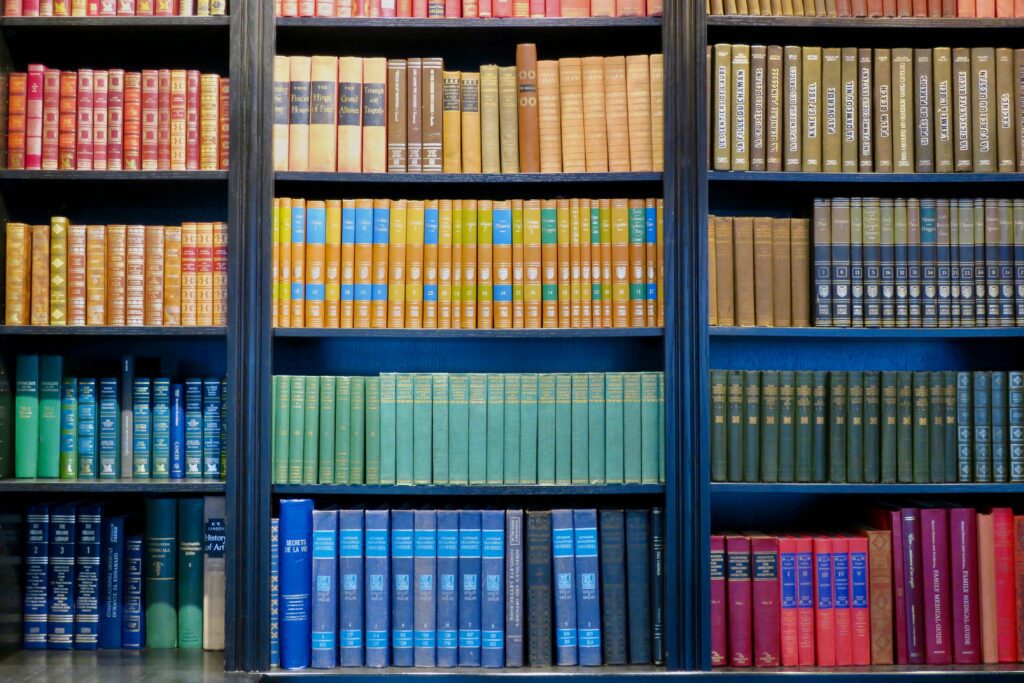 Service: Bid Manager
Industry: Court System Monitoring Services
Location: Brazoria, Texas
Company Bio: Gulf Coast Monitoring Specialists offers standard and premium monitoring services that can be customized to meet client-specific needs. Their product line includes GPS, continuous alcohol and remote breath monitoring, radio frequency monitoring and options for victim notifications and client communications. Additionally, they provide customer and court support, along with analytics and reporting. They have perfected their innovative technologies through years of experience.
---
"I was completely new to the world of formal RFPs, and The Bid Lab was an incredible partner in understanding the process. They worked with me at every step of the way to make sure we provided everything that was requested in a polished, engaging, and beautiful proposal package. They managed every component of the bid, and kept things nice and simple for me to oversee and approve. I couldn't have won without them!"
-Cindy Hammons, Owner
---
Overview
The Bid Lab client Gulf Coast Monitoring Specialists needed to compete on a national level.
Facing huge competition, Gulf Coast turned to The Bid Lab to create a proposal that would stand out.
With over 300+ pages of technical information, The Bid Lab turned complexity into an accessible and winning bid.
---

---
The Challenge
Gulf Coast Monitoring provided monitoring services for the Brazoria Justice Department and Court System. However, as the scale of the court system increased, Brazoria decided to create an open RFP process. Consequently, Gulf Coast suddenly found itself competing against huge, national firms with nearly unlimited access to resources.
Gulf Coast Monitoring understood they needed help to compete– and knew just where to find that help. Seeking a partner that had expertise in the process, Gulf Coast Monitoring turned to The Bid Lab to help them stand out against the competition.
---
The Solution
Knowing what Gulf Coast Monitoring was up against, The Bid Lab immediately sprung into action. Gulf Coast had over 300 pages of technical manual information that was not easily digestible. Working with our designers, The Bid Lab was able to manage this extensive amount of information by breaking it down into an accessible proposal. Gulf Coast Monitoring now has a complete content library of narrative overviews, infographics and charts that can be incorporated into future bids. This vast content library provides Gulf Coast with readily available information to communicate their processes.
In creating a nationally competitive bid, The Bid Lab managed three teams of partners for Gulf Coast, incorporating different subject matter experts' insights and feedback, to create a cohesive proposal that exemplified all of Gulf Coast's achievements. The Bid Lab was in constant contact, obtaining stakeholder approval during the bidding process and keeping proprietary content appropriately siloed.
---
"The Bid Lab took hundreds of pages of content we have in product manuals detailing our technology, and created a shorter overview information that had the key technical details we needed, but packaged in an accessible way. Their great writing skills, ability to create easy to understand graphics, and excellent organization were a huge benefit to our bid. "
-Cindy Hammons | Owner
---
The Results of the Engagement
With support from The Bid Lab from inception through submission, Gulf Coast Monitoring was able to win their bid and continue working for the Brazoria Justice Department and Court System. They beat out over 10 competitors, some with a national presence and an in-house RFP process!
Due to the success of their first bid with The Bid Lab, Gulf Coast Monitoring is currently exploring additional opportunities utilizing The Bid Lab as an RFP partner. Even better, now that they have proven experience competing, and succeeding, against national firms, Gulf Coast is delving into larger-scale bidding opportunities to grow their business.
---
Want a Partner to Help You Compete?
No matter the size of the competition, The Bid Lab is here to help you create a winning bid! Don't be afraid to go up against the big dogs! Contact us at 1-844-4BIDLAB or email respond@thebidlab.com and get started winning today.
INTERESTED IN WORKING TOGETHER?
GET IN TOUCH WITH US BY PHONE, EMAIL, OR FORM SUBMISSION.