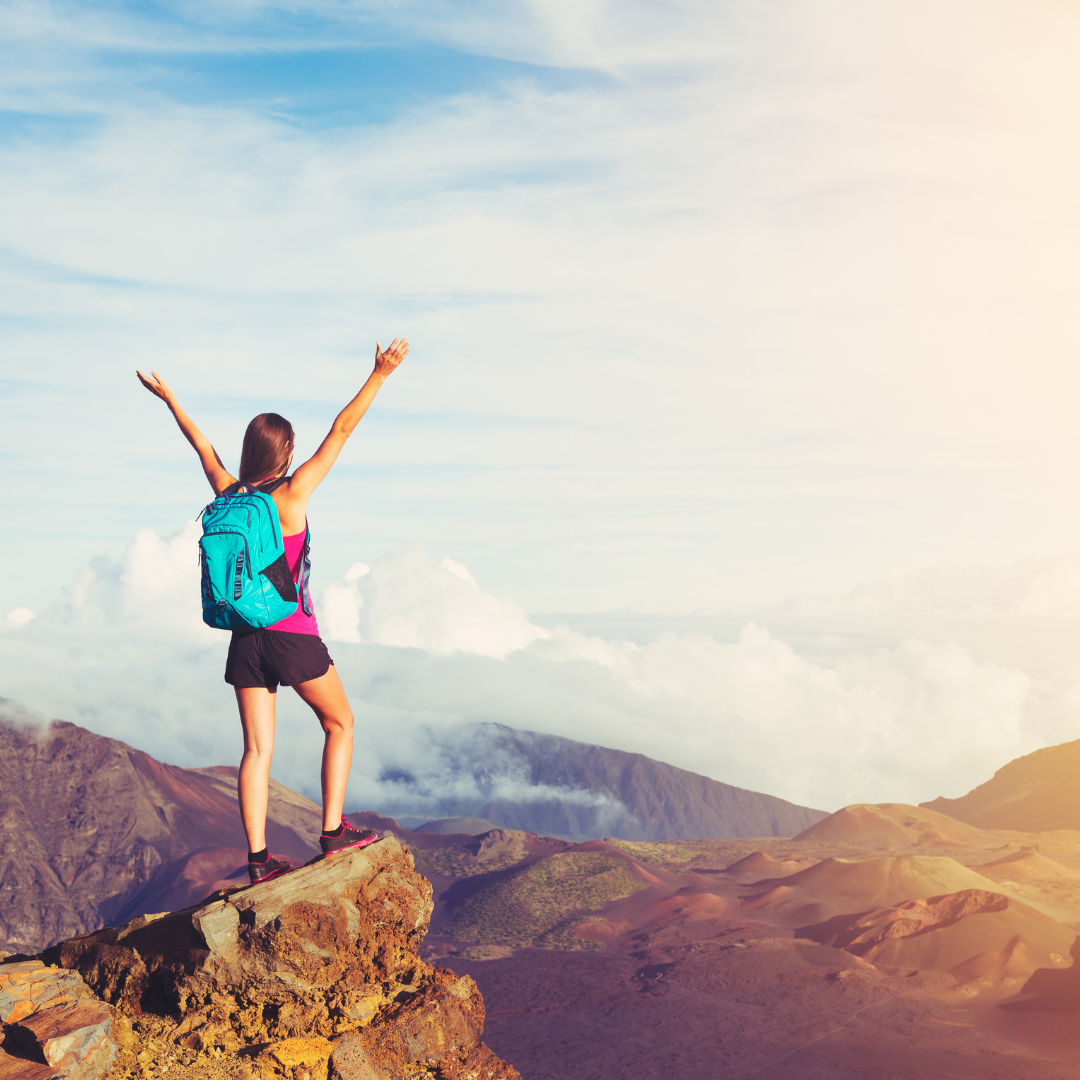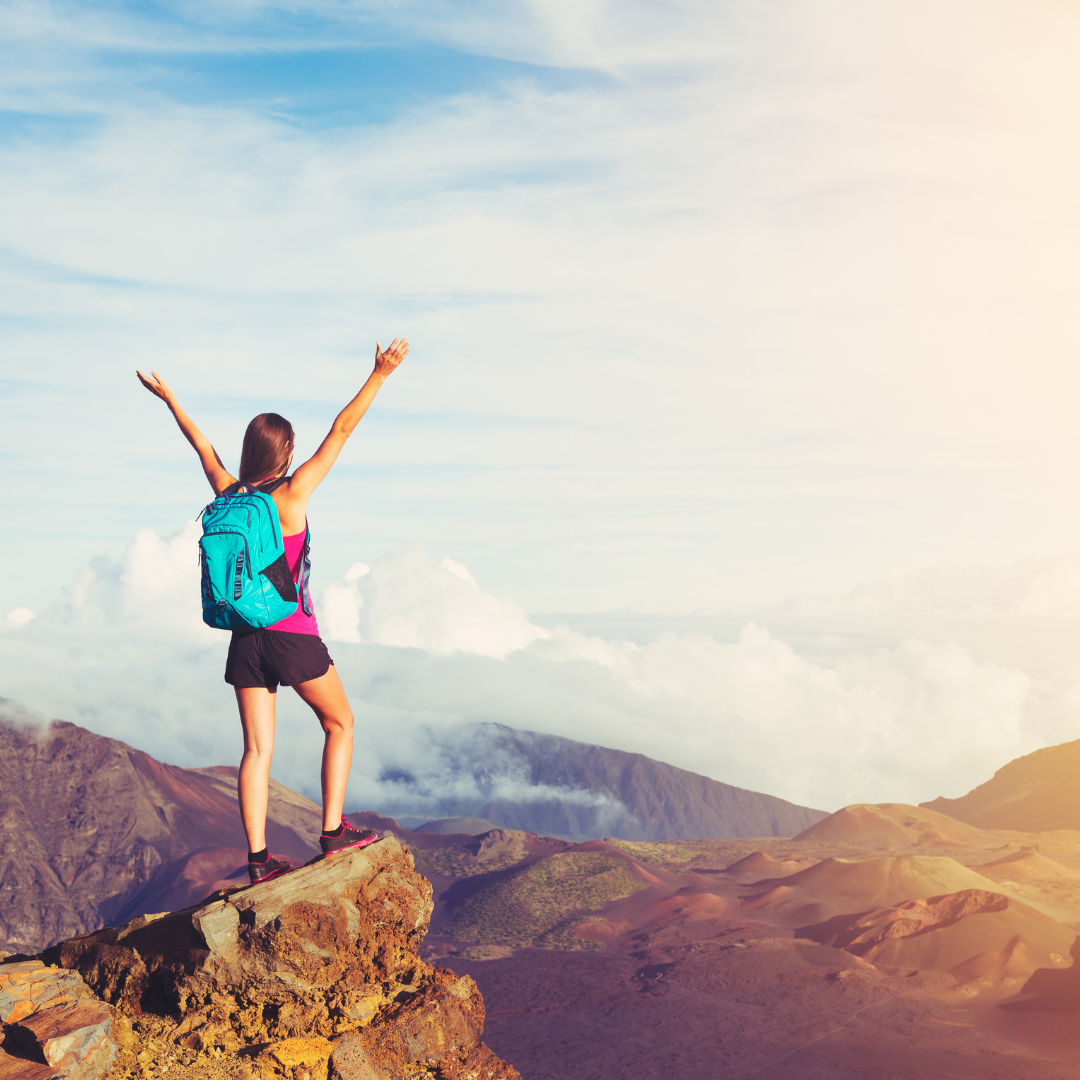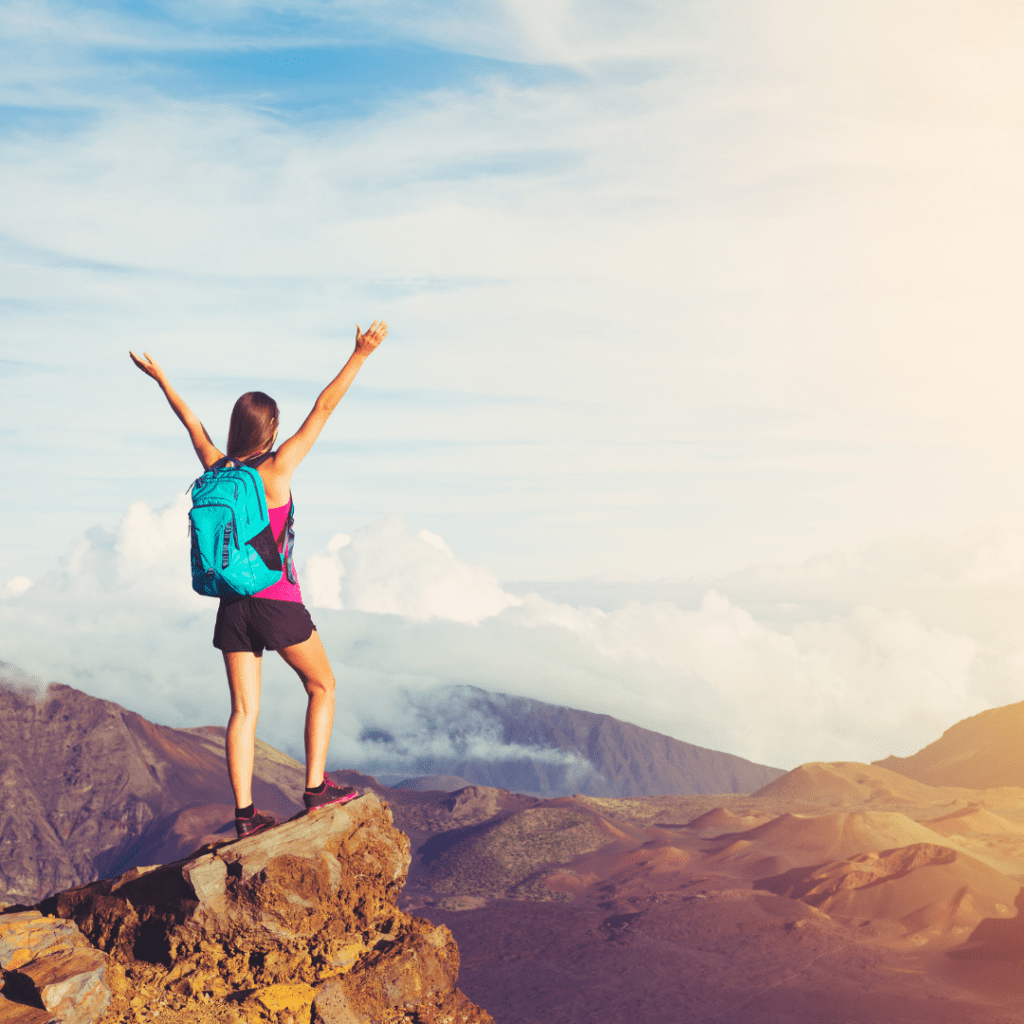 Life From The Summit
Service: Bid Manager
Industry: Training + Professional Development
Location: Thorton, Colorado
Company Bio: Life From The Summit (LFTS) is a coaching and mindfulness meditation consulting services company based in Colorado. The company offers transformation coaching and group mindfulness training and courses for government agencies, business organizations, law firms and other individuals. Owner Michele Walter, a former litigator at the US Department of Justice, now supports clients and organizations on their path to thriving. Her credentials include Certified Professional Coach and Certified Mindfulness Meditation Teacher. Michele works with clients across each of the five (5) areas of well-being established by the Institute for Well-Being in Law: physical, spiritual, intellectual/occupational, social and emotional.
---
"The Bid Lab team exceeded my expectations before I even signed on to partner with them. From the very first conversation, I knew they were the company that could help me respond to my first RFP. I now not only have expanded my business, but also my knowledge of what it takes to respond to RFPs. They guided me through the entire experience with professionalism and patience."

– Michele Walter

Owner

Life From The Summit
---
Overview
The Bid Lab collaborated with Life From The Summit for the first time to complete a winning government bid.
Navigated a service-specific bid for professional learning and development activities in employee professional development.
Managed the entire project including research, compliance, first pass, original writing, editing and proofing, design, email submission and more.
Developed high-quality and compelling content that can be reused for future bids, and wins!
---
Key Stats

---
The Challenge
After a decision to leave her attorney position in the US Department of Justice, Michele pursued her passion for coaching and consulting by starting her own business, Life From The Summit. Based on her previous experience working with the federal government and her many contacts there, she decided to pursue opportunities within the sector. After providing training for a regional office, Michele wanted to branch out and respond to a Request for Proposal (RFP). Yet, she had never experienced the nuances of responding to RFPs, especially those that must comply with specific federal regulations. Furthermore, the proposal was due in only two (2) days' time!
Feeling overwhelmed trying to navigate this process solo, Life From The Summit partnered with The Bid Lab to manage the entire response process.
---
The Solution
Life From The Summit partnered with The Bid Lab to manage the RFP response process for the government bid. Our team applied significant writing and editing expertise to keep each response concise while simultaneously showcasing the company's services. The Bid Lab further helped LFTS leverage a somewhat ancillary experience into a clear and compelling argument for this new area of focus.
We also had the goal of ensuring that LFTS's unique approach truly stood out. This translated well through the text and graphics supplied. So, we designed on-brand imagery and implemented specific typography and color into the final design.
The Bid Lab's focus was on alleviating the stress of compiling a compliant proposal within a very limited timeframe. Our team made sure to convey LFTS's response solution in a persuasive and visually inviting bid that ensured it stood out from the rest.
---
"I didn't even think it was possible to respond to a government RFP so quickly. The Bid Lab not only responded in full, but also exceeded my expectations by doing it in less than two days!"

– Michele Walter

Owner

Life From The Summit
---
The Results of the Engagement
The Bid Lab's dedicated Project Manager worked closely with Life From The Summit to create a captivating and fully compliant bid. Our team managed this complicated project's preparation, including writing, proofing, editing and design. And, total time spent was less than two (2) days and 12 hours!
Together, we not only submitted an effective and responsive government bid, but also crafted a reusable, convincing proposal. As a result, Life From The Summit won their first contract! And, with The Bid Lab's help, this solid victory helped them create a clear path forward to reach the next RFP summit. Onwards and upwards!
---
Find the Right Partner With The Bid Lab
Finally, finding the right partner to help manage your RFP response process can be the difference between a winning and losing proposal. If your timeline is tight or you need help crafting a responsive and persuasive bid, The Bid Lab can help. Even more, our team works as an extension of your team. We keep you organized, on time and compliant so you can focus on the areas that matter most for your business. If you'd like to discuss ways your organization can grow through responding to RFPs, reach out to The Bid Lab for a free consultation today! You can also give us a call at 1-844-4BIDLAB or email respond@thebidlab.com to learn more.
INTERESTED IN WORKING TOGETHER?
GET IN TOUCH WITH US BY PHONE, EMAIL, OR FORM SUBMISSION.