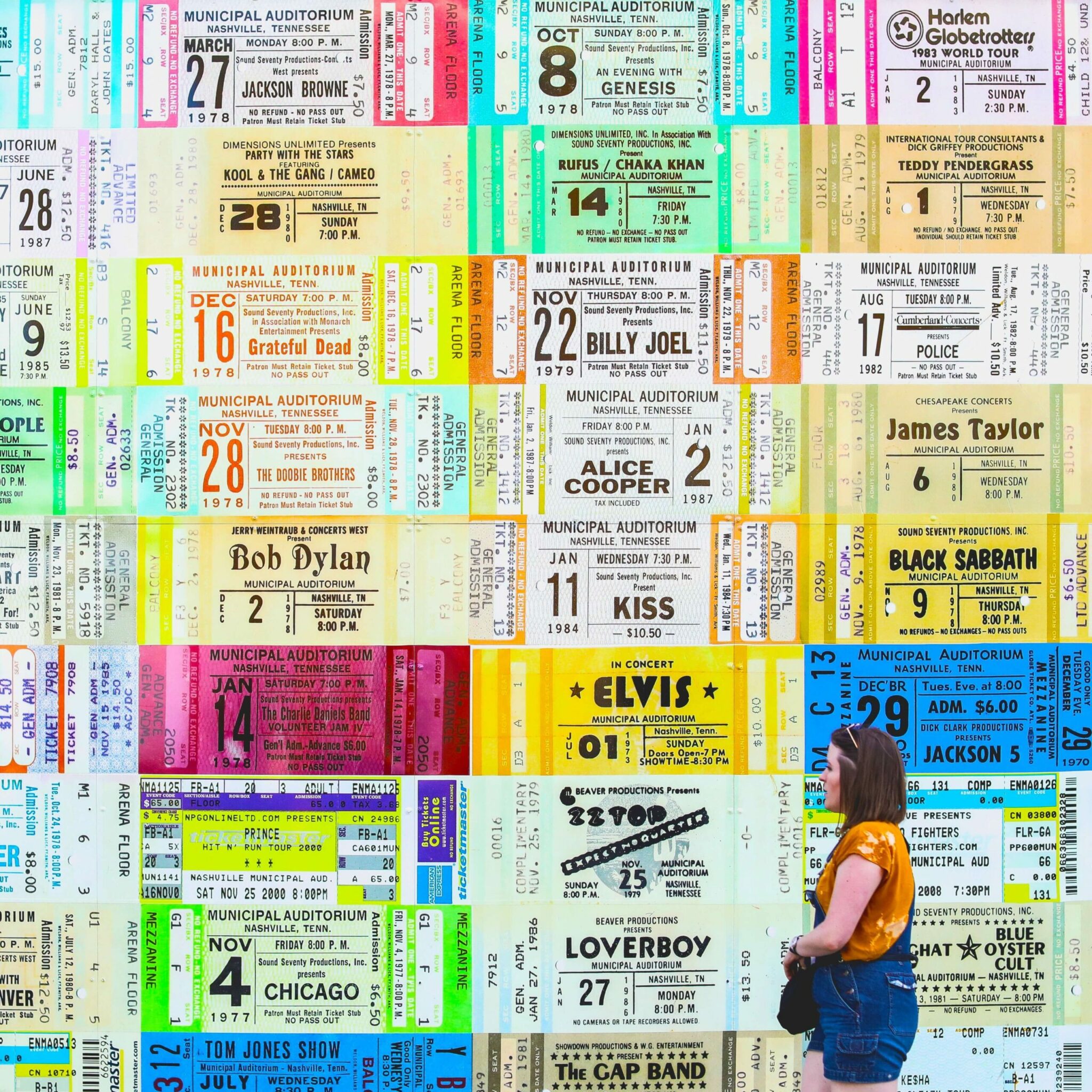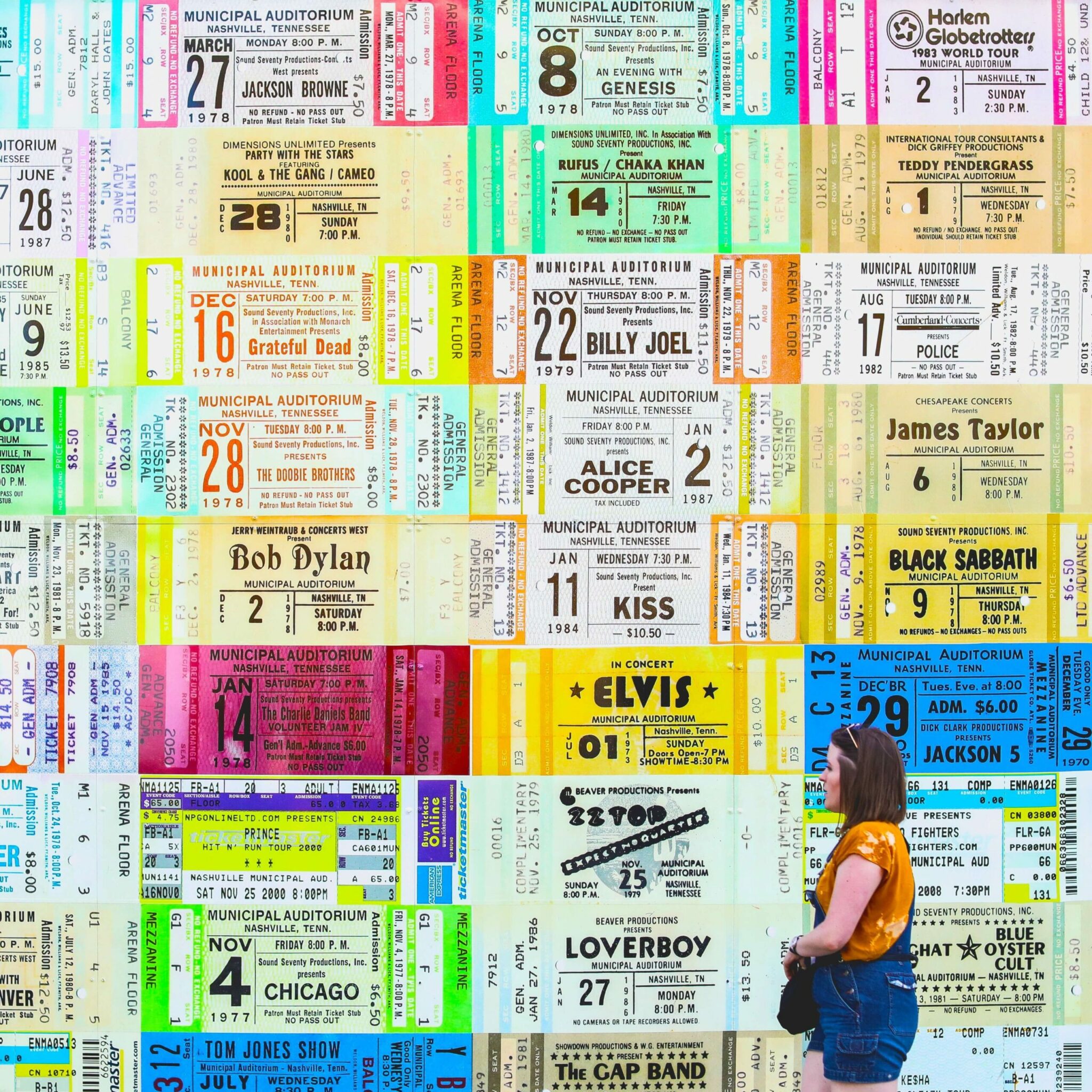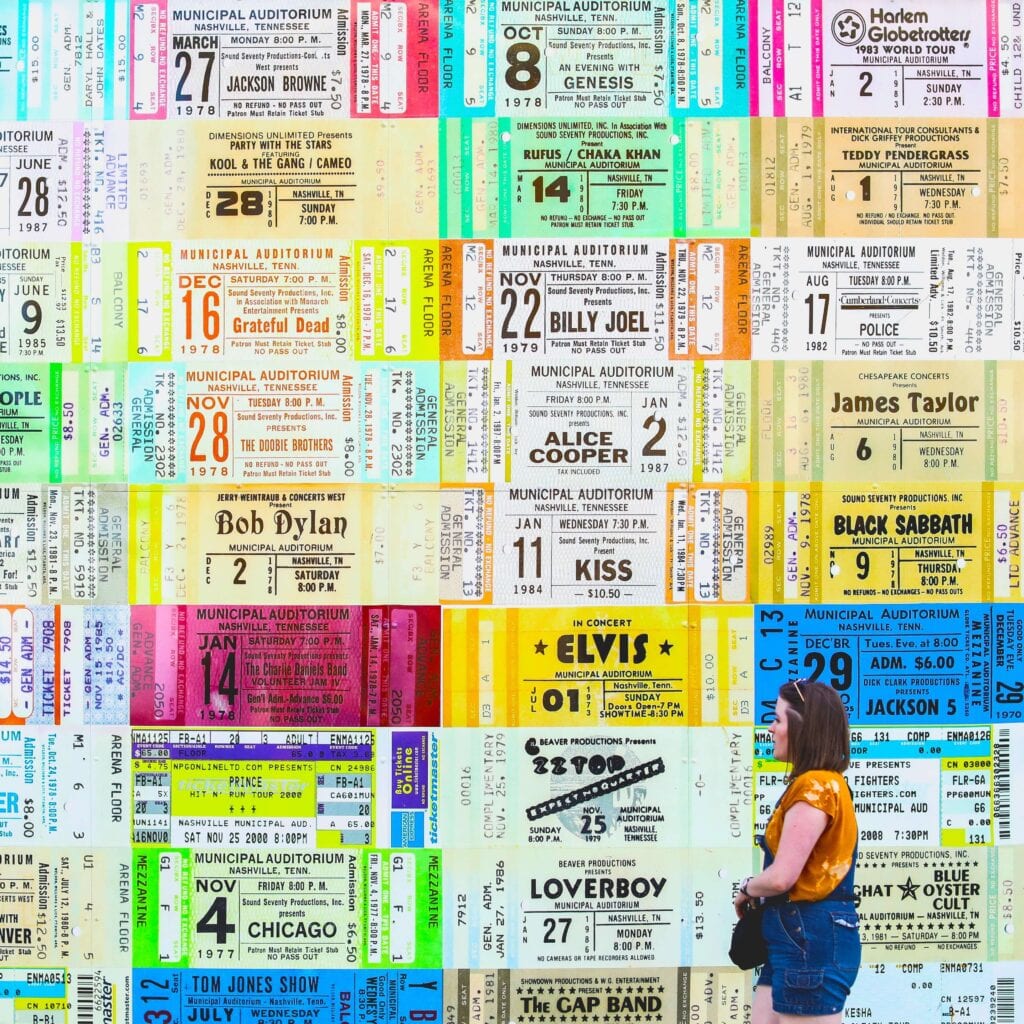 Service: Bid Manager
Industry: Event Services
Location: Dallas, TX
Company Bio: Prekindle (site) is an event ticketing and technology company with headquarters in Dallas. Their team of dedicated software engineers and event professionals has been operating for over a decade.
---
"We love working with The Bid Lab's team of experienced and hard-working consultants. I am always surprised at how consistently they can deliver RFPs that would take us dozens of hours to complete. We probably would not have pursued — and won — the business we did in the last year without The Bid Lab finding the opportunities and helping us win them."

– JR Denson
Client Services Director and Partner
Prekindle
---
Overview
Collaborated with the Prekindle team to complete their first successful government bid.
Navigated an extremely complex bid with a federal agency for event ticketing from pre-solicitation through the entire RFP process.
Managed the entire project, including research, compliance, first pass, original writing, editing and proofing, project management, design, printing, shipping, etc.
Developed high-quality and beautiful content that can be reused over and over for future bids and wins!
Prekindle won additional RFP opportunities after their first government bid!
---
The Challenge
As an already successful and respected ticketing software business within the private sector, Prekindle understood they needed to pursue public sector opportunities in order to continue developing their business. Consequently, Prekindle identified a federal agency opportunity they were interested in pursuing. However, after reviewing the various proposal requirements, Prekindle immediately recognized that they didn't have the in-house expertise or resources to manage the bid response.
In effect, Prekindle sought out a partner to not only be an extension of their team, but also to match its dedication to professionalism, quality and service. Prekindle found an apt and able partner in The Bid Lab.
---
The Solution
Prekindle partnered with The Bid Lab to manage the pre-solicitation process for the federal bid. Our team completed all of the research, preparation, proofing, writing, editing, project management and design. This left the Prekindle team able to focus their resources on positioning their best offering.
Our dedicated project manager worked closely with their experts. Together, we not only submitted an inclusive and responsive bid, but also crafted a reusable, compelling proposal. As a result, after completing the pre-solicitation and submitting the formal proposal, Prekindle won the contract!
---
"We are so excited to have won a contract for a federal agency — something we just could not have imagined contemplating when we first started bidding! Whenever a new bid opportunity lands on my desk, I am excited for the chance to bid as opposed to that pit in my stomach I used to get! So excited I found these guys and will definitely be bidding with them for years to come!"

– JR Denson
Client Services Director and Partner
Prekindle
---
---
The Results of the Engagement
While many of Prekindle's competitors suffered through the Covid-19 crisis, Prekindle was able to thrive by diversifying their business away from solely the private sector. 
Following the win of this federal government contract, Prekindle approached The Bid Lab to help execute another RFP. This time for an existing client, they wanted to ensure the same attention to detail was maintained on this high-priority contract. Utilizing much of the content previously developed quickly became the gift that keeps on giving! Prekindle went on to also win this bid — a testament to both The Bid Lab's services and Prekindle's offering.
---
Interested in Working Together?
The Bid Lab can provide the kind of comprehensive, personalized service to set your bid apart from the competition. Our team of RFP experts includes researchers, writers, editors and industry veterans who collaborate to optimize your proposal. So, reach out to us at respond@thebidlab.com or 1-844-4BIDLAB to learn more about growing your business with RFPs!
INTERESTED IN WORKING TOGETHER?
GET IN TOUCH WITH US BY PHONE, EMAIL, OR FORM SUBMISSION.