State Government of Wyoming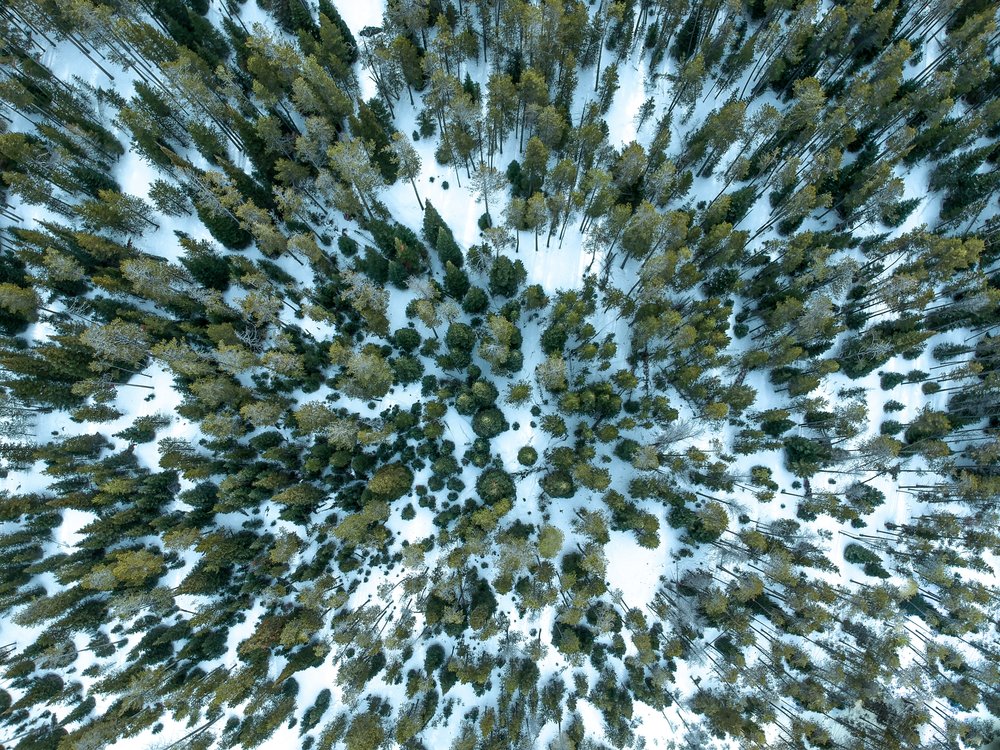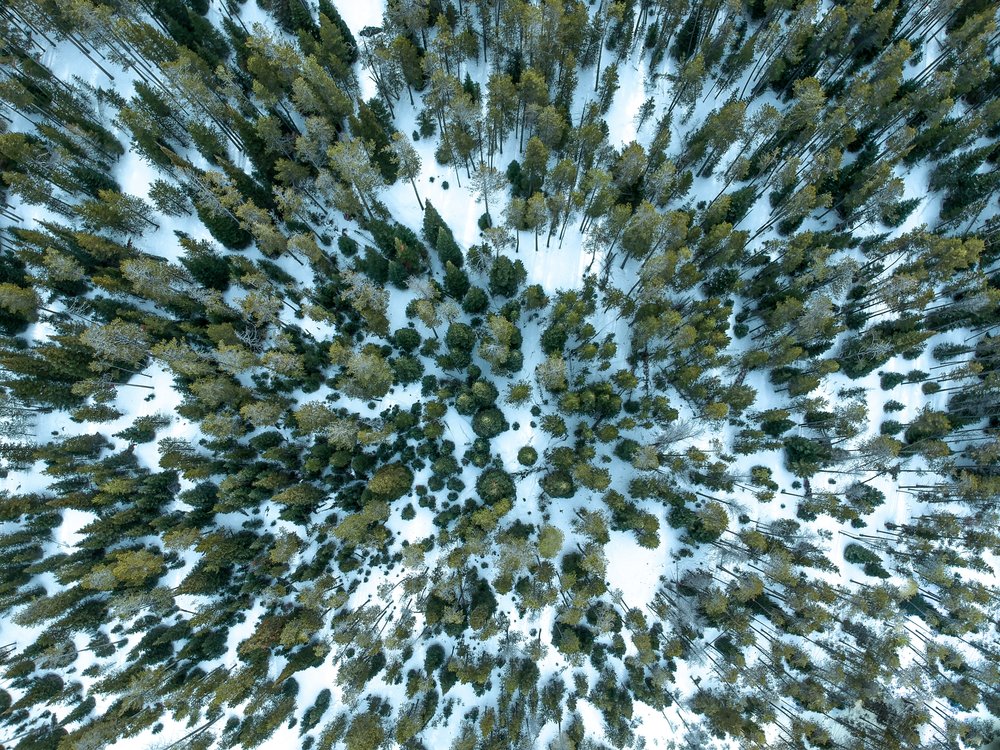 The State Government of Wyoming, through a collaborative interagency effort, is selecting a vendor to provide Interagency Digital Services and Support (DSS) for TravelWyoming.com and associated systems that support it. The Wyoming Office of Tourism (WOT) is seeking qualifications, recommendations, and solutions from vendors that can provide: website (TravelWyoming.com) enhancements and integrations of backend systems, design and development of an interactive map, design and development of a mobile application and hosting, maintenance, technical support, and training for TravelWyoming.com, the interactive map, and the mobile application. The goals of this project are to: 1. Promote Wyoming to consumers as the state to visit for all things outdoor recreation, 2. Improve local recreation economies by facilitating community stakeholder discussions, 3. Make sure communities are aware of resources and opportunities to improve amenities and attract business based on local assets, 4.Work with communities and other agencies to create and promote outdoor recreation events, and 5. Engage the public in these events with the goal of positively impacting local economies. If you have the expertise necessary to assist in Wyoming's impressive efforts, bids are due back February 25th!
Disclosure: Bid Builder, The Bid Lab's RFP procurement service, was utilized in the issuing of this bid.