Texas Tech University Bid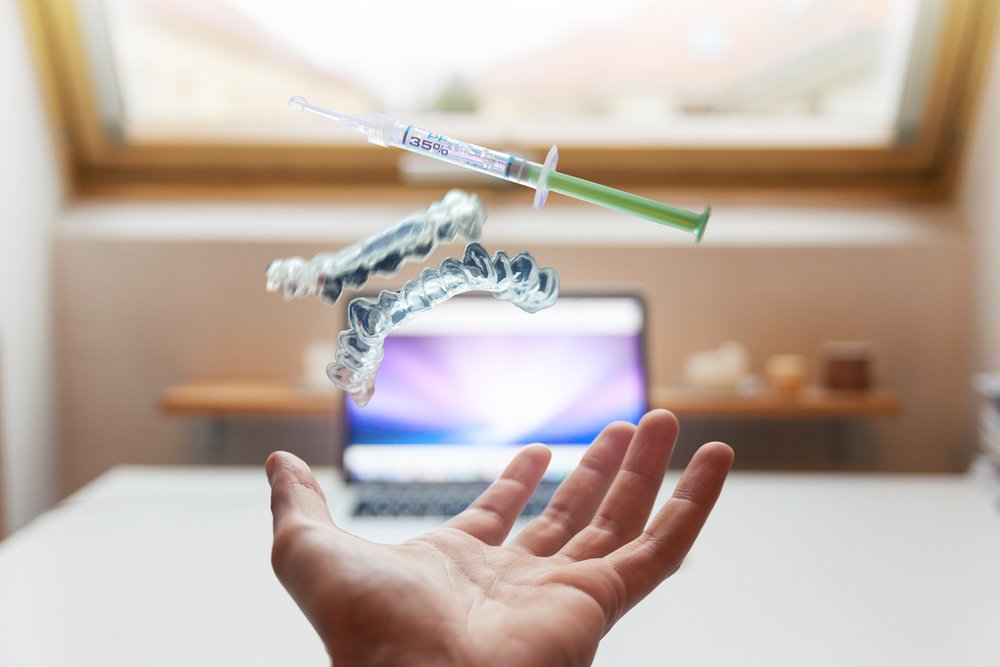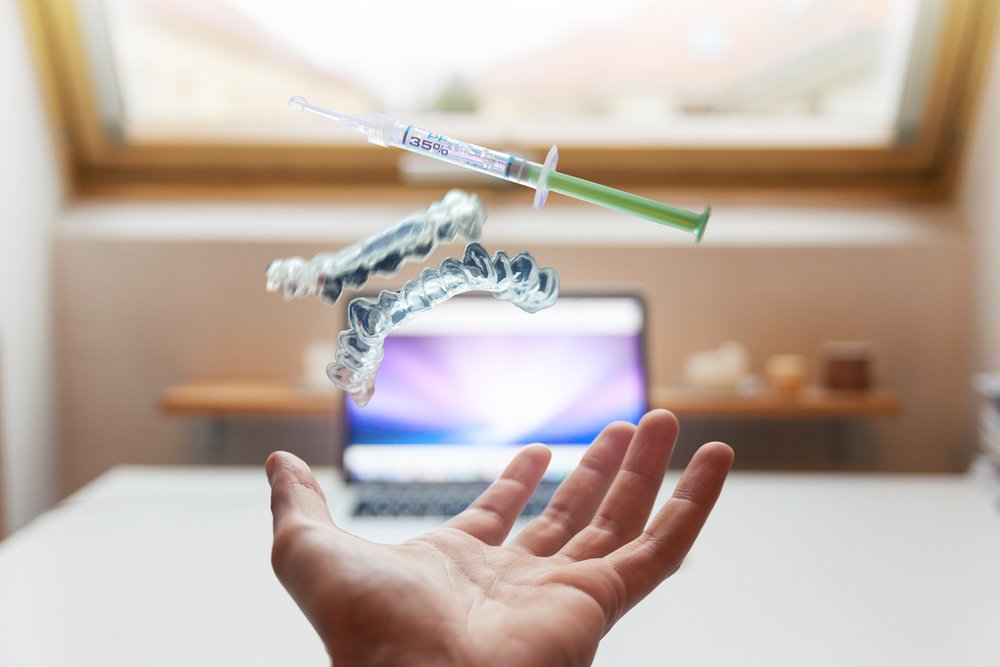 Announcing the Texas Tech University Bid! Texas Tech University Health Sciences Center (TTUHC) is soliciting vendors to provide healthcare consumerism digital marketing strategies. They currently have 386 providers in 16 physical locations, all under one website.
The Texas Tech University Bid is looking for the proposer to create a comprehensive platform to manage provider data. The provider should also conduct reviews to populate online listings and a physician directory.
Texas Tech University Bid Objectives
Their main objectives for the proposer are as follows:
Creating a solution to actively manage the medical practice's physician database and directory for about 340 physicians.
Facilitating transparency initiatives by consolidating provider ratings.
Allowing for efficiencies through universal scheduling across providers.
Partnering with health consumer sites like Healthgrades and Vitals, amongst others, to populate online listings.
Utilizing provider data to optimize search results.
Consolidating reputation tools to a single platform.
Building a patient experience feedback tool to provide valuable insight and feedback.
The chosen bidder of the Texas Tech University Bid will be awarded a contract through August 31, 2020. The TTUHC will have the option of two (2) additional one (1) year renewal periods.
Next Steps
If you have the capabilities necessary to bring TTUHC's vision to life, written questions are due March 15th and the proposal deadline is April 3rd. The Bid Lab can manage your entire response. Get in contact with us 24/7 by calling 1-844-4BIDLAB or by emailing respond@thebidlab.com.
From finding your next bid opportunity to managing and submitting your bid response, our dedicated RFP consultants are there every step of the way.
Whether you're in need of qualification assessment, writing and formatting or the whole gamut, The Bid Lab's RFP consultants assist with proposals of all kinds, lengths, scopes, and formats. You can depend on us to ensure your submission is on time, on point, and on the shortlist.