State of Texas Lottery Advertising RFP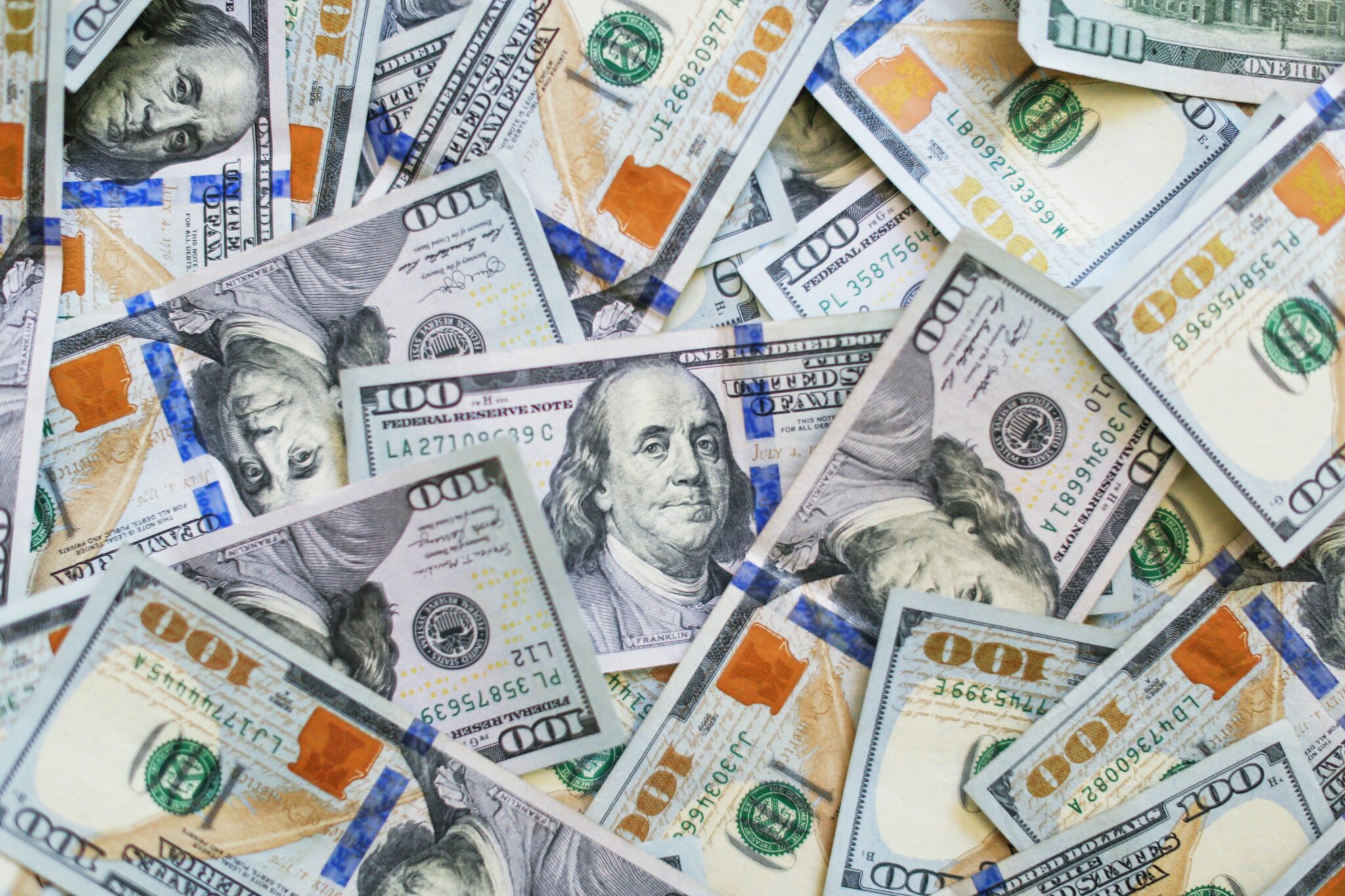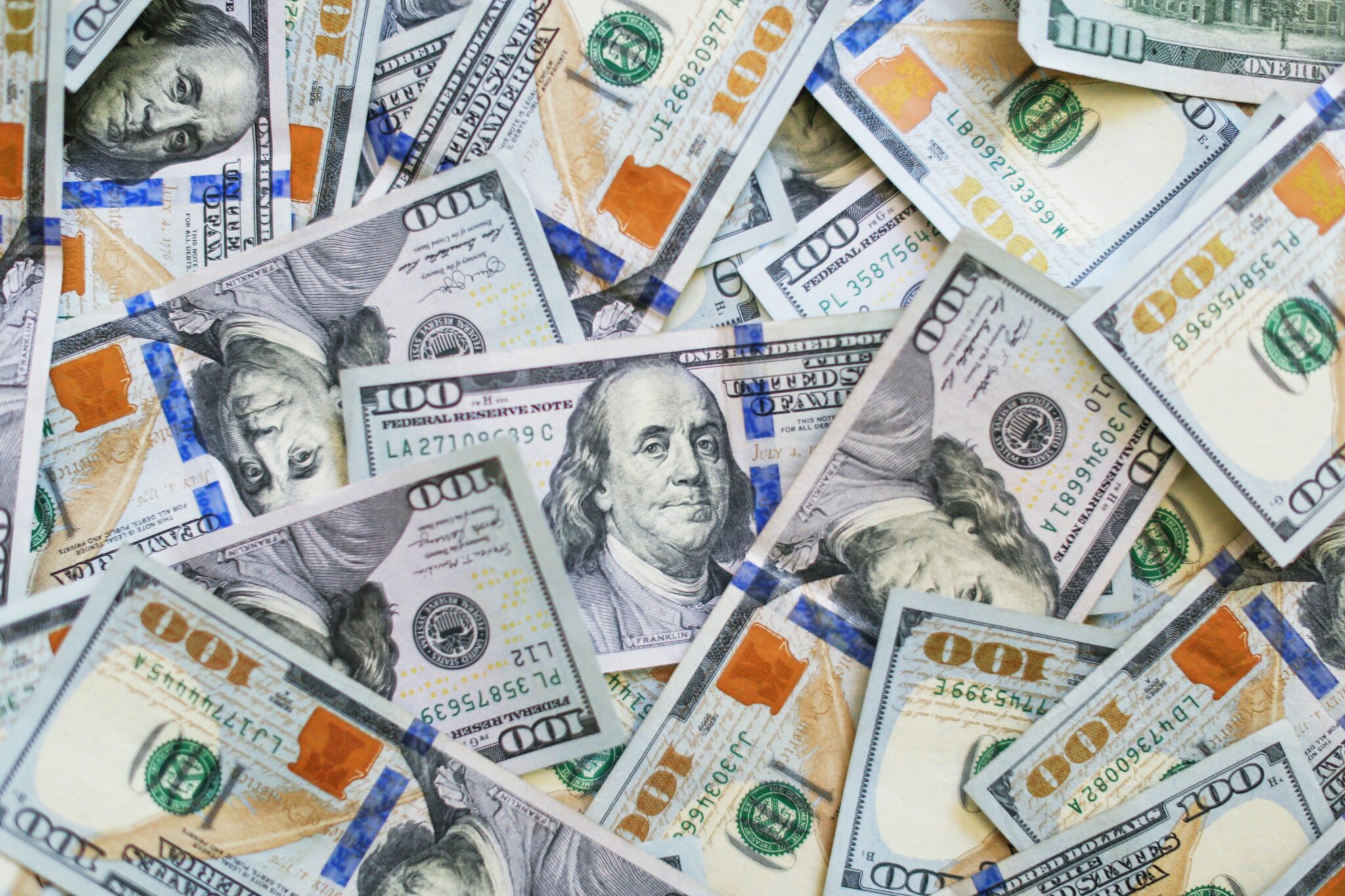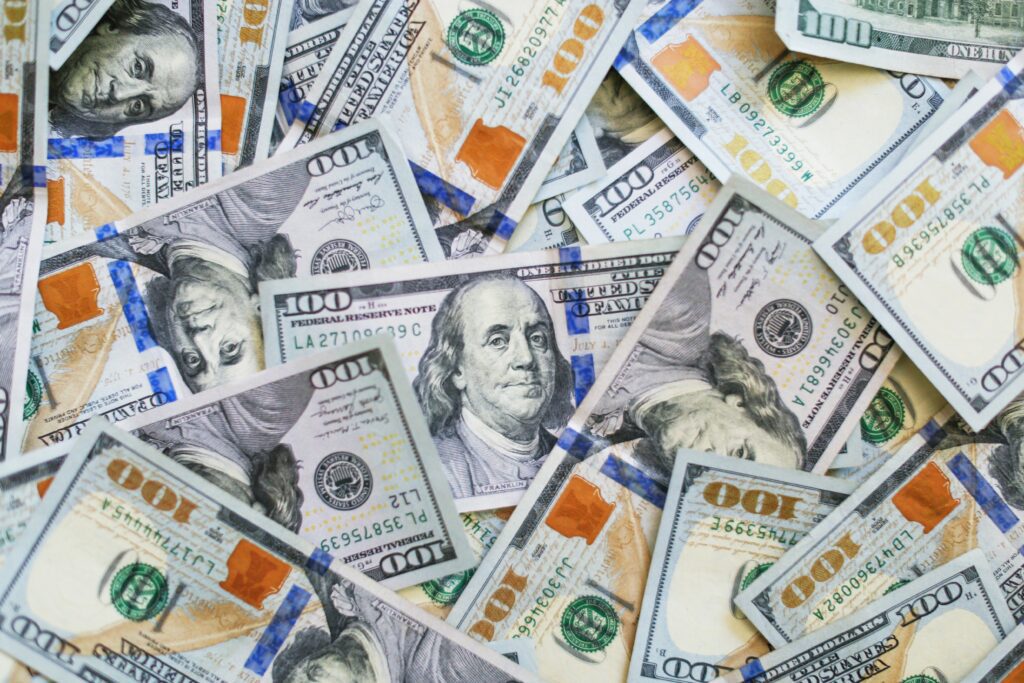 The Texas Lottery Commission has issued an RFP to obtain proposals from qualified vendors to provide advertising media services for the Texas Lottery with the objective of responsibly communicating information to all adult (ages 18+) Texans. Primarily, this advertising RFP intends to promote the Texas Lottery® games and enhance awareness of the mission of the Texas Lottery. Chiefly, it is to generate revenue for the State's designated beneficiaries including Texas public education and veterans.
Project Scope
The Texas Lottery commits to generating revenue for the State of Texas through the responsible management and sale of entertaining lottery products. Concurrently, the Texas Lottery will incorporate the highest standard of security, integrity and responsible gaming principles, set and achieve challenging goals, provide quality customer service and utilize a TEAM approach.
Proposers must demonstrate an understanding of Texas as a minority-majority state as well as the ability to effectively reach and speak to all adult (ages 18+) Texans. The successful proposer must be able to perform the functions of an advertising media planning and buying agency, including, but not limited to, planning, buying, and stewardship of broadcast, newspaper, digital, social, out-of-home media, and sponsorship activations.  
Charitable Bingo Mission – Additionally, proposers must provide authorized organizations the opportunity to raise funds for their charitable purposes by conducting bingo. Correspondingly, they must determine that all charitable bingo funds are used for a lawful purpose. Equally, they must promote and maintain the integrity of the charitable bingo industry throughout Texas.
Evaluation Criteria
At a minimum, the factors to be considered by the evaluation committee in evaluating proposals shall include:
The proposer's price to provide the goods or services
The probable quality of the offered goods or services
The likelihood of the proposal to produce the desired outcome for the agency
The financial status of the proposer
View the full RFP by visiting the Texas State Procurement site.
Submission Information
Please submit proposals to the following address:
Roxanne Koltermann CTCD, CTCM
Contracts Management and Procurement
George H.W. Bush State Office Building
Texas Lottery Commission
1801 N. Congress Avenue
Austin, TX 78701
The submission deadline is November 1, 2022 at 4:00 p.m. Central Time.
Interested in Responding to this RFP?
If you're lucky enough to be in the advertising industry, you know the challenges of growing your business. State agency RFPs, and especially advertising RFPs, are often just the ticket you need! Further, working with The Bid Lab can be the lucky charm you were looking for. We've strategized with hundreds of clients on presenting the best proposal to make the procurement entity say BINGO! Schedule a free consultation with us today and let The Bid Lab be the safest bet you make!
For more opportunities like this one, check out our Bid Finder service.