Alameda County California Home Visiting & Family Support RFP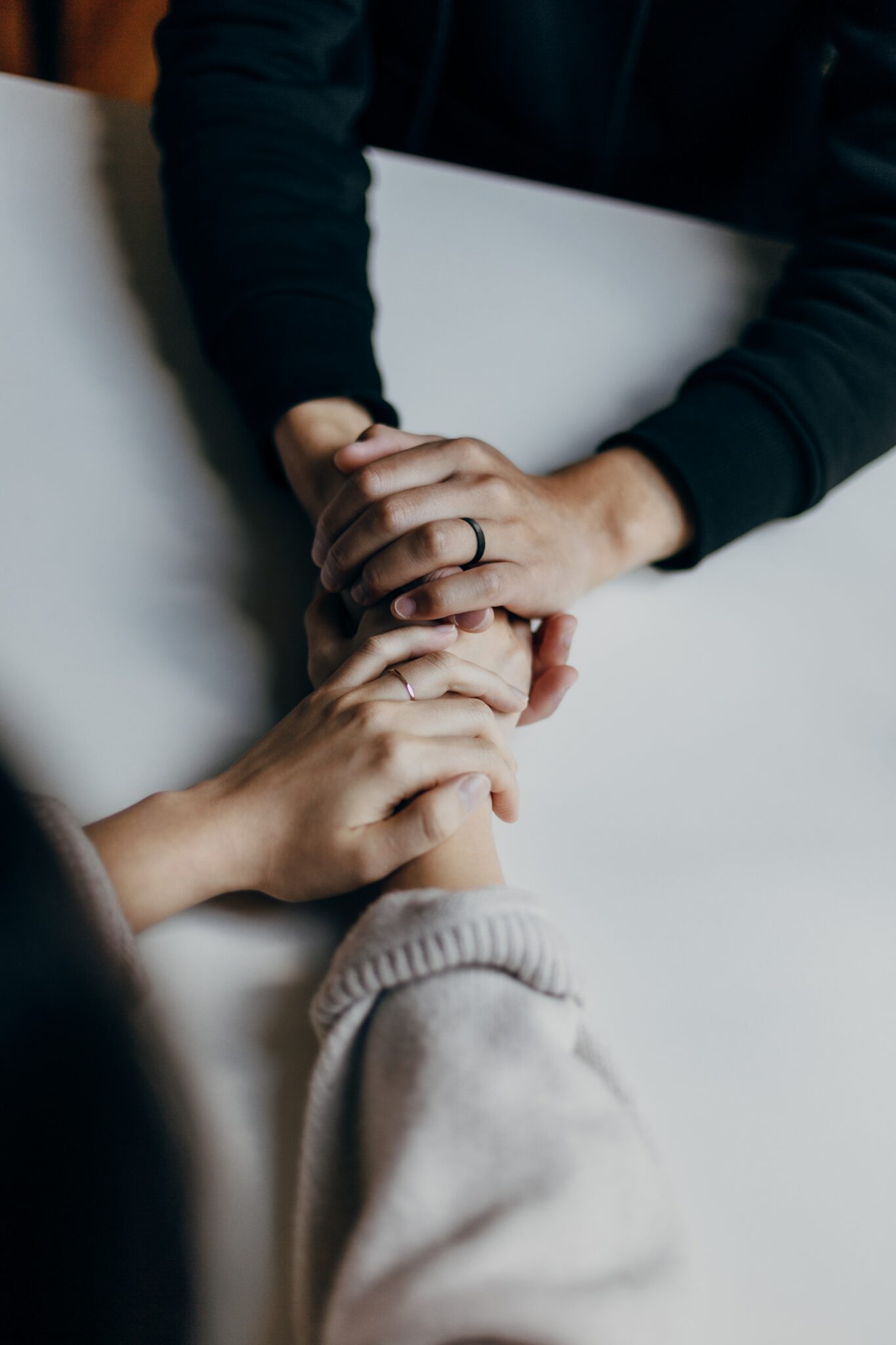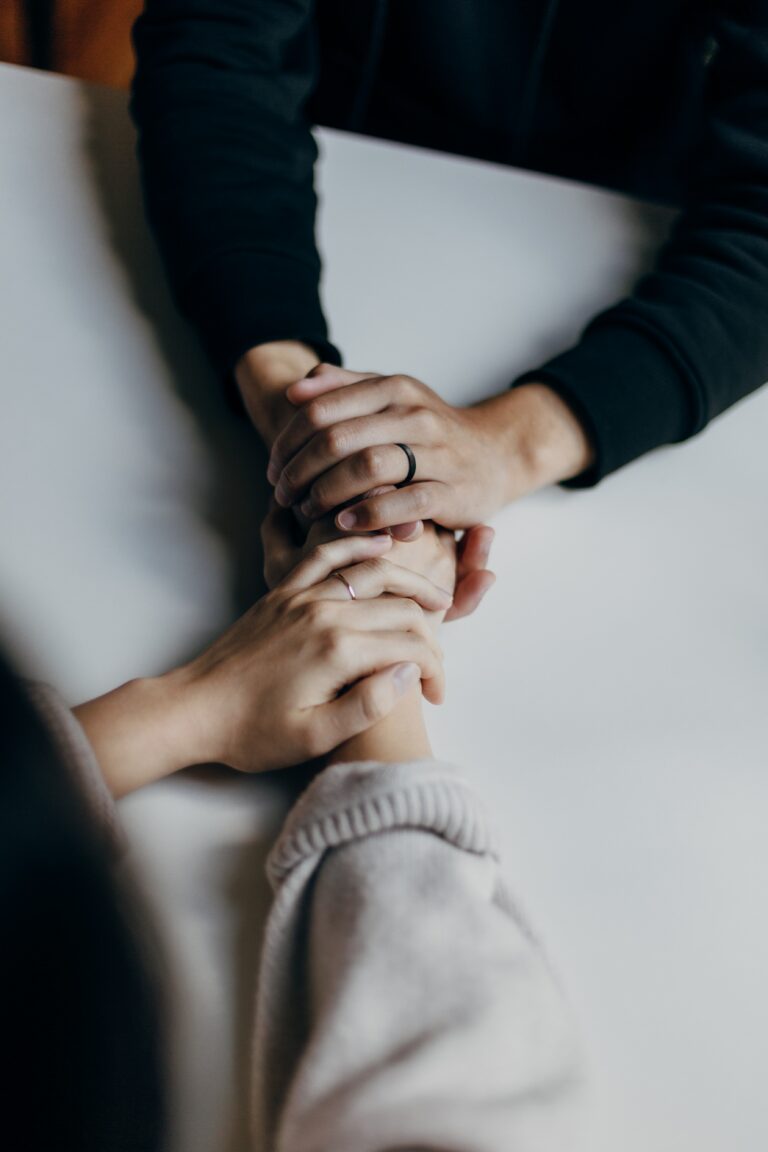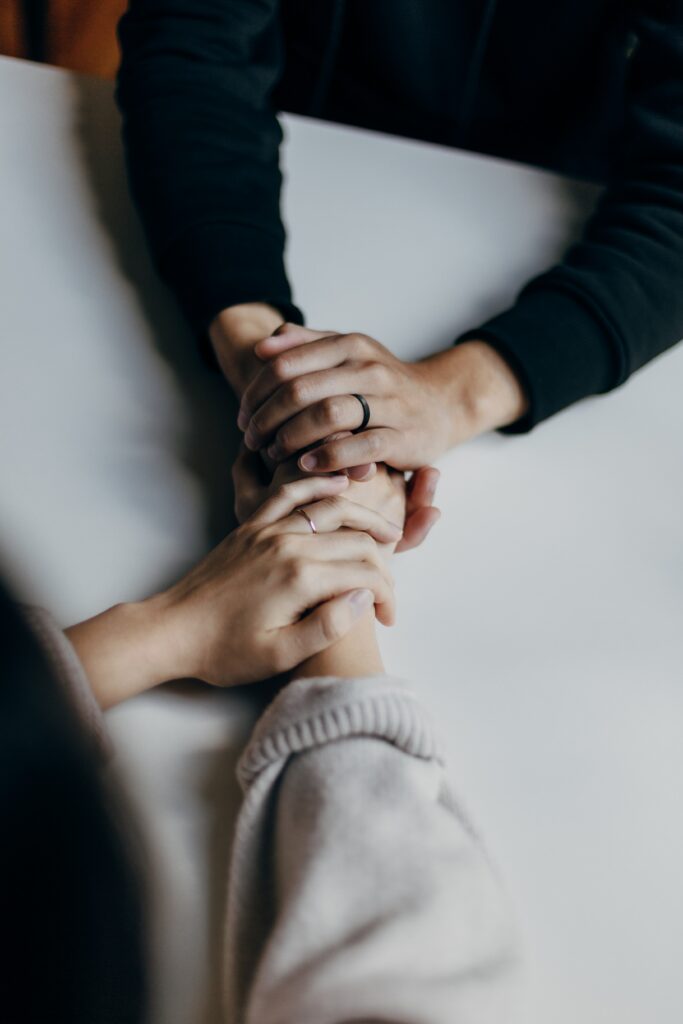 Alameda County Health Care Services Agency (ACPHD) is seeking an experienced contractor(s) to provide home visiting and community-based family support services for Alameda County residents who are pregnant, have experienced a pregnancy loss, and/or are parents/families with infants and young children (ages 0-5 years old).
Scope of Work
Home visiting has been shown to be an effective method of supporting families, particularly as part of a comprehensive and coordinated system of services. With over 17,300 annual births in Alameda County of which 4,500 are born to women on Medi-Cal, providing family support services to this population is critical to improve outcomes for young children and their families.
The following themes are at the foundation of ACPHD work:
Strengthening Families: A focus on identifying and building upon strengths and assets through every interaction we have with families and communities.
A Life Course Perspective: Emerging research documents the important role early life events play in shaping an individual's health trajectory, as well as the interplay of risk and protective factors – such as socioeconomic status, toxic environmental exposures, health behaviors, stress, and nutrition – which influence health throughout one's lifetime.
Trauma Informed Care: Understanding how past experiences affect an individual's health and well-being. Trauma-informed practice acknowledges the power of past experiences as a way to make progress toward recovery. It takes a collaborative approach, where healing is led by the client and supported by the service provider.
The following components are guiding principles in the provision of care, and in the professional development of staff:
Family Centered Care
Relationship-based Interventions
Reflective supervision
Culturally Responsive/Racially Concordant Care
Multidisciplinary Approach
Common Standards
Shared Outcomes
View the full RFP on the Alameda County General Services Agency website.
Submission Information
Lastly, the deadline to submit proposals is 2:00pm PDT on June 5, 2023.
Interested in Responding to this RFP?
Interested in responding to an RFP but not sure where to begin? The Bid Lab Team can help! Schedule a free consultation with us today, and let The Bid Lab create your next RFP win!
This bid is on Bid Banana. For more opportunities like this one, check out Bid Banana or our Bid Finder service.