Architectural and Engineering Design Services RFP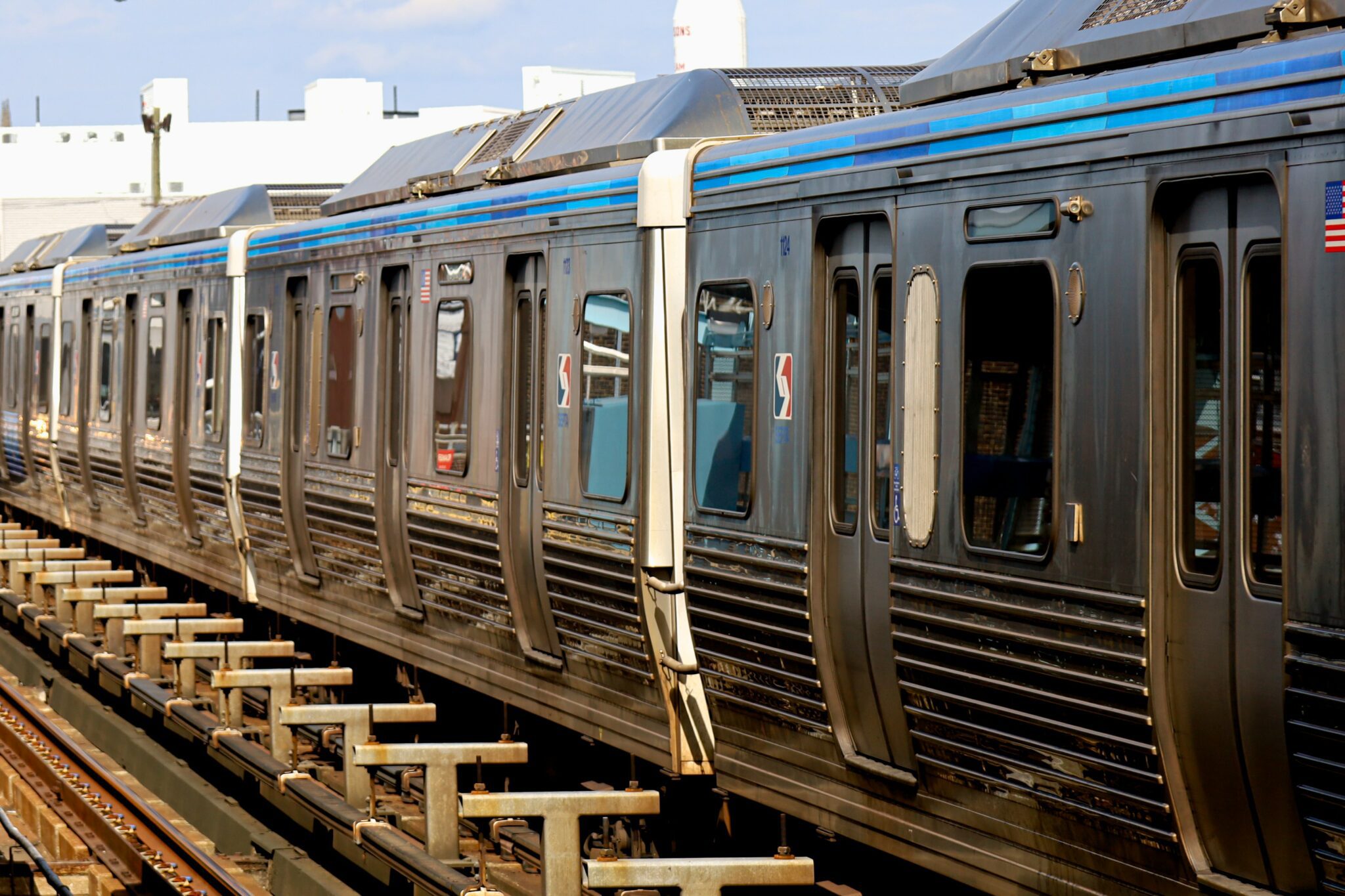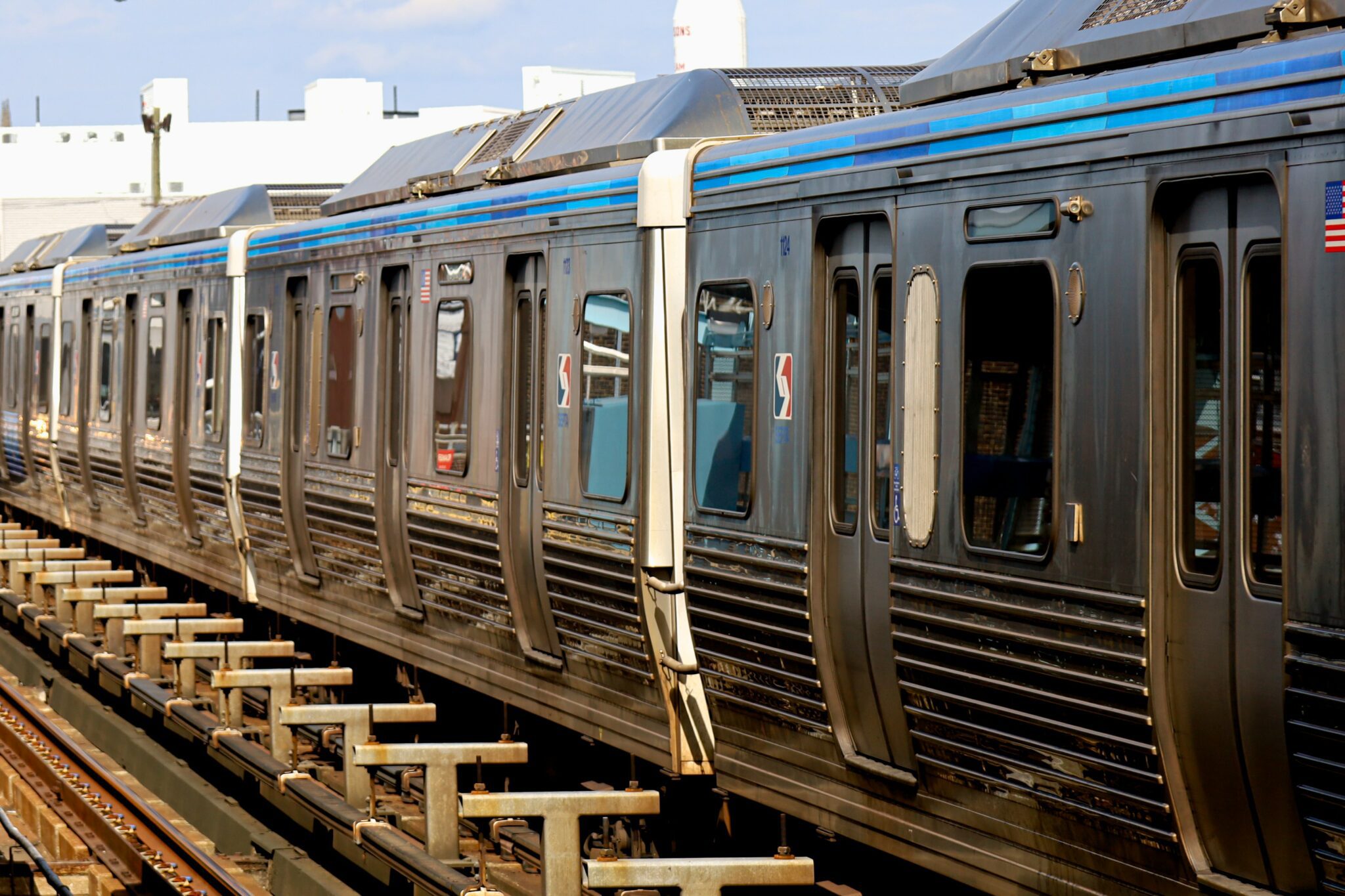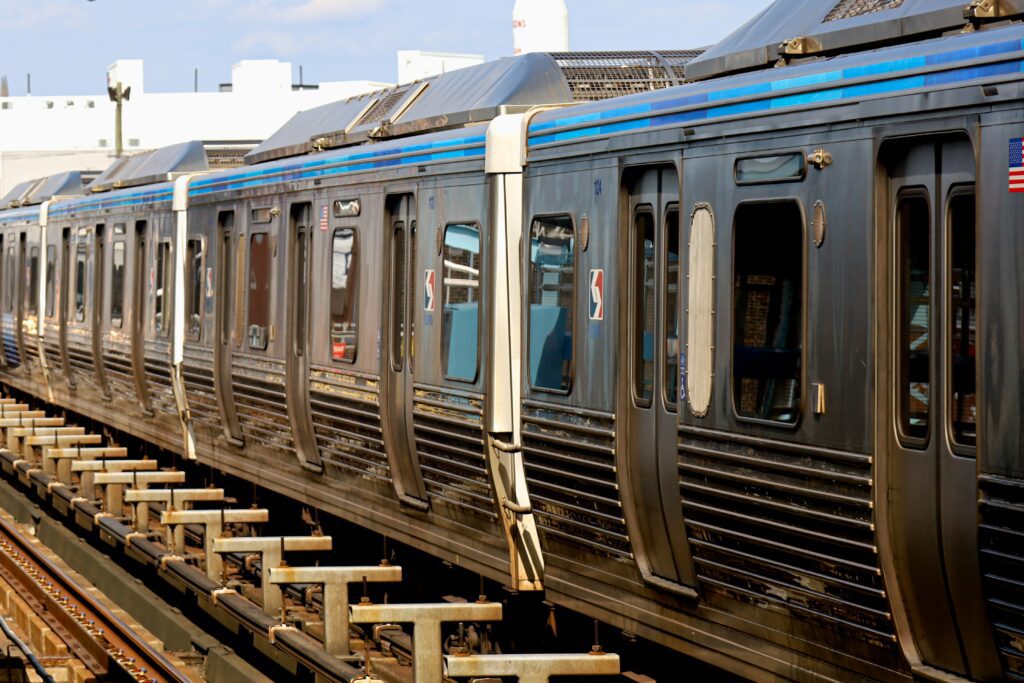 The Southeastern Pennsylvania Transportation Authority (SEPTA) solicits a request for proposal (RFP) for qualified consultants in Architectural and Engineering (A&E) Services for SEPTA's King of Prussia Rail in Pennsylvania. For more detailed information, read more here.
There are two (2) ways to obtain contract documents. The first is through a written request and the second is through email. The written request option should be submitted to the following address:
---
SEPTA's Procurement and Supply Chain Department
1234 Market Street, 11th Floor
Philadelphia, PA 19107
---
If you prefer to obtain contract documents electronically, begin by emailing mpiselli@septa.org to the attention of Michael Piselli.
Project Outcomes
When you know project's outcomes, you are closer to winning. And by having this knowledge, your business is primed to present accordingly to SEPTA evaluators why your business is the perfect candidate.
SEPTA's King of Prussia (KOP) rail is part of the Federal Transit Administration's Capital Investment Grants (CIG) program. Recently, it has made the decision to continue the design and construction of a nearly four (4)-mile extension of the existing Norristown High Speed Line (NHSL) into King of Prussia. This extension gives passengers frequent and reliable transit services. Moreover, the line connects the three (3) largest employment hubs in the region: Center City, University City, and King of Prussia, in a total of 45 minutes.
In summary, the total area and coverage serves passengers traveling the King of Prussia-Valley Forge area in Upper Merion Township, Montgomery County, Pennsylvania. This is about 15 miles outside of Philadelphia.
Plan Eligibility Requirements
This is a summary of key things your business needs to prepare for.
There is a pre-proposal meeting to be held on Tuesday, May 17th, 2022 at 11:00am at the following address:
---
SEPTA's 7th Floor Conference Room 717
1234 Market Street, Philadelphia, PA 19107
---
Additionally, a representative of your company should be present to discuss the proposed work with representatives of SEPTA. In other words, this is the first step to get your business's foot in the door. Thus, preparation for this day is key!
Important Submission Information
The RFP is to be submitted to SEPTA, in writing, by the close of business 4:30 P.M., on Wednesday, July 20th, 2022. RFPs must be submitted as a Technical Proposal and a Cost Proposal. Cost proposals will not be opened until the technical evaluation is completed. This list summarizes what is needed:
One (1) copy of the Technical Proposal
A PDF copy on a thumb drive
One (1) copy of the Cost Proposal
Please direct all correspondence to:
---
Michael Piselli
Contract Administrator
Procurement, Supply Chain, & DBE
1234 Market Street, 11th Floor
Philadelphia, Pennsylvania 19107
---
Ready to Bid?
Interested in this RFP? Excellent! The Bid Lab can help your business today. We gather our team of RFP experts to set a solid plan of action from start to finish. And we work together with you to achieve the best possible outcome for KOP rail's RFP. Think of our Bid Manager team as an extension of your own internal team. We handle all proposal details to save your business time. This way, you can focus is on what you and your business does best.
Schedule a free consultation with our bid consultants today through respond@thebidlab.com or by calling 1-844-4BIDLAB.