Audio/Visual Services RFP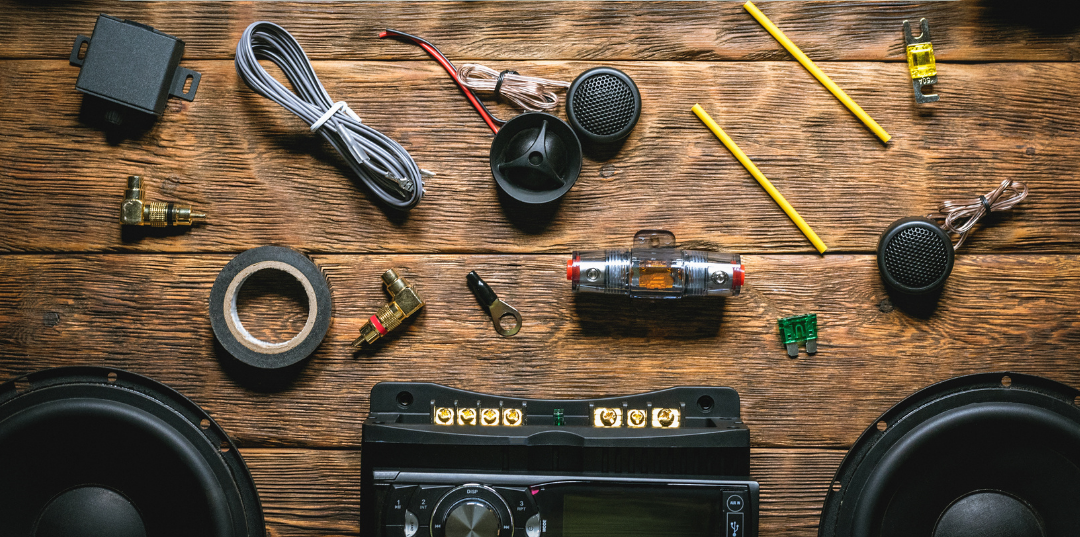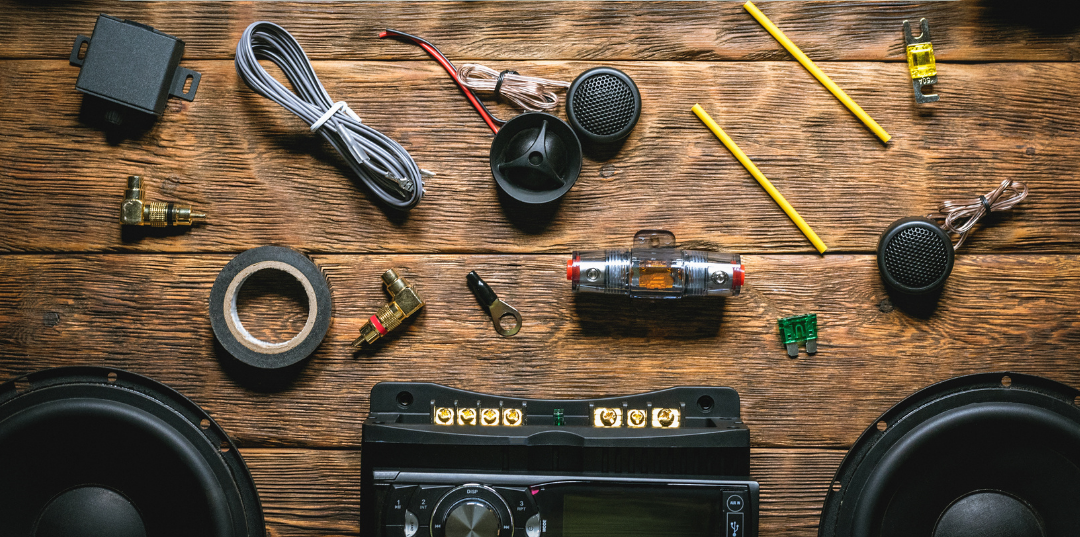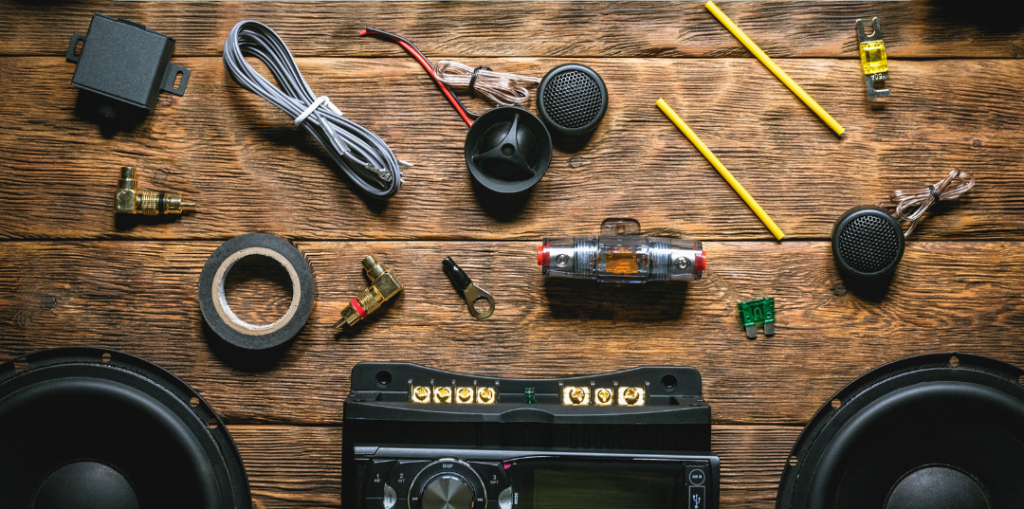 This week's Featured Bid focuses on Tarrant County's Information Technology Department RFP. The Texas Municipal Department is seeking qualified firms that can provide personnel to perform setup, maintenance and repair services to the County's audio visual systems on an as needed basis. The audio visual technician "home base" is in downtown Fort Worth in a Tarrant County building. However, the technician may be working at other County locations depending on the work required.
Technical Requirements
The Respondent should be an established audio visual service company. Additionally, they should have at least five (5) years of experience servicing complex commercial audio visual systems in the Fort Worth/Dallas area. Also, at least three (3) customer references should be supplied.
The Contractor shall employ a sufficient number of trained and capable technicians to properly, adequately, safely, and promptly provide services. All matters pertaining to employment of the Contractor's employees are the responsibility of the Contractor.
At the request of Tarrant County, the Contractor shall provide résumés and references of potential audio visual technicians.
The Contractor must provide the necessary management support for the technician to properly maintain the County's audio visual systems.
The audio visual technician will be required to travel to various County facilities to set up, maintain and repair systems. The Contractor is responsible for ensuring audio visual technician have reliable transportation for the necessary travel.
View the full Audio/Visual Services RFP by visiting the Tarrant County, Texas Website.
Important Dates and Deadlines
There will be a pre-proposal conference on July 27, 2022 at 2:00 PM CST. Attendance is encouraged, but it is not mandatory. Importantly, the County requires RSVPs for the GoToMeeting invite.
Proposals are due on August 11, 2022 at 2:00 PM CST. Interested bidders must submit three (3) copies and an original of their proposal by the stated deadline. Also, all responses will need to be mailed to the Tarrant County Purchasing Department.
Interested in Responding to This Audio/Visual Services RFP?
The Bid Lab has helped hundreds of clients respond to municipal RFPs, just like this one! This unique RFP requires your expert attention to get in the groove. The Bid Lab will help guide you through the response process and ensure your proposal hits every note. So, schedule a free consultation with us today. See how we can make your experience a positive and informative one!
For more opportunities like this one, check out our Bid Finder service.