Commonwealth of Pennsylvania, Medical and Exam Gloves IFB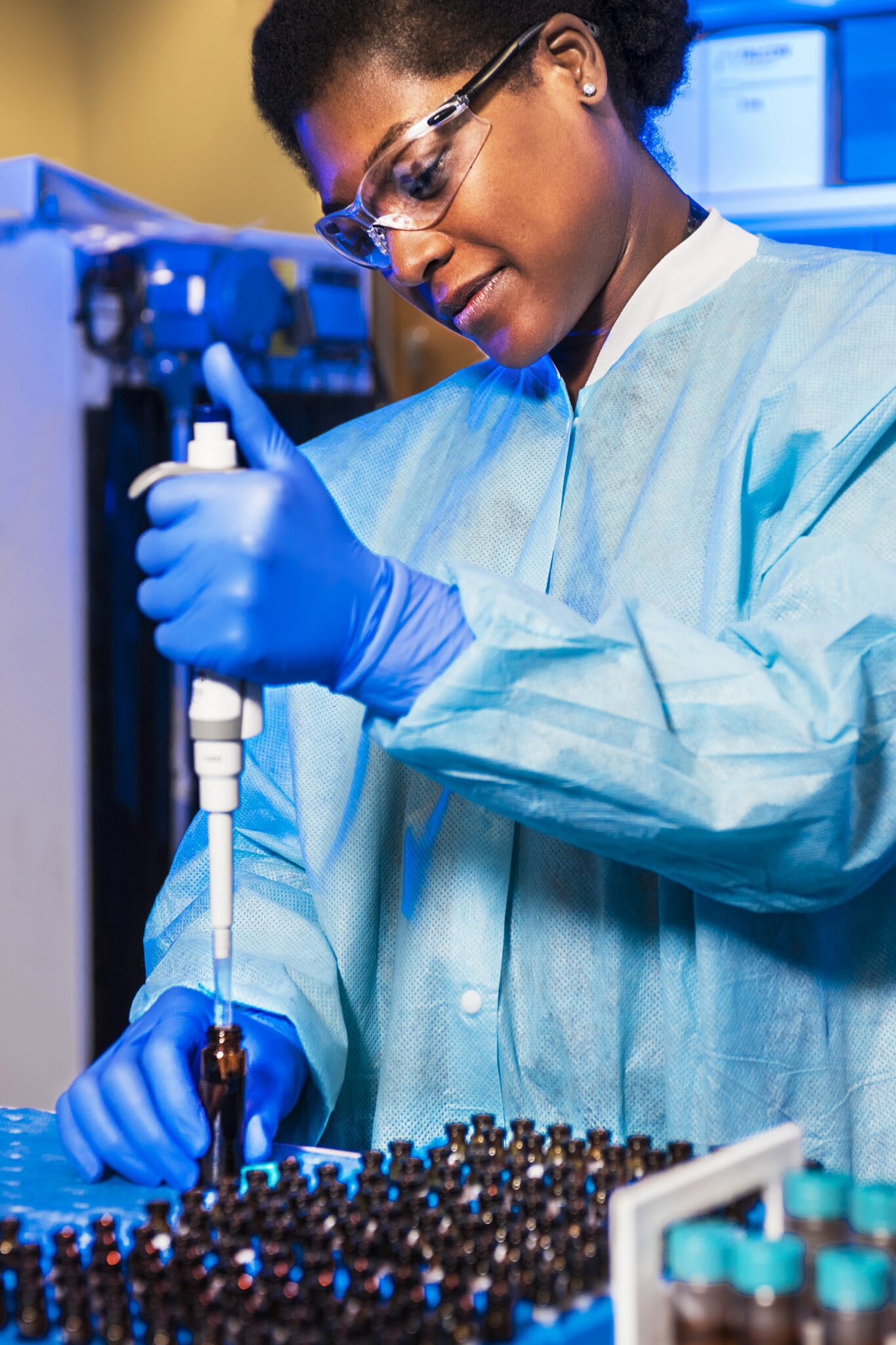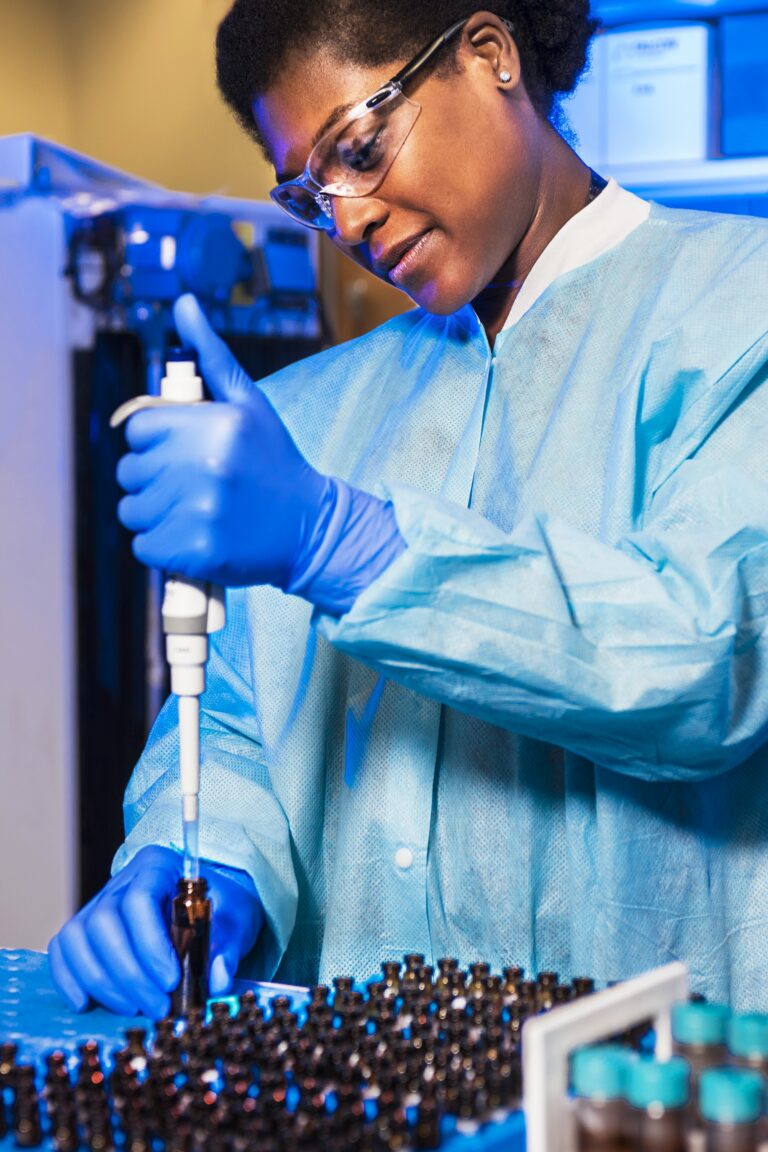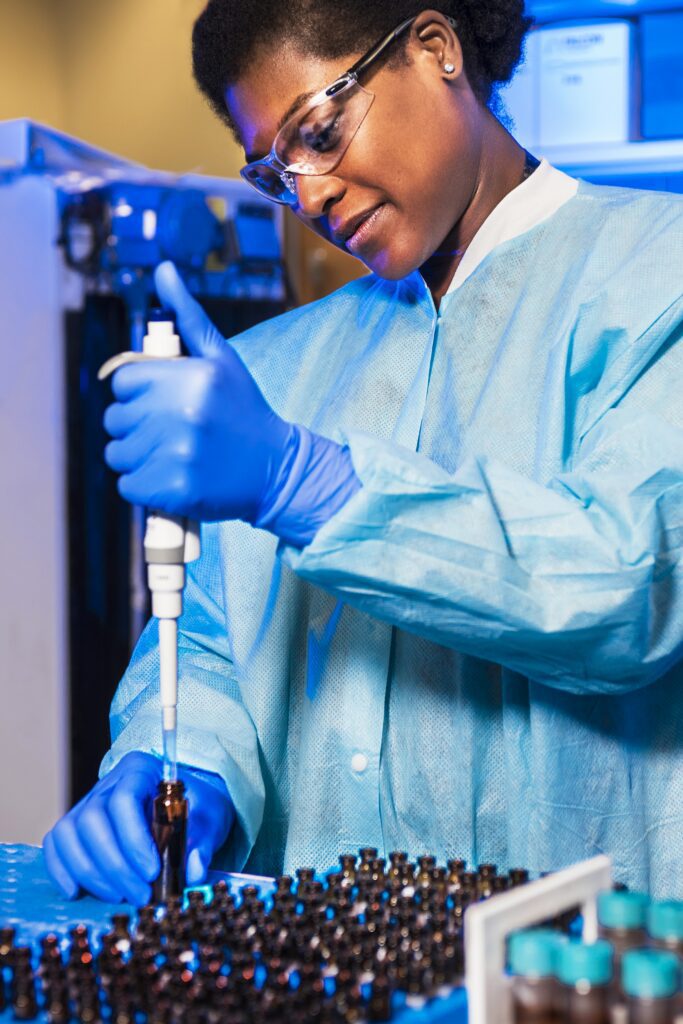 The Commonwealth of Pennsylvania is accepting bids to satisfy a need for disposable lab and med/exam grade gloves. This will need to meet the needs of the Department of General Services, Bureau of Procurement standards.
General Description
This Pennsylvania Commercial Item Description covers minimum requirements for Standard Patient Exam Gloves and Specialty Patient Exam Gloves as part of the Commonwealth Personal Protective Equipment (PPE) inventory program. The product shall conform to the following specification (but not limited to) unless stated otherwise in the bid invitation or purchase order.
Definitions:
Standard Gloves: Designed to help protect, and prevent contamination, between caregivers/examiners and patients
Specialty Gloves: Designed for higher hand protection when moderate or small amounts of fentanyl is visible or suspected
General Requirements:
Nitrile polymer (shall not contain natural rubber latex)
Exam grade
Non-sterile
Disposable: intended to be discarded after use
Powder-free
Waterproof
Unpaired and ambidextrous
Color: to be specified in bid document(s)
Texture: to be specified in bid document(s)
View the full IFB at the Pennsylvania eMarketplace Portal.
Submission Information
The deadline for all proposals is 2:00 PM EST on February 28, 2023.
Interested in Responding to this RFP?
Want to take a shot at RFPs? The Bid Lab can help! We've surgically crafted thousands of proposals. Schedule a free consultation with us today and let The Bid Lab put your business on the path to good health!
For more opportunities like this one, check out our Bid Finder service or our own RFP search engine Bid Banana.