Crystal River, FL Decorative Lighting RFP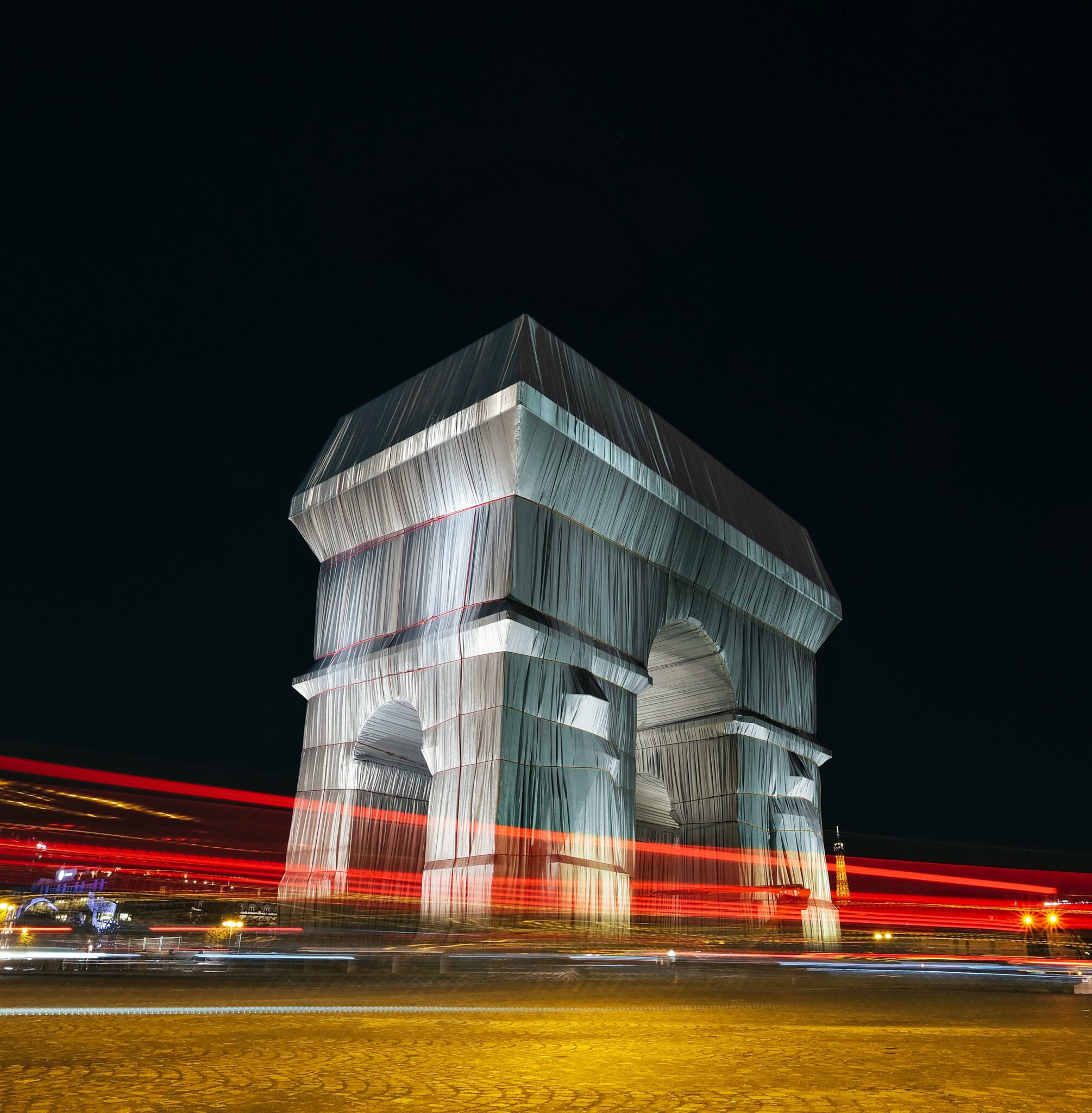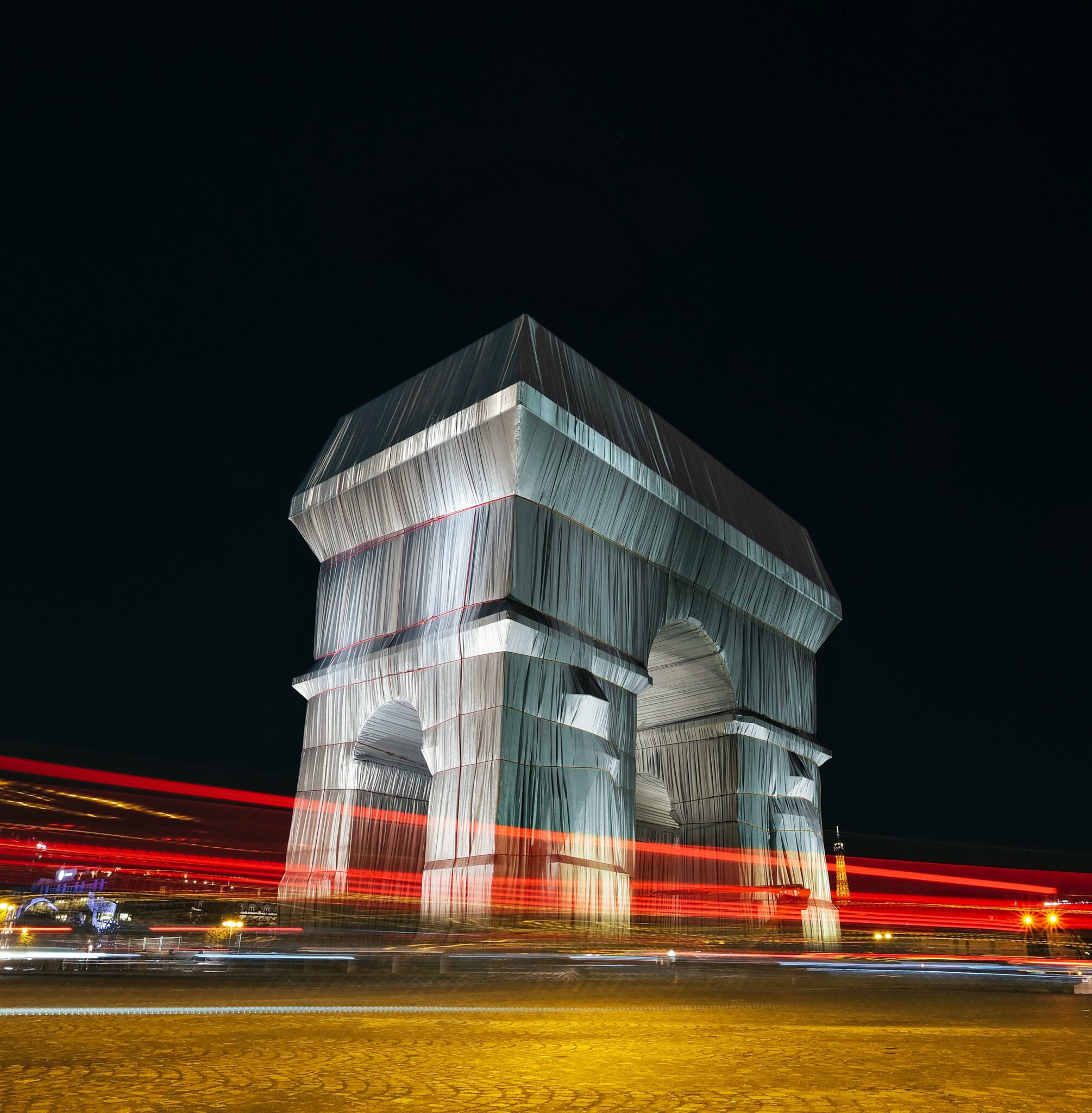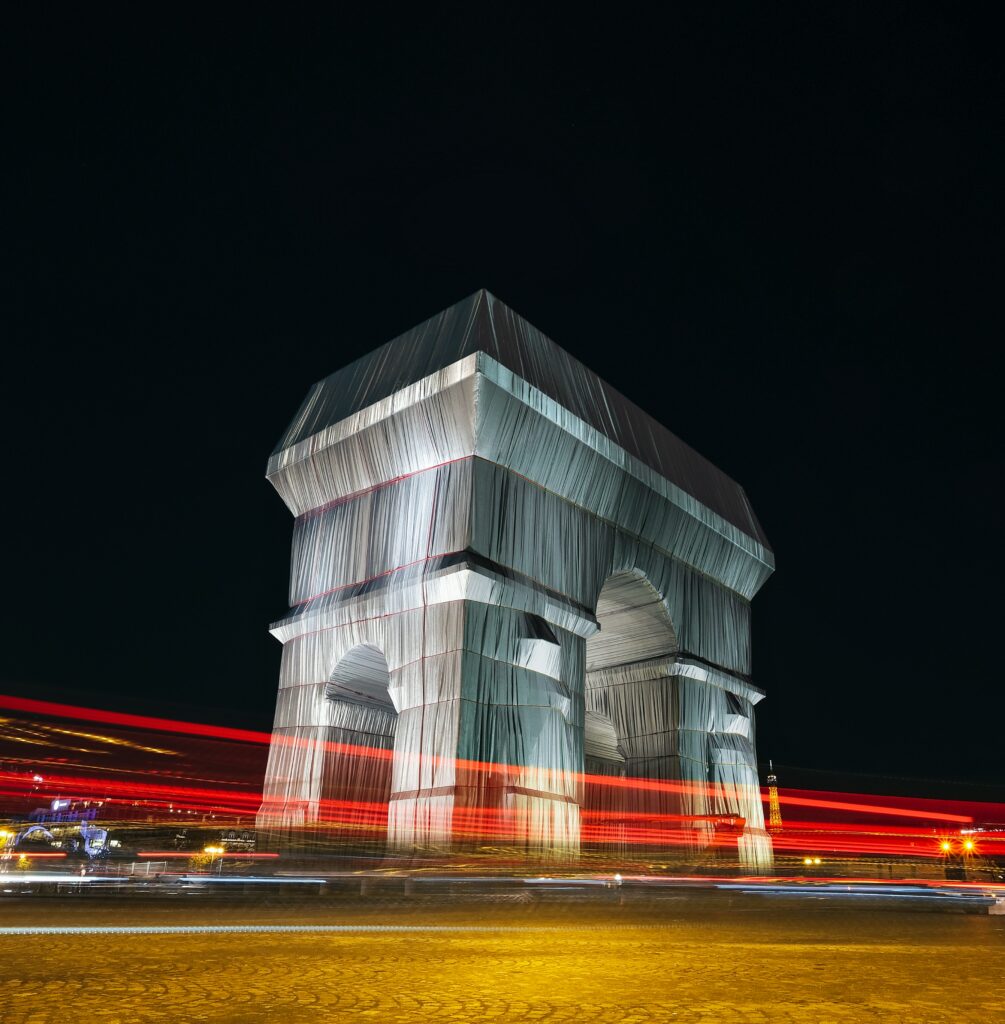 The City of Crystal River, Florida has released an RFP to add decorative lighting/illumination to its historic water tower.
Project Scope
The City wishes to add decorative lighting/illumination to its historic water tower located at 551 NE 1st Ave in downtown Crystal River. Firstly, the tower dates from around 1926 and stands approximately 140' tall. Further, the elevated tank is an approximate 95' from the ground surface, 45' tall and 20' in diameter. Currently, the tower is white with an approximately 14' logo on two (2) sides.
The City wishes to illuminate both the tank itself and, cost permitting, the legs of the tower with programmable, color changing LED lights. The selected firm will provide a full-service project to include lighting consultation, design, permitting and installation of all items necessary to achieve the City's goals. Further, the City requires:
Consultation with the City to design and provide the final design of a system agreeable to the City
A fully operational system no later than February 28, 2022
Uniform lighting of the water tower tank and legs at a lighting level similar to what is existing
A simple to use, yet highly functional, control system that can be managed both onsite and remotely
Color changing LED lights capable of many colors and patterns
Ability to create, store and retrieve scenes and programs for future use
Install the most reliable and functional system within a project budget of approximately $40,000
To view the full RFP visit: City of Crystal River Official Site.
Submission Information
The City of Crystal River will receive submissions until 11:00 A.M. on December 16, 2022.
One (1) signed original, five (5) photocopies and one (1) electronic version of the proposal, shall be submitted in one (1) sealed package, clearly marked on the outside "Sealed RFP for the provision of Decorative Lighting of the City's Historic Water Tower".
Interested in Responding to this RFP?
The Bid Lab knows how to illuminate the best of your business through proposals! We've lit the way for hundreds of clients to winning big contracts. Schedule a free consultation with us today and let The Bid Lab brighten up your business future!
For more opportunities like this one, check out our Bid Finder service.