County of San Diego As Needed Entertainment SOQ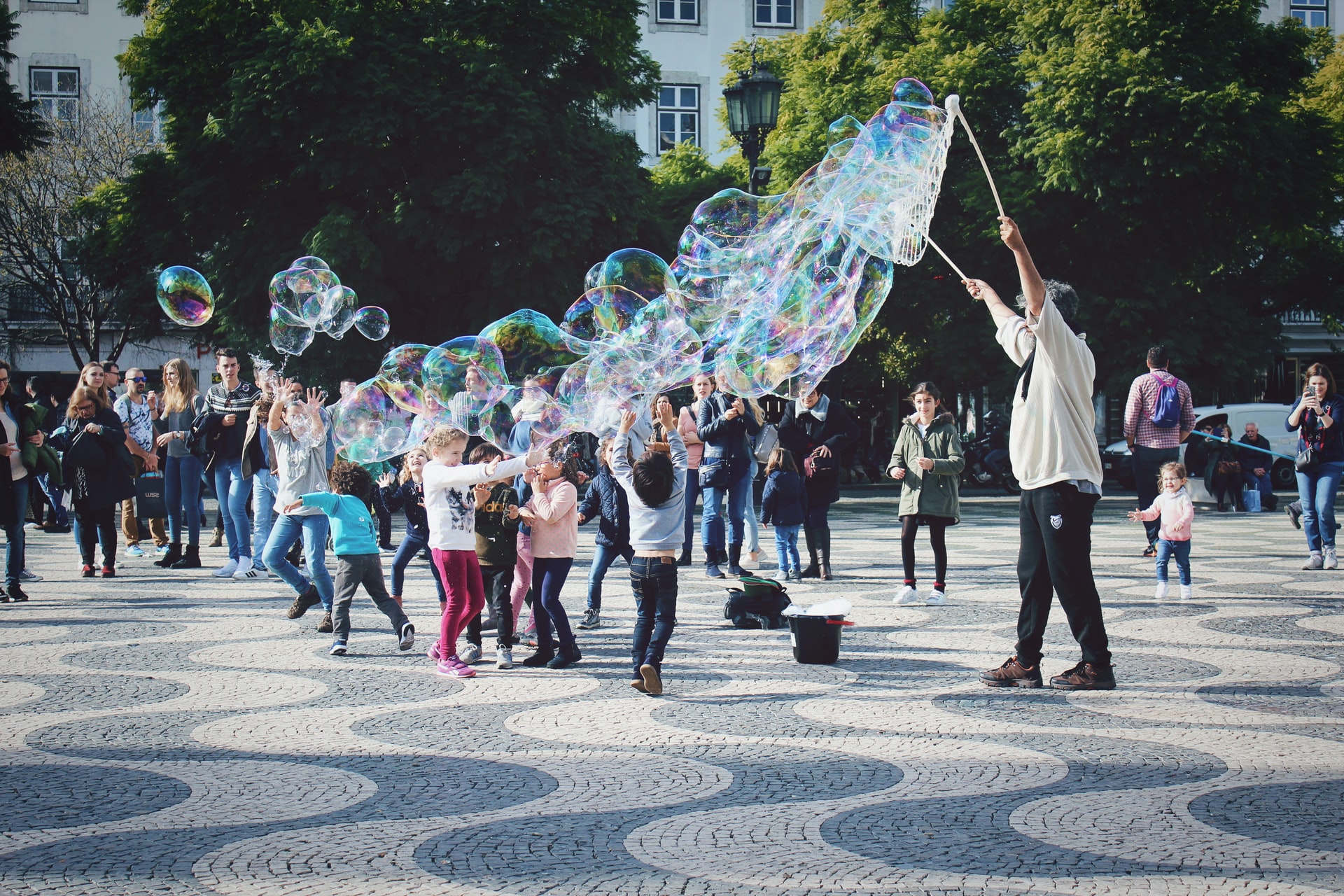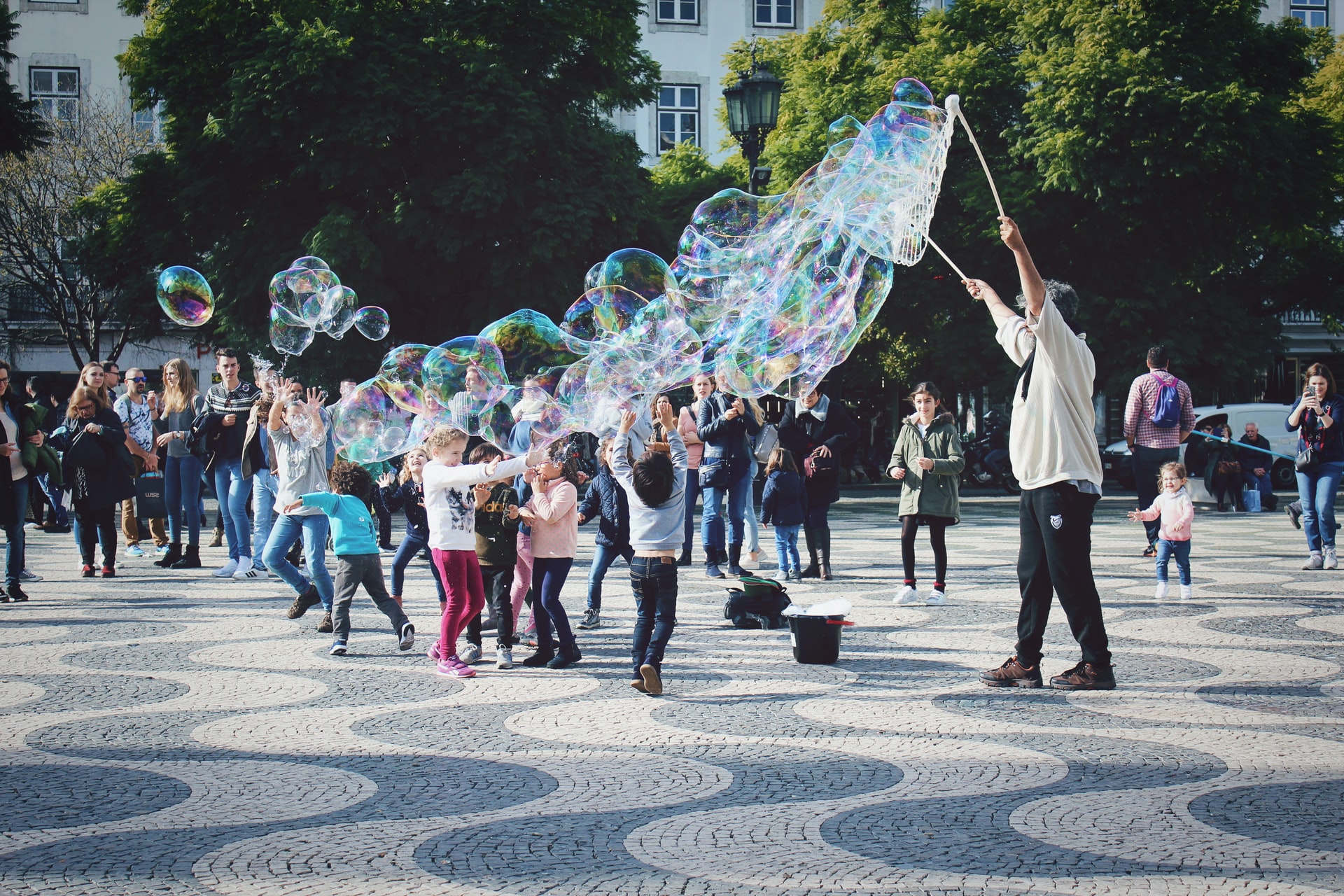 Especially in times like these, entertainers don't get the credit they deserve for the laughter and happiness they bring us when we need it most. The County of San Diego is seeking Statements of Qualifications (SOQs) from entertainers who can provide instructional presentations and performances on an as needed basis. Performances that are part of this entertainment SOQ should be educational and appropriate for a library setting.
The County will award multiple contracts as it sees fit. In addition, the contracts will last an initial period of one (1) year, with the option of three (3) one-year extensions. It will assign specific work via a request for work order. This entertainment SOQ is open to all types of performers, regardless of style.
Submission Timeline
Performers must submit questions via email by 3:00 PM on January 1, 2021. Contact Rene Lelevier at rene.lelevier@sdcounty.ca.gov. Submit applications through BuyNet, email, or by mail before 3:00 PM on January 8, 2021. Also, the offeror must mark the envelope or package with "RFSQ #10134" and their name and address. All SOQs must be printed in black and white. See more details here.
For example, the County will evaluate this entertainment SOQ based on:
1. Category:
Detailed explanation of the program or service 
2. Experience: 
Amount and type of experience related to the offering 
3. Education:
Proof of certificates or formal education
4. References: 
Business references that include contact information
5. Locations available to perform:
What library branches can you perform at 
6. Additional Information: 
This is for informational purposes only
Contact
If you're an entertainer who's never submitted an SOQ before, The Bid Lab can help! Although SOQs tend to be shorter than RFPs, this also means that there are fewer opportunities to impress your evaluators. In this case, leveraging your experience and providing quality references is essential. The Bid Lab can help you develop an SOQ that positions you for success. Contact us today to see how we can make your experience a positive and informative one!