Food Bank Redevelopment RFP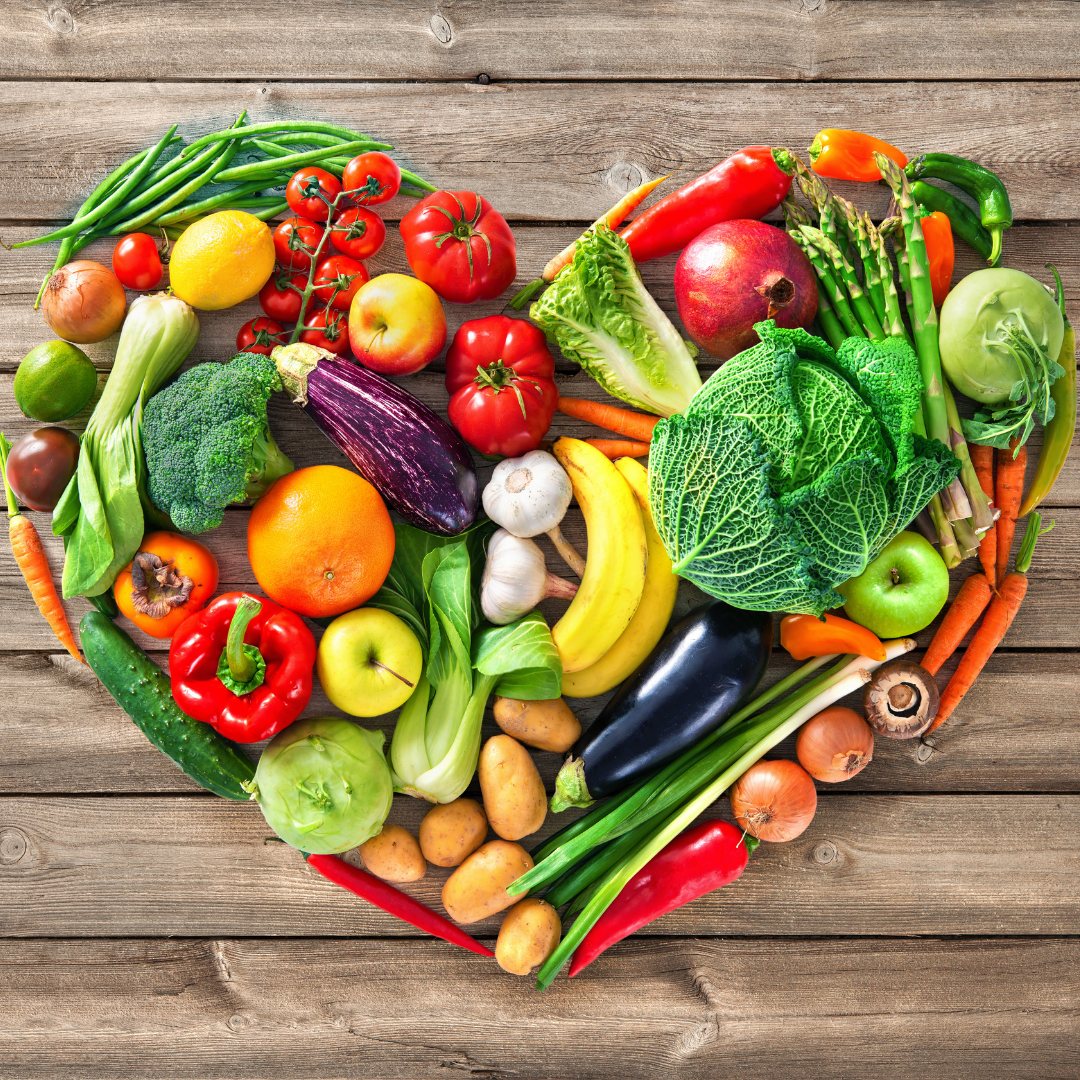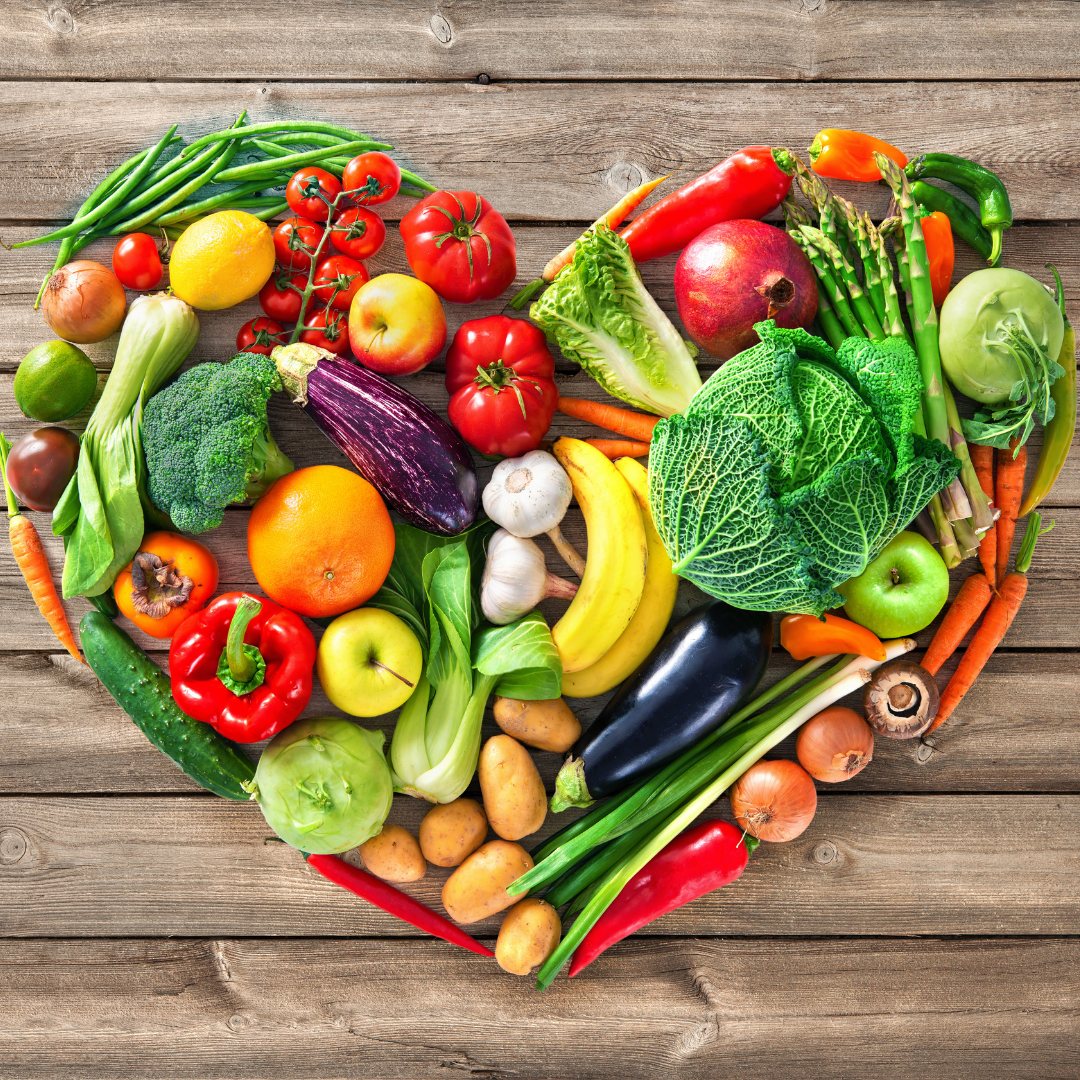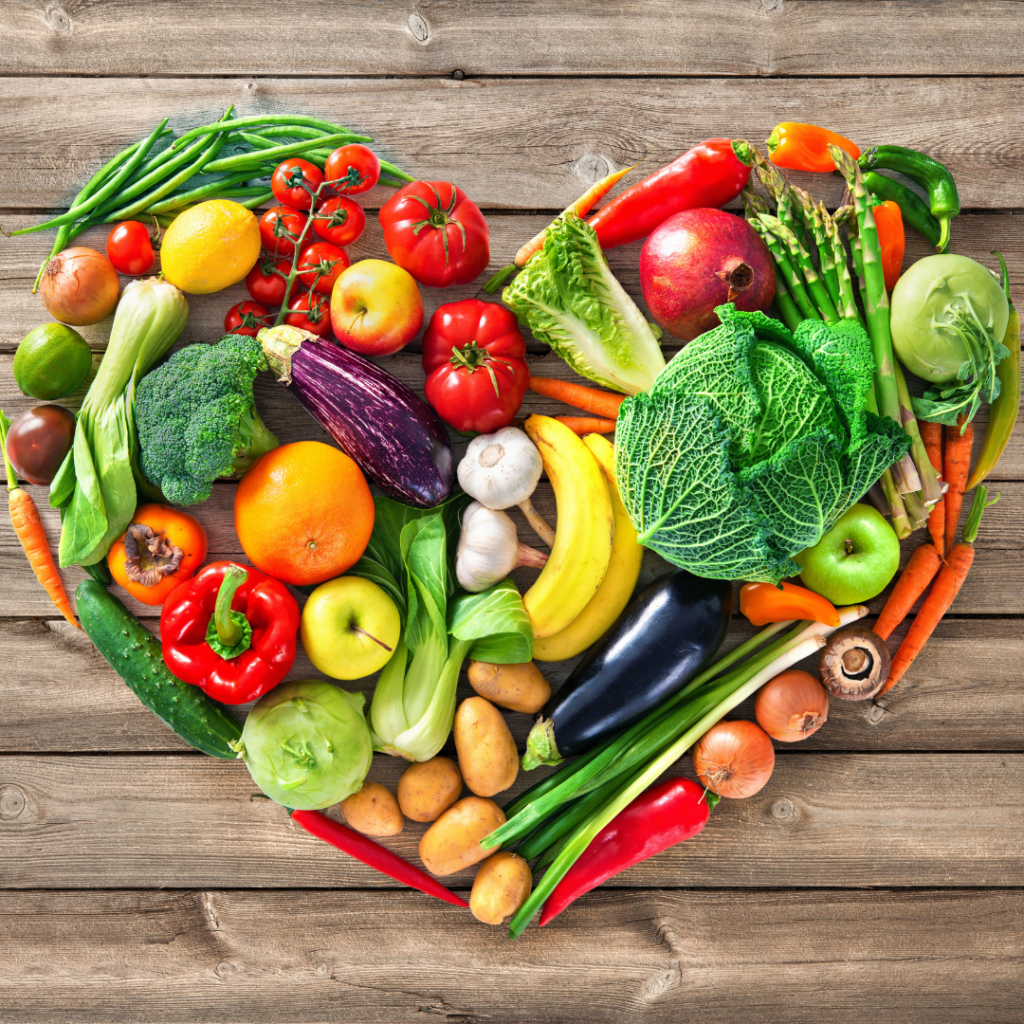 Glynn County, Georgia is seeking a firm to provide architectural design services for the redevelopment of a Food Bank for America's Second Harvest. The firm must show experience in project concept-planning, development of architectural plans, and developing construction and bid documents. Furthermore, firms should be technically qualified and licensed to provide these services and prove experience in the preparation of plans for redevelopment and multi-use projects.
View the complete RFP by visiting: Architectural Design Services for the Redevelopment of a Food Bank for America's Second Harvest.
Sitting on 15 acres of land, the current facility will need remodeling to open as a food bank distribution center. To complete the design, firms will need to incorporate the following:
A walk-in freezer and refrigerator
Commercial kitchen
Volunteer center
Large area for storage and distribution of goods
Finally, the new facility should be able to support a flow of people through the center and additionally provide adequate parking and access to the growing number of food bank customers.
America's Second Harvest is part of Feeding America, the nation's largest domestic hunger relief organization. Their network of food banks exceeds 200 across the country. Currently, they provide food for 40 million people, including 12 million children and 7 million seniors. Glynn County's population is currently just below 83,000 residents.
Important Information Regarding the Food Bank Redevelopment RFP
Statements of Proposal (SoP) must be received by Monday, October 4, 2021 at 5 PM EST.
In order to submit a Statement of Proposal, firms should request the SoP form and Section 3 Solicitation package prior to submitting their proposals on October 4, 2021. Furthermore, four (4) hard copy submissions must be submitted via mail to the address listed within the RFP.
Let Us Help You Submit a Winning Response!
Finally, if your firm would like to help Glenn County redevelop this property, we can help! Our team of experts will guide you through the entire response process. We'll manage everything from verifying your business meets the legal and character qualifications to overseeing your bid hits the points of the evaluation method. Not only that, we'll implement our tried-and-true methods to organize your data, processes and people. So contact us today and schedule a free consultation, and find out how we can help you win this Food Bank Redevelopment RFP!
---
Did you miss last week's Featured Bid? Check it out here!