Fort Myers Beach Electrical Equipment RFP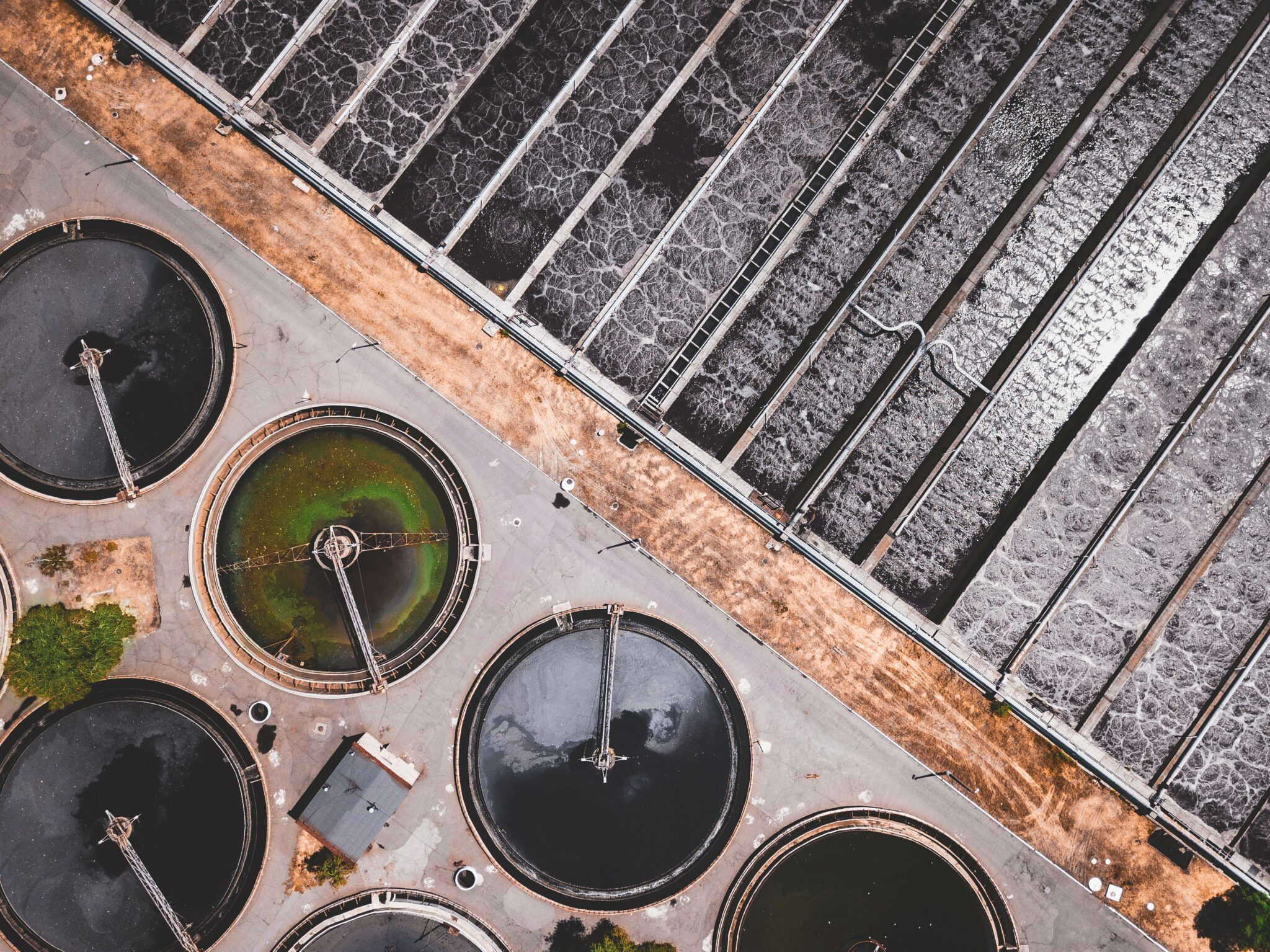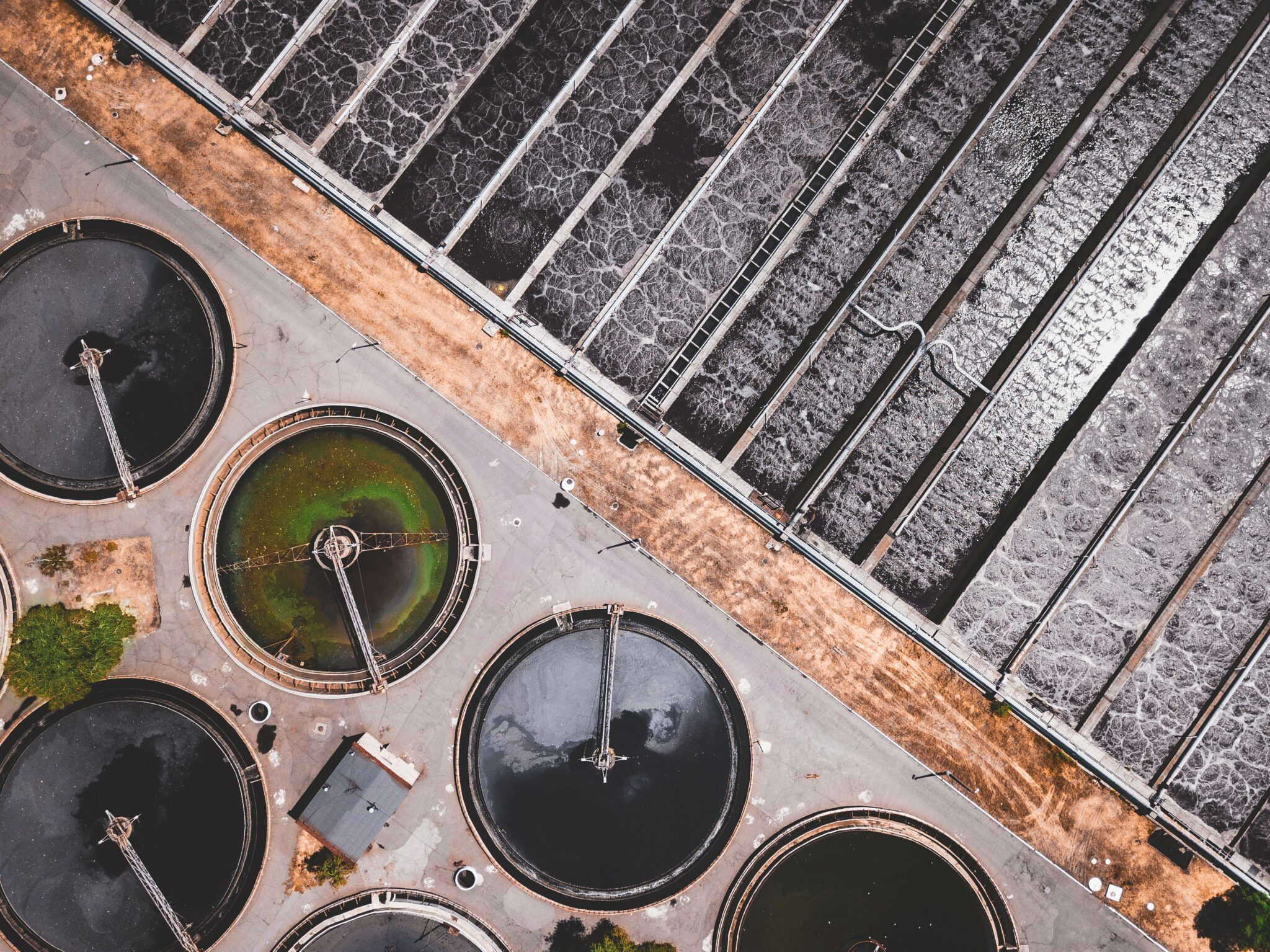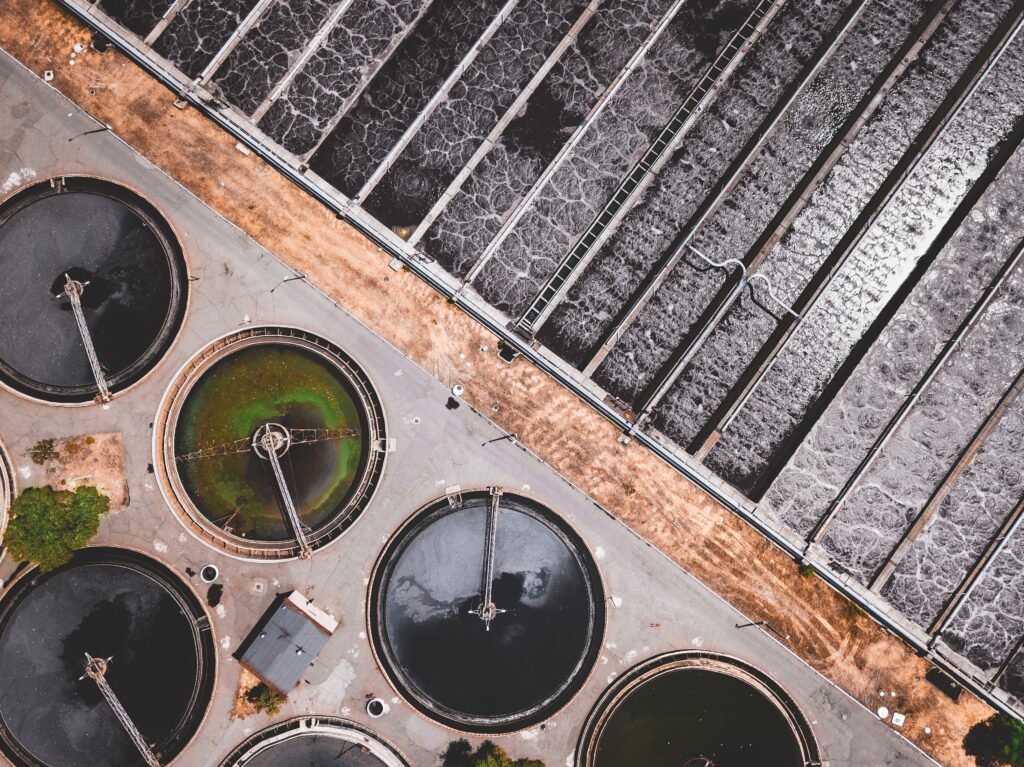 The Lee County Board of County Commissioners is accepting bids for a vendor for temporary switchgear electrical equipment and installment for the Fort Myers Beach Wastewater Treatment Plant.
Scope of Work
Lee County is located in Fort Myers, Florida, and the Lee County Board of County Commissioners seeks to contract with a qualified vendor to purchase or rent temporary electrical switchgear, a transfer switch, miscellaneous panels and variable frequency drives (including cabling to existing equipment). The chosen vendor would also be responsible for seamless equipment installation to ensure the uninterrupted operation of the Fort Myers Beach Wastewater Treatment Plant in Southwest Florida. The contractor will also be responsible for removing the equipment once it is no longer needed.
Equipment needed but not limited to:
Two manual transfer switches
Distribution panel
Two 150 HP drives
3000 amp automatic transfer switch
Cable trays or Unistrut support
View the RFP in its entirety at the Lee County Website.
Submission Information
The deadline to submit proposals is 2:30 PM EST on March 30, 2023. Direct questions to the procurement contact, Christy VanAllen, by phone at, 239-533-8839, or by email at cvanallen@leegov.com. Please note that it is the sole responsibility of the vendor to check the Lee County Procurement Management website for any project addenda issued for this project. The County will post addenda to its web page, but will not notify of any changes.
Interested in Responding to this RFP?
Are you feeling a little negative about the RFP process? No worries. The Bid Lab has the energy to help! Schedule a free consultation with us today and let The Bid Lab power your next RFP win.
This RFP was found on Bid Banana. For more opportunities like this one, check out our Bid Finder service or our own RFP search engine Bid Banana.