Houston Texas Furnish Install & Remove Holiday Tree Lights RFP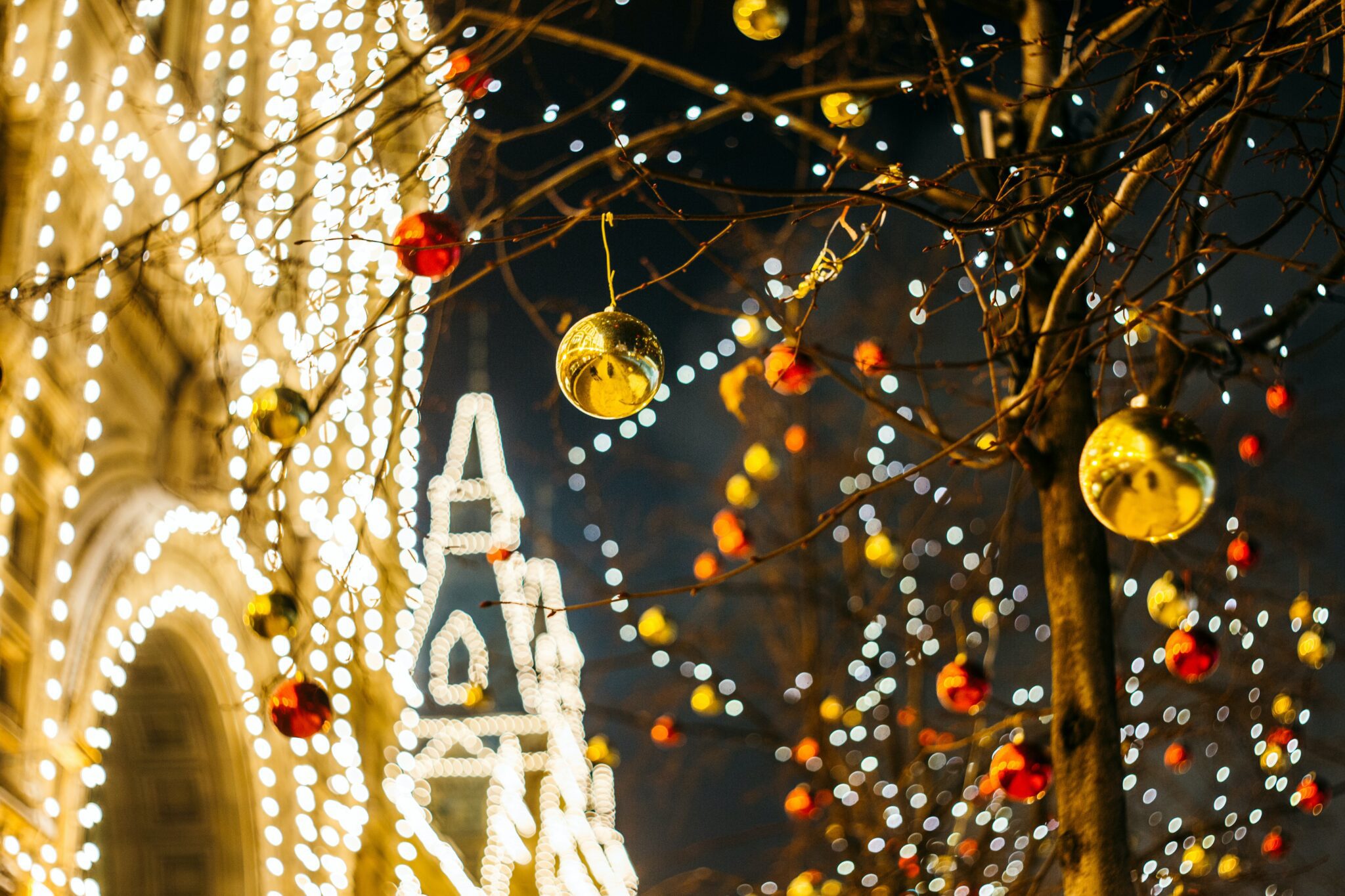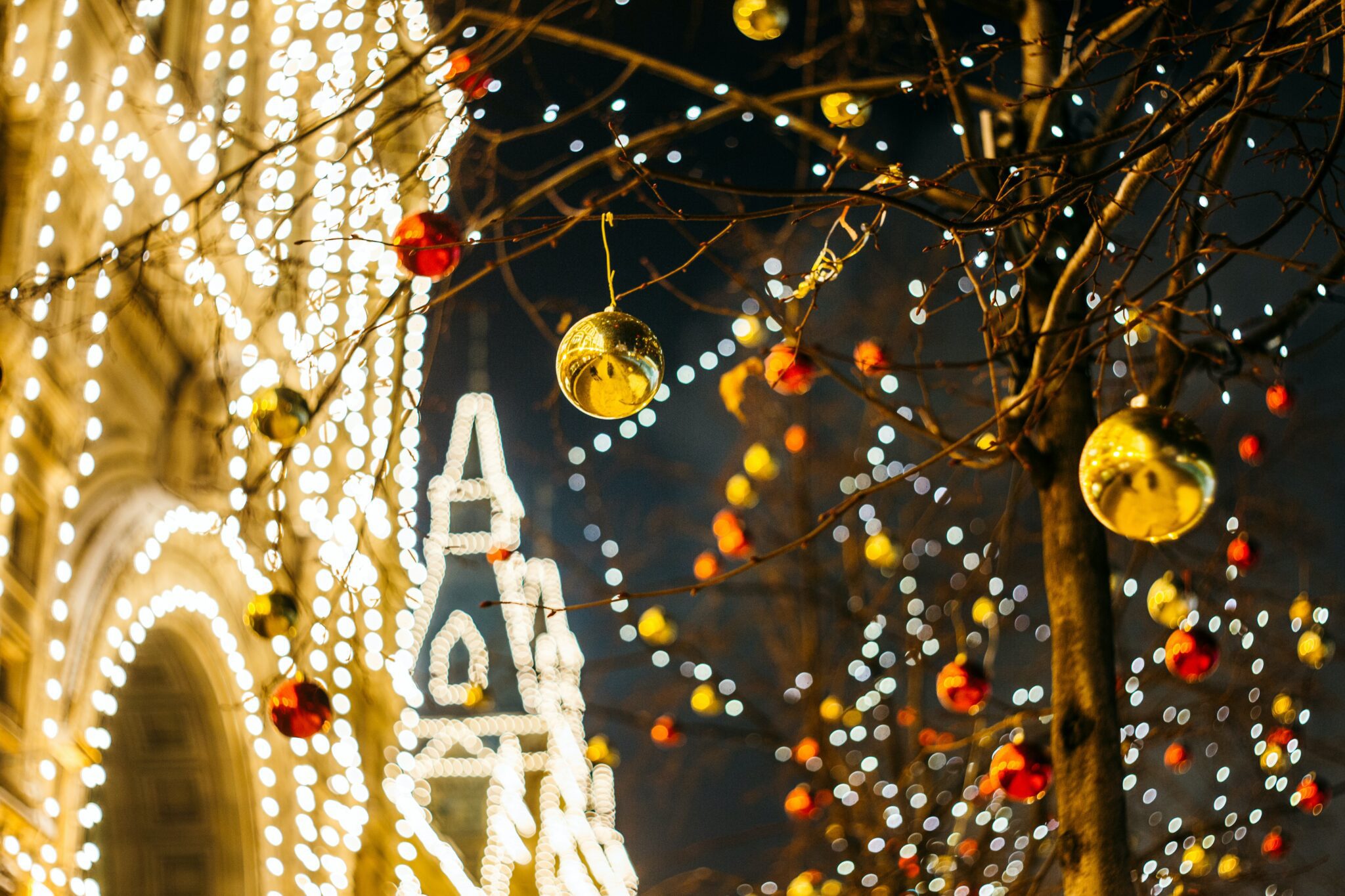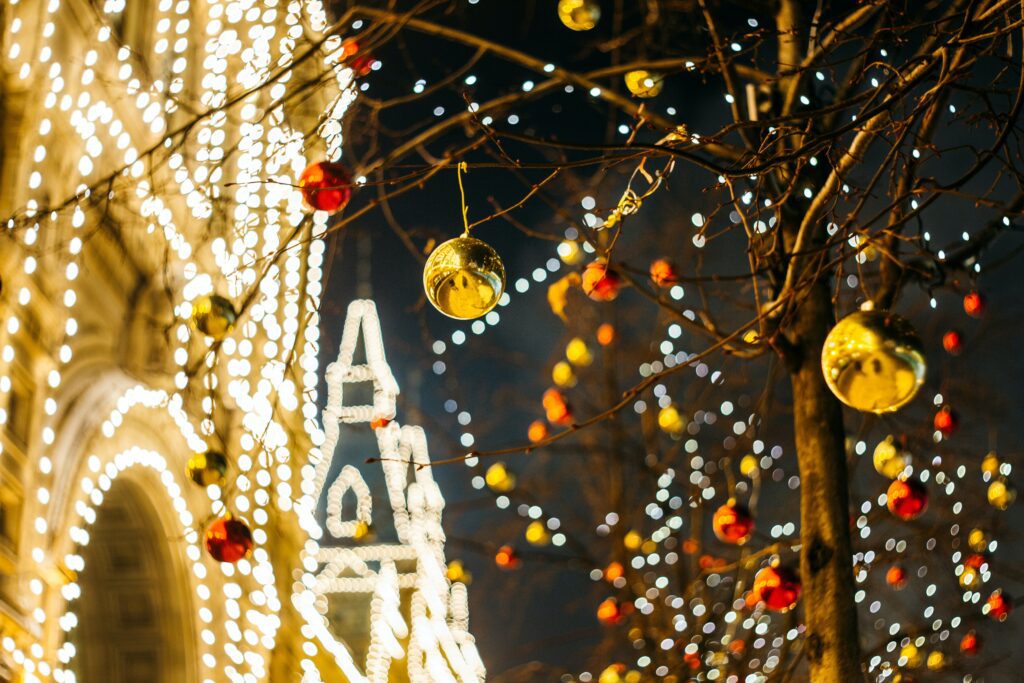 The displaying of lights on the trees around City Hall, Hermann Square, Julia Ideson Building &
Tranquility Park, has been a main attraction area during the holidays for many years for the City.
The lighting of trees is a tradition that highlights and showcases the City's contribution to the
citizens and has become a strong tourist attraction. The Mayor's Holiday tree, a tradition of more
than 100 years, is the centerpiece of the Herman Square holiday display.
Scope of Work
The Contractor shall furnish all labor, materials, tools equipment, supplies, transportation, supervision, insurance, bonds, and other services necessary to install the specified mini-LED holiday tree lights as requested by the City.
The Contractor's services shall include all setup, installation, maintenance, cleaning, removal, and storage of holiday lights.
The Contractor's completed work shall be in accordance with applicable codes and regulations within the highest standards. The standards shall be achieved with routine maintenance and open communication with the Contractor and the City.
The Contractor shall perform work on pre-existing trees located at 901 Bagby, Houston TX, 77002, to include City Hall, Herman Square, Julia Ideson Building and Tranquility Park.
The Contractor shall provide and install a minimum of four hundred and fifty thousand (450,000) mini-LED holiday lights on approximately one hundred (100) pre-existing trees.
The Contractor shall install lights up to a minimum of 14 feet high starting mini lights from the base of the trunk.
The Contractor shall install lights no later than the second week of November and shall remove and store the lights no later than the second week of January of each contract year, beginning in year one (1) of the five (5) year agreement.
View the full RFP on The City of Houstons' website.
Submission Information
Lastly, the deadline to submit proposals is 10:00 AM EST on April 27, 2023.
Interested in Responding to this RFP?
Interested in responding to an RFP but don't have the holiday spirit? The Bid Lab can be the light you need. Our team is ready to help you get your spark. Schedule a free consultation with us today, and let The Bid Lab transform your next RFP win!
This bid is on Bid Banana. For more opportunities like this one, check out Bid Banana or our Bid Finder service.