Illinois Restaurant & Boat Concession RFP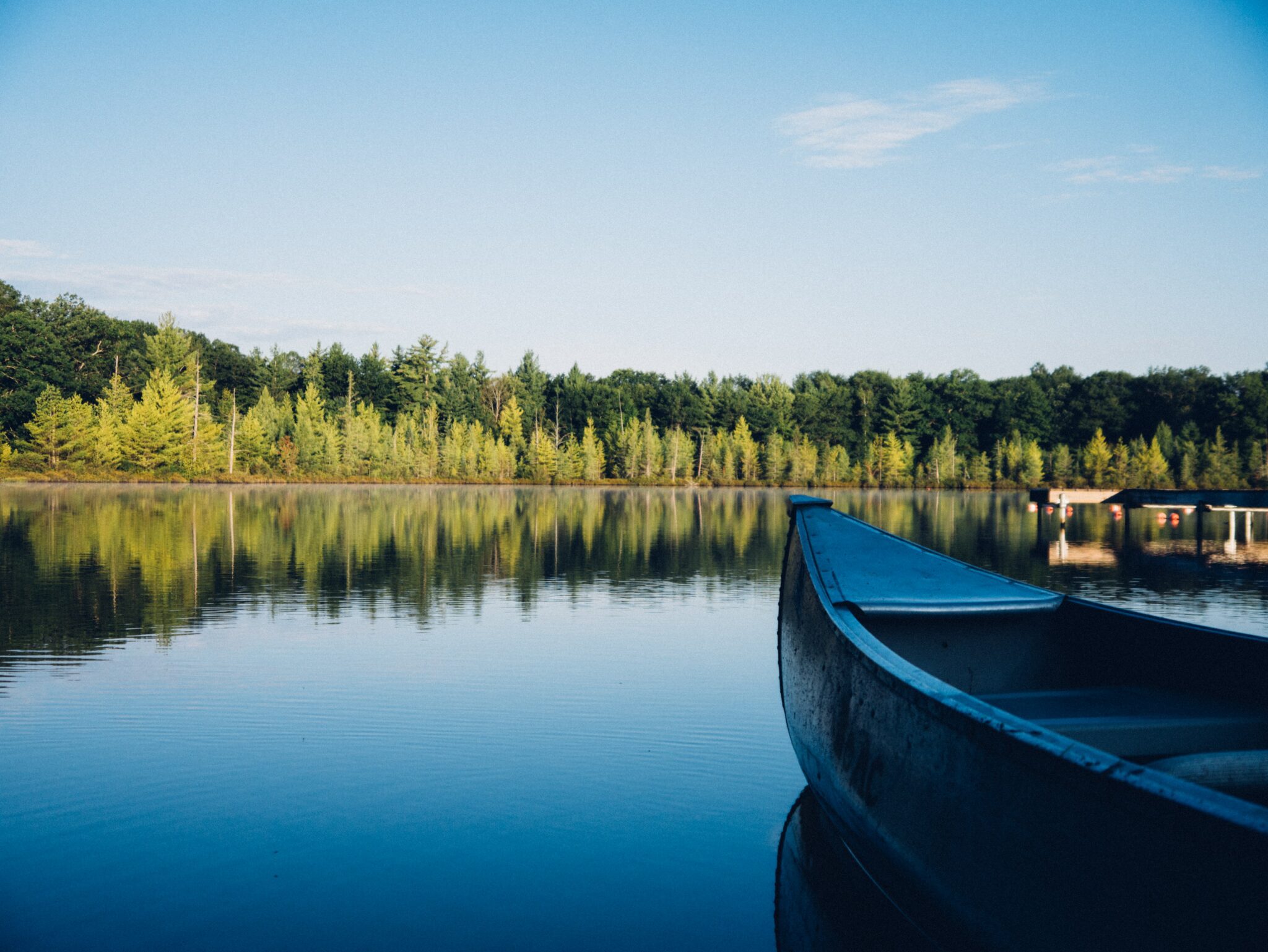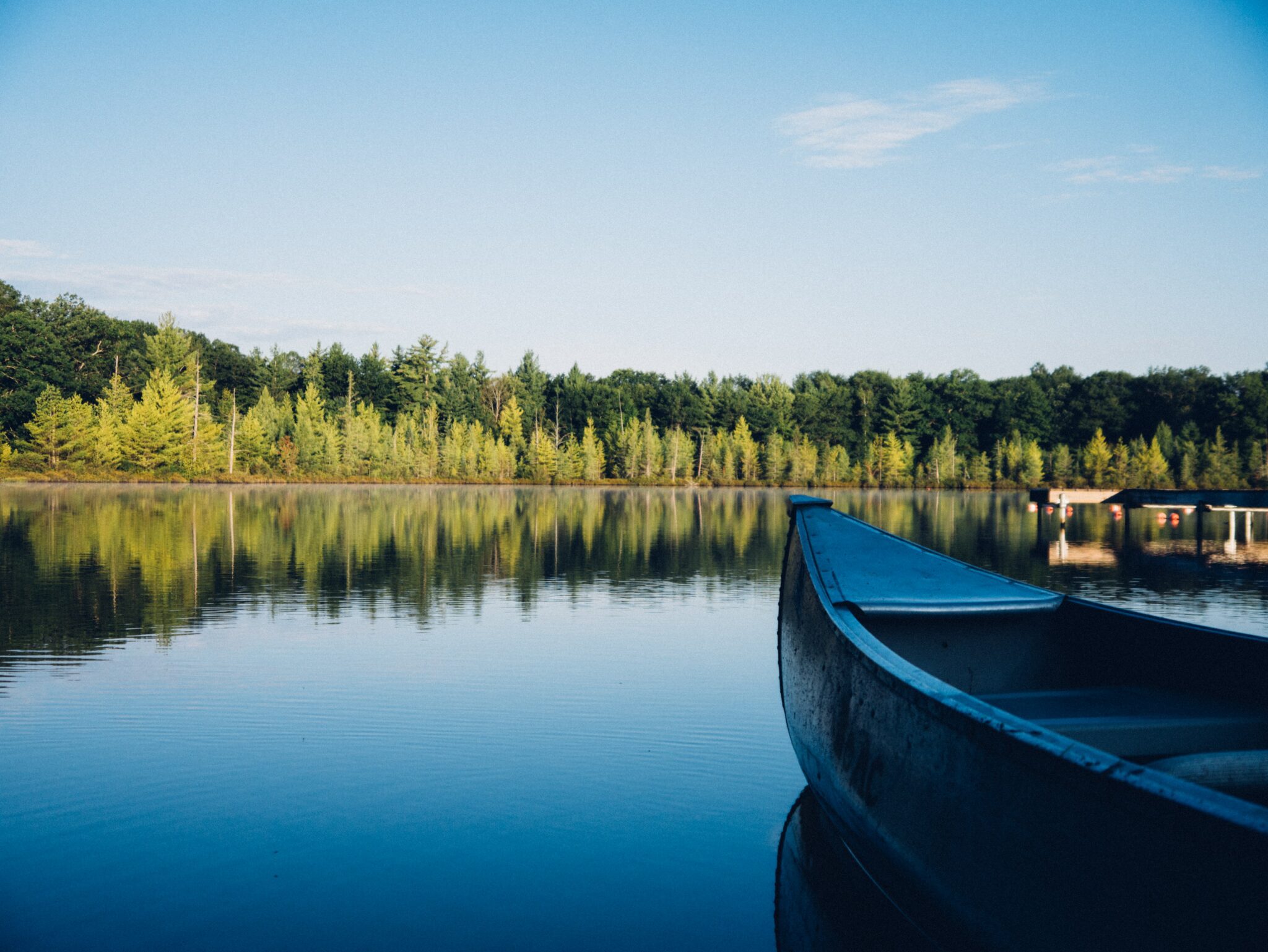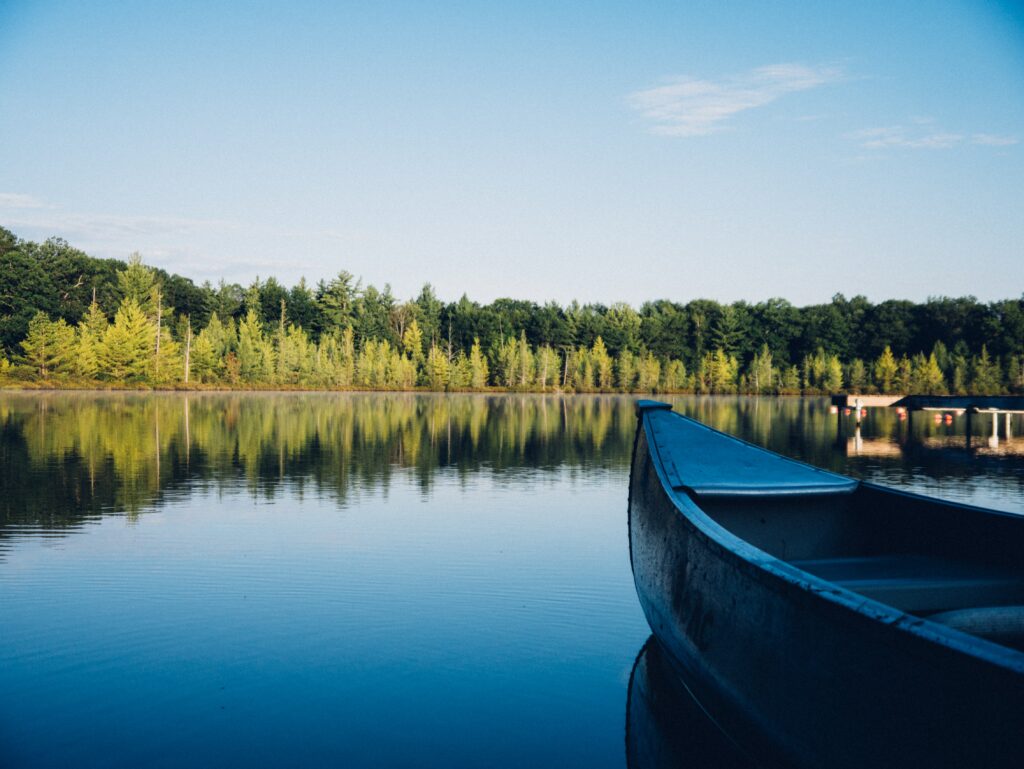 The State of Illinois, Department of Natural Resources seeking Vendors to run the Restaurant & Boat Concession at Lincoln Trail State Park.
Scope of Work
The State of Illinois, Department of Natural Resources (IDNR), will accept bids from responsible Bidders to operate a concession building with a dine-in restaurant at Lincoln Trail State Park located in Marshall, Illinois. The concessionaire at Lincoln Trail State Park will be authorized to sell, serve or dispense food, confections, hot and cold non-alcoholic beverages, alcoholic beverages, packaged beer, souvenirs and novelties, newspapers, postcards, boating equipment, bait, marine, fishing, picnic and camping supplies, propane, and State hunting and fishing licenses.
In addition, the concession is authorized to rent bicycles, fishing supplies (poles, nets, etc), boats, canoes, paddle boats, and kayaks. The Vendor may also drive through the campground to offer the above-listed items for sale if they choose to do so. Also, video gaming is not allowed at the concession. The vendor must sell Illinois Native Firewood and bagged ice beginning January 1, 2024, through the remainder of the contract.
The Lincoln Trail State Park restaurant concession has an indoor seating area with amazing views overlooking Lincoln Trail Lake. Lincoln Trail State Park has many picnic and family gathering areas as well as boating, camping, fishing, hiking and winter sports. Additionally, The estimated value of this Contract will be over $50,000.00.
---
View the full RFP on the State of Illinois Website.
Lastly, the deadline to submit proposals is 2:00pm CST on July 17, 2023.
Interested in Responding to this RFP?
Want to respond to this RFP but not sure where to begin? The Bid Lab Team can help cook up e your bid! We are a Michelin star team. Schedule a free consultation with us today, and let The Bid Lab create your RFP win!
This bid was found on Bid Banana. To see more opportunities like this one, check out Bid Banana or our Bid Finder service.