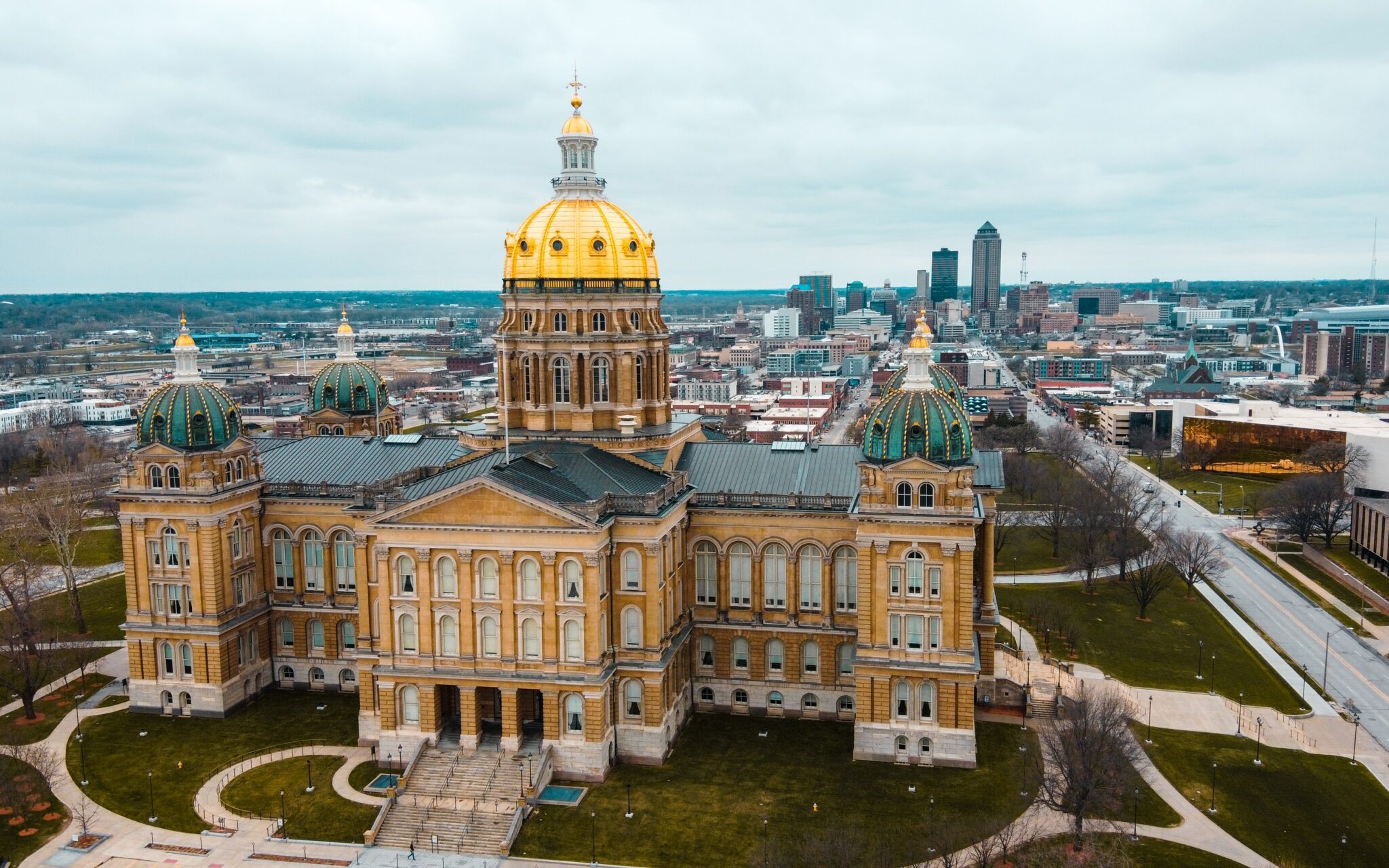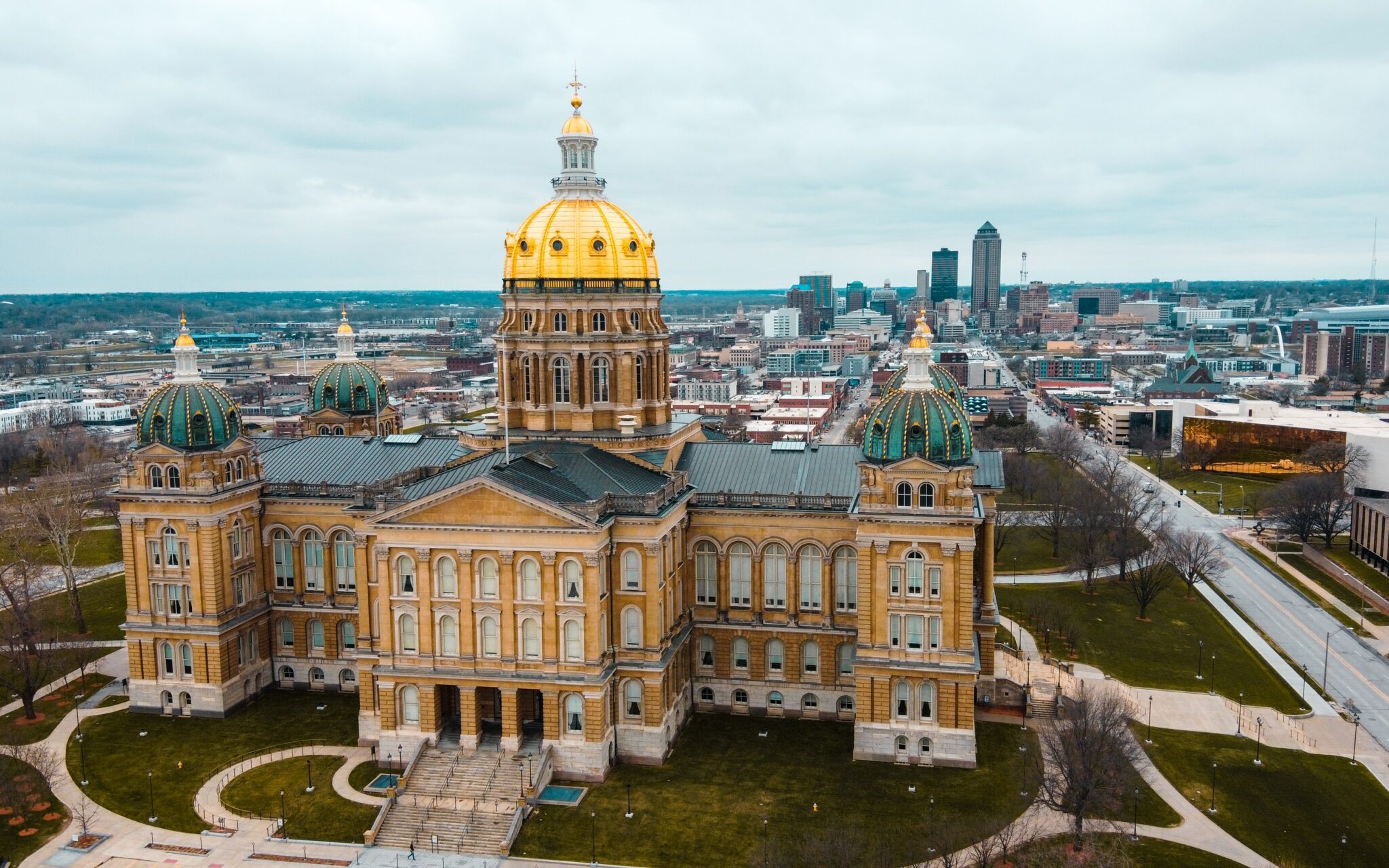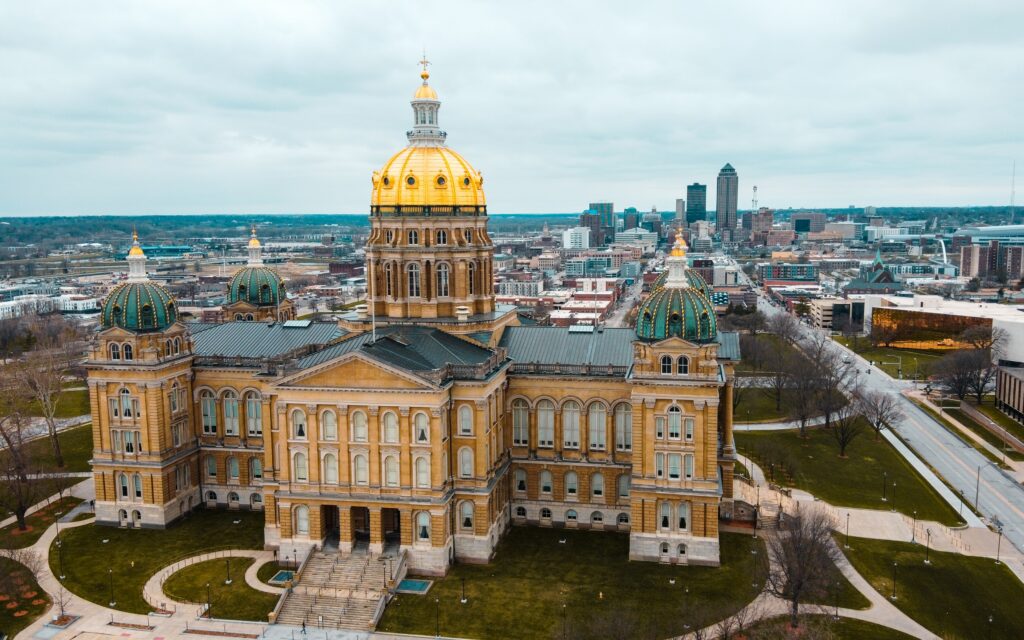 The Iowa Tourism Office, part of the Iowa Economic Development Authority, seeks a vendor to develop a visitor profile study to capture the demographics and psychographics of the State's travelers and evaluate trends with the purpose of informing tourism marketing and product development strategy.
Scope of Work
Chiefly, the Iowa Tourism Office seeks to develop an in-depth profile of visitors to the State with the
purpose of using this research to inform tourism marketing and destination development
strategy. Additionally, the report should evaluate the State's performance in overnight visitation and provide trends and recommendations for improvement.
Visitor Profile Characteristics
The visitor profile should include (but is not limited to) data, trends and comparisons on the following
characteristics of Iowa visitors:
Demographic, psychographic and socioeconomic breakouts
Visitor volume, dispersion and cross-visitation
Visitor spend (by category)
Visitor sentiment and satisfaction
Origin market
Length of trip
Seasonality trends
Travel party size and composition
Purpose of trip
Accommodation and transportation choices
Trip planning process
Trip activities and interests
Perceptions of the State
Likelihood of future visitation to Iowa
Deliverables
Firstly, the proposal should outline the contractor's project plan for the successful completion of the
deliverables. Specifically, the contractor will work with the client to determine summary reports and data segmentation to be provided along with the final report. Subsequently, the final report should also include information about Iowa's tourism market share and travel profile with national and regional competitive set comparisons and recommendations for destination development with the intent to grow overnight visitation to the State.
View the full RFP at the Iowa Department of Administrative Services.
Submission Information
Lastly, the deadline to submit proposals is 4:00 PM CST on April 24, 2023.
Interested in Responding to this RFP?
Whenever you're ready to start the RFP process, The Bid Lab invites you to begin! In fact, our hospitable experts are here to help now. Schedule a free consultation with us today and let The Bid Lab welcome your next RFP win!
For more opportunities like this one, check out our Bid Finder service or our own RFP search engine Bid Banana.