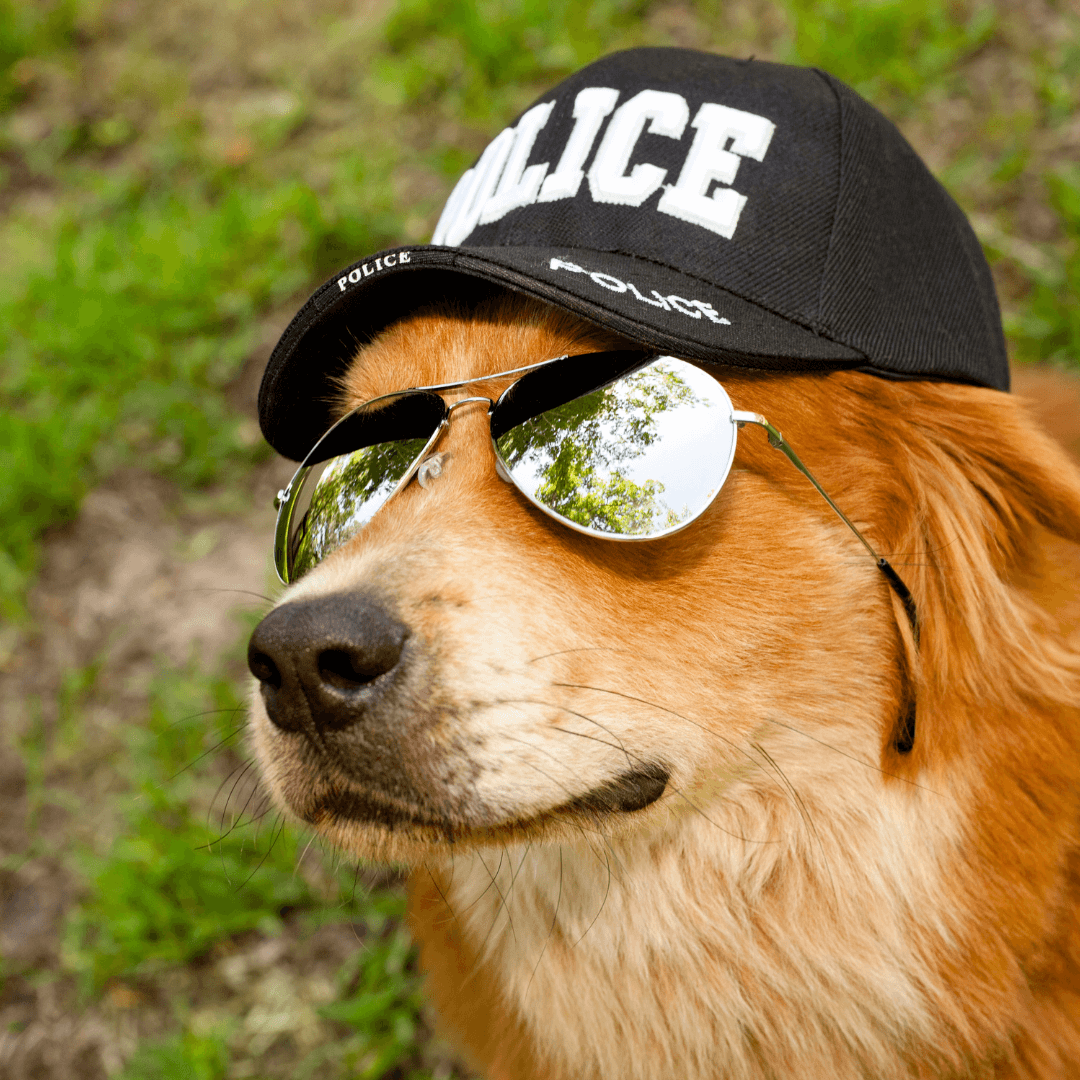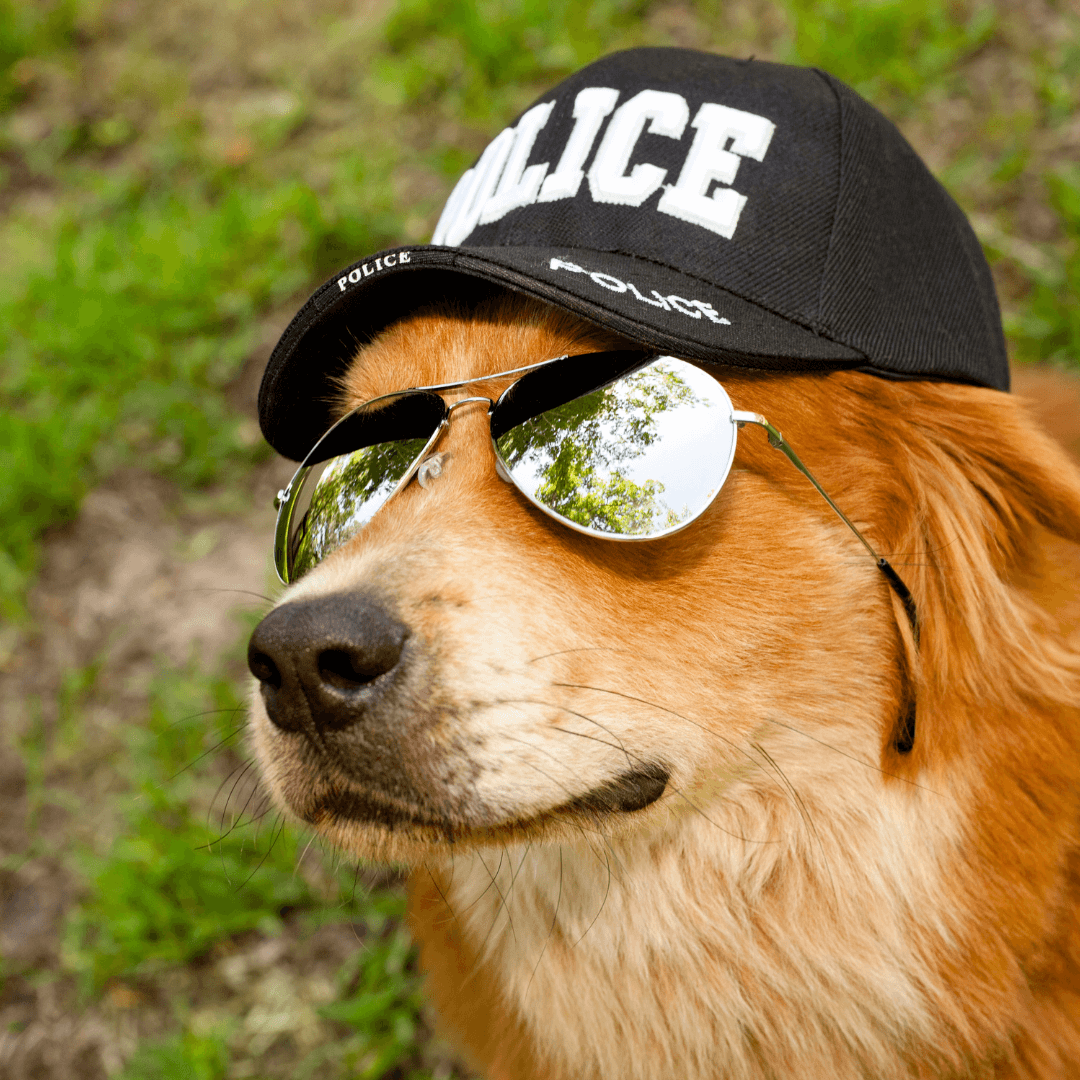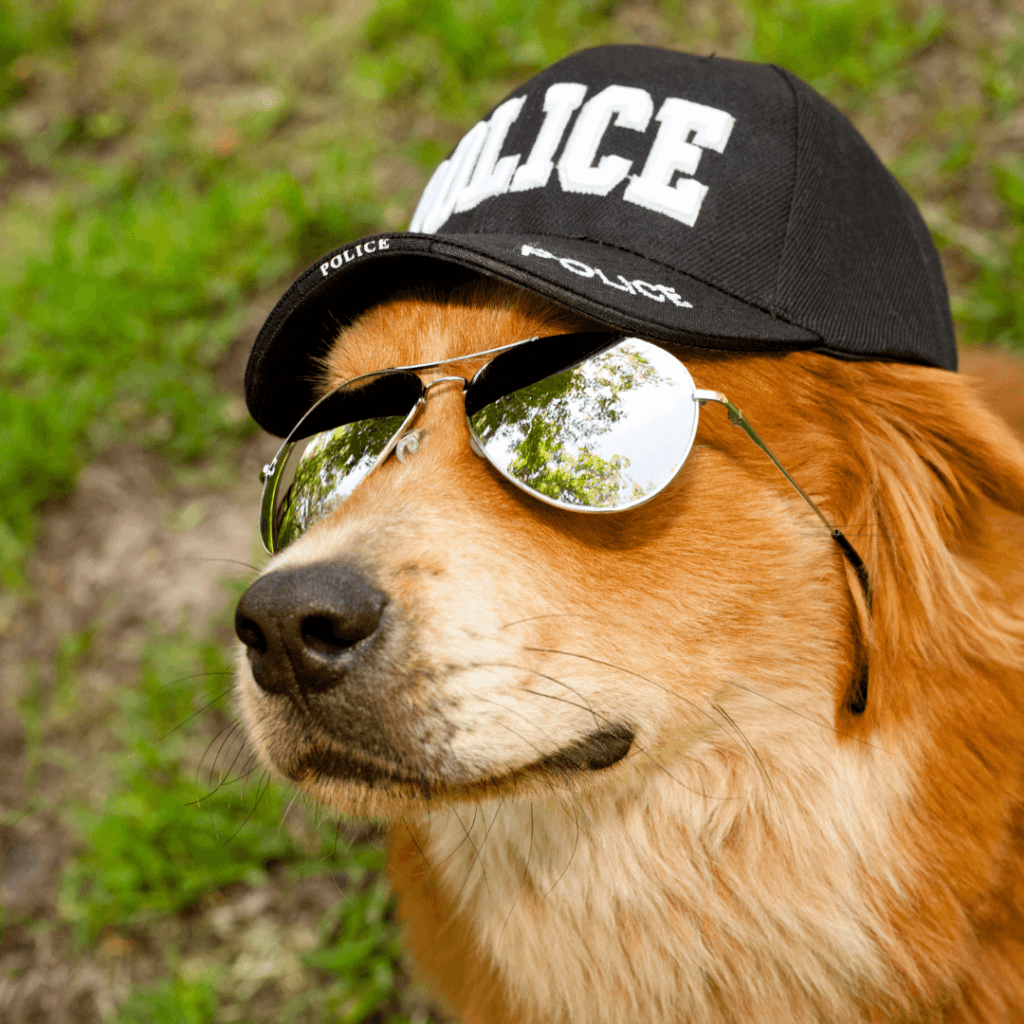 The New York State Police (NYSP) is seeking proposals from law firms and practitioners for legal services in various areas of the law. Proposers must demonstrate expertise in one (1) or more of the following areas of law including:
Wrongful death/personal injury
Employment discrimination
Civil rights violations
The purpose of this RFP is to identify pre-qualified counsel and law firms that would be eligible to represent the NYSP in legal matters and furthermore contract up to seven (7) years.
Firms must be located within each of the four (4) New York Federal District Court regions. Furthermore, legal services must include but not be limited to research, motion practice, discovery, trials and appeals in connection with litigation involving one or more of the above.
To view the complete RFP, you must first register with the New York State Contract Reporter. Then, download the RFP at NYSP Legal Services.
The history of the NYSP originated with only 232 men on horseback that began patrolling New York State's rural areas. Then, after a construction foreman was murdered in a robbery, his employer started a movement to form a State police department to provide protection to all of the state's rural areas. As a result, the State Legislature passed legislation in April 1917 that established the NYSP as a full-service agency.
Now, the NYSP employs over 5,000 sworn state troopers and over 700 civilian members. Their mission and values include to "ensure the safety of the state's roadways, prevent and investigate crime, prepare for and respond to emergencies and disasters and provide support to other law enforcement agencies".
Important Information for Responding Firms
All proposals are due no later than Tuesday, November 23, 2021 at 2 PM EST.
Additionally, firms may submit proposal questions by Tuesday, October 26, 2021. The agency will provide answers no later than November 2, 2021.
Proposals must be submitted by mail only. Email and fax submissions are not acceptable and will not be considered. Please consider these details while evaluating your proposal submission timeline.
View the full Scope of Work requirements by downloading the RFP at the link above.
The Bid Lab Can Help with Legal Services RFP Responses
The Bid Lab can help your firm respond to this Legal Services RFP. Whether you're in need of a qualification assessment, writing and formatting or the whole gamut! The Bid Lab's experts assist with proposals of all kinds, lengths, scopes and formats. So, schedule a free consultation with us today! Or, if you prefer to email, contact us at respond@thebidlab.com. You can depend on us to ensure your submission is on time, on point and on the shortlist.