Town of Paradise Valley Legal Services RFP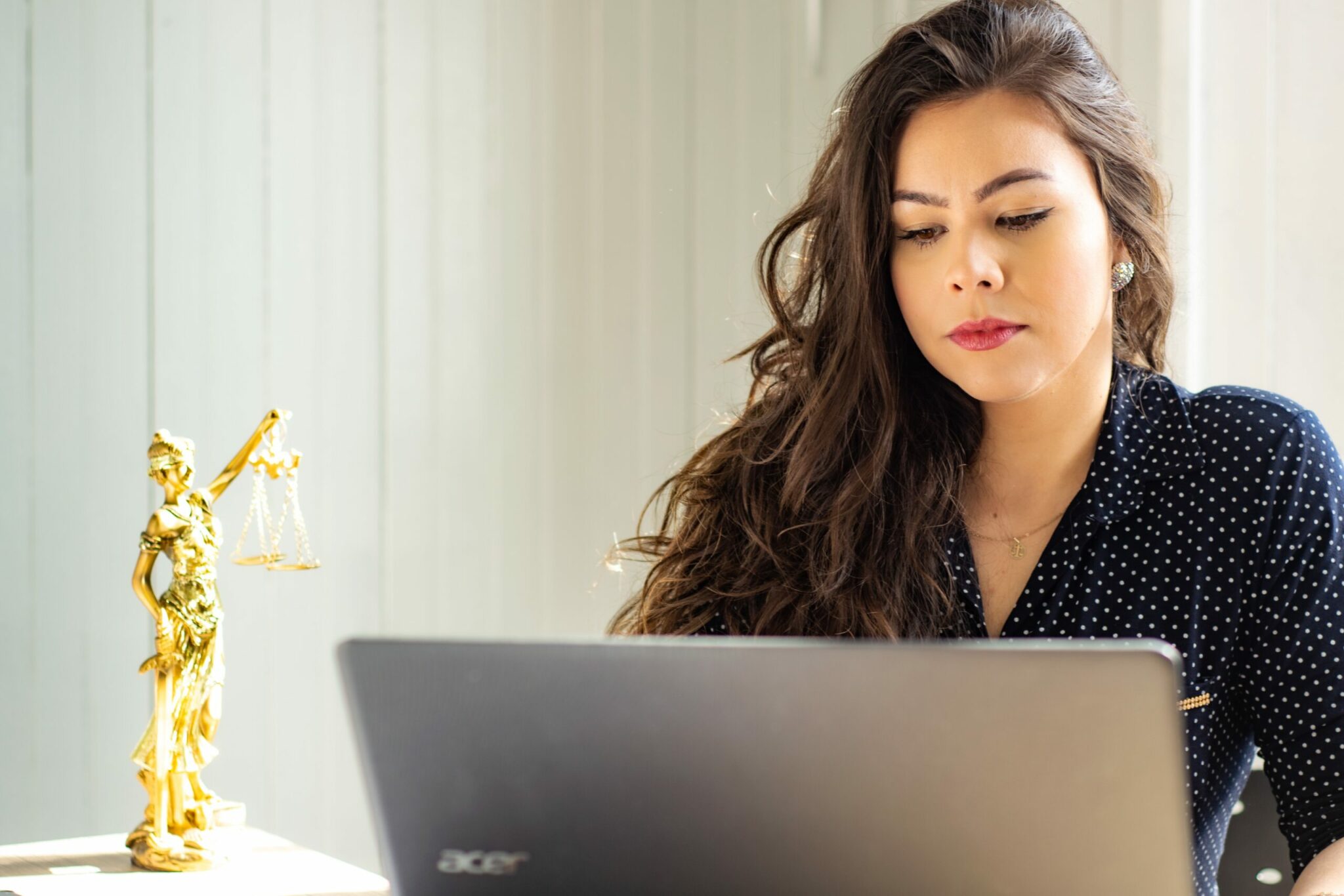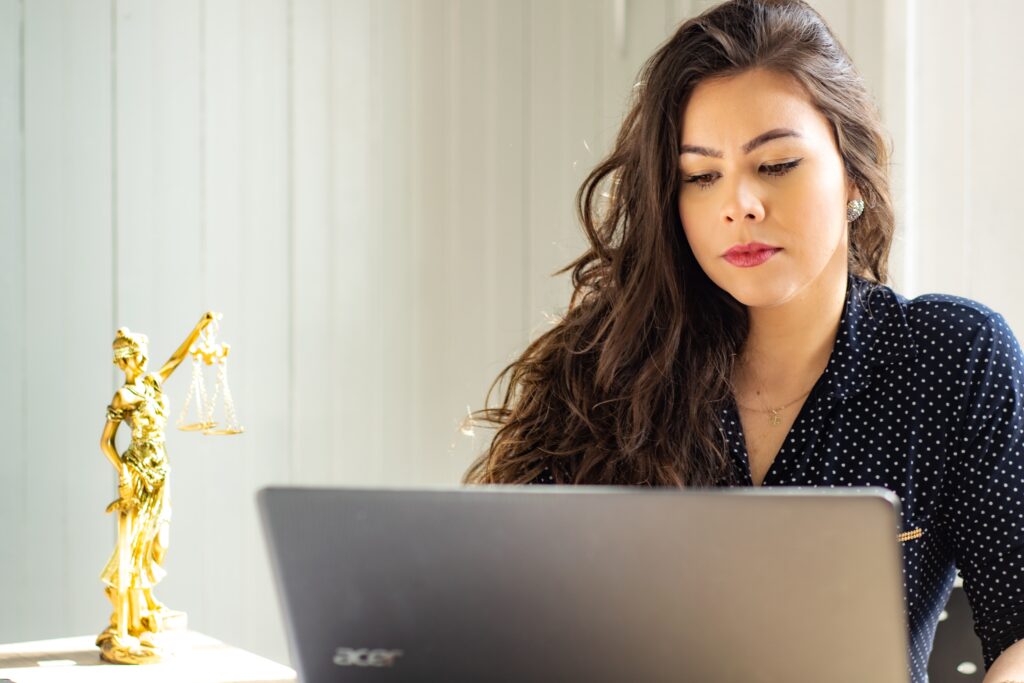 If your firm has experience in legal services, then this RFP might just be a perfect fit for you! The Town of Paradise Valley is seeking a town attorney to provide legal counsel. This is a one-year contract which is renewable for up to four one-year extensions. The ideal individual or firm for this contract is responsive and provides clear, understandable, and independent legal advice. In addition, the applicant must be service-oriented, involved in Town matters, creative in problem-solving, and proactive in assisting Town officials and staff.
If selected, you will serve as a day-to-day point of contact for, and liaison between, the Town Attorney and Town Manager, Town staff, and 10 Council. The main responsibilities of this legal services RFP will be maintaining office hours at City Hall, attending and giving feedback at regular meetings, and creating weekly reports on significant town issues and developments. For example, qualifications include expertise in the areas of general municipal law:
Land use
Development agreements
Real estate transactions
Code enforcement
Intergovernmental agreements
Open meeting
Contracts
Procurement
Conflict of interest laws
Submission Timeline
Questions regarding this legal services RFP must be submitted by November 9th 2020, at 4:00 PM MST. Contact Peggy Ferrin, Procurement Coordinator, at (480) 348-3594 or purchasing@paradisevalleyaz.gov. As a condition of the bid, Paradise Valley requires that all applicants complete and upload their proposal via the Town's E-Procurement system, Bonfire. Limit your RFP to no more than twenty-five (25) 8 ½ x 11 pages. Font size of the proposal must be eleven (11) point or larger. Also, page margins shall be at least ½ inch or more.
Contact
We understand that submitting a legal services RFP can be intimidating, even if you have the expertise to back it up. Maybe you don't have a solid process in place yet or simply lack the time and resources to be able to focus exclusively on an RFP. That's where The Bid Lab comes in. We work with you to manage and complete your proposal, giving you expert guidance along the way. Our previous experience with legal firms means we know what to expect and how to help you win.
Looking for another RFP in the legal industry? If so, we have an entire team dedicated to finding the best bids for your business. We'll do the hard work for you, vetting RFPs and making first contact with the offeror to ensure you meet the requirements. Learn more about Bid Finder here!