Moorpark, California Arts and Culture Event Services RFP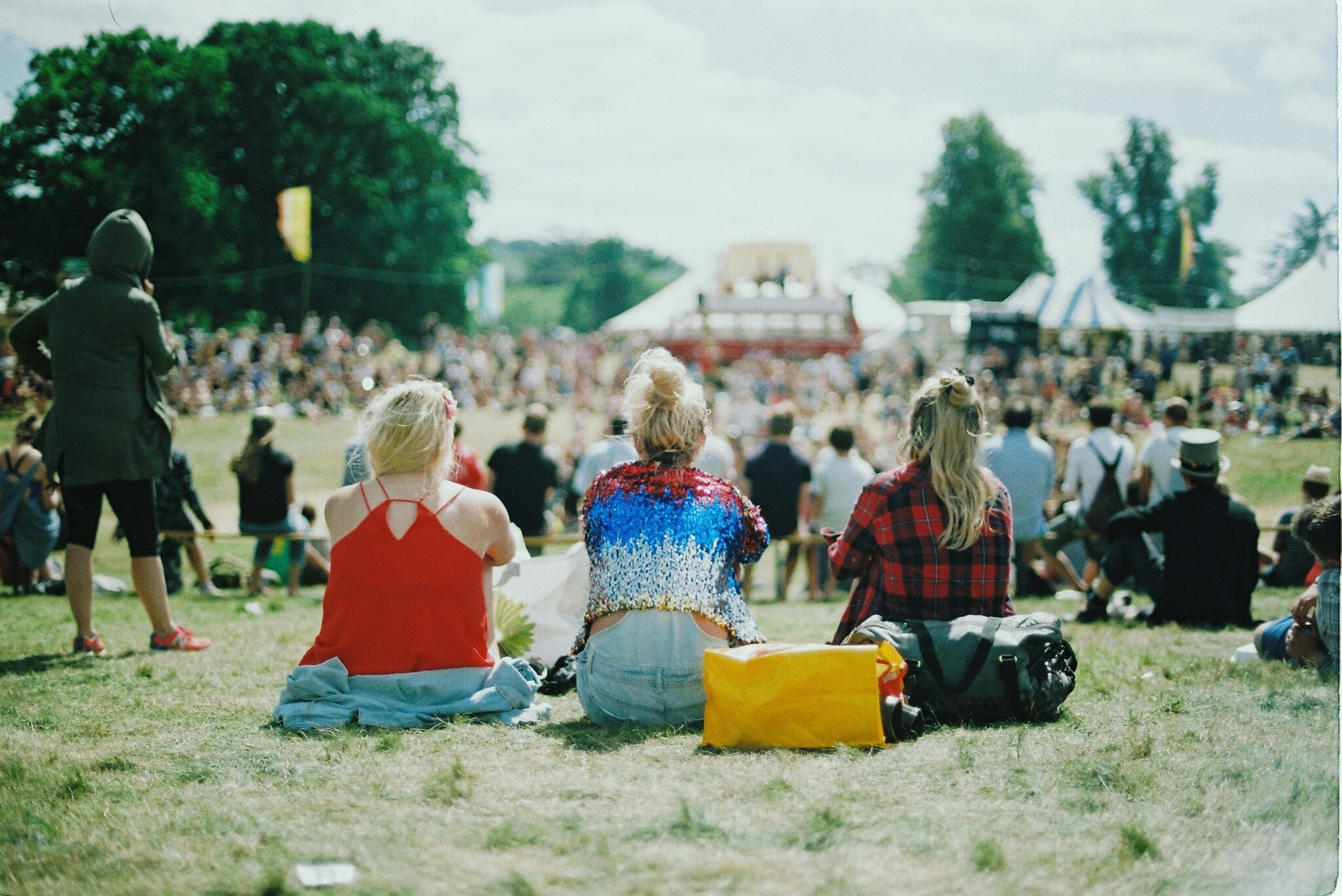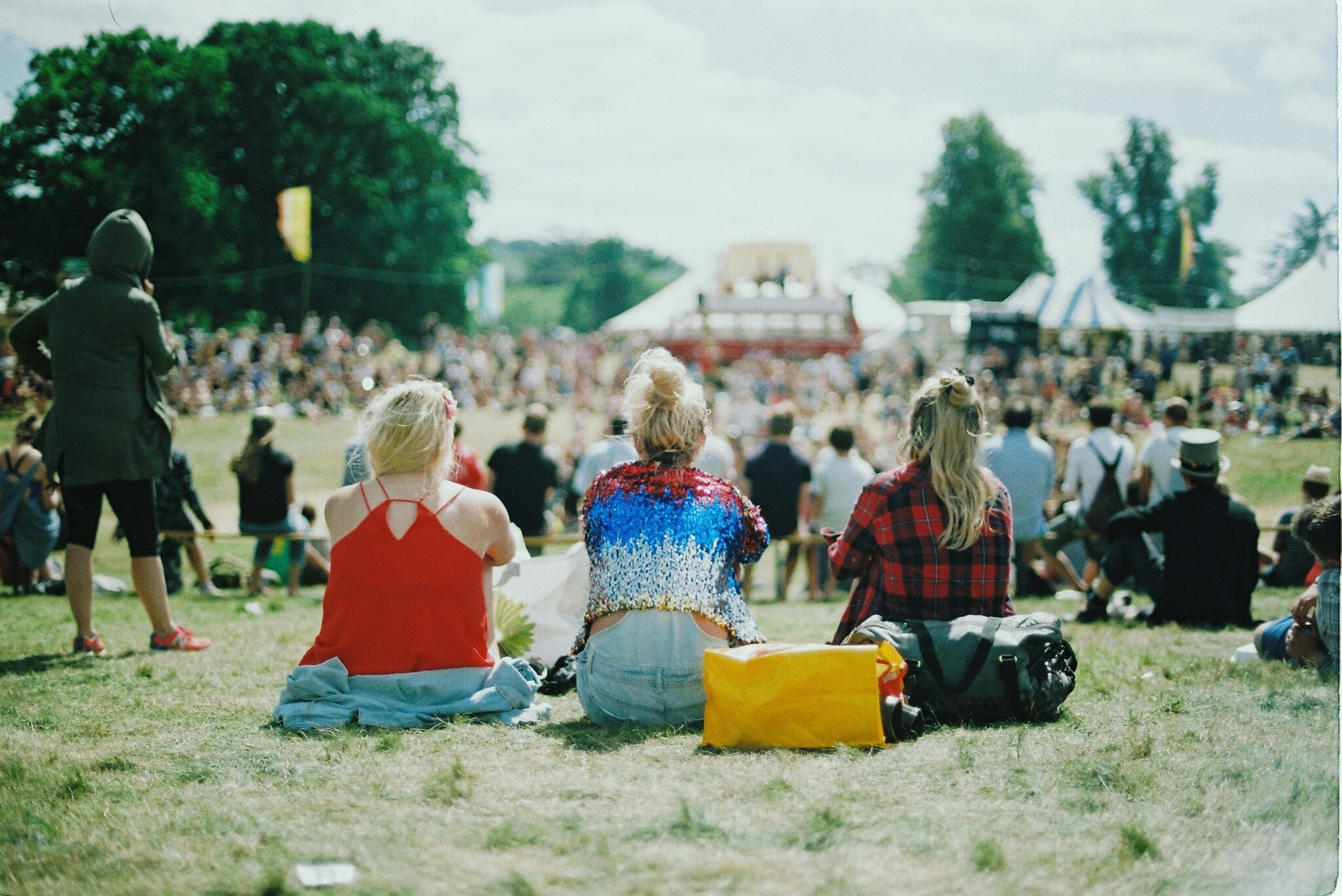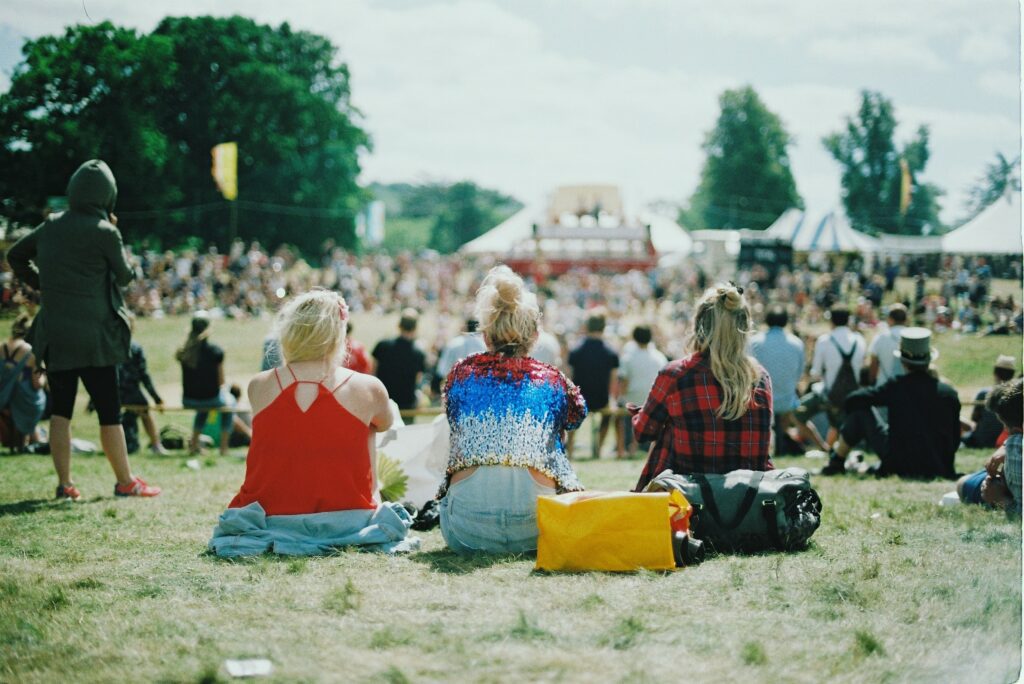 The City of Moorpark, California is seeking proposals from qualified organizations with experience planning, promoting and implementing community oriented public arts and culture events to support the activities of the City's Art In Public Places program.
In recognition of the fact that public art enhances quality of life, the City Council developed the Art In Public Places program. This program requires certain residential, commercial and industrial development projects to either install public artwork or pay an in-lieu fee.
Project Scope
Required services include the planning and production of an annual Talent Show as well as an annual Arts Festival for the Moorpark community. The selected contractor will receive an annual set fee for managing the desired events. Also, the selected contractor may propose additional events and/or activities.
All events are to be available to the public. Events may be ticketed or non-ticketed (free-of-charge) as appropriate for the event. However, the contractor must implement revenue generating elements for each event to offset direct event production costs.
Event Services Requirements
The City intends to award the selected contractor a three (3)-year contract. The contractor will produce events annually, and those events must exhibit sustained and growing popularity in the community.
The desired planning and production services include, but are not limited to, event ideation, design, planning, scheduling, talent procurement and contracting. Additional desired services include vendor recruitment and coordination, equipment procurement, staffing, event logistics and management, sponsorship and revenue management, marketing and budget management.
To view the full public art RFP visit: City of Moorpark Official Site.
Submission Information
If you intend to submit a bid or proposal, please register by emailing Liz Smith, Purchasing Analyst, at purchasing@moorparkca.gov. Emails must be received no later than Friday, November 4, 2022.
Proposals may be submitted in either electronic (preferred) or physical (hard copy) format. Proposals are due by Thursday, November 10, 2022 at or before 4:00 p.m. Pacific Time.
Electronic Format: Email proposal in PDF format to the City's RFP administrator, Liz Smith at purchasing@moorparkca.gov. Include in the subject line "PROPOSAL – ARTS AND CULTURE EVENT SERVICES."
Physical Format: Mail or deliver one (1) hard copy of your proposal to: City of Moorpark, 799 Moorpark Ave., Moorpark, CA 93021, Attn: Liz Smith, Purchasing Analyst. Submit the proposal in a sealed envelope marked "PROPOSAL – ARTS AND CULTURE EVENT SERVICES."
Interested in Responding to this RFP?
You know how to bring the community together to party. The Bid Lab knows how to bring your organization together to make the RFP process a party! We've helped so many clients pursue and win event services bids, you could say it's just part of our culture. Schedule a free consultation with us today and let The Bid Lab make your proposal the event of the season!
For more opportunities like this one, check out our Bid Finder service.