Nantucket, Massachusettes Bike Park RFQ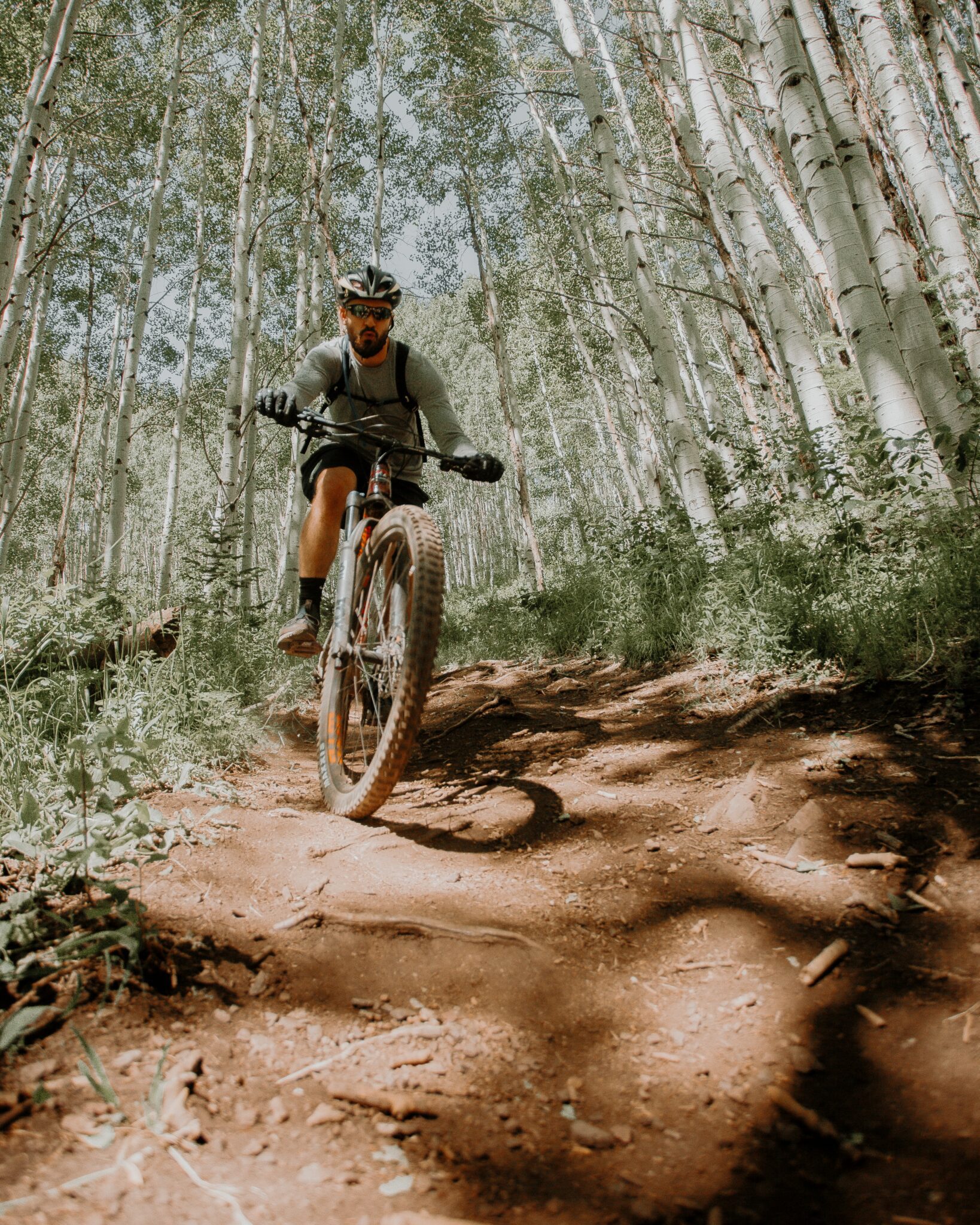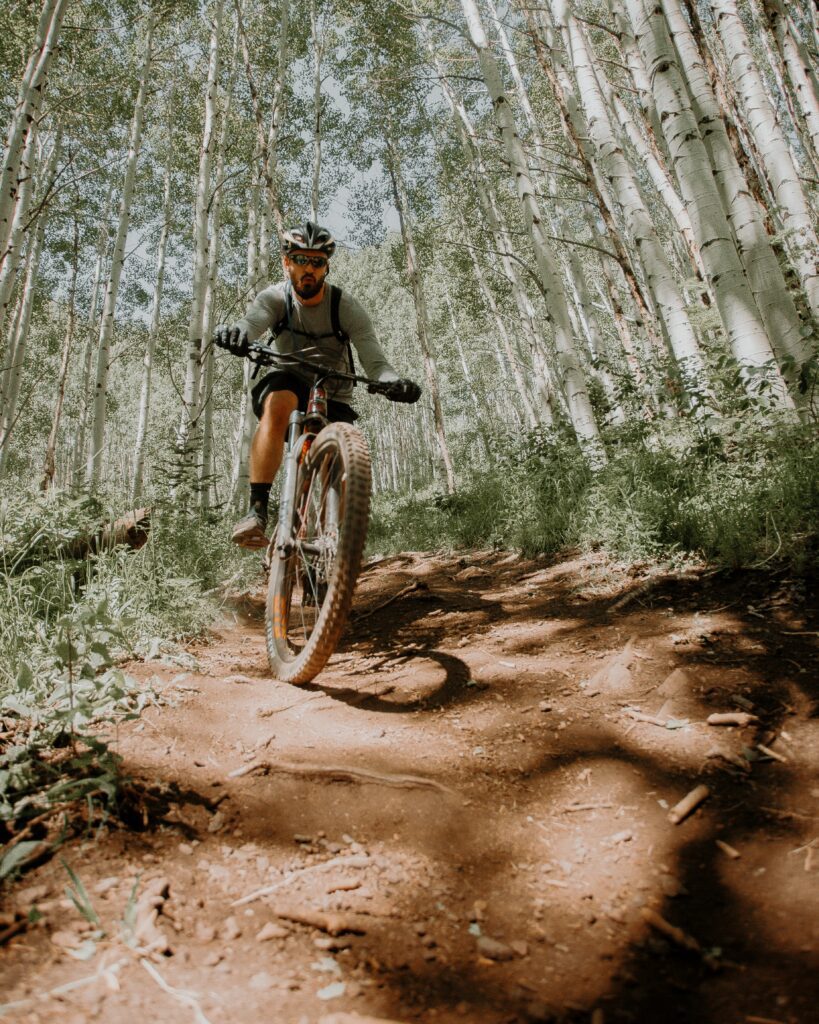 The Nantucket Islands Land Bank located in Nantucket, Massachusetts is requesting designers submit qualifications to provide services in connection with the design and construction of a new bike park on Nantucket Island.  
Scope of Work
The designer will be expected to provide the design and engineering services needed to bring the bike park project to completion, including but not limited to:
site assessment
feasibility studies
conceptual and schematic designs
design development
community and permitting board presentations
cost estimating
development of construction documentation and specifications for public bidding
construction administration
project oversight
any other design services necessary for the successful completion of the bike park
Additionally, the full RFQ is available at the Town & County of Nantucket Massachusetts website.
Submission Information
Specifically, the deadline to submit proposals is 3:00 PM EST on March 17, 2023. Please note, this deadline has been extended to 3:00 PM EST on March 31, 2023. Deliver submissions to Eleanor Antonietti, Special Project Coordinator at the Office of the Land Bank at 22 Broad Street, Nantucket, MA. 02554. The Land Bank Commission must approve any contract regarding this project and reserves the right to reject any and all responses if it is in its best interest to do so. 
Interested in Responding to this RFQ?
Looking to break away and grow your business? Well, get ready to roll! The Bid Lab can help you get out of granny gear to jump ahead of the competition. Let's bonk out the competition together, schedule a free consultation with us today and let The Bid Lab help build your future! No matter your path, we are here to help you navigate the sometimes rocky road of the RFP bidding process.
For more opportunities like this one, check out our Bid Finder service or our own RFP search engine Bid Banana.