Northern Kentucky University RFP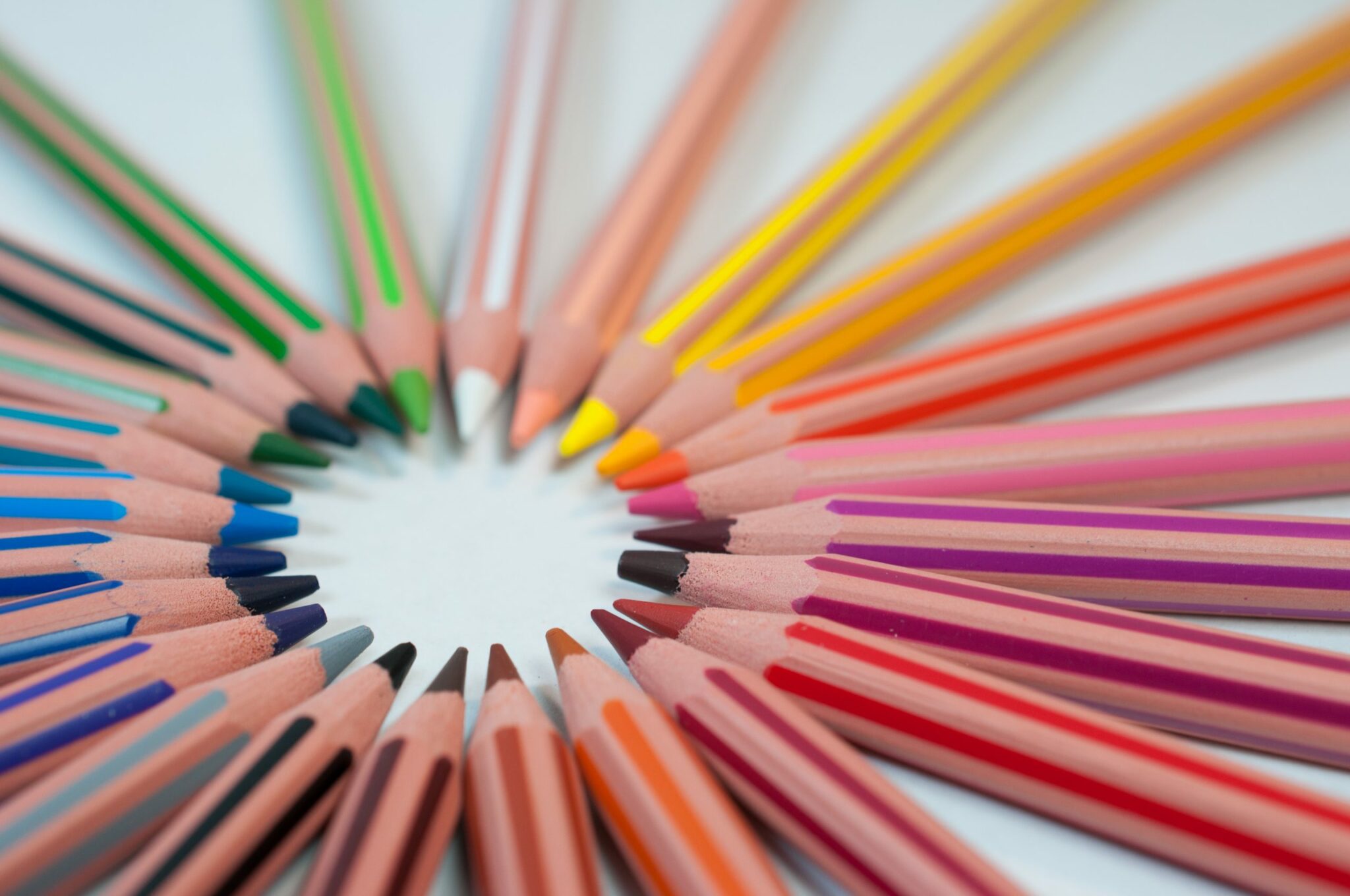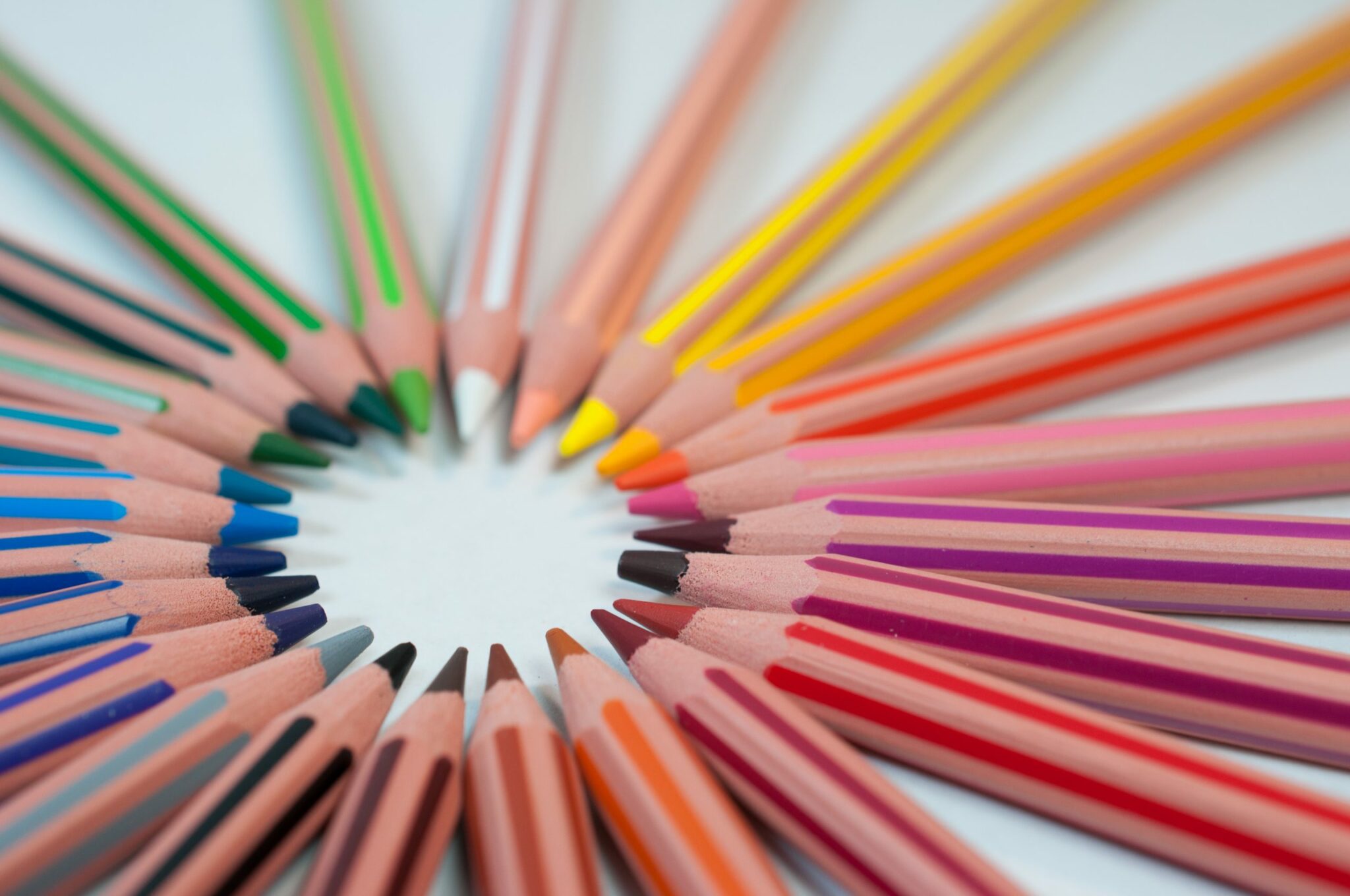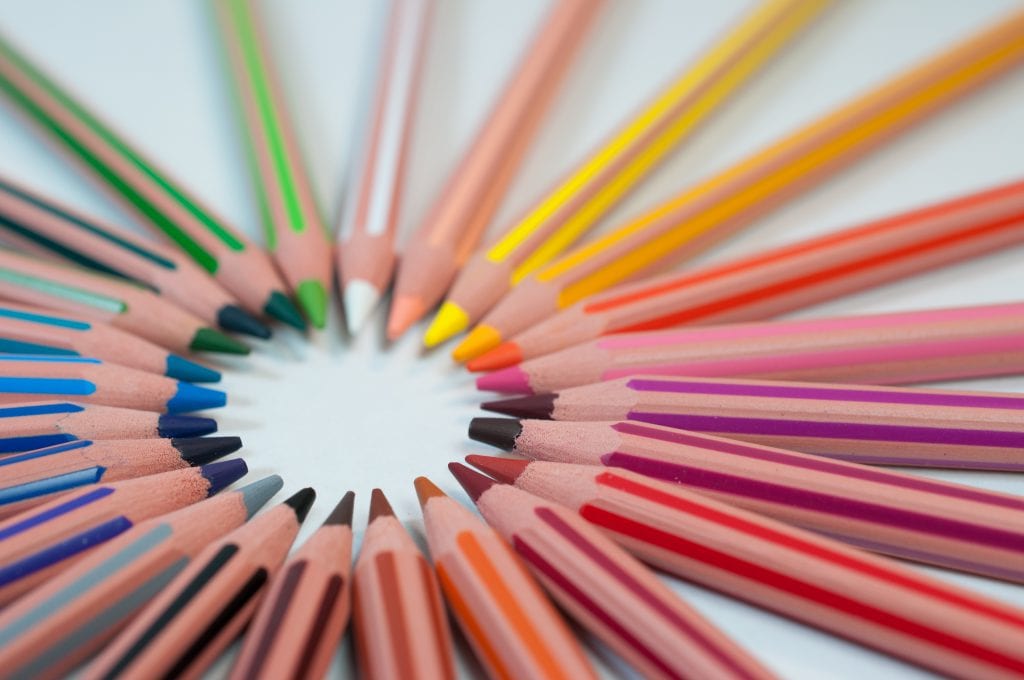 Overview
Northern Kentucky University is issuing an RFP to find a search firm to assist in identifying and selecting an academic dean for the College of Education.
Northern Kentucky University (NKU) is a public university that was founded in 1968. It's located in Highland Heights, Kentucky and is part of the Cincinnati Metropolitan Region. NKU serves over 15,000 students, of which about 85% are undergraduates.
Students at NKU come from 42 states and 53 countries. As such, the university offers 78 bachelor's degrees and associate degrees, 23 graduate programs and a Juris Doctor. Further, the university is served by more than 2,000 employees of whom 541 are full-time faculty.
NKU has a satellite campus about 40 miles from the main campus and a corporate training/conference center located near the airport. The university has close ties to the business, government, and non-profit entities in the region as well as to the region's P-12 and post-secondary schools.
Requirements
The ideal candidate for this RFP will have the ability to assist with the preparation of an appropriate vacancy notice, generate a strong pool of highly qualified and interested applicants including minority applicants and support, through technology, the acceptance of credentials as well as the review of those credentials by the search committee. Additionally, other important abilities include advising and supporting the academic dean search committee, specifically the chair, vetting the applicants in the pool and establishing review criteria for the committee members' evaluation of applicants for the search.
Towards the end of the search, the firm will help the Provost develop an appropriate compensation package and negotiate with the identified candidate.
NKU has the following criteria, listed in priority order for bid evaluation:
Likelihood of producing a successful search
Scope of services
Past effectiveness as indicated in the proposal and by references
Cost effectiveness
Timeline
If your firm can meet the requirements of this bid, questions are due by June 24, 2019. Then, the bid response itself is due by July 1, 2019 at 2:00 PM.
You can find more opportunities like this one on Northern Kentucky University's website.
Contact
The Bid Lab has a team of expert consultants ready, willing and able to assist with your next RFP response! Set up a complimentary consultation here, call 1-844-4BIDLAB or email respond@thebidlab.com