Philadelphia Internet Connectivity RFP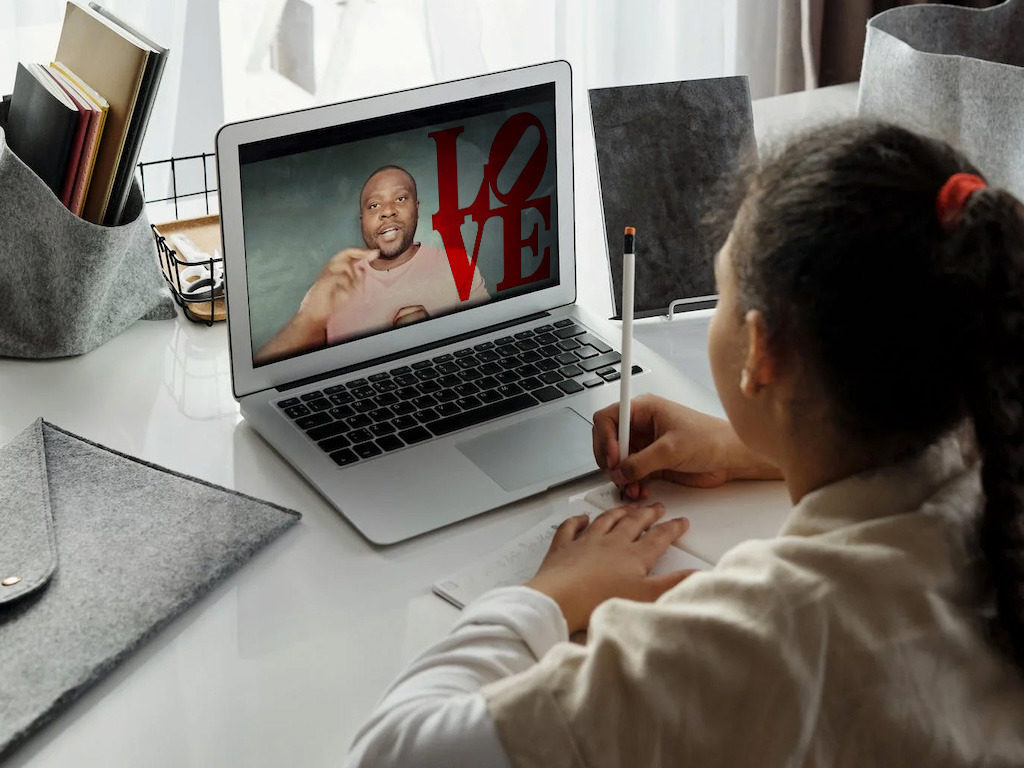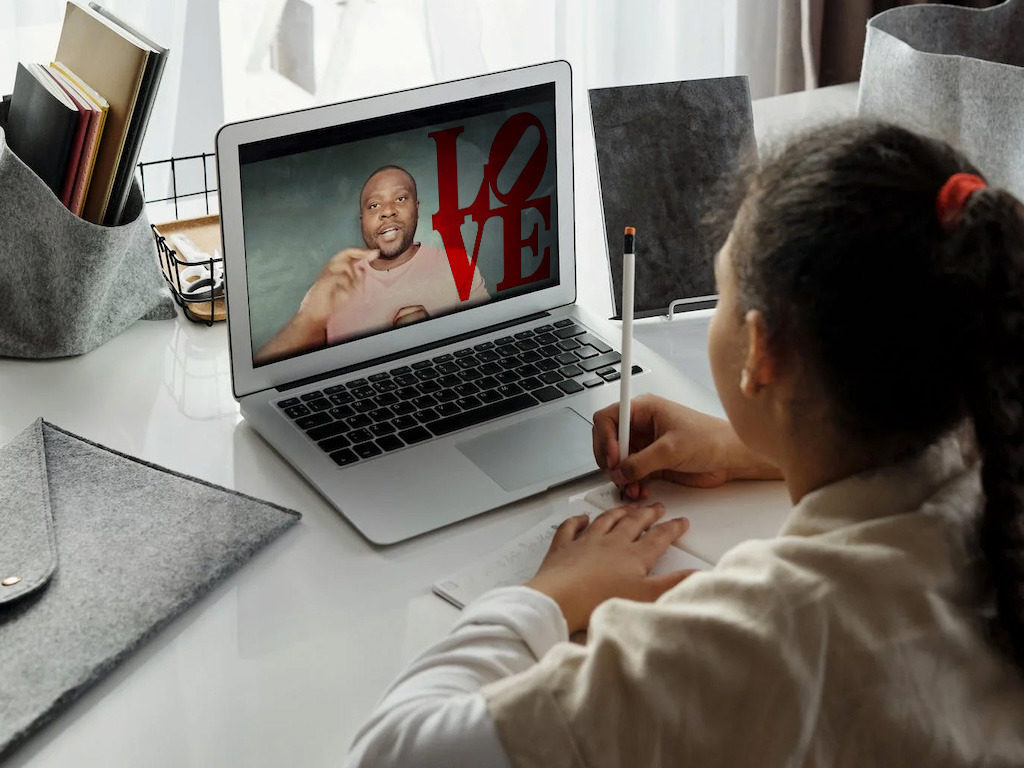 Help Philly get connected! The City of Philadelphia has issued a request for proposal to study the number of homes in the area without reliable, high-bandwidth internet connectivity options.
For this great opportunity, Philadelphia has partnered with the non-profit organization, Mayor's Fund for Philadelphia. The partnership will allow the city to track its progress on increasing digital equity through internet connectivity for its citizens. In addition, it will help the decision making process with future budget considerations. According to Mark Wheeler, Chief Information Officer, City of Philadelphia, the city is seeking feedback from firms or research agencies who have the means to measure internet use by Philadelphia households. Therefore, all means to achieve quantifiable measures are being considered.
Read More Here: Philadelphia RFP looks to measure city's digital divide
Key Details
Proposals should take into account wireline, paid and free wireless, satellite and cellular internet connectivity options. Additionally, it's important to understand the limitations of low-bandwidth options, data limits, speed and cost of the plans currently being used. Proposals using sophisticated commercial data modeling and artificial intelligence are of particular interest to the city. In other words, be sure to showcase these considerations in your bid! The deadline for proposal submissions is January 29, 2021, so act fast to ensure a timely response!
Contact Information
Learn more about this exciting internet connectivity RFP with help from The Bid Lab! We will gladly review the RFP's proposal requirements with you, including the purchase and sales agreement terms, as well as the evaluation criteria. Our experience will then guide your way through the entire RFP response process. In addition, we will implement our tried and true methods to organize your data, processes, and people. Contact us today to see how we can make your experience a positive and informative one!