Project Development Services RFP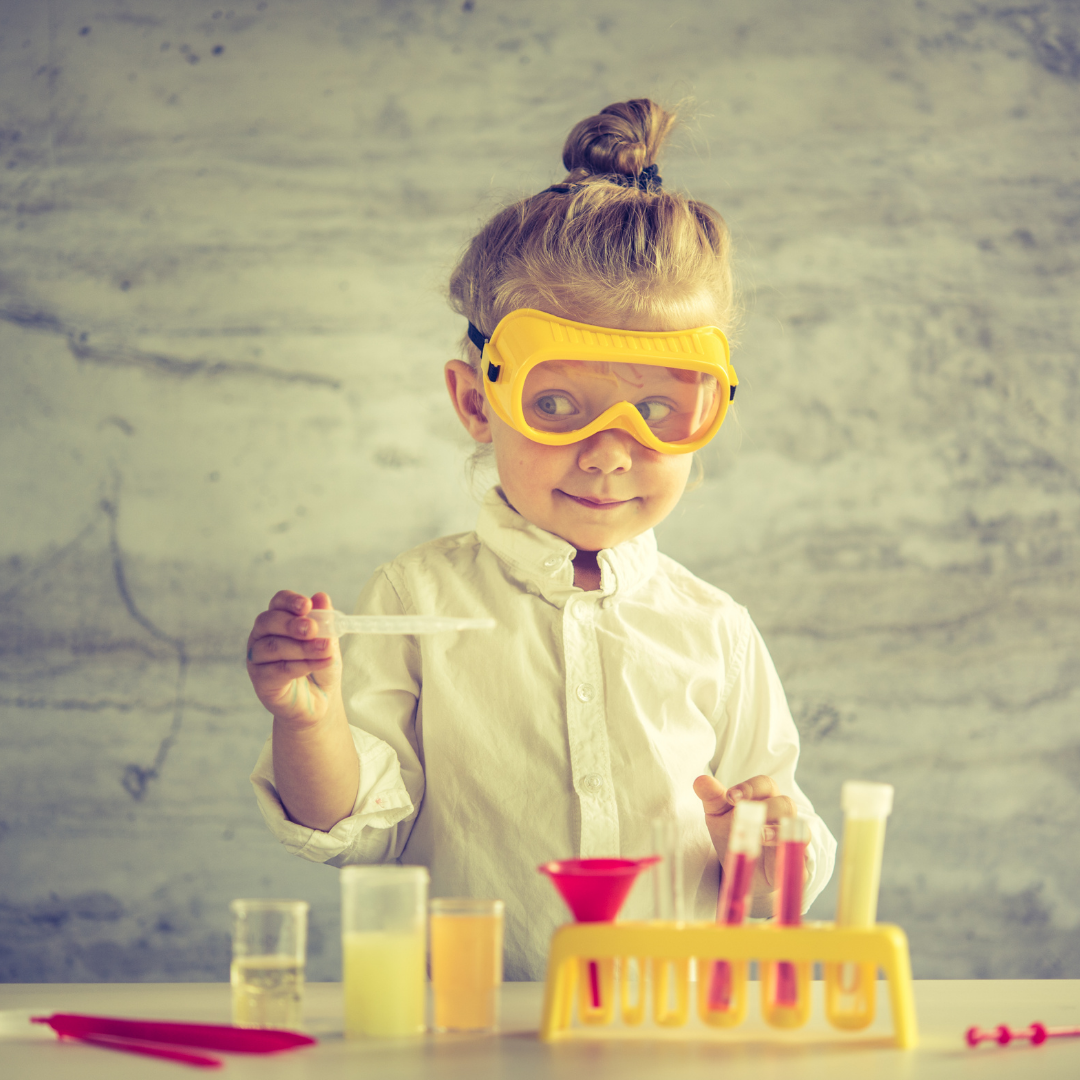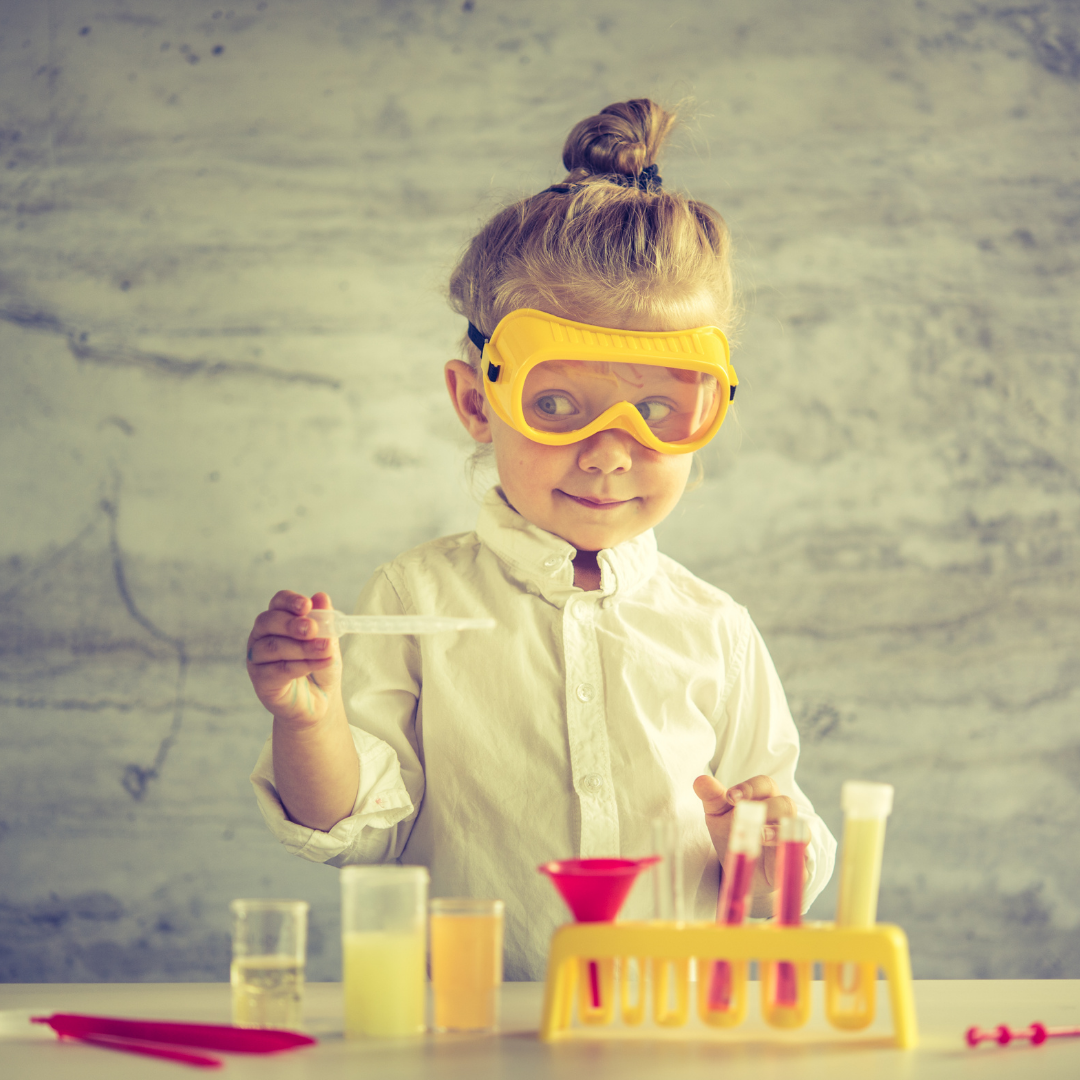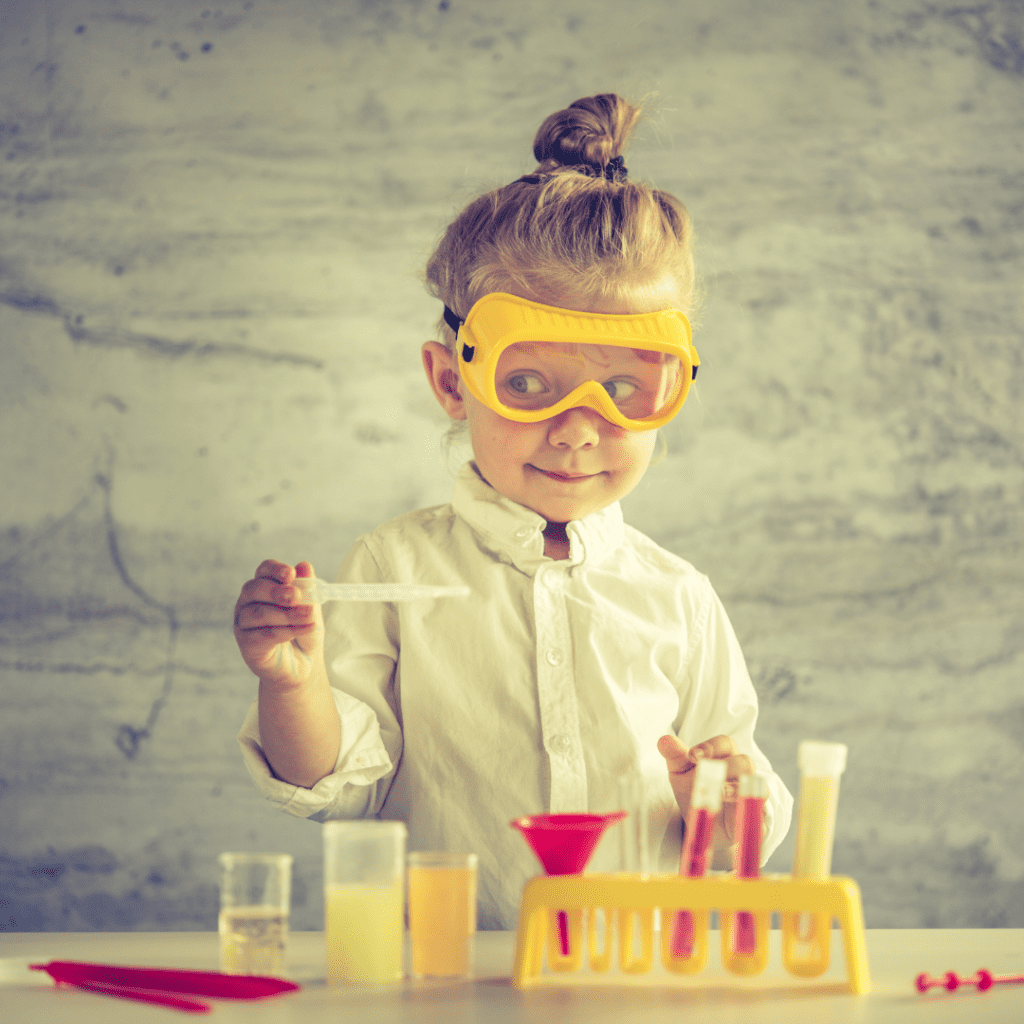 The State of Rhode Island is soliciting proposals from qualified entities to provide a site and develop a new facility for the Rhode Island Department of Health State Health Laboratories (RISHL) and additional private laboratory space. The project development service RFP asks developers to propose projects that advance the State's key public health goals and bolster the emerging biosciences sector.
The Rhode Island Department of Health (RIDOH) Strategic Framework lists 23 health goal targets that State agencies are working toward. Furthermore, the top three (3) leading priorities are:
Address the Social and Environmental Determinants of Health in Rhode Island.
Eliminate the Disparities of Health in Rhode Island and Promote Health Equity.
Ensure Access to Quality Health Services for Rhode Islanders, Including Our Vulnerable Populations.
View the complete Population Health Goals and blueprint for reducing health disparities at the

RIDOH Strategic Framework

page.
As part of efforts to fulfill these goals, the State needs a new laboratory building for the RISHL to continue rapid response to complex threats to public health, like the Covid pandemic. The new facility will additionally serve to "monitor health needs and facilitate scientific technologies" within a modern, engaging structure that promotes collaborative and competitive research.
The State's Governor Dan McKee said, "Rhode Island is among the leaders nationally in testing, vaccination rate and a safe economic reopening. This effort would simultaneously advance our important public health goals and catalyze significant economic development opportunities."
This RFP provides an opportunity for entities to propose a suitable site that they own or control. Opportunities also exist for entities to propose a site within the I-195 Redevelopment District or another such publicly owned site.
The RISHL requires:
Approximately 80,000 square feet of space
A minimum of 25,000 square feet of additional laboratory space for private bioscience tenancies
Applicants with experience developing similar laboratory buildings
The RFP process will consist of two (2) rounds. First-round finalists will be eligible to participate in the second round, which will involve a competitive negotiation process.
Important Project Development Services RFP Information
Proposals are due no later than Friday, December 10, 2021 at 2 PM EST.
Entities may join an online information session on Monday, November 15 at 12 PM EST. Registration information can be found within the RFP.
Download to view the complete RFP at the State of Rhode Island Division of Purchases bidding opportunities page.
Interested in Responding to This RFP?
Finally, don't let this RFP's detailed requirements keep you from submitting a comprehensive response. The Bid Lab will guide you through the entire RFP process, while incorporating valuable insight into your experience. Our team of bid writers are experts in helping organizations, like yours, prepare bids to stand out against the competition. Furthermore, we'll make sure your bid meets the key threshold criteria requirements outlined within the RFP. So, schedule a free consultation with our bid consultants today! Rather, if you prefer to email, contact us at respond@thebidlab.com. Undeniably, you can depend on us to ensure your submission is on time, on point and on the shortlist.