San Francisco Public Art RFP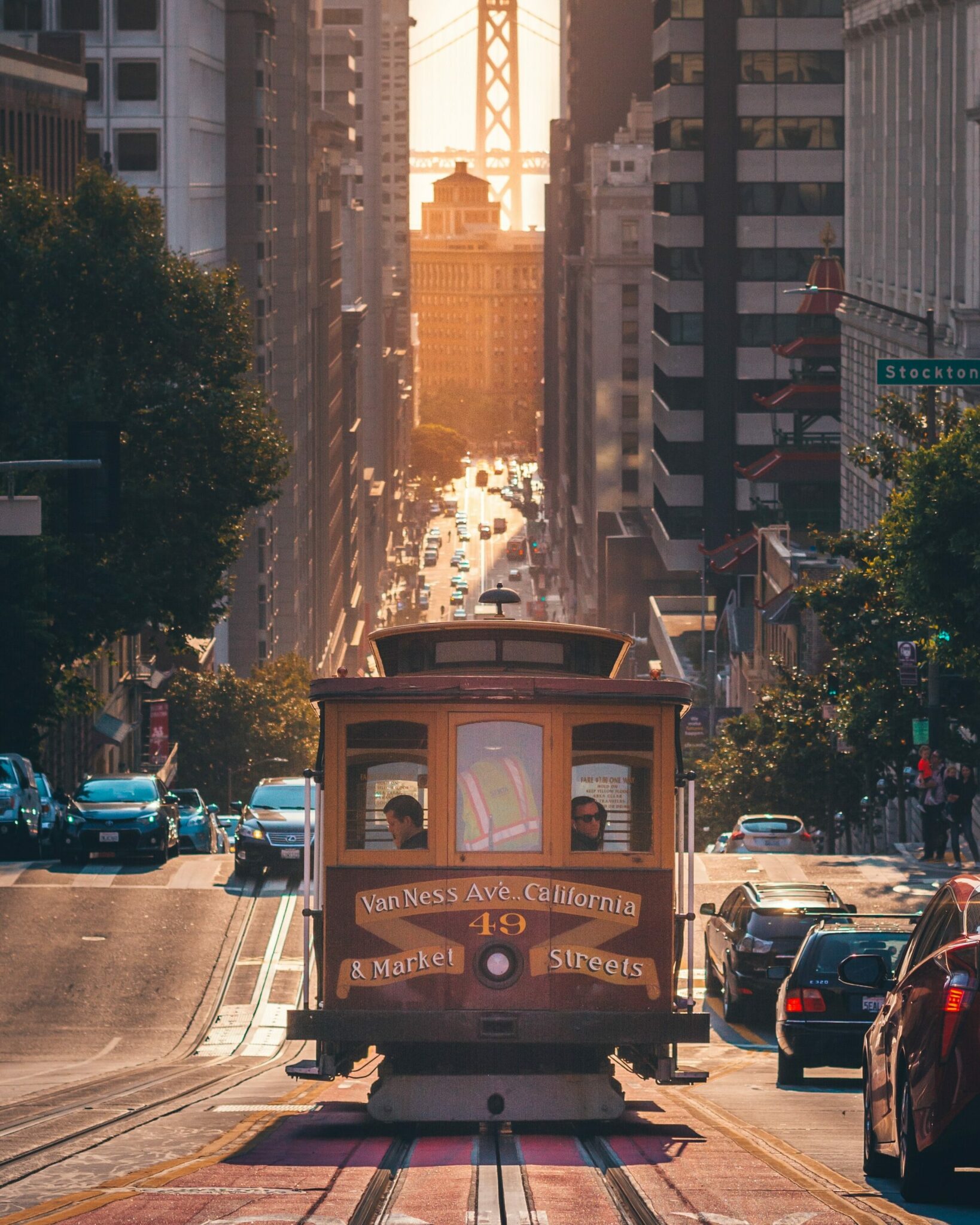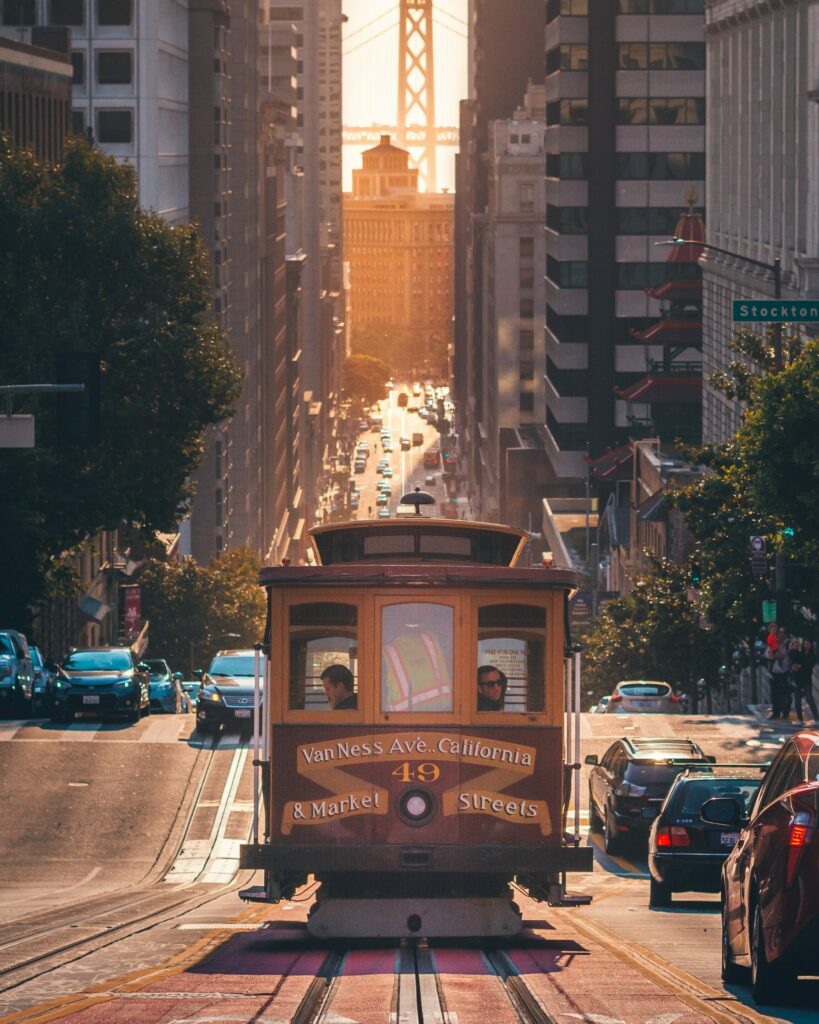 San Francisco Public Works is currently designing a new campus for San Francisco Public Utilities Commission's (SFPUC) City Distribution Division (CDD). The new building will be located at 2000 Marin Street in San Francisco. The San Francisco Arts Commission has identified the North and West façades of the Parking Garage as the optimal public art location. They have released an RFP as opportunity for an artist to architecturally integrate an artwork into the two façades.
Project Details:
The following are the approximate areas for artwork: North façade at 43 feet high by 134 feet wide, and West façade at 43 feet high by 300 feet wide. The artwork does not need to cover the total surface area of both façades but can occupy a portion of the facades. Additionally, the design will also need to accommodate ventilation requirements of the Parking Garage. The public art will be highly visible along Cesar Chavez Street and Evans Avenue. Moreover, it will constitute a monumental artwork for the surrounding Potrero Hill, Dogpatch, Islais Creek, and Bayview-Hunters Point neighborhoods.
The goal of the public art project is to create a site-specific, landmark artwork that is water-inspired and reflects the activities of the SFPUC's City Distribution Division. This includes connecting all to deliver high quality, efficient and reliable water to the residences and businesses within the City and County of San Francisco. The artwork shall also reflect the SFPUC's mission to provide their customers with high quality, efficient and reliable power, water, and sewer services in a manner that is inclusive of environmental and community interests and sustains the resources entrusted to its care.
Budget Description
Artwork budget is $1,859,800, inclusive of all artist's fees, as well as associated expenses for design, fabrication, insurance, transportation and installation. San Francisco Public Works will provide an architectural credit of $150 per square foot to the artwork in areas where the artwork replaces the proposed metal cladding of the building's façade.
View the full RFP by visiting Americans for the Arts.
Submission Information
Applications are available through SlideRoom, an online application system for calls for entry. There is no charge to artists for using SlideRoom. Please be sure to allow adequate time to submit your application as technical difficulties can occur. Applications that are mailed, emailed, faxed or hand-delivered will not be considered. Applications will not be accepted after Friday, August 26, 2022, 11:59 p.m. (PDT)
Interested in Responding to this Pubic Art RFP?
Public Art RFPs take a creative eye for reading between the lines. The Bid Lab has helped hundreds of clients understand what unique RFPs are really looking for. Combined with your creative vision, a partnership with The Bid Lab is the team work that makes the dream work! The Bid Lab will help guide you through the response process and ensure your proposal is a work of art. So, schedule a free consultation with us today. See how our expertise can help you!
For more opportunities like this one, check out our Bid Finder service.