School Bus Routing Software RFP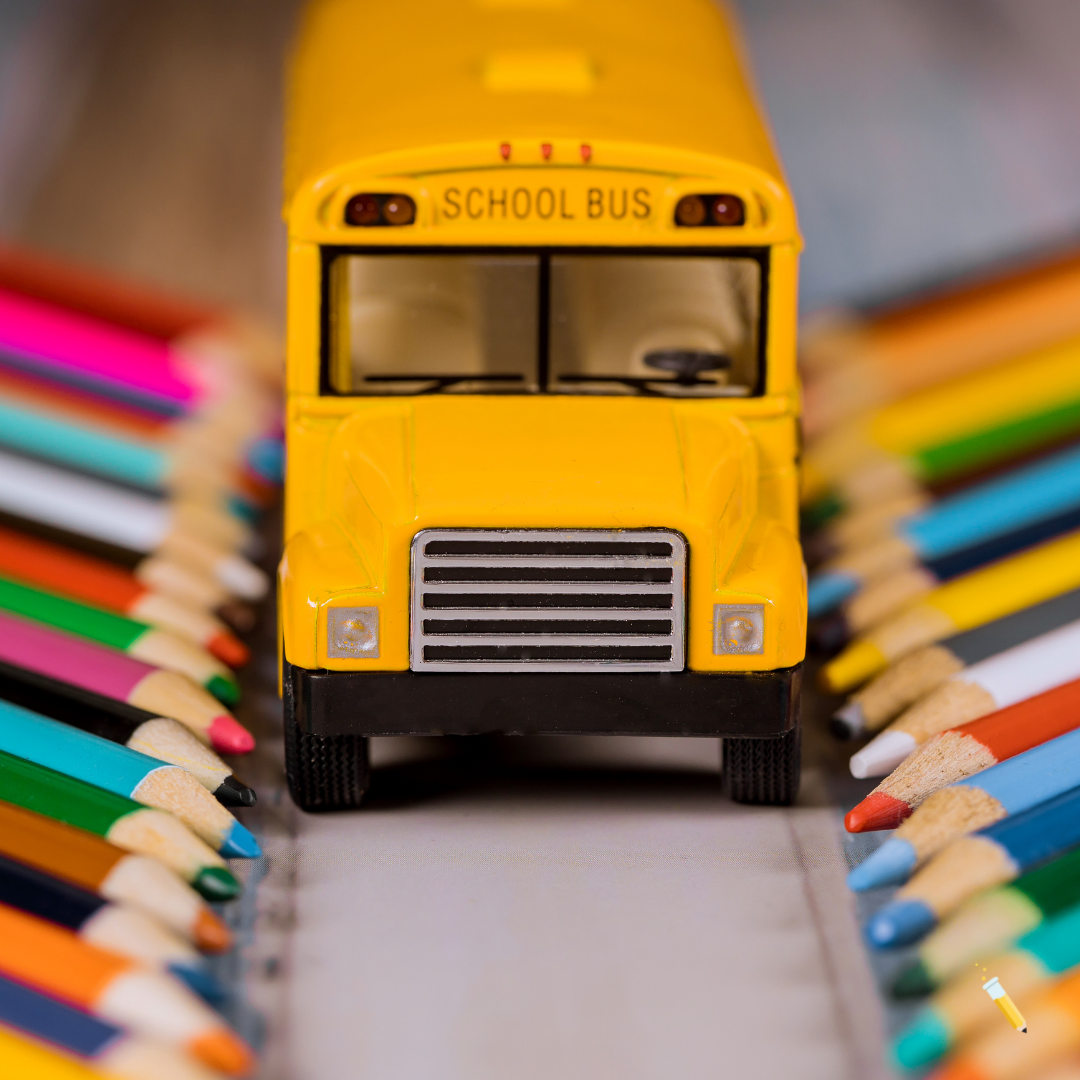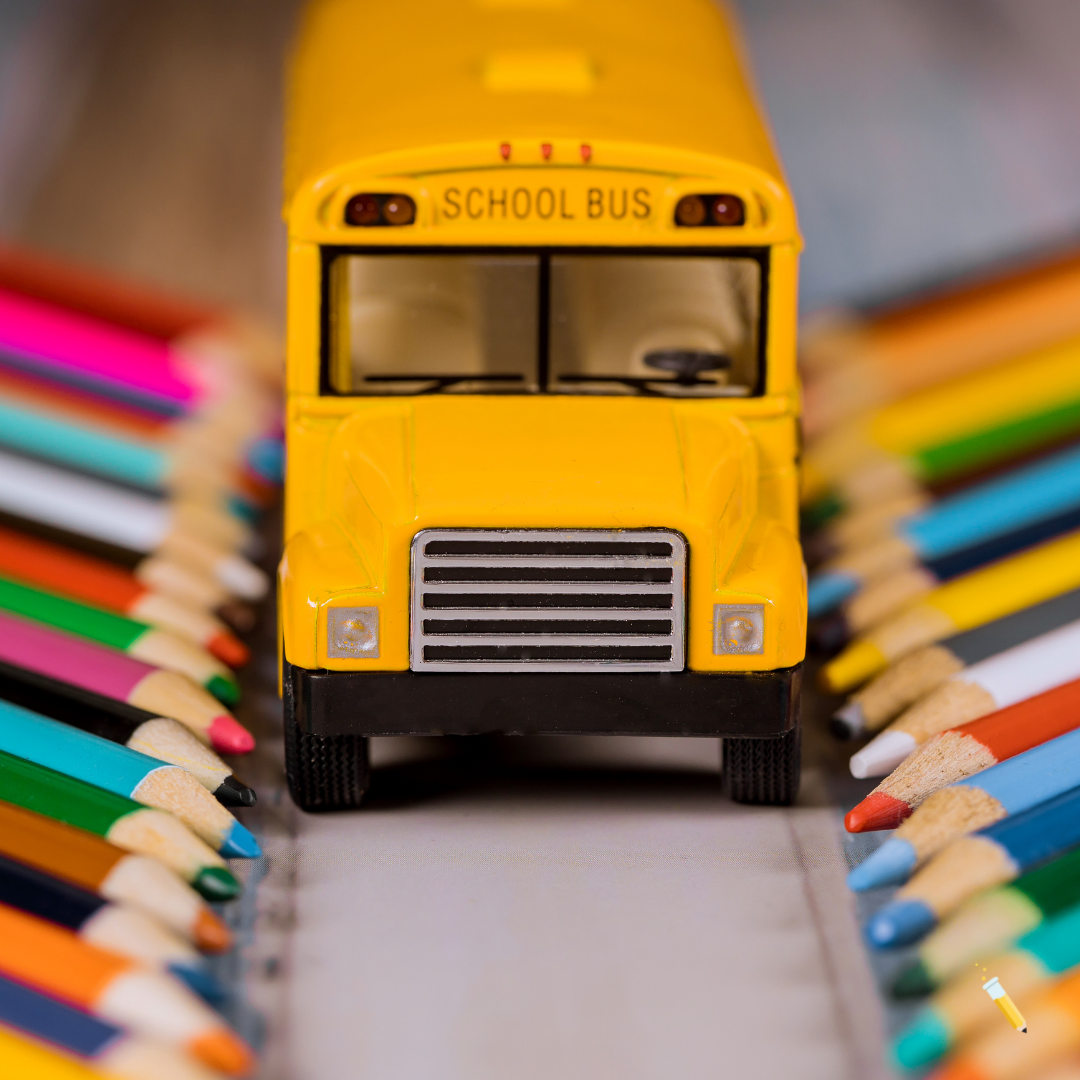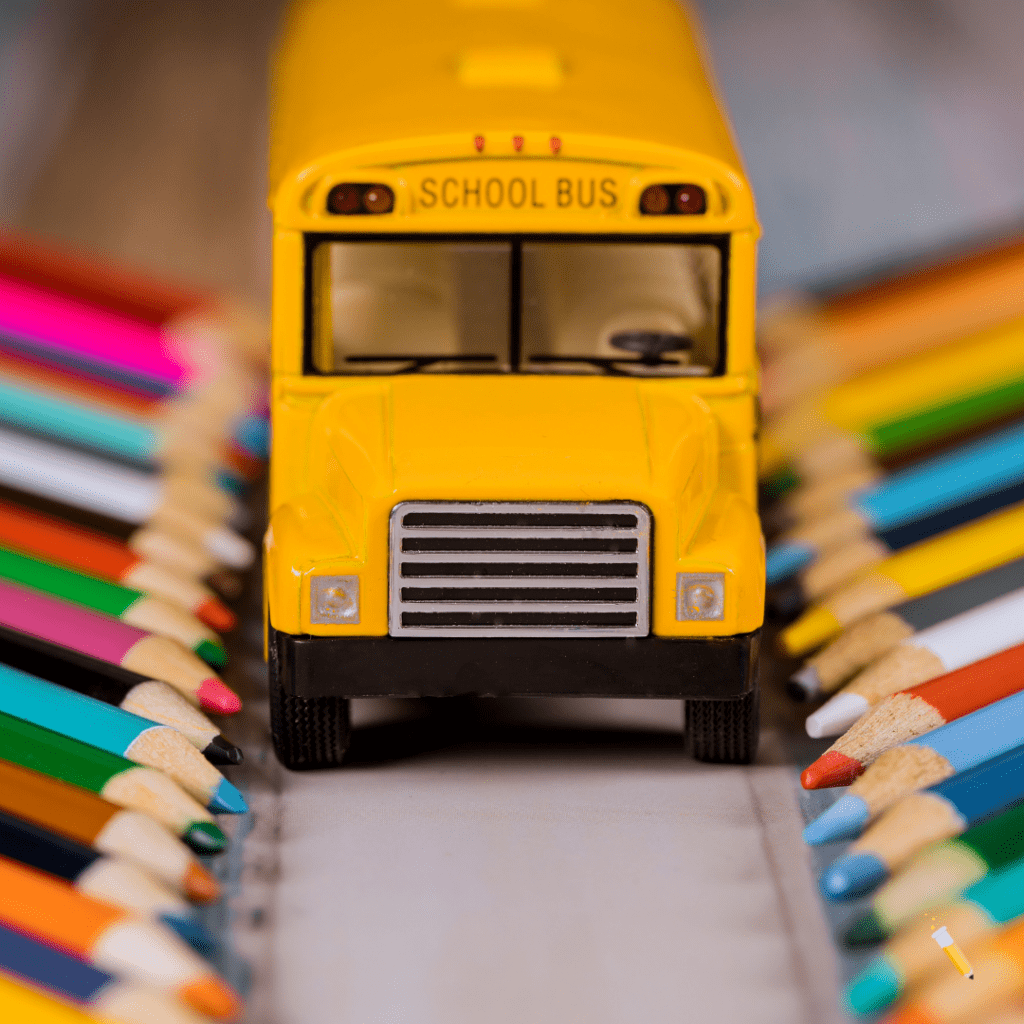 The St. Tammany Parish School Board (STPSB) just east of Baton Rouge, Louisiana is soliciting proposals for school bus routing and tracking software. Vendors proposing software should aim to provide route planning, GPS tracking of buses, student ridership and bus location to school administrators and parents via a mobile application.
STPSB includes 55 schools and 15 offices, and currently enrolls approximately 38,500 students. Of those, 31,500 students utilize the over 400 buses to transport them to school throughout the district.
Qualified vendors must propose a software and mobile app solution that meets or exceeds the following specifications:
Cloud (SaaS) system
Routing software
Student safety
Technical specifications, including integration with STPSB administrative platforms
Bus tracking applications
Driver and inspection tracking
Reporting
Training and support
The STPSB RFP outlines each of the above specifications in detail. Download the full RFP via the STPSB's Purchasing Department Information Page.
STPSB is "committed to providing a caring and safe environment for learning, a challenging and relevant curriculum, innovative instruction, and solid student achievement." The awarded vendor will play an integral role in providing a safer transportation system to their students.
Important Submission Instructions
Vendors must submit all questions by 4:00 PM CST on Friday, March 18, 2022.
Following, complete proposals are due no later than Friday, March 25, 2022 at 4 PM CST.
Proposals must be submitted via six (6) hard copies and one (1) electronic copy (i.e., flash drive, USB drive, CD, etc.) to the address listed within the RFP. Proposals that do not follow the outlined submission checklist will be considered non-responsive and disqualified from the evaluation process.
Interested in Responding to This RFP?
Finally, if your software team has the skills it takes to meet the St. Tammany Parish School Board's software requirements, don't wait another second to begin responding! Our team of experienced bid managers can provide the expertise you need to submit a compliant and compelling bid. This state-level proposal can be daunting at first glance, as they require extensive contract requirements from your company. However, our team will organize those requirements and review the evaluation criteria to make sure your bid stands out against the rest. So, schedule a free consultation with us today. Alternatively, you can also call us at 1-844-4BIDLAB or email us at respond@thebidlab.com to find out how we can help you craft the perfect proposal for your business!