Asheville Security Services RFP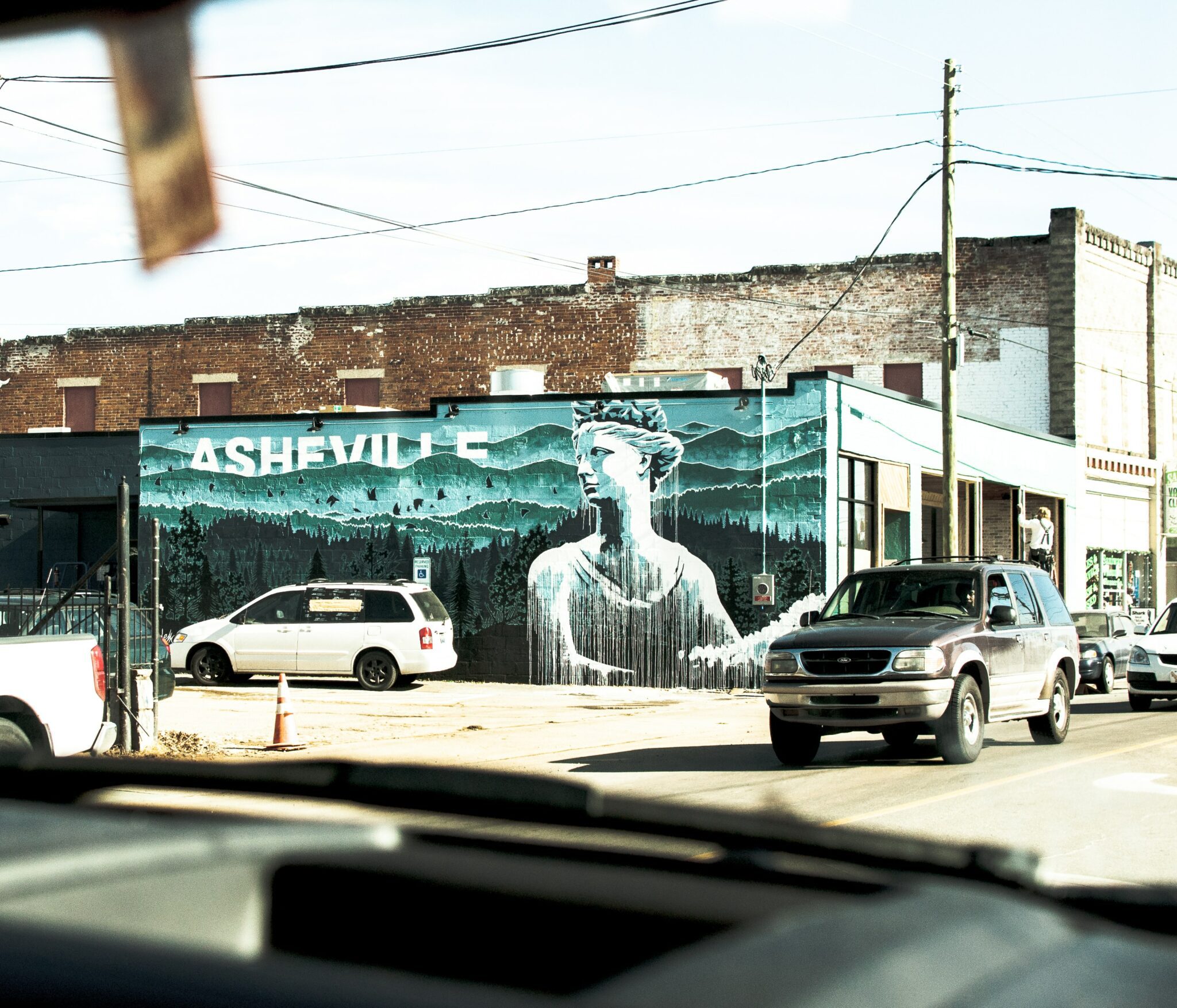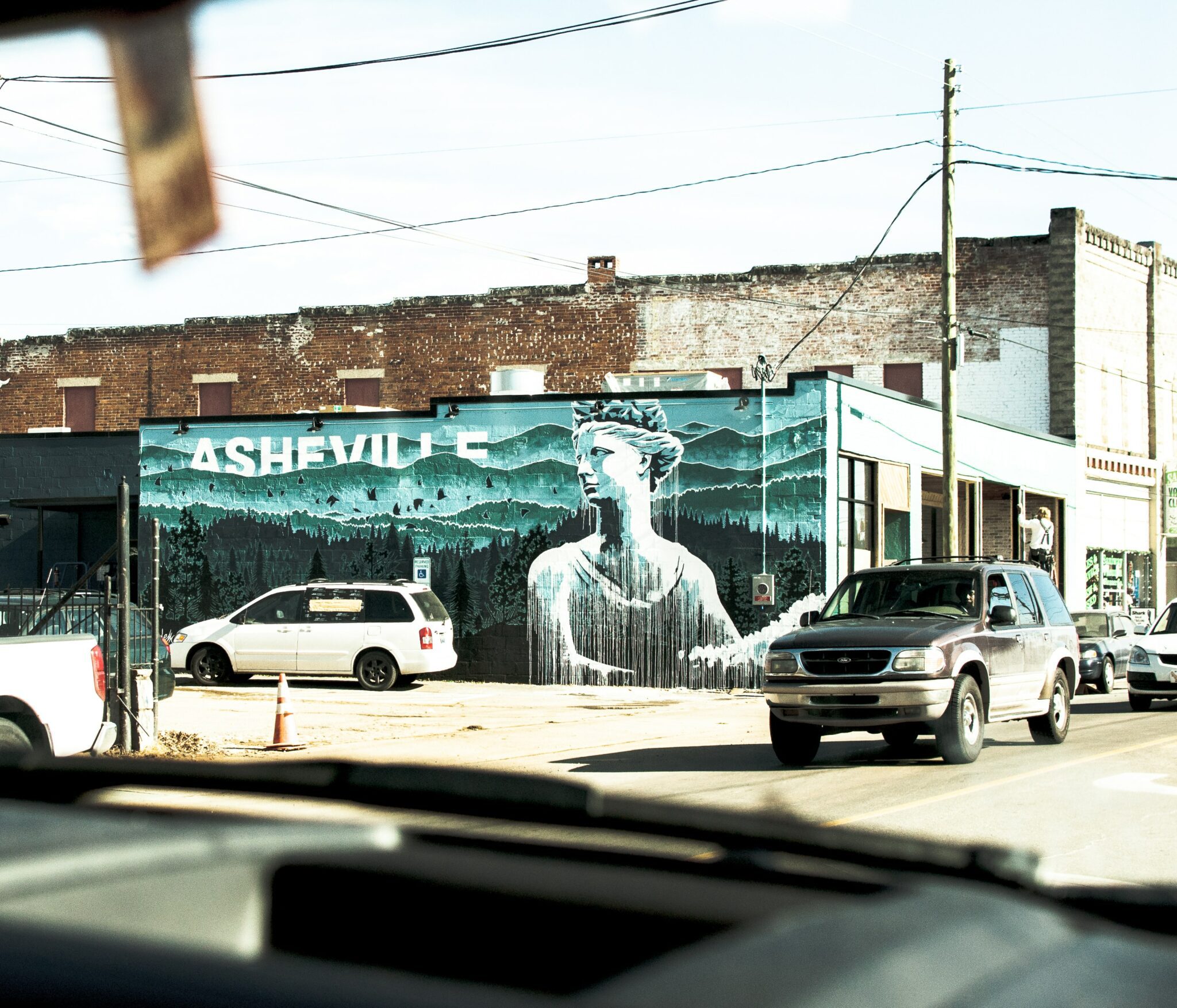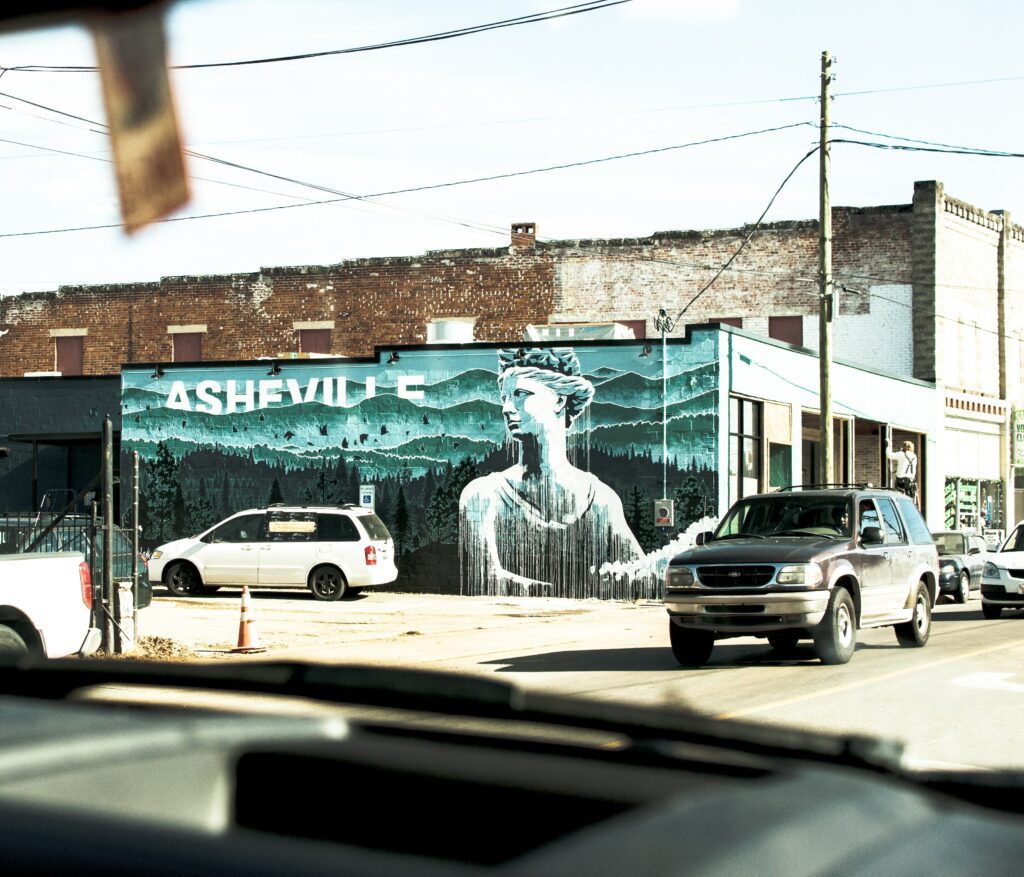 The City of Asheville, North Carolina, is seeking security services for all parking garages and facilities on an as-needed basis on a 24/7 schedule. These would include filling in for absent staff, special events, and other necessary times that may arise.
Project Scope
Security guards are to maintain a safe environment for staff and visitors, securing the City's visitors and property, which includes office spaces and vehicles parked in their facilities. At the end of each shift, security guards will fill out a round sheet (either digitally or on paper) and turn it in to city staff via a drop box or in person. Guards must maintain a professional appearance and wear a uniform at all times. The winning bidder must furnish a vehicle or any other needed equipment for staff to utilize on site.
Security Patrols
Guards will routinely check all parking facilities within two (2) hours, including spot checking all stairwells, storage areas, restrooms, and levels in parking garages, as well as all external parking lots. Additionally, guards should fully walk the stairwells at least twice in one shift and check all doors controlled by the city at least twice in the shift. Finally, guards should make at least four (4) full rounds in an eight (8)-hour shift, six (6) full rounds in a twelve (12)-hour shift, etc. During patrols, guards are responsible for noting any damage to city or customer property in their shift log. Guards should rotate their shift routines to avoid making any ascertainable patterns. Security guards may complete patrols on foot or in a provided vehicle. Guards must also direct emergency personnel to the location(s) of any problem(s) and notify Parking Services in accordance with post orders. Coverage for parking facilities include, but may not be limited to:
Biltmore Ave Garage – 61 South Lexington Ave
HCCA Garage – 68 Rankin Ave
Rankin Ave Garage – 12 Rankin Ave
Wall St Garage – 45 Wall St
Parking Lot #13 – 57 Rankin Ave
Parking Lot #14 – 70 Rankin Ave
Parking Lot #15 – 130 N. Lexington Ave
Parking Lot #18 – 76 Haywood St
Parking Lot #19 – 37 Page Ave
Parking Lot #20 – 50 Asheland Ave
W. Cherry St Lot – 88 Cherry St
E. Cherry St Lot – 34 Cherry St
Marjorie St Lot – 5 Marjorie St
Valley St Lot – 55 Valley St
View the full RFP by visiting the City of Asheville, Official Site.
Submission Information
Proposed contractors may submit proposals via email to joshmallernee@ashevillenc.gov no later than September 22, 2022.
Interested in Responding to this Security Services RFP?
Security Services RFPs seek an organization that's experienced and trustworthy. Securing a city's parking facilities is a specialization in the security industry, and a municipality wants to ensure the public's property is properly secured. The Bid Lab has assisted many security firms land great municipal contracts by helping highlight their expertise in the perfect proposal. Whether it's an out-of-the-box proposal you need, or just a little assistance organizing your information, we're here to help! Schedule a free consultation with us today and let The Bid Lab's experience help your organization secure that next contract.
For more opportunities like this one, check out our Bid Finder service.