Sun Prairie, Wisconsin Bulk Tree Purchase RFB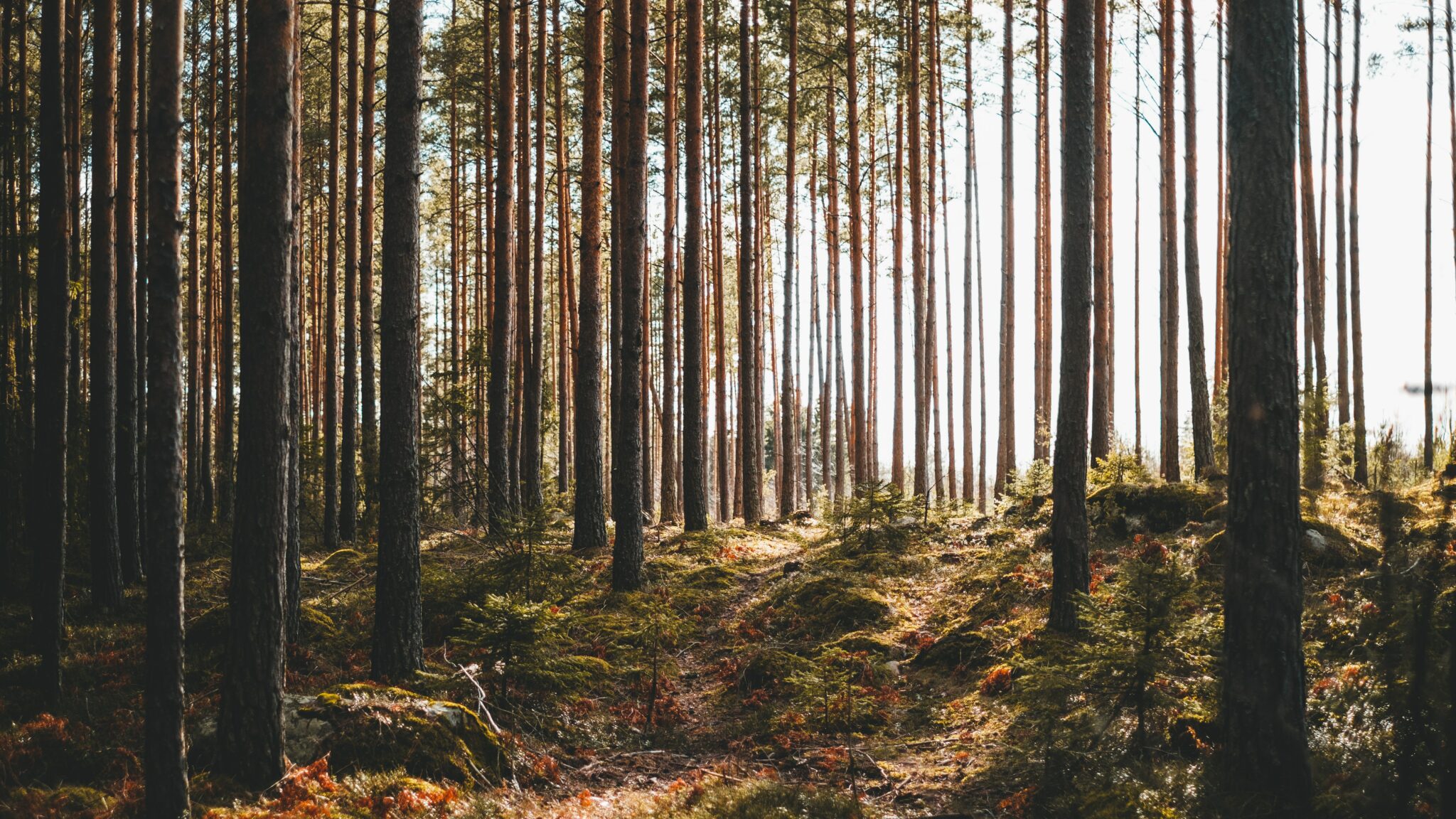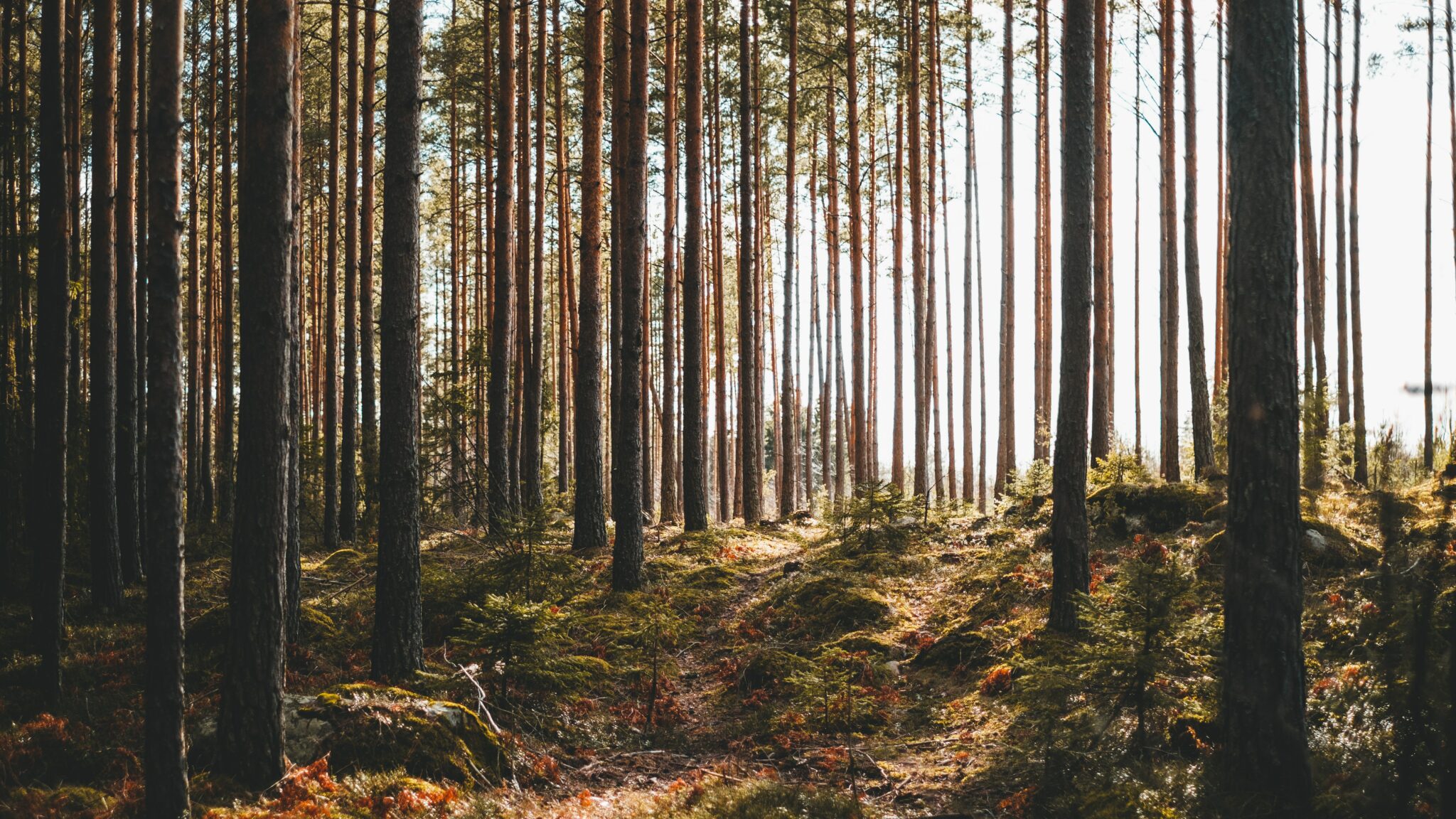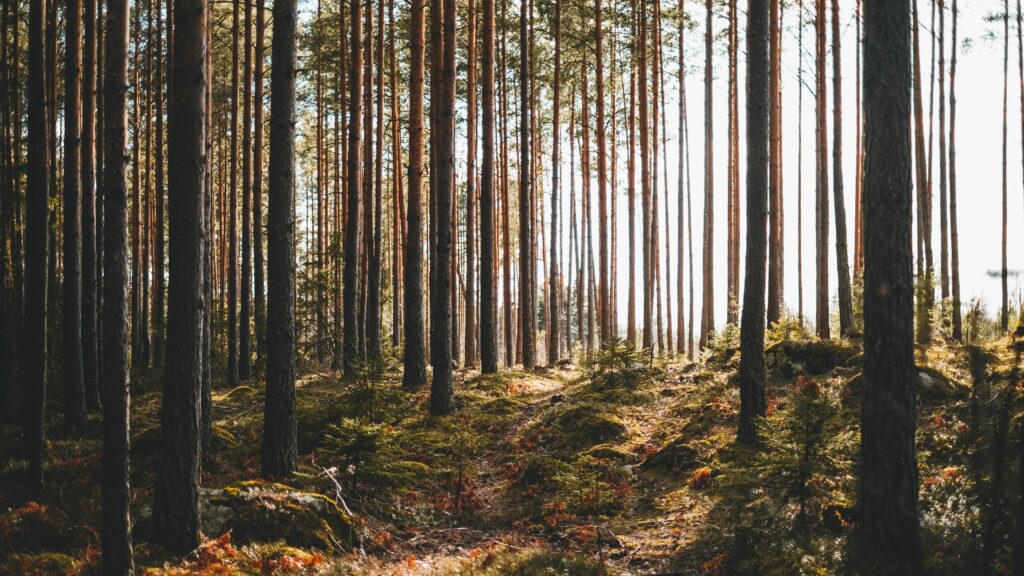 The City of Sun Prairie's Parks, Recreation and Forestry Department anticipates purchasing no less than 200 trees in 2023 and splitting the number of trees between Spring and Fall plantings. The City Forester will determine the final quantities for each planting. There will be a separate contract for tree planting services. This Request for Bids is for tree purchase only.
Project Description
The contract will go to the responsible bidder that can provide an adequate stock of 15 trees per species/variety.
Delivery:
Tree prices must include delivery cost.
All trees shall be delivered to a site determined by the City of Sun Prairie's City Forester.
Trees ordered for the Spring planting shall be delivered at the bidder's earliest convenience but no later than Monday, April 17, 2023.
Trees ordered for the Fall planting shall be delivered no earlier than Monday, September 25, 2023, and no later than Monday, October 16, 2023.
The City of Sun Prairie reserves the right to reject delivery of any or all trees if they are deemed unacceptable due to noncompliance with the quality standards.
Quality:
All plants shall be nursery grown unless otherwise indicated.
They shall have been growing in similar climatic conditions to Sun Prairie, WI.
Trees shall be dug no more than two (2) weeks prior to delivery while excluding container grown.
All plants shall be true to type and first quality.
They shall be single-stemmed and have a visible root flare, a well-developed branch structure with ample, healthy buds present and a vigorous, fibrous root system.
They shall be free from defects which include, but are not limited to, trunk wounds (mechanical or biological), disfiguring knots, sun scald injuries, plant pathogens and diseases, improper pruning cuts, dead or dying branches, symptoms of wilt and evidence of prior storm damage.
The City Forester will evaluate stock upon delivery. If stock is not of adequate quality determined by the City Forester, the stock may be rejected and shall be replaced by the supplier at their cost.
View the full RFB here.
Submission Information
Furthermore, Sun Prairie must receive all proposals by 2:00 PM CST on February 27, 2023.
Interested in Responding to this RFQ?
Obviously, we all want to have a green thumb when it comes to business. Ready to grow your business from a few saplings into a sprawling forest? Don't hesitate to contact The Bid Lab. We understand the conditions necessary to create a thriving bid. So schedule a free consultation with us today to find out how we can help you plant the seeds of success!
For more opportunities like this one, check out our Bid Finder service or our own RFP search engine Bid Banana.