The University of Maryland Solar Energy Project RFP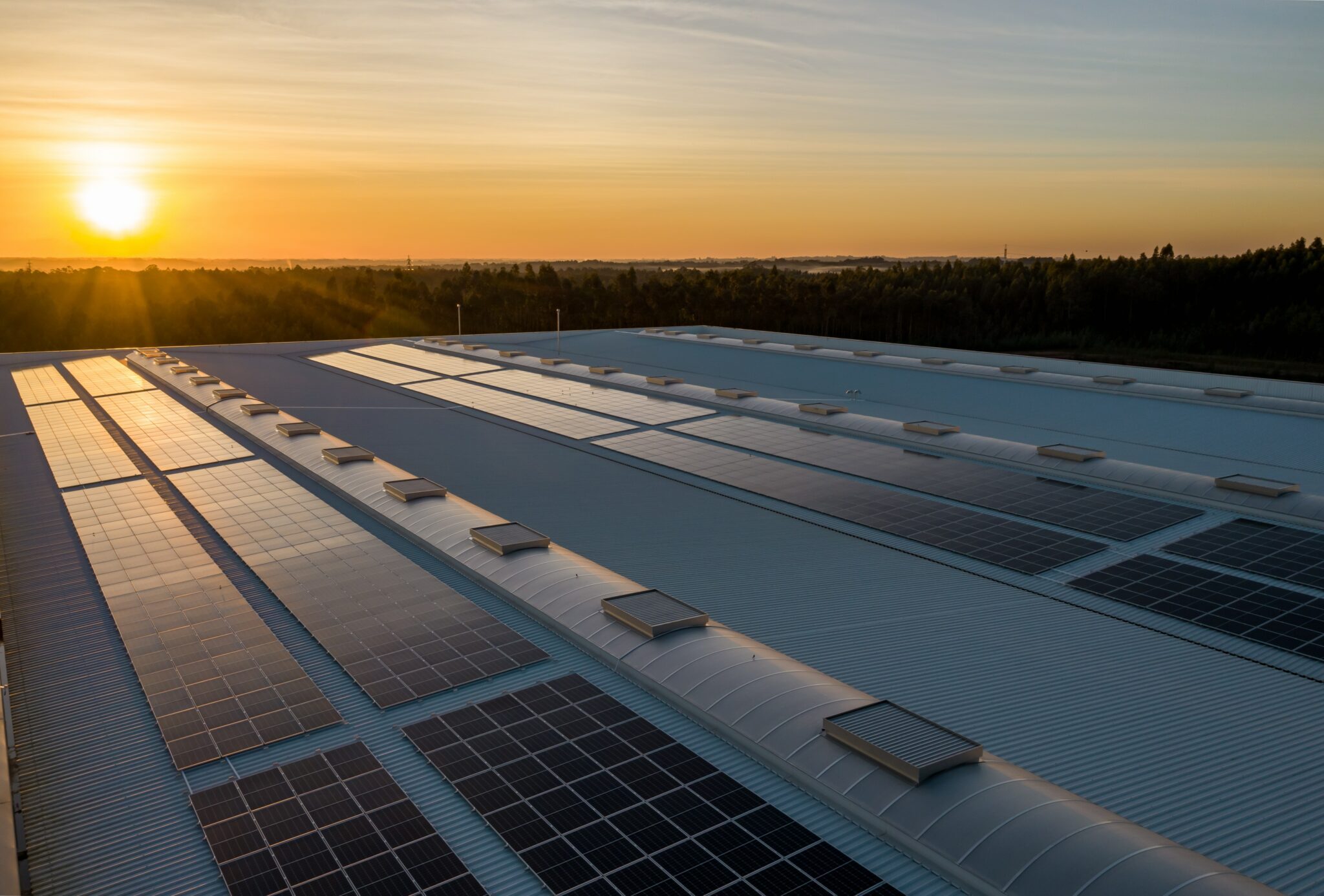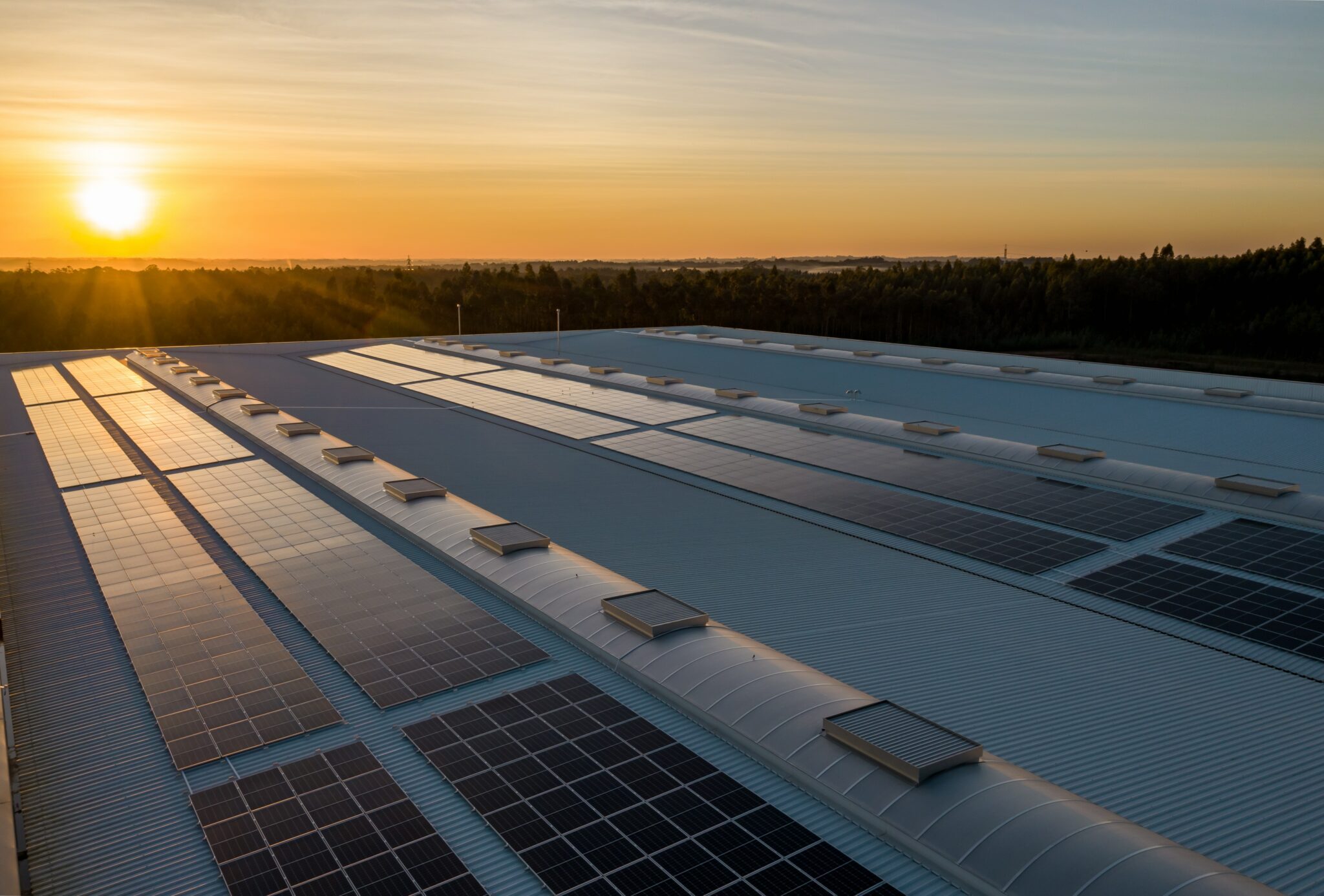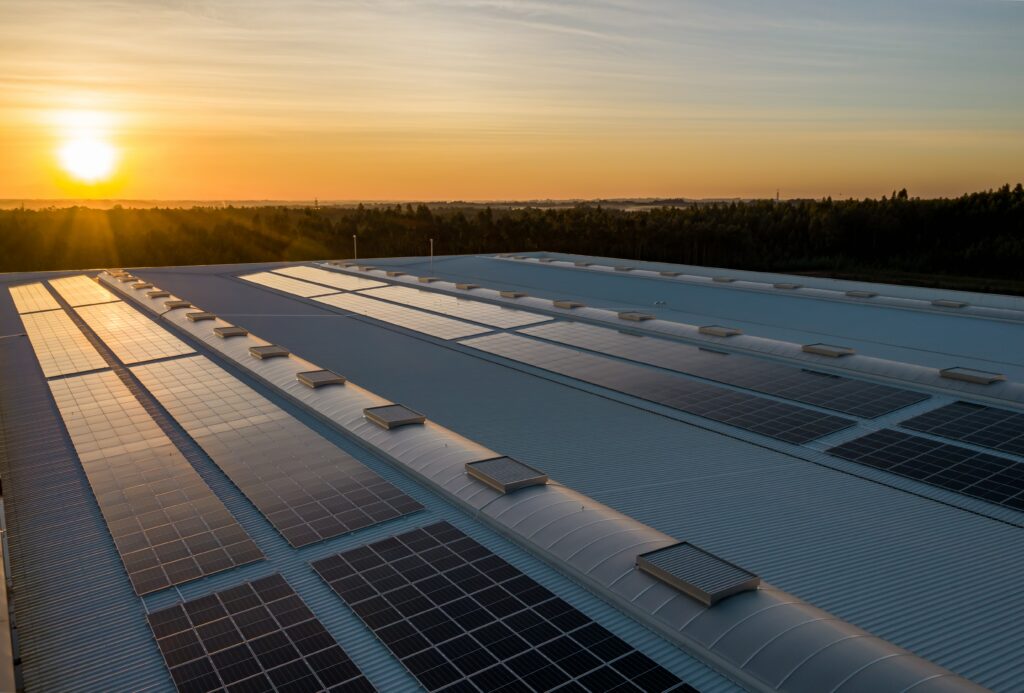 The University of Maryland, Baltimore (UMB) is a public university that is a part of the
University System of Maryland, a public corporation and an instrument of the State of
Maryland. The 72-acre research and technology complex encompasses 69 buildings located in
West Baltimore. Recently, West Baltimore has become a city that is a model for urban rebirth and vitality.
The University of Maryland has committed to creating a more sustainable campus and has taken several steps to realize its climate commitment goals. As a result, the University is seeking a third party to install, own, operate, maintain and finance a solar photovoltaic canopy project on top of two (2) separate parking garages located on the UMB campus – the Pearl Parking Garage, located at 622 W. Fayette Street, and the Penn Parking Garage, located at 120 Penn Street. The solar PV provider, in response to this RFP, must provide a complete solar project including the financing and selling of the electricity generated to the University.
Scope of Work
The solar provider will design, install, operate and maintain a turn-key solar photovoltaic project for the benefit of the University. This includes, but is not limited to:
Planning
Design
Construction
Installation
Operation
Maintenance
Financing
Sale of Electricity
End of Service Life
View the full RFP on the University of Maryland Baltimore website.
Submission Information
Lastly, the deadline to submit proposals is 2:00 PM EST on May 2, 2023.
Interested in Responding to this RFP?
Interested in responding to an RFP but don't have the energy? The Bid Lab can be the fusion you need. Our team is fueled and ready to help you get your spark. Let's beat the competition together! Schedule a free consultation with us today, and let The Bid Lab transform your next RFP win!
This bid is on Bid Banana. For more opportunities like this one, check out Bid Banana or our Bid Finder service.