Food Truck in Worcester, Massachusetts RFP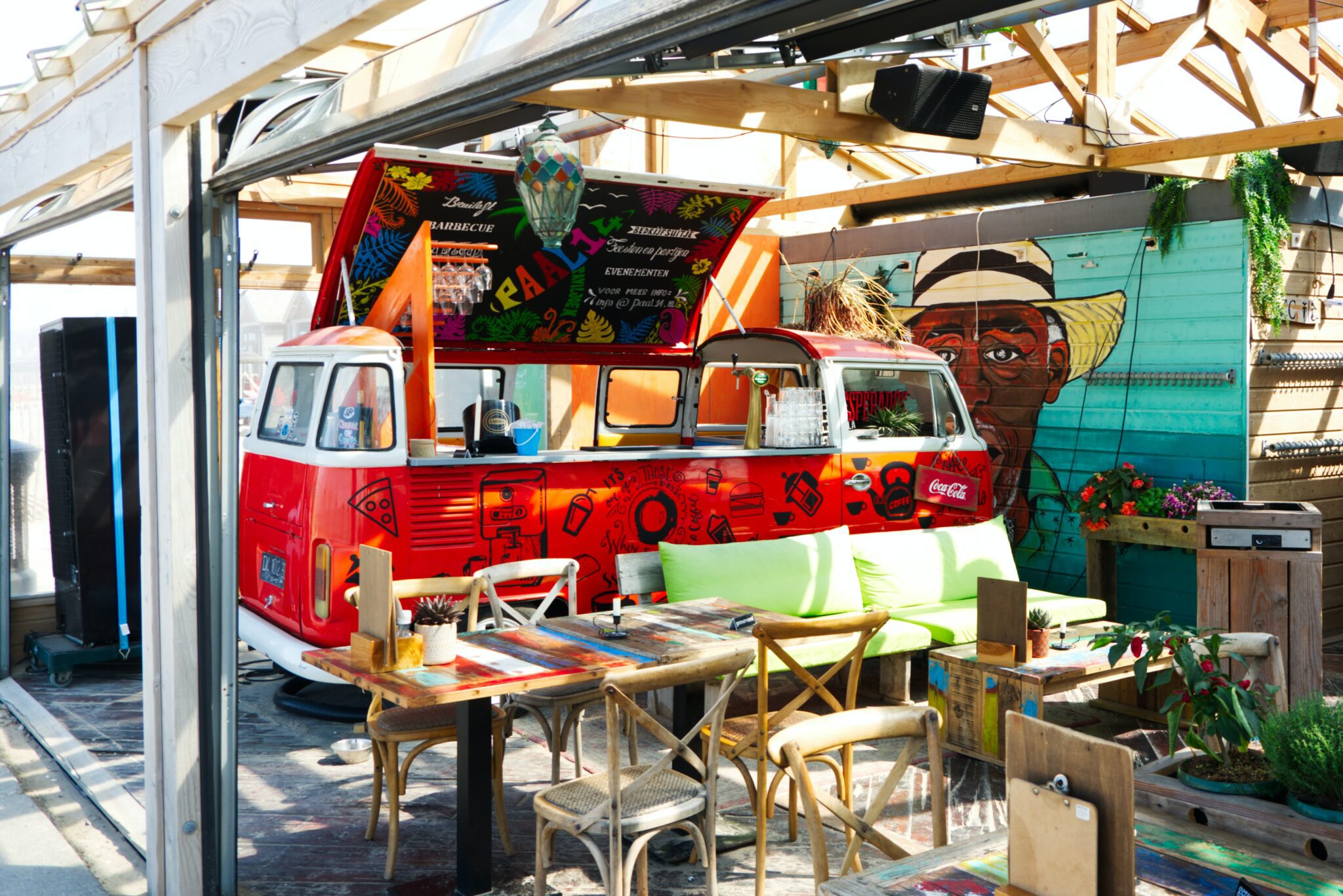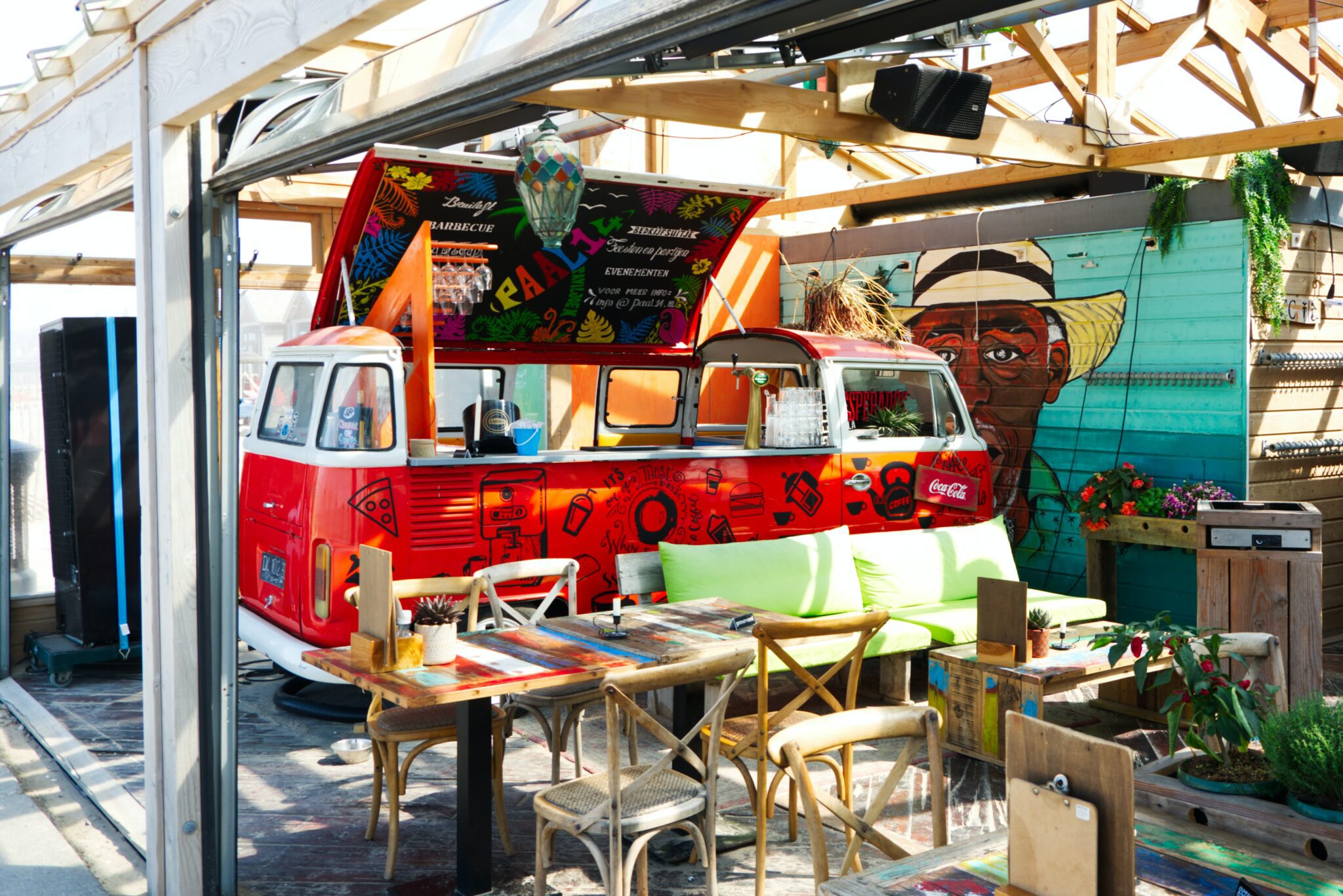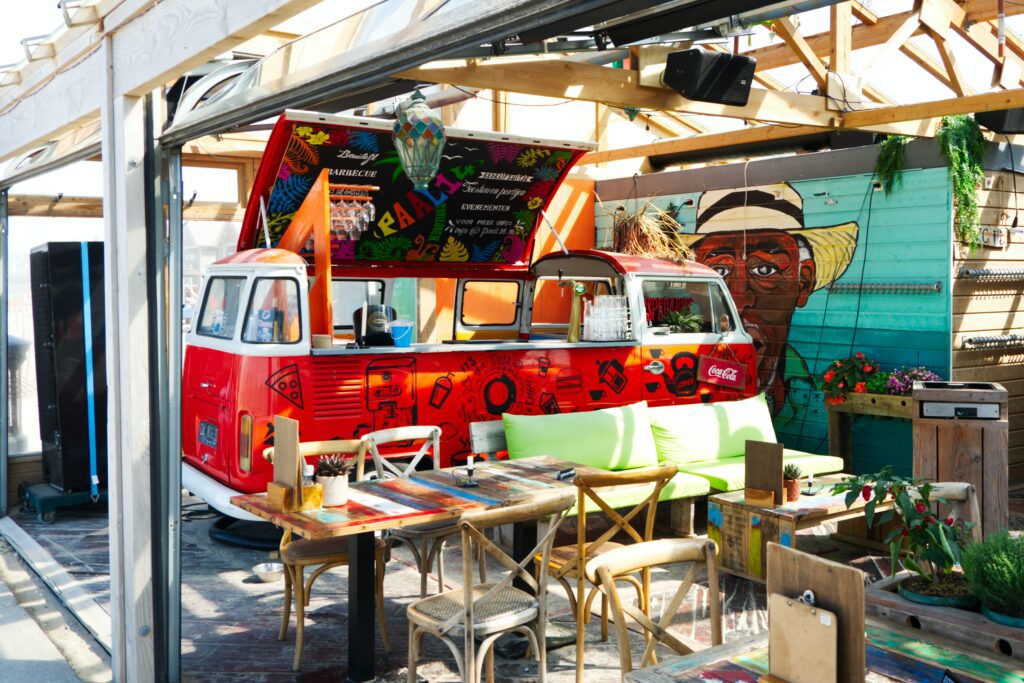 This week's Featured Bid focuses on a Worcester, MA Request for Proposal (RFP) to supply Worcester Technical High School with a food truck furnished with all equipment. This food truck will be used to expand the High School's culinary arts program. The requirements are below:
The vehicle may be new or used
Used vehicles must be newer than 2010
The food truck must pass MassDOT safety inspection
The delivery date is August 15, 2022
The deadline to Submit is July 17, 2022
Food Truck Specifications:
The truck may be a new or used 16' step van and must have a serving window and screened access door. Secondly, the vehicle should also have freshwater, gas, and water heating systems, as well as three (3)-bin and hand wash sinks. The provider should outfit the vehicle with 120V power by generator that can withstand sun, rain, and other related weather. Additionally, the provider should equip the vehicle with heating and air conditioning systems and ensure they're functional. Finally, the body of the truck must be primed and painted.
View the full RFP by visiting the Worcester City Website.
Interested in Responding to This RFP?
The Bid Lab has helped hundreds of clients respond to school department RFPs, just like this one! This education RFP requires your expert attention to detail what your company can deliver. The Bid Lab will help guide you through the response process and ensure your proposal is totally compliant for submission. So, schedule a free consultation with us today, and see how we can make your experience a positive and informative one!
For more opportunities like this one, check out our Bid Finder service.