Modernize Your RFP Process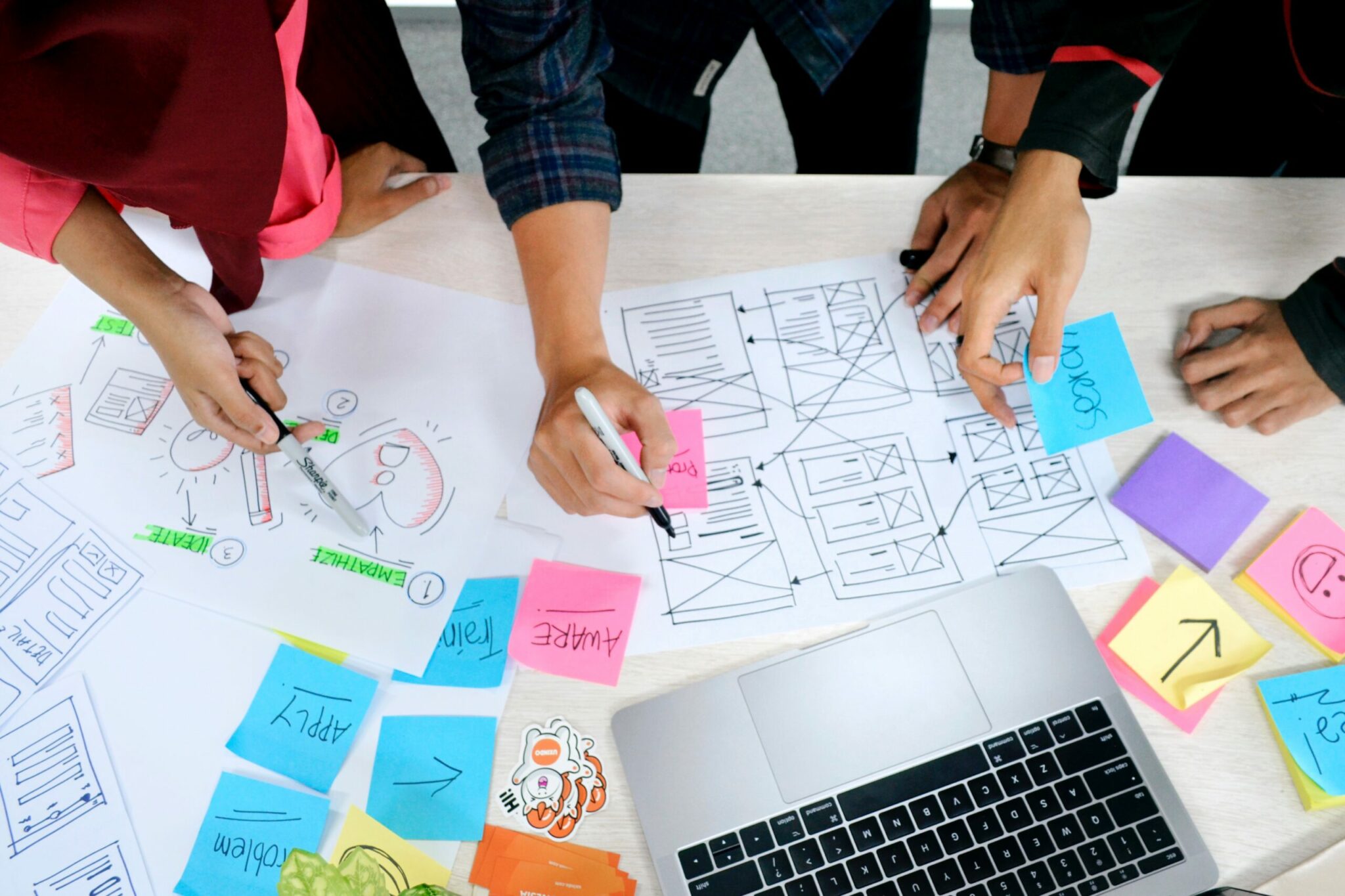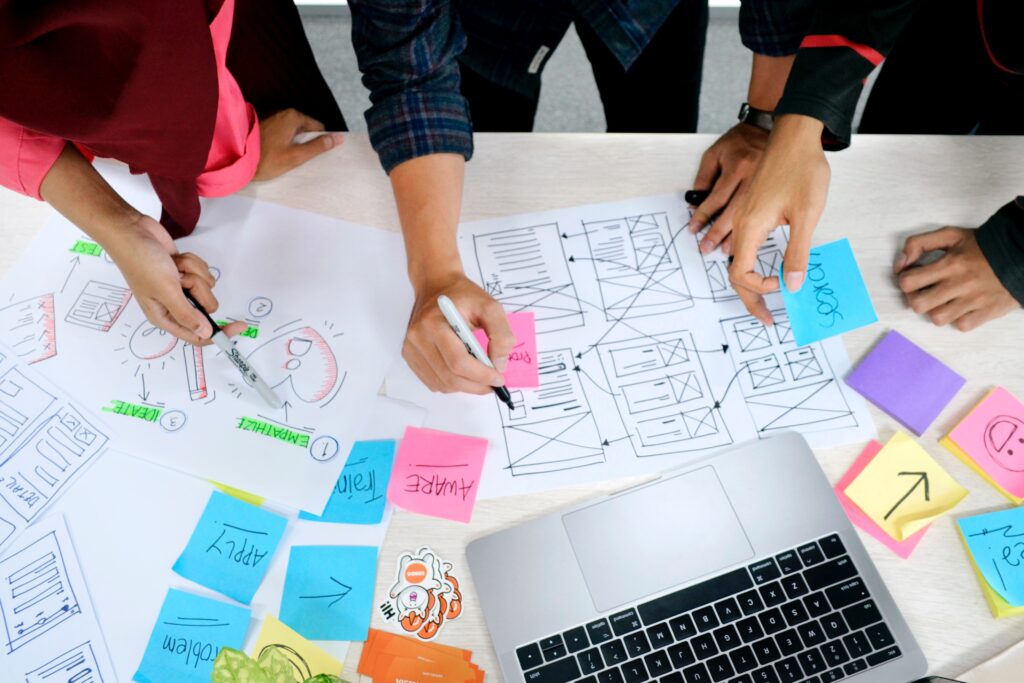 As public sector contracts become more competitive in response to Covid and evolving technology, the phrase "modern problems require modern solutions" couldn't be more true. The key to success with the RFP process is investing in technology that's easy to use and efficient for client communication. With the right supporting technology, all other aspects of your proposal become a little easier. 
If your RFP process hasn't changed since you owned a flip phone, maybe it's time to make a change. Keep reading to see how you can keep up with current trends modernizing RFPs and include them in your own proposals.
1. Be Flexible in a Virtual World
One of the best things you can do right now is ensure continuity of products and services for clients during the time of Covid. Confirm that your project and staffing plans allow for virtual work with the offeror, if needed. To create an RFP that's on-trend, respond with relevant answers that are sensitive to changing Covid needs as employees work from home. Always dedicate time in your plans for addressing additional assistance your client may need. If you strategize ahead of time, you won't be scrambling to figure out how you can help later on.
Of course, extend this same level of flexibility to client communication. Make sure you have the technology to communicate long-distance with clients. Secure a messaging app where you and your team can quickly exchange messages. If you haven't already, download a teleconferencing app like Zoom as a safe and distance-friendly alternative to in-person meetings. Treat virtual communication with the same amount of priority and responsiveness you would if the client was sitting right across from you.
2. Offer Security for Peace of Mind
As technology continuously becomes more advanced, security is more than likely a major concern for your potential clients when they create an RFP. If applicable, be sure to explain how you would prevent a security breach and what security protocols you would employ. If you're a tech company, do you use two (2)-factor authentication when granting access to your data portals? In the event that you're working with a government entity, how do you grant security clearance to the right staff? Include this information in your RFP process so the offeror can rest assured that their data is safe. Plant the seeds of trust in your proposal before the potential project even begins. 
3. Include your Background and Values
Your potential client has already identified their requirements and what they expect from you. Create an RFP that tells them why your company is the best fit for the project. Include some information on your background and why you do what you do. For example, think about what makes you unique from other competitors. If you're a minority- or women-owned business, speak to that in your RFP. If you're on the forefront of developing new technology that no other company can offer, highlight that in your response.
Also, don't forget to mention your values and what drives your vision. You've already told the offeror what you do, now tell them why. What does your company hope to improve or change within your industry? Chances are your company's values align with some asset the offeror is looking for. Be transparent about your offerings during the RFP process and respond in a voice that reflects what your company stands for.
4. Take Advantage of Design Software
The RFP process can be a design 'gray area.' RFPs are a bit too complex to develop using programs like Word, but not quite detailed enough to warrant the use of InDesign. The good news is that there are options out there that are created specifically to make your document look good and save you time. Programs like Proposify and Qwilr take care of formatting for you and make it easy to add in design elements. Doing so adds a modern touch to your proposals and is a huge help if graphic design isn't your area of expertise.
5. Choose Electronic Submission
If possible, elect to submit your RFP via an online portal. Online submission is cost-effective and efficient. This helps you avoid common problems caused by mail-in submissions, including delayed shipping times and the chance that your proposal may get lost in the mail.
Online submission often allows you to choose the format of your documents so you can optimize them for viewing. You can also include links or videos to supplement your proposal that can't be traditionally included in a printed proposal. However, a word of caution when submitting digitally: Always input your proposal into the portal well ahead of the deadline. When it comes close to submission, portals may get overloaded by applicants, resulting in technical problems that prevent on-time submission.
6. Save Content for Future Use 
If you've completed an RFP before, you likely have most of the information you need to get started on your next bid. Once you've completed an RFP, save your content in a database so you can use it to inform future bids. This could be your company's database or something as simple as Google Drive. As with most things in life, getting started on an RFP is always the most difficult part. Previous content provides you with a basic outline for your proposal and makes the entire process feel a little less overwhelming.
If you struggle with modernizing your proposals, you're not alone! Staying on top of current trends requires time and resources that many smaller companies may not always have. At The Bid Lab, we believe that all companies should receive the support they need to modernize and remain competitive. We truly care about your success, guiding you through the RFP process from start to finish and addressing any questions you may have along the way. The end result is a strong, visually-pleasing proposal that you are proud to stand behind. To see what we can do to lift the burden of your RFP process, contact us or send us an email at respond@thebidlab.com to get started.
INTERESTED IN WORKING TOGETHER?
GET IN TOUCH WITH US BY PHONE, EMAIL, OR FORM SUBMISSION.