SAM Registration: The Path to Visibility and Opportunities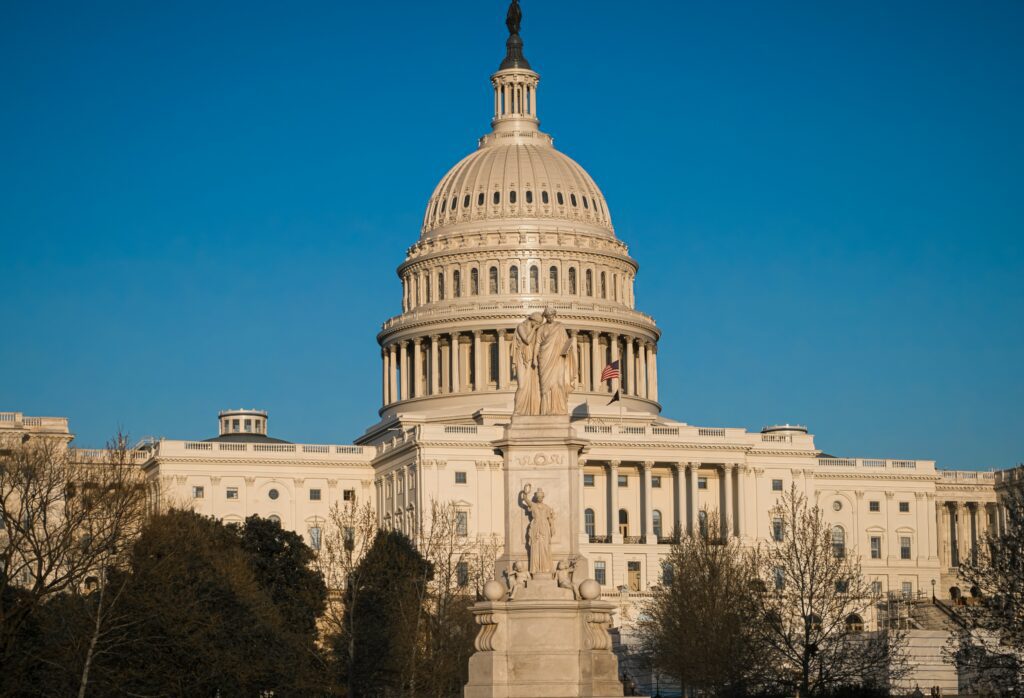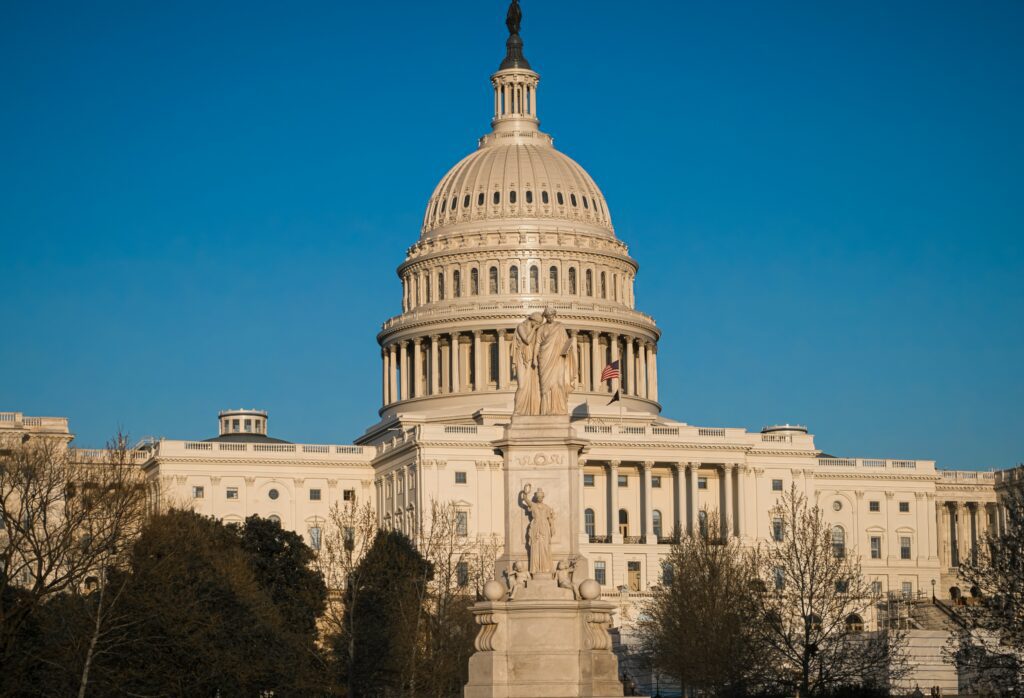 Did you know any business, be it small or large, can do business with the federal government? However, in order to work with the government, you must first register your business in the System for Award Management (SAM). Get started by registering with SAM.gov to expand your opportunities through government RFPs.
To gain government visibility and opportunities you will not only need to register with Same.gov, but also renew your registration every year. This is important because the government will not hire any type of business that has not been registered in SAM.
Sometimes when responding to an RFP, there might be a requirement that your business must be registered in SAM before you submit a bid, proposal or quotation. Registration with SAM can take up to 10 business days to become active. As such, it's best to be prepared ahead of time and register your business with SAM right away.
What is SAM.gov?
SAM is the primary supplier database for the US federal government. It collects, validates and stores data from suppliers and then makes that data available to various government acquisition agencies. Your business MUST be registered in SAM to sell to the federal government. Good news – it's free. Once registered with SAM you can apply for federal awards as a prime awardee, bid on government contracts and apply for federal assistance.
All federal agencies use the SAM database to identify businesses registered to do business with federal, state and local level governments. Both military and civilian agencies utilize SAM for several sourcing and procurement needs. Additionally, they use SAM to identify businesses with disadvantaged business designations such as Women-Owned Small Business (WOSB) or Veteran-Owned Small Business (VOSB).
Businesses and grant or loan recipients will receive a Unique Entity ID generated by SAM.gov. A Unique Entity ID is a 12-digit alphanumeric code that the government owns, controls and assigns to your business. It enables the federal government to validate your organization's legal business name and address.
What is a CAGE code?
Once you've completed the SAM registration process, the government will also provide you with a CAGE Code. The Commercial and Government Entity Code, or CAGE Code, is a five (5)-character identifier for your business. This unique identifier is assigned to suppliers, to various government or defense agencies, to government agencies themselves and various other organizations. CAGE codes provide a standardized method of identifying a given facility at a specific location.
The government buys a variety of products and services used to serve the public – everything from military aircraft, construction and highway maintenance equipment, buildings and livestock, to research, education and training.
Federal agencies spend billions of dollars purchasing goods and services each year from small as well as large businesses. The federal government is an important market for many growth-oriented small businesses. In the year 2021 alone, the federal government awarded a record-breaking $145.7 billion in contracts to small businesses.
What Do You Need to Register with SAM.gov?
At a minimum, you'll need the following:
Banking information
Taxpayer identification number
Sales per year average for the past three (3) years
Total number of staff (full and part-time) for the past 12 months
Point of contact information including phone numbers, addresses and emails
How to Register with SAM.gov?
Go to www.SAM.gov
On the right-hand side of the page, you'll see "Register Your Entity or Get a Unique Entity ID". Click on the "Get Started" icon. The system will ask you to accept the terms. Click on accept.
On the next screen, for login.gov, enter the email address and password, then click sign in. You must create an account with login.gov if you don't have one already.
Then you will receive a one (1)-time security code on your registered phone number or email address. Enter that and hit submit.
Once you're logged in, register your business by clicking "Get Started" on the right-hand side of the page.
For more detailed instructions on how to finish registering on Sam.gov please click here.
Key Takeaways
All entities wishing to do business with the federal government must register in the System for Award Management (SAM) at SAM.gov.
Any business or individual applying for a federal grant or federal financial assistance via Grants.gov needs to be registered with SAM.
Registration can take up to 10 business days to become active.
Update your account every 12 months to remain active.
There is no fee to register or renew at SAM.gov.
Businesses and grant or loan recipients need a Unique Entity ID (generated by SAM.gov) and will also receive a CAGE Code.
SAM is also a marketing tool for businesses. Registering with SAM makes your business visible and accessible to every federal agency available.
How Can The Bid Lab Help?
SAM registration can make a huge difference in your federal bidding success, and it is well worth the time and effort. Don't let the registration process overwhelm you. The Bid Lab can help register your business with SAM.gov. As experts, we have done this hundreds of times. If you want to discuss registration or want help registering with SAM.gov, please reach out to our team of experts by scheduling a free consultation today!
INTERESTED IN WORKING TOGETHER?
GET IN TOUCH WITH US BY PHONE, EMAIL, OR FORM SUBMISSION.