The Most Valuable Content to Leverage for Your RFP Response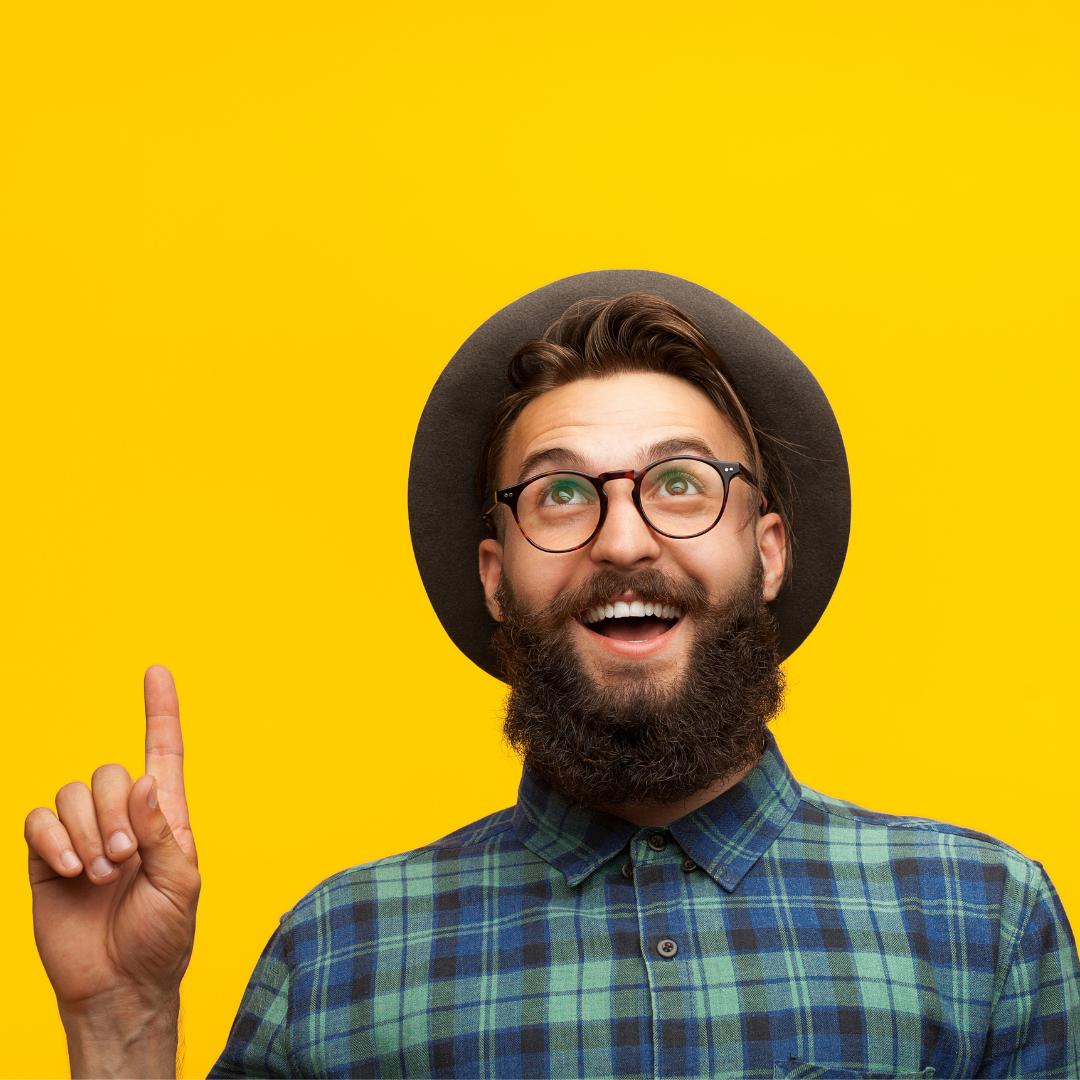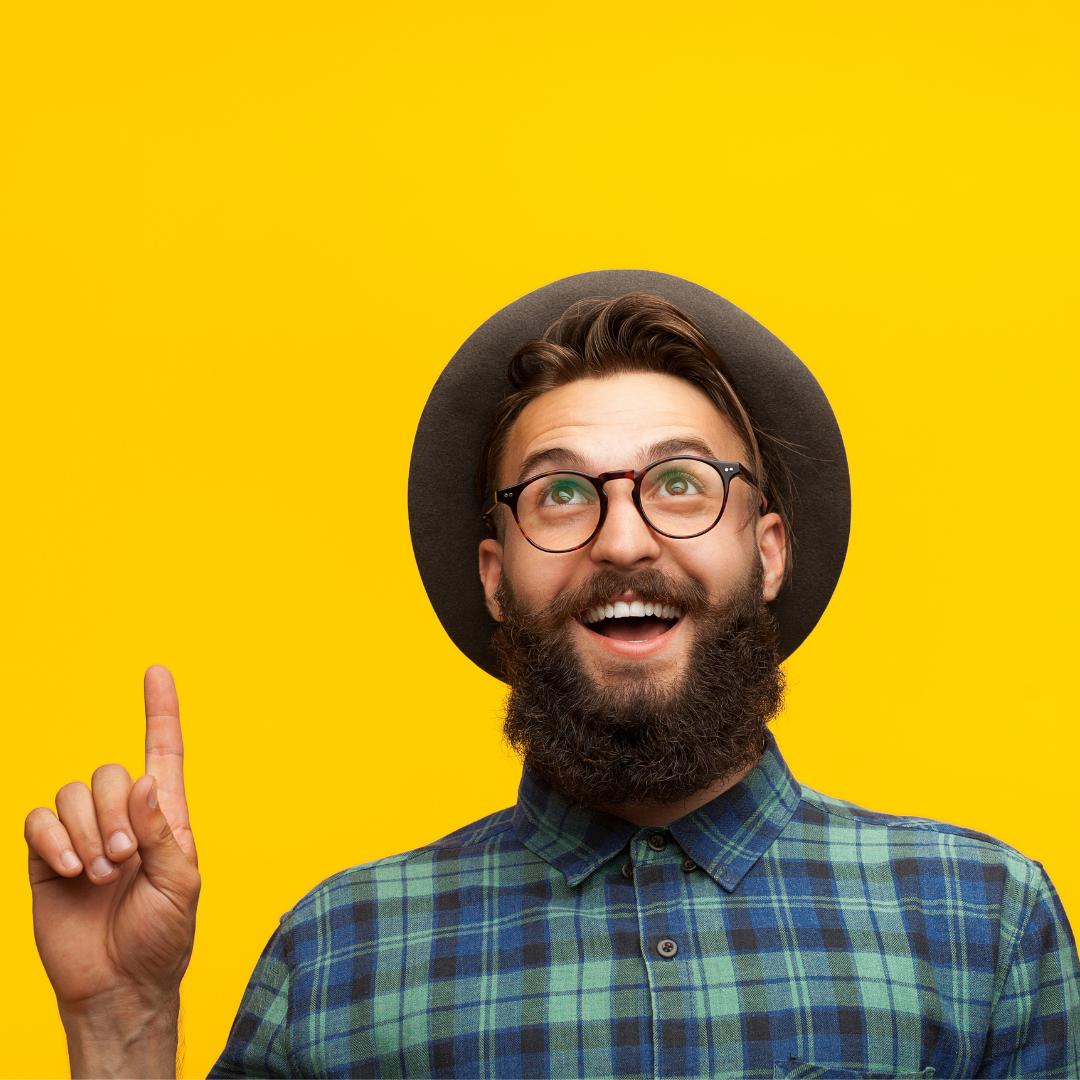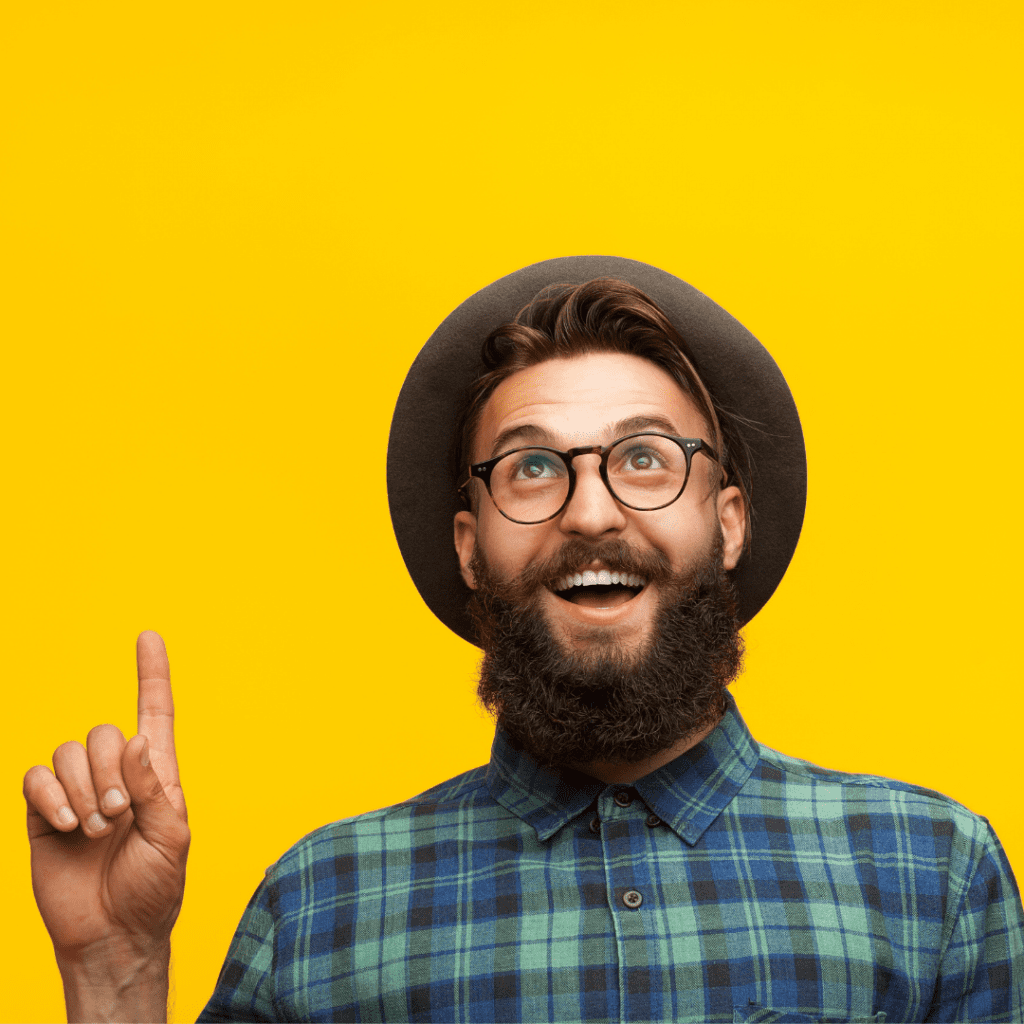 A blank RFP document can be daunting at first glance! Yet, the truth is, your company has been accumulating RFP response content since the formation of your business. You've created countless useful content documents including employee handbooks, portfolios, your website, blog posts and even client testimonials. All of this previously created information can be used to answer the most common RFP questions.
So, don't get hung up on the never-ending list of RFP questions. Here's a much shorter list of the most valuable content to leverage for crafting an exceptionally unique RFP response:
1. Company Website
Your company website is one of the best places to turn to for responses to open-ended questions within an RFP. It houses critical information that almost every RFP asks for including:
a breakdown of services offered,
a brief organizational history,
a mission statement for your business, and
names of key personnel and/or leadership, and more.
Not only is your website chock-full of information about your organization, it also shares your business highlights in an organized way. Use this to your advantage when writing RFP responses. Your goal is to use your content to grab the reviewer's attention, while communicating efficiently to your audience. So, while it may be easy to cut and paste, take the extra steps to adjust the content to the RFP at-hand.
For example, while your firm may have a long organizational history, refrain from giving a year-by-year play-by-play in the RFP response. Instead, edit down your history to highlight what matters most to that client or project. Is your headquarters located in the same state as the issuing entity? Did you merge with an entity that has partnered with the issuer in the past? Have you recently expanded your product/service offering in a way that affects this contract? If you are aware of any commonality in your potential client's history, include that in the story. Share what will garner attention for your firm and your RFP response.
2. Business Presentation Slide Decks
If you've used platforms like PowerPoint to pitch a business plan to investors, it likely included a comprehensive breakdown of your services, pricing and other logistical information that RFPs commonly require. In our experience, these presentations also provide a nice, clear outline from which to work.
RFP response tip: Most decks include great infographics that, when used properly, can elevate the look of your RFP response. Use infographics in moderation, paying special attention to areas where text can be better conveyed by an image.
3. Previous Applications
Utilize previously submitted applications for loans, grants, or awards that you have applied for. No matter how small the application or award may have been, you are guaranteed to find a similar question in an RFP. There is no reason to not take advantage of your past responses, especially if you won the opportunity! Save any of these documents in an easily searchable database so you can quickly Ctrl + F to save time searching in the future!
Interested in learning how to build your own RFP Response Template? We share how here!
4. Internal Business Documents and Materials
Don't overlook these useful materials! You can leverage the language used in your employee handbooks and similar onboarding materials for new hires when an RFP asks about company culture and values. These documents also contain information about policies, procedures and schedules that may be relevant to your RFP response.
For example, some direct service RFPs may ask you to provide the agency with detailed information about your proposed project manager. Your ​​employee training manual most likely offers specific employee roles and responsibilities. Utilizing this information will not only save you time drafting answers, but it will also let an agency know that you communicate clear expectations to your staff.
Avoid these 3 Common Mistakes When Submitting an RFP Response
5. Media
Interviews, press releases, images — if the RFP allows them, all of the aforementioned media will enhance your proposal in a big way! If your CEO did a TedTalk, include a screenshot from the Youtube video for a physical submission RFP. (For an online submission, feel free to include the direct link!) If your law firm was voted one of the Top 10 Law Firms in Wyoming, don't be afraid to include an infographic to that effect. You can list such accomplishments in your proposal, but sometimes a visual element with a caption paints an even more vivid picture for the reader. And, it sets you apart from the competition.
If you have a beautiful portfolio, it would be a shame not to include it as an appendix in your proposal! If you're a digital marketing company going after a big bid, the agency may ask for two (2) or three (3) portfolio examples in the proposal document itself. In addition to providing the requirements, attach some of your proudest work as appendages for the solicitor to review if they have the time. This is a nice way to leverage your best assets without overwhelming the proposal itself.
Relax. The Bid Lab has you covered!
Finally, don't worry if this is your first RFP, or if you're a brand-new business without a large portfolio. Chances are you've created brochures, flyers, even hiring notices — any kind of literature stating who you are and what you do. At The Bid Lab, we help you leverage what you already have to create a compelling RFP response. And, when we need to fill in the gaps, we are good at that too! We work as an extension of your team. That means we learn who you are and what you do best, so we can showcase your business through your RFP response. Give us a call at 1-844-4BIDLAB or email us at respond@thebidlab.com to find out how we can help you elevate your next RFP response!
---
We share more tips on how to make your RFP response stand out in:
How to Design a Beautiful Request for Proposal or Bid
Tips & Tricks for an RFP Response
5 Tips and Tools for Creating Amazing RFP Responses
INTERESTED IN WORKING TOGETHER?
GET IN TOUCH WITH US BY PHONE, EMAIL, OR FORM SUBMISSION.