12 Clear Signs Your Current Marketing Strategy Isn't Working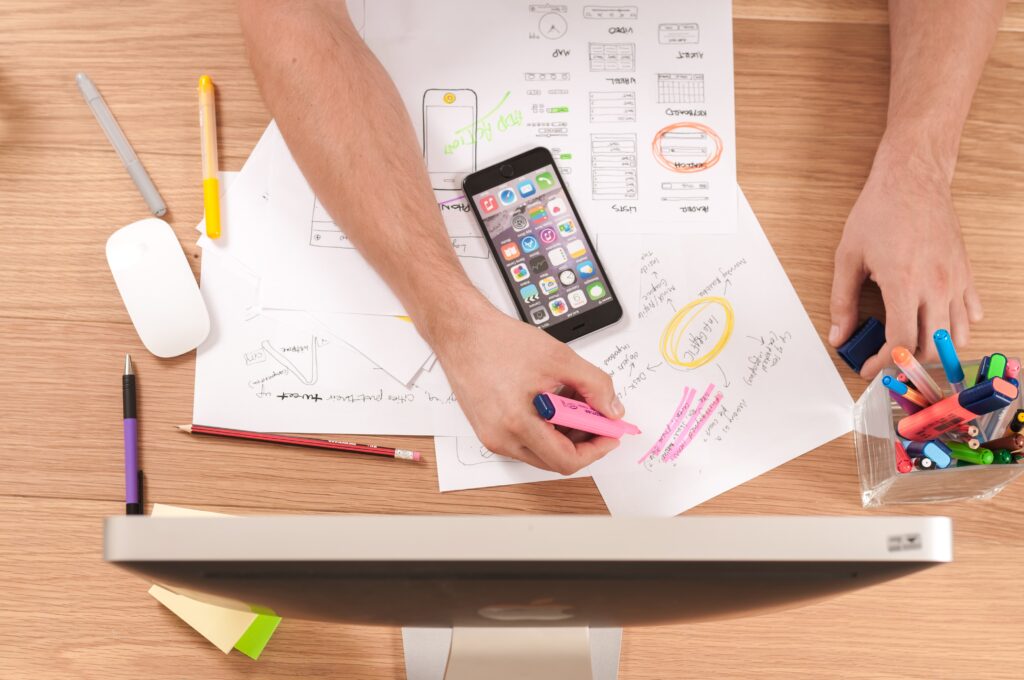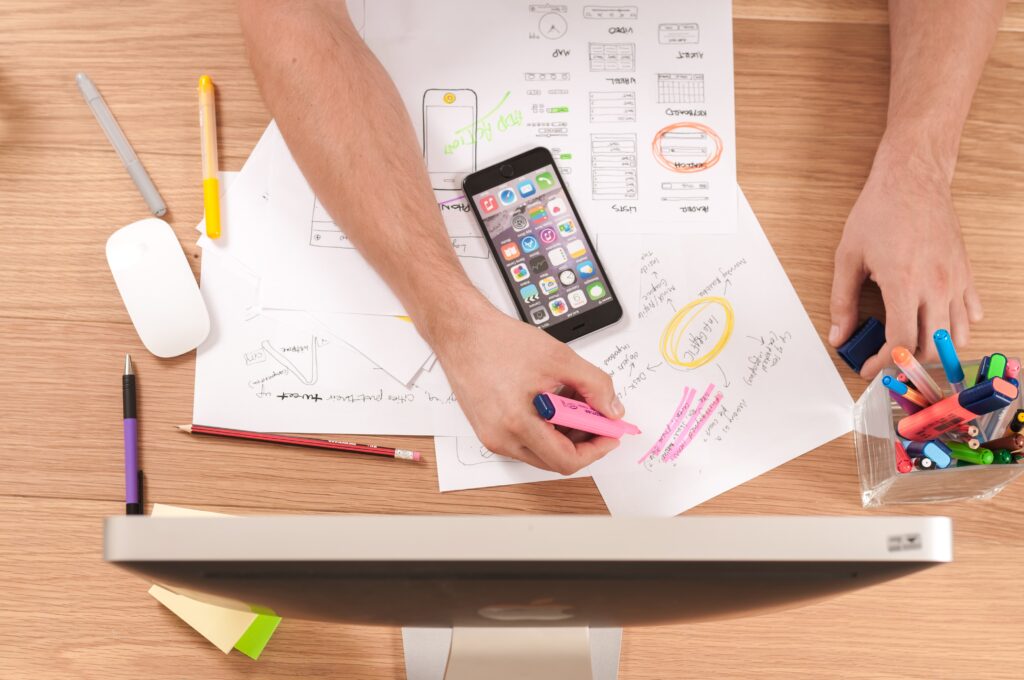 Post Written By Expert Panel, Forbes Councils Member
To set your company apart from its competition, you need to tell a unique story. Sharing the "why" of your business helps bring humanity to your brand and it's something that will resonate with your clients. This storytelling is critical, but sometimes your chosen narrative just isn't working.
Fortunately, you can always pivot your campaign and reconnect with your audience. Below, the members of Forbes Business Council share 12 warning signs your marketing strategy isn't resonating with customers, and how you can fix that issue.
1. You're Not Meeting Your Objectives
Data is our biggest ally to see whether a strategy is working or not. If objectives are not met, it's a big warning sign. If conducting market research to identify the underlying root cause isn't an option, a test-and-learn approach can help uncover solutions. For example, run a pilot in less expensive geography with similar characteristics to your target market to gain insight into what works. – Trevor Testwuide, Measured
2. You're Not Measuring Success In The First Place
Whether or not a marketing strategy is working is dependent on what you're measuring to assess its performance. Is the goal to build awareness? Is it to change or have a positive impact on the persona of the brand or company? Is the goal to take a specific action, purchase the product or service or to give a testimonial? The goal first has to be determined and then measure the results to see if it's working. – Sharon Lynn Livingston, The Livingston Center for Professional Coaching
3. You're Attracting The Wrong Audience
If you're fishing for salmon and pulling in minnows, you know you've got the wrong bait. When this is the case, be sure you are understanding what is meaningful to your audience and that you're engaging with them where they are. Adjusting your strategy isn't a bad thing, but not measuring and tracking to know when to correct your approach is. – Mary Conway, MKC Strategies, LLC
4. Leadership Hasn't 'Bought In' To The Narrative
Choosing a narrative is not marketing's job in my opinion. That comes from the CEO or the founder of the company. If the founder isn't fully invested, the narrative won't work. It's marketing's job to help communicate it after it's realized, but if there's no buy-in from the entire leadership team, it's not going to work. – Sandra Lewis, Boldly Premium Subscription Staffing
5. People Are Asking For Clarification
If people ask you to clarify what you mean or for you to simplify the language in their terms, it means the messaging just isn't resonating with your intended audience. For example, we take the often complex topic of government bidding and simplify our messaging and communication for different business sizes and industries. Make sure anyone can understand what you are trying to say! – Maurice Harary, The Bid Lab
6. You're Not Seeing Conversions
Companies need to be agile in their approach to marketing. If your marketing outreach is not converting, that's a red flag. This is where smaller companies have an advantage. Often, putting yourself in the shoes of your customer gives a fresh perspective. No one wants to be sold, but everyone loves to buy! If your marketing is not informing and delighting your customers, it's time to pivot. – Judi Hays, Judi Hays, Inc.
7. There's No Engagement From Your Audience
One of the most common failings of a brand's storytelling is that it fails to drive engagement or responses from your target audience. Often, the key reason for this is that a brand is talking in a self-directed manner rather than celebrating its customers, partners or the beneficiaries of the impact work. In short, a brand must be the celebrant, not a celebrity of its stakeholder community. – Simon Mainwaring, We First
8. Your Business Isn't Getting Traffic
One of the telltale signs that your marketing strategy is not working is not getting or rather not attracting traffic to your business despite the effort you put into advertising your business. A simple fix is to understand your target market and offer a solution for the needs of your target audience. Encourage questions and suggestions on how to better the service or product you are selling to them. – Chastity Heyward, Sylvan Learning Center
9. Your Customers Are Telling You It's Not Working
Listen first and understand where things aren't working. Then go back to your consumer, and enter the conversations already in their head. This will help with how you communicate over what you communicate so that it resonates with them more and makes the strategy more relevant. – Brian Chew, OC Wills and Trust Attorneys
10. You're Not Seeing ROI
Marketing is about driving sales. If you are not getting the ROI you were expecting, things need to change. Build your story around your "why" instead of your products or services. Focus on your purpose and the impact your company is having on this world. It is about creating emotion and connection with your target audience. Share stories about the lives you have impacted with your solution. – Andreea Vanacker, SPARKX5
11. Your Metrics Are Baselining
A telltale sign a campaign isn't working is when metrics start to baseline. This can happen when companies focus on the end of the customer journey and not enough on the attraction and awareness stages. The hook is never fully set and prospective customers slip away. The best thing to do is to ensure that the first brand touch is as strong as possible by looking at the experience as a whole. – Byung Choi, MarcomCentral
12. The Story Isn't Relatable To Your Target Audience
Sometimes we think that the stories that we tell are relatable, but they may not be because they either are not relatable to that segment of your audience or because your audience is not ready to hear that story. That is why it is just as critical for us as sellers and storytellers to research our audience and find what their current needs and wants are. – Kamil Sattar, E-commerce Mentoring
Forbes Article Link: 12 Clear Signs Your Current Marketing Strategy Isn't Working
INTERESTED IN WORKING TOGETHER?
GET IN TOUCH WITH US BY PHONE, EMAIL, OR FORM SUBMISSION.