13 Lesser-Known Approaches To Boosting Social Media Engagement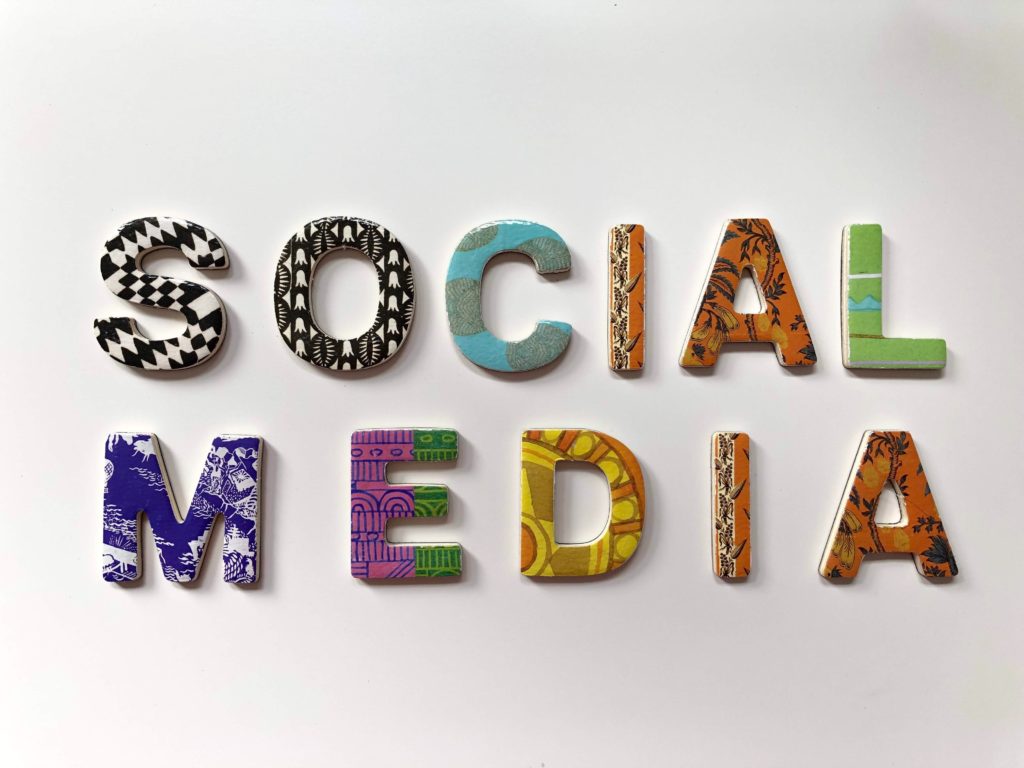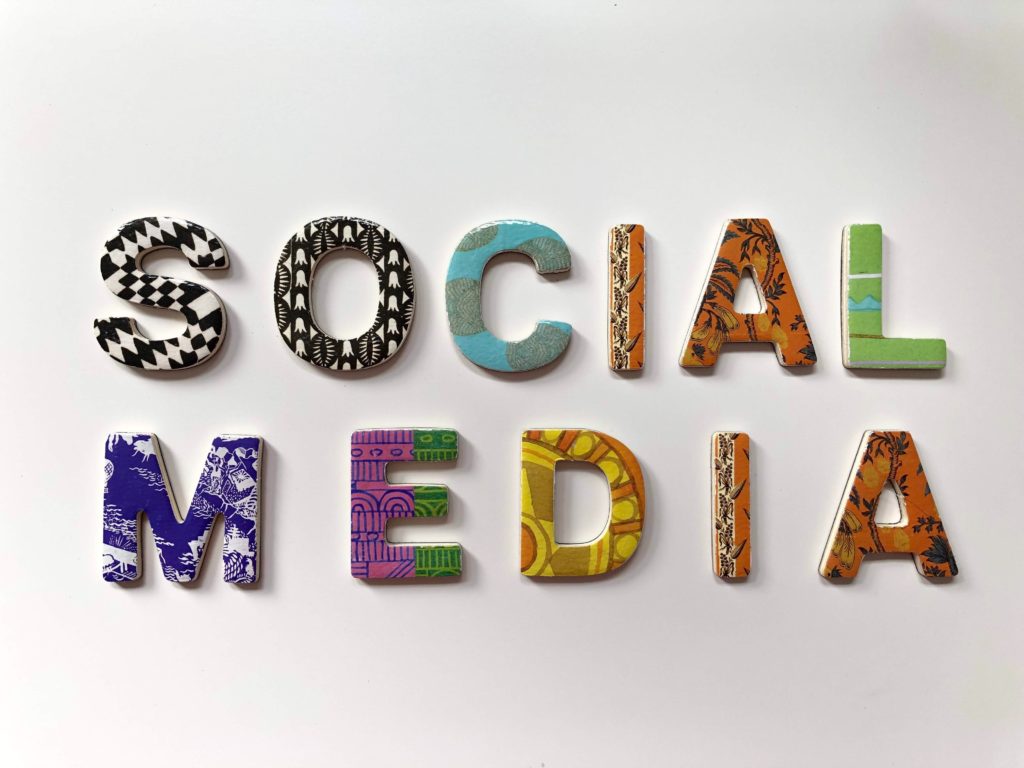 Post Written By Expert Panel, Forbes Business Council
In today's digital age, social media engagement is becoming more and more integral to a company's growth and success.
With countless guides and methods online, you've likely heard and tried many of the more common tips to increase social media interactions. However, sometimes a less-common approach can be just what you need to take your engagement to the next level.
Below, 13 Forbes Business Council members discuss some lesser-known ways to get people to engage with your social media platforms. Here are their recommendations for giving your engagement rates a boost.
1. Use Segmented Location Targeting
Go through a social media channel, such as Instagram, and find people in a specific location that could be interested in your product or service and engage with their posts and Stories. People will naturally pay attention to those who give them attention (value) and respond if they are interested in your profile, product or service. – Alan Cheung, AKINGS
2. Follow The 'Call-To-Reaction' Method
Most businesses get social media all wrong! They post about how awesome they are and the incredible service they offer. So does everyone else! To stand out, create engaging content that creates conversations. You want to position your content in a way that draws people into the story and gets them to react. Engagement is validation that your content is working with every like, comment or share. – Jeff J Hunter, BrandedMedia.io
3. Always Engage With A Response
Personally engage, always thank back for a tag or shout out to your company with a few words rather than an icon like. On your own posts, add a question to entice engagement, and always respond back to those who have answered. Nurturing relations takes time; engage someone to do it for you if you can not spare the time to do so yourself. – Wendy Iles, Iles Formula
4. Offer Social-Media-Specific Content And Offers
So many people view social media as a channel to distribute content they developed elsewhere. Instead, we use social media to engage with followers differently. For instance, we use our social media channels to share bidding opportunities that are relevant to our followers' businesses. It keeps people engaged because following us could allow them to find bids they wouldn't have otherwise found. – Maurice Harary, The Bid Lab
5. Bring Your Own Personal Voice
Social media is supposed to feel authentic and personal. The more you can bring a personal voice to your social media, the better. Use social media to feature and tell the story of your users, your customers and your team. – Sara Mauskopf, Winnie
6. Refer To Your Social Media Platforms In Conversation
I love to "pimp" out my social media sites by referring to them in conversation. Like, "Yeah, I posted the recipe for this dish on our Instagram. Have you seen it?" I also use my personal Instagram as a business card: "Let's keep in touch: Here's my Instagram!" – Hoda Mahmoodzadegan, BAḴT Global
7. Ask 'Do You Agree?'
I'm not sure how well known this is, but making a statement on a relevant topic, especially one that may be controversial, and then asking, "Do you agree?" has been very productive for the people I coach. It works best with a picture or GIF that illustrates the statement. The combination of an eye-catching graphic along with the question makes people think and invites response. – Sharon Lynn Livingston, The Livingston Center for Professional Coaching
8. Build One-To-One Connections
Do the unscalable work of building one-to-one connections with individuals. Engage, interact, comment, share and post opinions, and do so in a thoughtful way that is appropriate for the conversation. Don't sell. Offer your insight, expert knowledge or points of view so that consumers get to understand the brand's values or an individual's ability to solve business challenges. – Robert Brill, BrillMedia.co
9. Add Continuous Value
To increase your social media engagement, provide valuable content and information. Then engage the network with personalized conversations and timely responses to queries and comments. Maintain ongoing social media visibility through regular posts but do not overdo them, which leads to dilution of the message and also your brand. Leverage hashtags to increase visibility and join other conversations. – Safir Adeni, Ineda Group
10. Give Credit Where Credit Is Due
We're a health and wellness platform, so part of our outreach includes encouraging others to engage in healthy activities. We find recent posts using trending, relevant tags on Twitter and Instagram, then comment a few words of encouragement, along with our branded hashtags and a few fun emojis. People love the engagement and the response has been tremendous. – Corey Lewis, 1AND1 Life
11. Keep The Human Element
Even online, people love people—real, authentic humans. For one reason or another, no matter how breathtaking those sunsets are, how quotable your memes may be or how cute your photos are, when content contains a real human element, it will always be more appealing. This goes for photos, videos and captions. Everything should have soul to engage a real audience. – Sara Abbas, Ev0lver Inc.
12. Remove All The Ghost Followers
A major issue on social media is to really keep up with ghost followers which can, in fact, decrease engagement on your platforms. The authenticity of your social platforms could determine the strength of your engagement. So, audit your social media accounts for ghost followers then remove all of them to build your authenticity and increase engagements. – Jean Paul Laurent, Unspoken Smiles
13. Offer A Wide Range Of Content
While we are a recruiting firm, first and foremost, we're also advisors. Broadening the range of content we offer has increased our social engagement greatly. By leveraging industry knowledge using a variety of content including blogs, graphics and quotes, we've solidified ourselves as an account to follow not just because of our job offerings, but because of our well-rounded expertise. – Susan Levine, Career Group Companies
Forbes Article Link: 13 Lesser-Known Approaches To Boosting Social Media Engagement
INTERESTED IN WORKING TOGETHER?
GET IN TOUCH WITH US BY PHONE, EMAIL, OR FORM SUBMISSION.