Time To Pull The Plug On Your Marketing Campaign?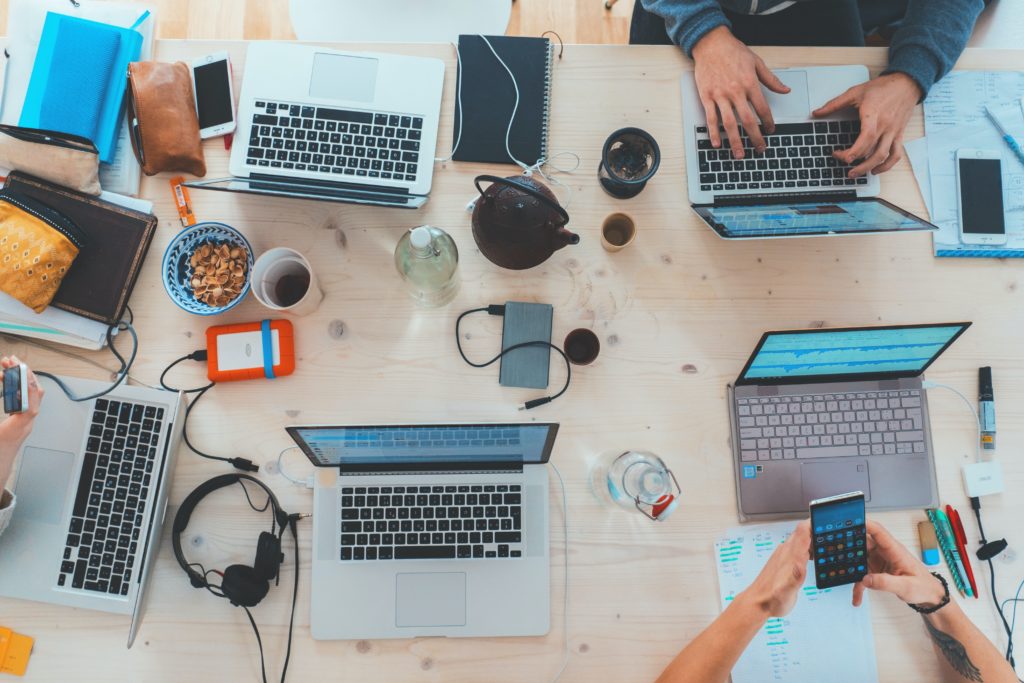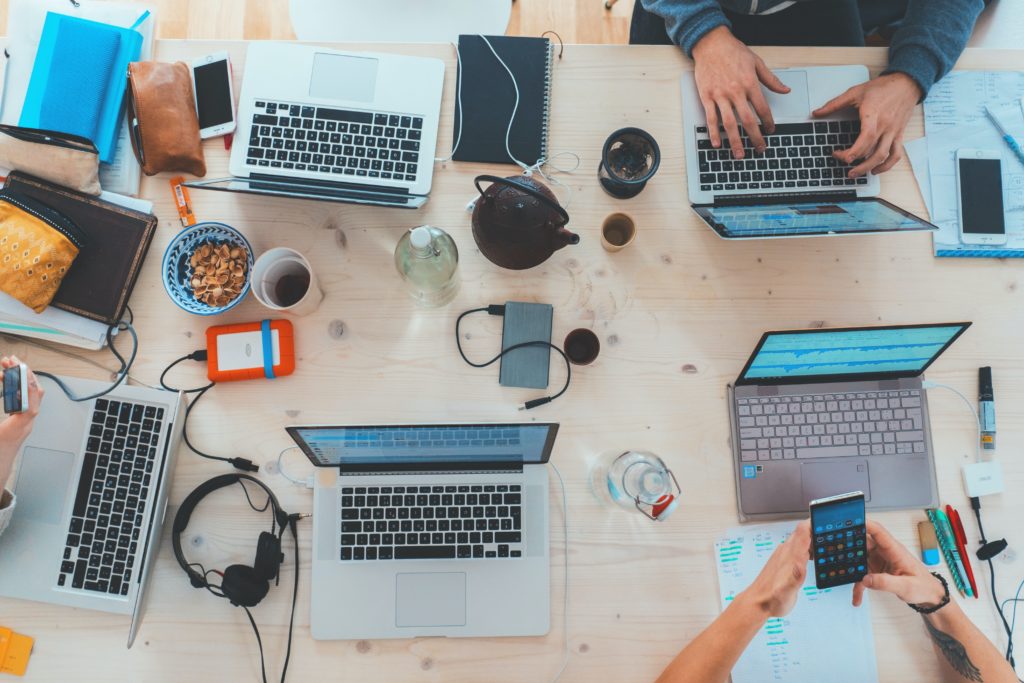 13 Telltale Signs It's Time To Pull the Plug on Your Marketing Campaign
Post Written By Expert Panel, Forbes Business Council
When implementing a marketing campaign, you'll need to monitor its efficacy. It can be difficult to know when it's time to stop a campaign early, and even more difficult to pull the plug when you've poured lots of time and resources into it. But if your current strategy isn't working, regrouping and trying a new approach will be better for you in the long term.
As successful business leaders, Forbes Business Council members know the signs to look for when deciding whether to keep a marketing campaign alive. Here are some things they advise you watch out for.
1. It's Not Producing Marketing Qualified Leads
When a campaign doesn't result in a meaningful increase in marketing qualified leads, I quickly consider ending it. MQLs are the fuel of your pipeline and a foundational metric of whether you can achieve sustainable sales. In my experience, when your MQLs don't change, your campaign is flawed. It may deal with your messaging, reaching your target customer, timing or something else. – Dr. Eric George, ERG Enterprises
2. You're Seeing Low Engagement
When you realize that your campaign is not having a good reach, maybe this is one of the moments when you should evaluate if it is really worth continuing to invest money in it or whether it is better to move on and look for other ways. Research and experiment with other content and other audiences until you find the most effective one. – Kevin Leyes, Team Leyes
3. There's No In-Depth Marketing Strategy Document
The one sign I look for is how in-depth and thorough the marketing strategy (marketing requirements document) is for the product or service that the campaign is being built for. The elements within this document are all critical to the success of a campaign, but the document that captures this information and its thoroughness is what I look at. – Raazi Imam, Sia Partners
4. You're Not Meeting Your Benchmarks
Before you launch a campaign, you need to be clear on your customer funnel and the metrics associated with each stage. Having metrics and a strategy to measure success is important. To determine your benchmarks for your industry, find insights using Google to know what to expect from digital behavior. If you're not meeting the benchmarks, kill the campaign and start to troubleshoot! – Jessica First, Kilter
5. You're Missing Your Set Timelines
Set expected results from each campaign tied to a specific timeline. If the goal is not hit by your set time, pull the plug. Review results monthly and assesses the net results from the campaign compared to the cost to decide whether to continue, revamp or stop. – Benjamin Elzweig, Active Staffing Services
6. You're Not Reaching Your Ideal Clients
I know who my clients are. They are people I want to truly reach and connect with. If a marketing campaign that I run doesn't do that, it's not the right marketing for me. If the marketing campaign is not resonating with my clients, that's when I know something's gone wrong and that I need to try something else to forge those true connections. – Dawn Brown, MD, ADHD WELLNESS CENTER PLLC
7. You're Losing Money On It
Whenever I see that a marketing campaign is yielding negative ROI, I decide to end that campaign altogether. This is especially true if we have given a campaign a significant amount of time to run and already adjusted the campaign. Make sure you are smartly spending your marketing dollars to get maximum return. – Beth Worthy, GMR Transcription Services, Inc
8. The Cost Exceeds The Value
When it comes to the world of marketing, escalation of commitment can be extremely costly, so you have to be always cautious of which marketing firm you work with. Don't overestimate the number of prospects they generate based on projections. You need to take time to analyze, and if the value is not exceeding the cost then you need to pull the plug and put your resources to better use. – Abigail Aboitiz, Advanced Remote Monitoring / ARM LLC
9. There's An Asymmetric Risk-Reward Balance
We always look for rewards that are tremendously disproportional to the cost of the campaign. Where even if the campaign was a "failure" we still win. There is never usually one key marketing campaign that puts a company on the map, and it takes many swings or at-bats. – Alan Cheung, AKINGS
10. Your Metrics Won't Yield Your Anticipated ROI
Everything in marketing starts with impressions, followed by engagement. Following that, you can begin to analyze industry-standard metrics like click rates, conversion rates and cost per lead to determine if you'll be able to reach ROI. If your engagement rate can't yield your ROI, pull the plug. The larger you can get the top of the funnel, the more likely more trickles down. – Byung Choi, MarcomCentral
11. You're Not Aggregating Interest From Your Target Audience
A simple way to measure any program is ROI is leads. Closing a lead or sale is an internal task after marketing has done its job. Marketing should focus on aggregating interest and engagement from your target audience. If it is effectively achieving that and you're spending is less than the customer growth you bring in, you should continue to explore marketing options. – Ronjini Joshua, The Silver Telegram
12. Your Average User Spend Is Down
Figure out your favorite way to measure success, whether it's the cost to acquire a lead or engagement increase percentages, and set goals throughout the campaign. Always operate with the lifetime value of a customer in mind. If you take your time to look at the average spend of your user, you'll know when it's time to pivot. – Mark DeHaan, Rentler
13. You're Attracting The Wrong Type Of Client
Sometimes, a marketing campaign can be fantastic at engaging a huge number of people but they just aren't the right type of client. We provide small- and medium-sized businesses with assistance with their RFPs. So, when a startup or a huge corporation approaches us due to our marketing, I look at our messaging to make sure we aren't wasting resources on the wrong type of client. – Maurice Harary, The Bid Lab
Forbes Article Link: 13 Telltale Signs It's Time To Pull the Plug on Your Marketing Campaign