14 Strategies To Maintain Business 'Normalcy' Despite Uncertain Markets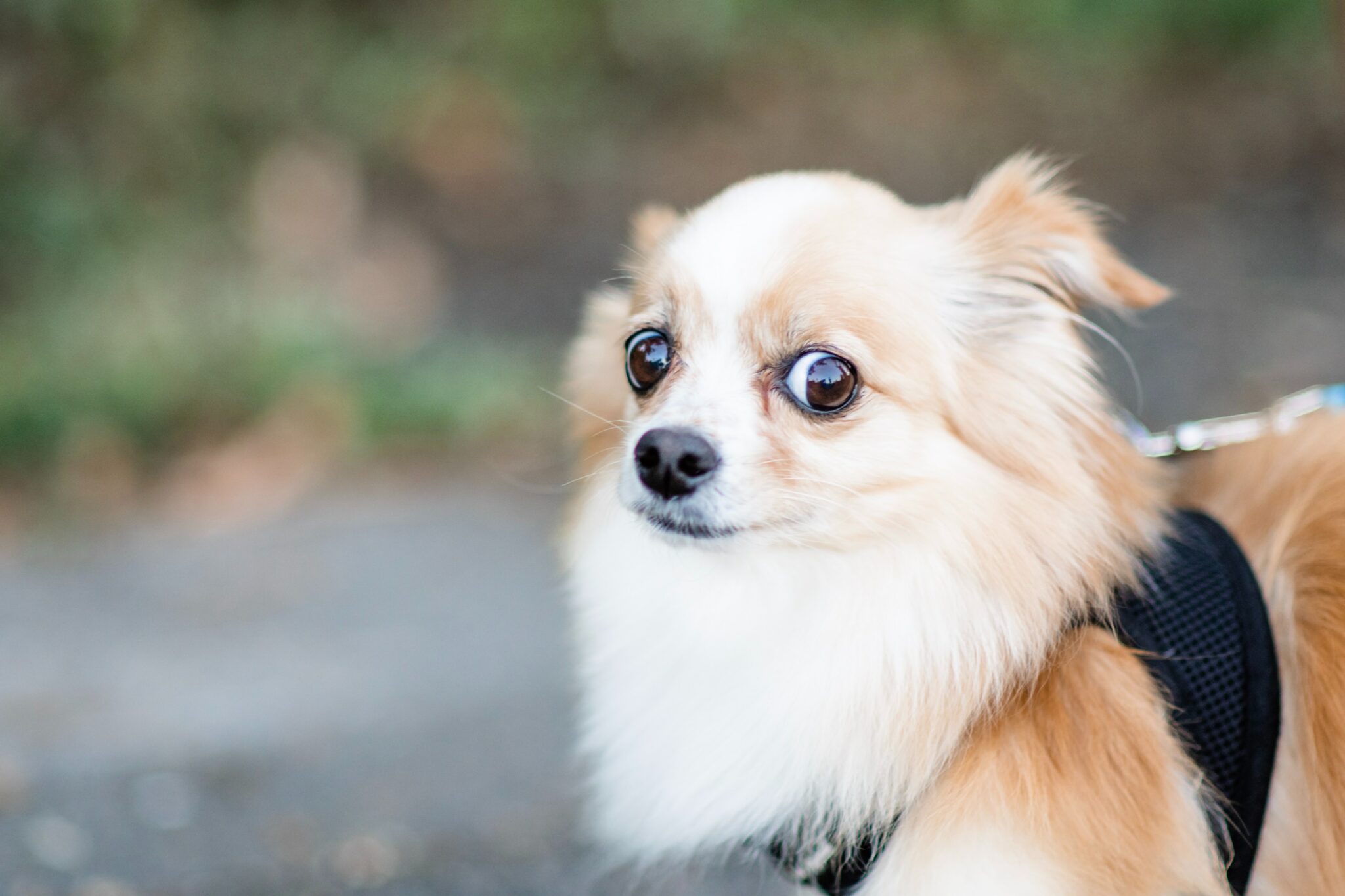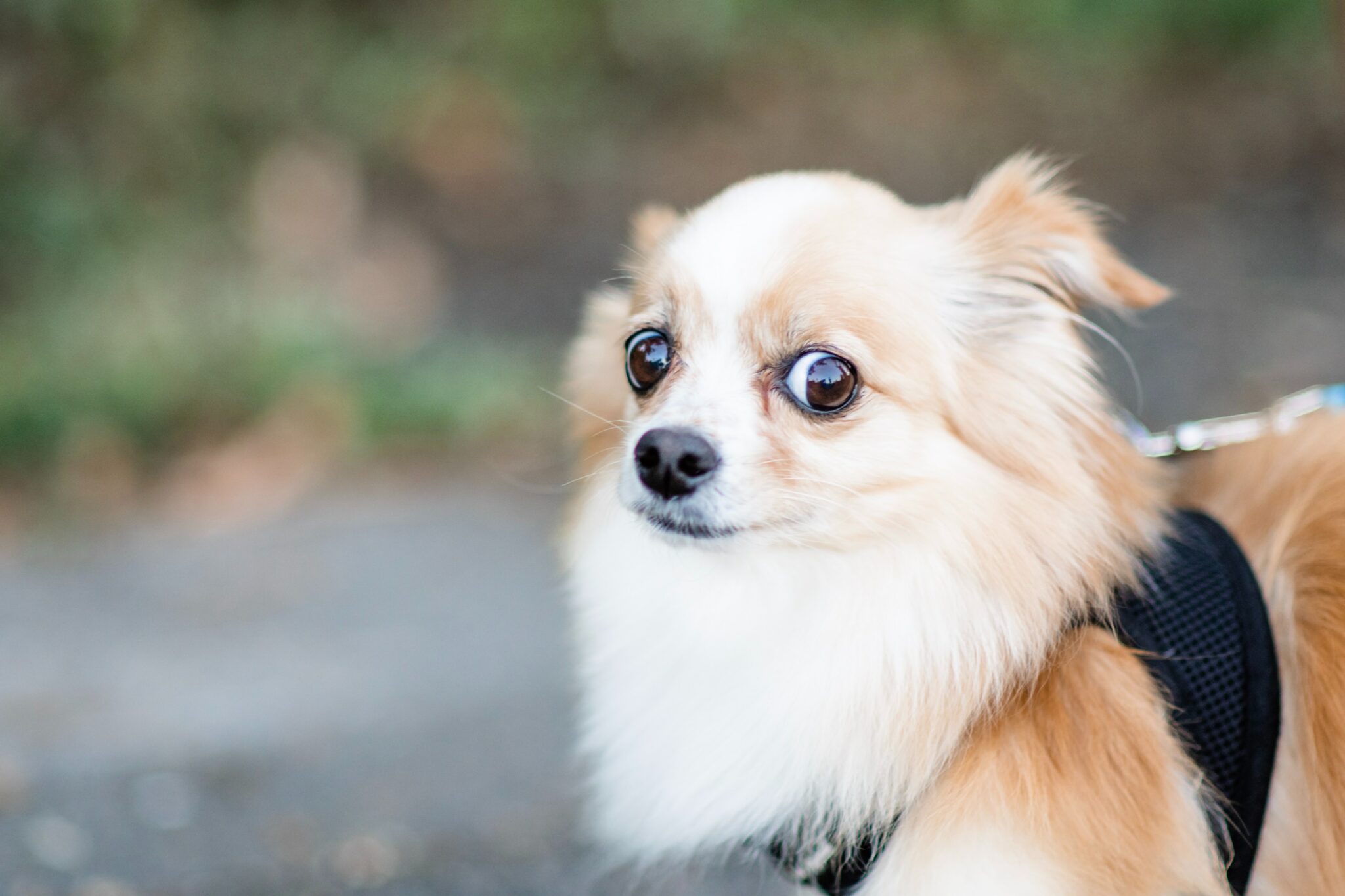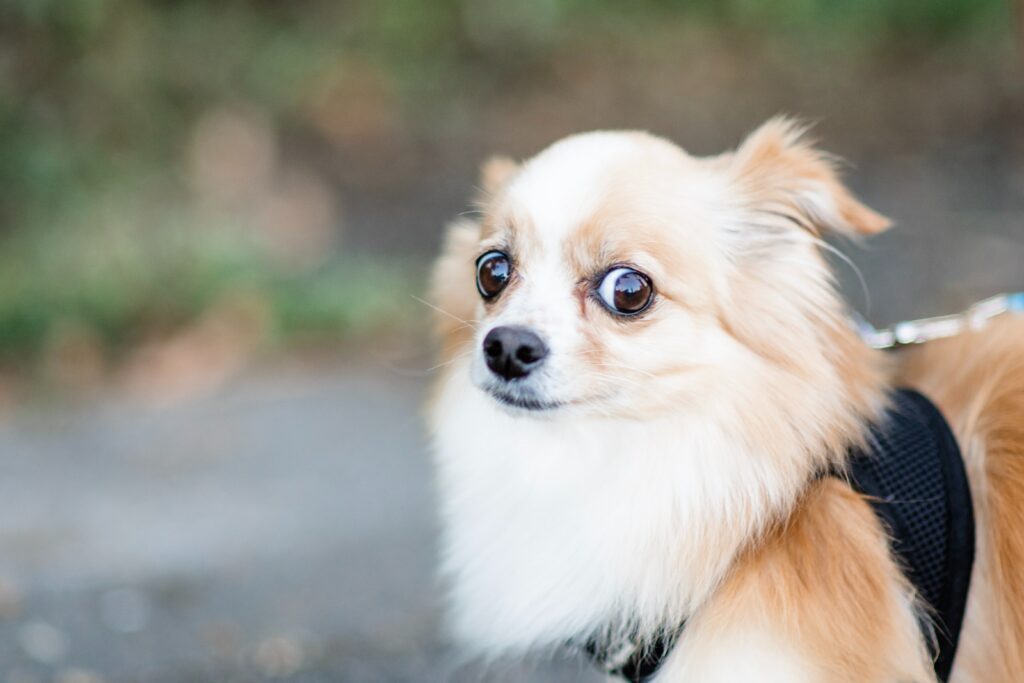 14 Strategies To Maintain Business 'Normalcy' Despite Uncertain Markets
Post Written By Expert Panel Forbes Councils Member
Maintaining a sense of normalcy can be tough when the markets are uncertain. It can be hard for employees to remain calm and go along with business as usual with things up in the air, as they may feel distracted, worried or unsettled. However, there are ways to keep a sense of normalcy among employees in a complex market.
As experts in their respective fields, the members of Forbes Business Council members are well-versed in navigating uncertain markets. Below, 14 of them share their tried-and-true tips for maintaining normalcy and explain how this can help your business.
1. Show Up With The Same Actions That Got You Where You Are Now
Certainty is one luxury we never truly get in business. Even though you may have more relaxed times throughout your career, certainty was an illusion. If you keep showing up, being positive, leading your team and being disciplined in successful behavior, you'll be fine. – Sam Kaufman, On The Level Construction, LLC
2. Consider Leaning Out Or Leaning In
I believe that when times are tough you either lean out (by cutting budgets, headcount, training or marketing) or you lean in (by investing in people, training or marketing). My people keep me sane, so I lean in more than ever before to listen to their feedback and take action upon it swiftly. – Sarah Goodall, Tribal Impact
3. Remember Ups And Downs Are Part Of The Game
You need to stick to your usual activities and basics. Drastic changes to your usual process due to a temporary condition could hurt more than the actual current events. Stick to your principles and what got you where you are now, being nimble when needed to adjust to temporary changes. What generated success once will bring you success again. – Jean Paul De Silva Clauwaert, Web Content Development
4. Keep Everyone Focused On Set Goals
If you've set SMART goals and the entire team knows what they are, keeping them focused on those goals provides stability and a sense of calmness. You may miss your goal due to outside issues, but in pursuit of that goal, you stayed true to who you are as a company. Being laser-focused on set goals keeps everyone "rowing in the same direction" and helps them shrug off external issues. – Joe Crandall, Greencastle Associates Consulting
5. Help Employees Feel Secure In Their Paths
In a VUCA world (volatile, uncertain, complex, ambiguous), leadership needs to help employees feel secure in navigating their paths forward. Employees need to understand trends and scenarios and how the company can continue serving its purpose and vision. You need to continuously communicate and engage the team through special times at leadership meetings and through town halls so everyone knows. – Jerry Cahn, Age Brilliantly
6. Sell To Consistent, Reliable Clients
Sell to a stable client such as a government entity. Governments spend whether or not the economy is strong. In fact, they usually spend more when the economy is weak to shore up markets. By having a consistent client, you maintain steady operations and can even attract additional clients that see working with the government as a strong verification of quality and consistency. – Maurice Harary, The Bid Lab
7. Maintain A Long-Term Vision And Principles
When the markets are uncertain, it is easy to get caught up in the day-to-day fluctuations and make rash decisions. However, the short term is always uncertain, especially in financial affairs. Having a strong set of principles and long-term vision help you to maintain a sense of perspective, retain a sense of normalcy and stay the course, even when the markets are turbulent. – Matthew Ramirez, Rephrasely
8. Provide Care And Attention To All Types Of Clients
We focus on providing the care and attention that people desire, regardless of whether they're looking to become a client today or in the future. People always remember how you make them feel. If you make them feel special, heard and cared for all along, they'll become a client when it makes sense to them. – Nadir Qazi, DO, Qazi Cosmetic Clinic
9. Remain Calm In The Eye Of The Storm
A company takes its energy vibe from what leadership radiates, and as goes the General so goes the Army. If you want your company to remain calm and grounded, be calm and grounded yourself—and make sure that is communicated clearly to everyone else. – Esther Kestenbaum Prozan, Flowspace, Inc.
10. Investing Regularly During Good And Bad Times
Instead of fearing a down market, look at opportunities to buy shares at lower prices. Try to invest a fixed amount each month with the dollar cost averaging strategy to avoid the stress of guessing which way the market is going. – Marilisa Barbieri
11. Don't Panic
To quote The Hitchhiker's Guide to the Galaxy, "Don't panic!" Share your concerns, build a plan and put it into motion. A calm, clear and confident methodology will stabilize a difficult situation because your team will mirror your energy. Early in my career, I would blow up at everything because I didn't know better—and my team followed my lead. When I relaxed, so did everyone else. – David Lenihan, Tiber Health
12. Be Transparent And Have Good Communication
Explain to the team—and partners and clients—how market uncertainty is being navigated or strategized internally. This can bring calmness in a concerning environment and clarity about the future. – Marianella Manzur, Joorney Business Plans
13. Recognize That Uncertainty Stems From A Lack Of Information
Global markets, especially in tech, are in turmoil and incredibly volatile. In these times, you need transparency to stand as a bulwark against uncertainty. We hold a monthly AMA with our team where they can ask any questions anonymously. This transparency is key to creating collaborations and an openness that provide security in times of uncertainty. – Nicolas Vandenberghe, Chili Piper
14. Go Back To The Basics
Focus on the core things that you care about as an organization, what you can impact and what brings the team together. In uncertain markets, it is critical to have a clear vision and make sure the rest of the organization is aligned. When people are inspired by the work we do and the impact it has, they can rally behind a clear vision for where we are going as a team. – Jeaneane Falkler, Technicolor Creative Studios
Forbes Article Link: 14 Strategies To Maintain Business 'Normalcy' Despite Uncertain Markets.
INTERESTED IN WORKING TOGETHER?
GET IN TOUCH WITH US BY PHONE, EMAIL, OR FORM SUBMISSION.