15 Foolproof Strategies For Encouraging Repeat Purchases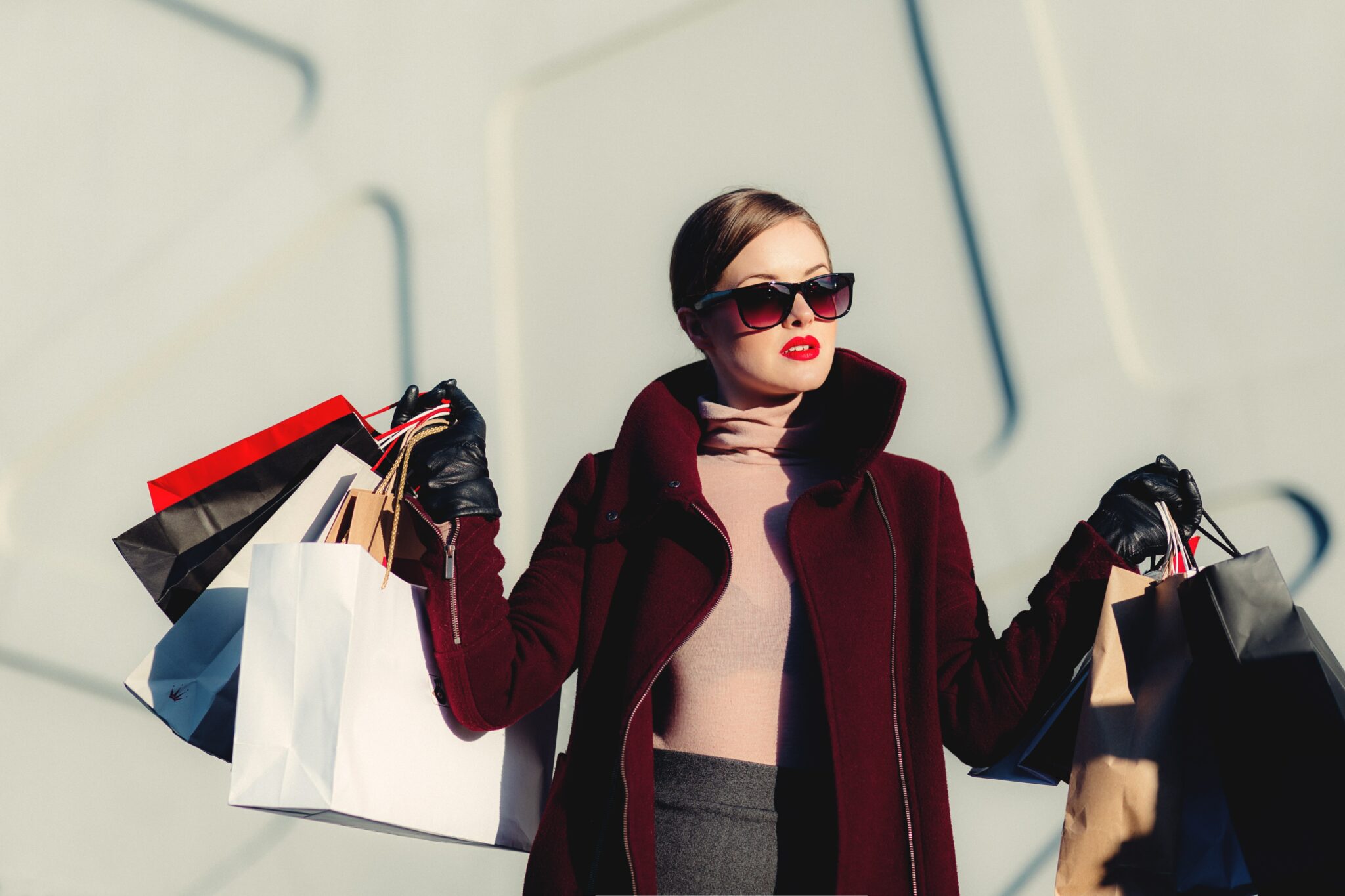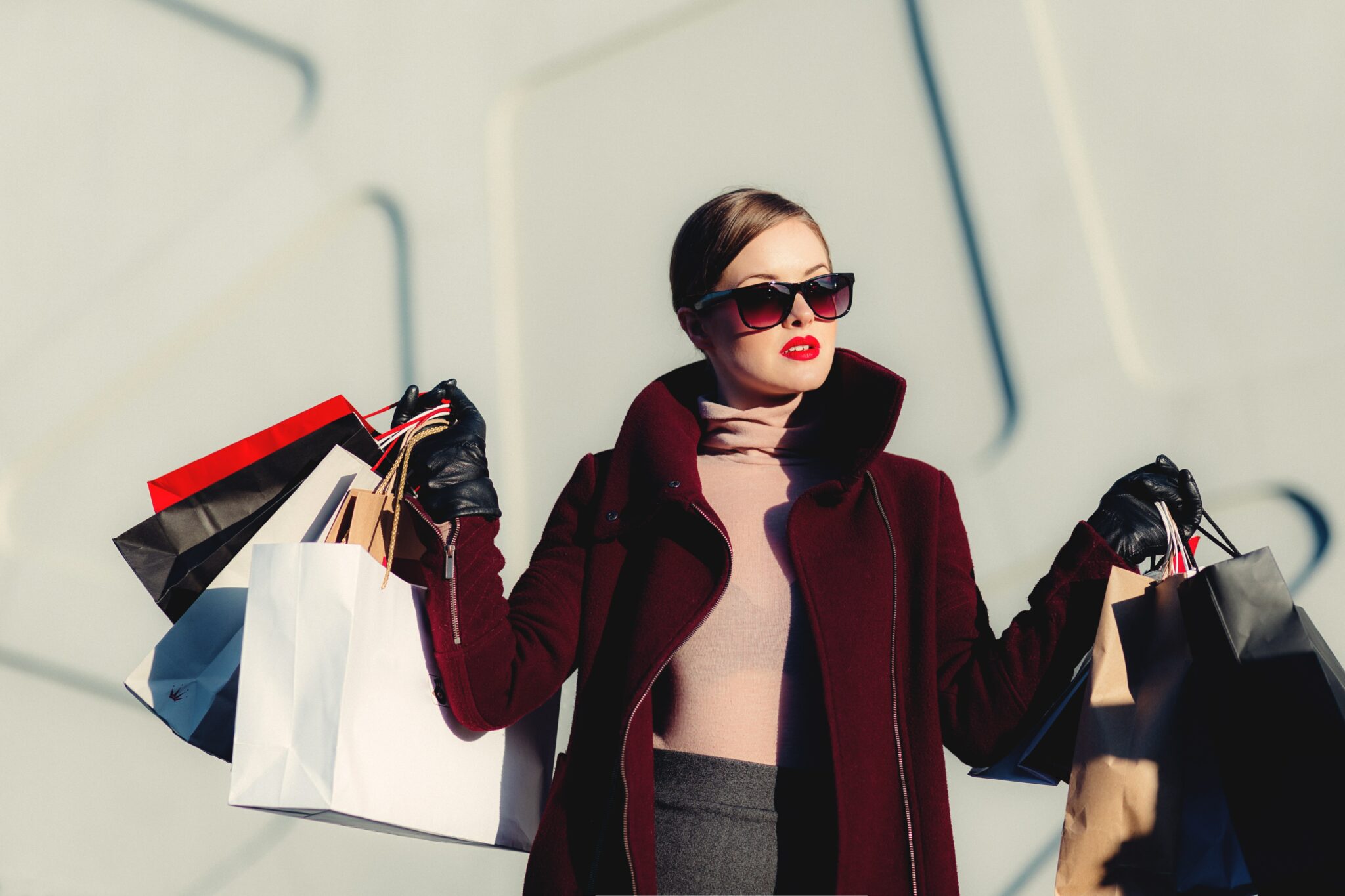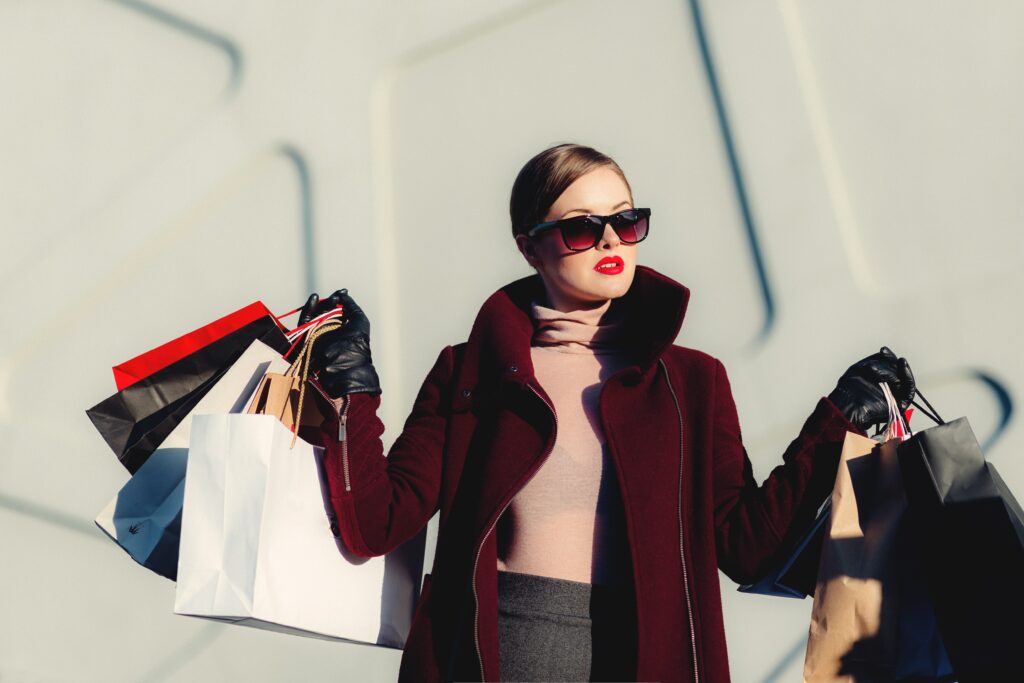 Post Written By Expert Panel, Forbes Business Council
Making a sale once is great—but what's even better is when you gain a loyal customer from the sale. Once a customer purchases your product, it's important to provide incentives for them to buy again. This way, they continue to turn to your product and make repeat purchases over time.
To that end, 15 Forbes Business Council members shared some foolproof methods businesses can use to persuade customers to purchase products again. Below are their tried-and-true tips to get customers interested and hold their attention.
1. Demonstrate How Your Product Helps Customers
Demonstrate to your customers how you've helped them achieve their desired outcomes. Do this for one customer (or market) at a time, and then ask those customers to advocate for you. There is nothing more powerful than a strong brand advocate for convincing other customers to buy again. – Jeb Dasteel, Dasteel Consulting
2. Provide Added Value To The Customer Relationship
The best way to ensure repeat purchases is to provide added value to the customer. They already know your product—they bought it from you, which means they already trust you. While engagement is a given to cultivating that relationship, I would supplement that with a value-driven approach. Provide them with a free tester or subscription on top of their purchase to seal the deal. – Tomer Hen, Mobco Media
3. Prioritize Real-Time, Transparent Communication
It's imperative to keep customers up to date on their orders throughout each stage of the execution process. A personal and active response will always lead to client trust, which often converts to repeat business. – Jesse Singh, Maadho
4. Find Ways to Keep Customers Engaged
Once a customer has engaged with your business, you should be providing value to them even after that initial sale. For our business, after completing a company's request for proposal (RFP), we immediately begin sending them additional opportunities that match with their strategy (free of charge) so that they engage with us again. This not only feeds into our sales funnel, but also provides great ROI to our customers. – Maurice Harary, The Bid Lab
5. Incentivize Customers With Loyalty Reward Programs
Customers love loyalty rewards. Businesses can offer their customers a loyalty reward program in that with every purchase the customer makes, they will get a few points that can be redeemed at a certain stage to unlock free products or services. This could make your customers stay with you rather than going to one of your competitors. – Sanket Shah, InVideo Innovation Pte Ltd.
6. Create Products Your Customers Deem Essential
Understand how far it is possible to go to make consumers pay for something again that they deem essential and necessary. Work on exclusivity. The product must have certain characteristics, being limited and not very accessible, and therefore pushing users to want it. Through the quality of the product offered, the right strategy and a path aimed at building trust, results always arrive. – Ildeme Mahinay Koch, DE MOI® by Demee Koch
7. Offer Membership Options For Customers
"Members behave better than customers." My mentor Bill Glazer shared this pearl of wisdom with me almost 20 years ago and he was 100% correct. If possible, add a membership component to your business model. You may want to completely rearchitect your business into a membership organization. Telecoms do it and retailers (Sam's Club, BJ's) do it. I've even known doctors who've done it. Try it. – Sherman Ragland, Tradewinds International Holdings, LTD
8. Make It Easy For Customers To Reorder
Ask yourself if they will need to buy again (hopefully yes). If so, how often do they need to buy again? Whatever the answer is, simply offer that. Here's an example: "Most customers need to be resupplied every [8] weeks, check this box and we will take care of that for you and add a [10%] discount to this and all future orders." – David Perry, Carro
9. Determine How Your Offering Makes Customers' Lives Easier
Customers will always come back if they understand how you make their lives easier. The "method" is simply about communicating value—however, value is not about telling the customer how wonderful you are. Rather, it is first knowing how to listen. Then, it's about understanding what the customer's goal is. Finally, communicate to customers in a way that educates them on one or more solutions to reach their goal. – Andie Monet, Strategic Solutions & Development International Inc
10. Provide A Great Experience
Deliver value to customers through great experiences. Your marketing team cannot out-market a bad customer experience. Promos and marketing discounts will not gain traction if the experience is poor, frustrating and/or inconvenient. The customer experience is the top growth strategy. – Zack Hamilton, Stingray Group, Inc
11. Strive To Be Best In Class
We do not need to persuade our customers to purchase again because we offer a product that customers will want for life's significant milestones, such as weddings, the celebration of newborn babies, anniversaries, graduations, retirements, etc. We offer a best-in-class product and customer experience. This formula keeps them coming back for critical moments in their lives without any persuasion. – Christy Hall, Mad Tree Woodcrafts & Engraving LLC
12. Use Digital Technologies To Demonstrate Your Value
Ensure your customers are finding value in your product or service. Digital technologies provide unique ways to listen, learn and continuously improve your offerings. – Aaron Painter, Nametag
13. Consider The Customer's Journey With Your Company
Provide a quality product or service and an unmatched customer experience. In my opinion, not many people value the significance of a customer's journey and experience with their company as it relates to them doing business with them in the future. – Michael Stearns, Ascend Digital Agency
14. Find Additional Revenue Streams To Keep Customers Coming Back
Purchase frequency is key to driving revenue. One of the biggest tips I give clients is to offer additional services that are natural next steps to the core service you provide. This could be in terms of complementary products, recurring services or partnership referral strategies that generate additional streams of revenue. – Amiee Ball, JAB Consulting Group
15. Implement A Gift-With-Purchase Program
Gift-with-purchase programs are great to incentivize repeat purchases. Thoughtfully incorporating branded merchandise into a gift-with-purchase creates goodwill and can be persuasive enough to convince customers to buy again. The perceived value of the transaction increases, as does consumer loyalty—and in some cases, e.g., The New Yorker tote bag, the item even becomes a status symbol. – Valerie Hayman Sklar, Corporate Specialties LLC
Forbes Article Link: 15 Foolproof Strategies For Encouraging Repeat Purchases
INTERESTED IN WORKING TOGETHER?
GET IN TOUCH WITH US BY PHONE, EMAIL, OR FORM SUBMISSION.