15 Simple Ways To Tie A Social Mission To Your E-Commerce Business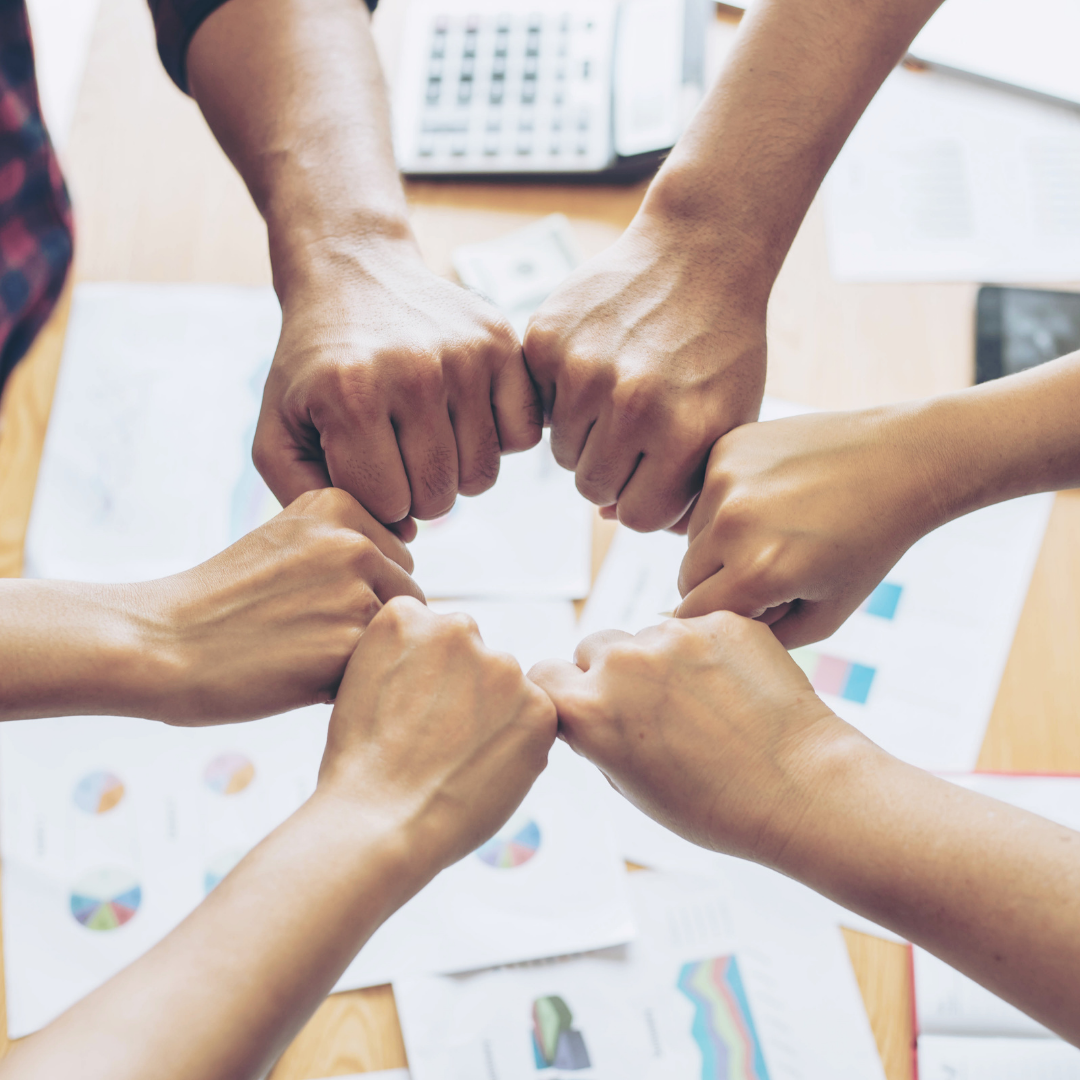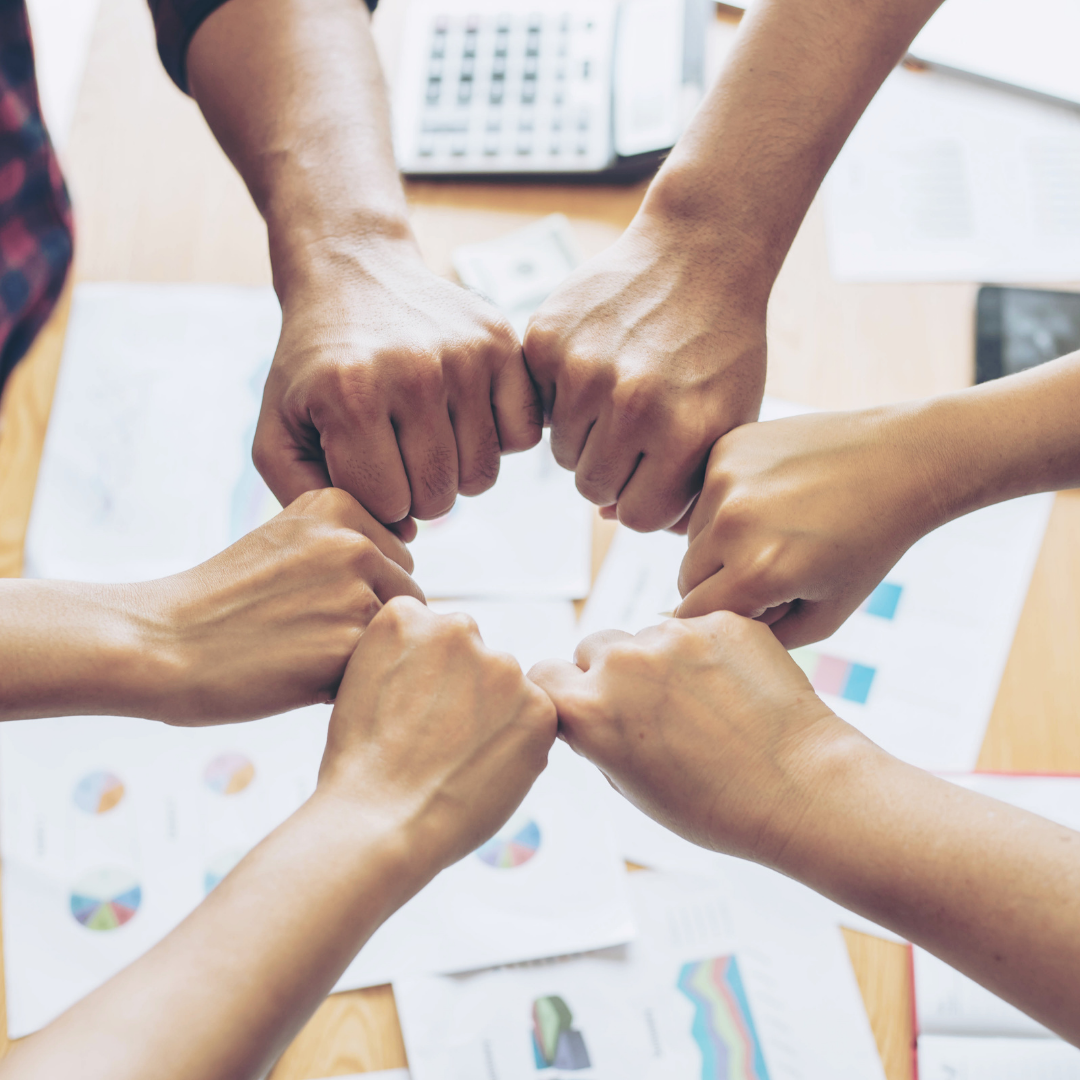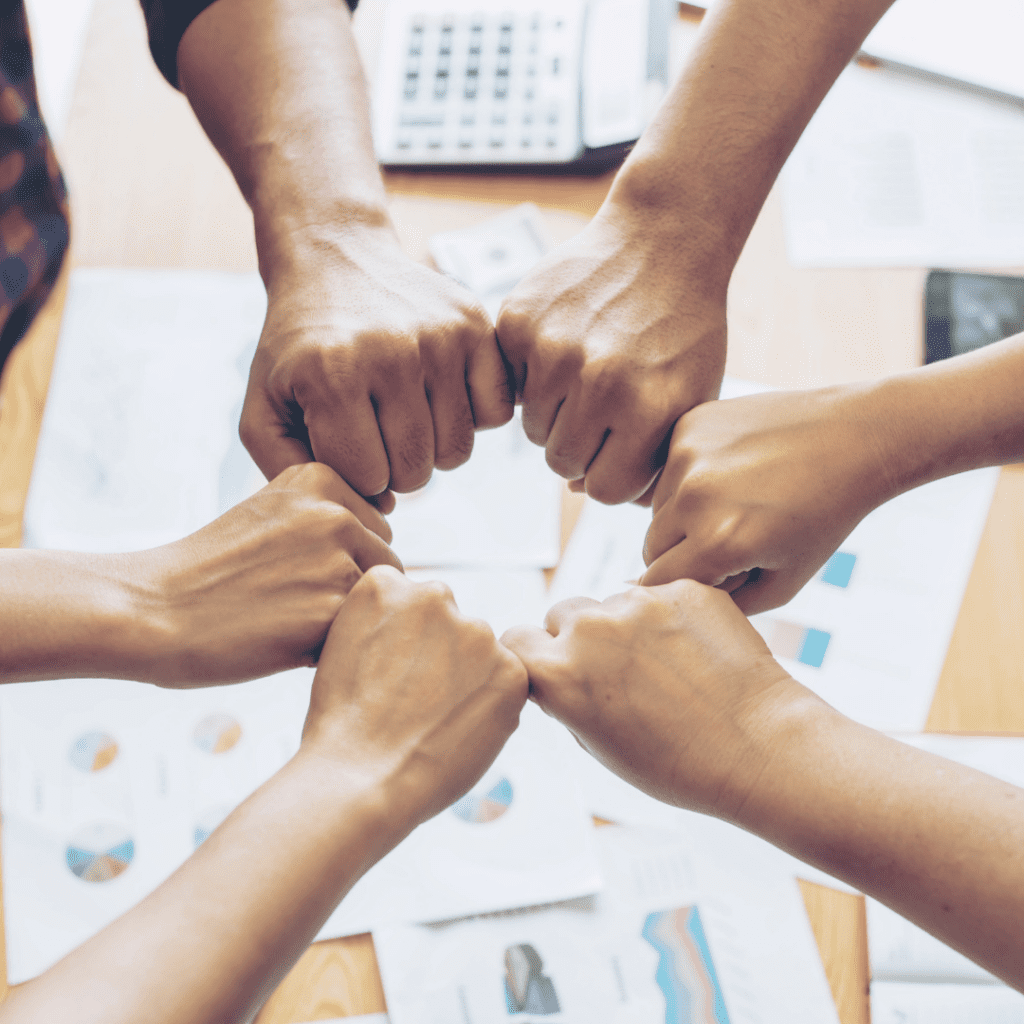 Post Written By Expert Panel, Forbes Business Council
Today's customers want the companies they buy from to make a difference in the world. Tying social causes into business goals has become an increasingly common practice, especially as the events of the past two years have unfolded.
E-commerce businesses, especially smaller or newer ones, may be unsure of where to start when it comes to integrating social causes into their daily operations. Fortunately, there are many simple but effective ways for companies to give back and make the world a better place.
Below, the members of Forbes Business Council shared 15 simple ways to tie a social mission to your e-commerce business.
1. Collect Donations For A Relevant Cause
Requesting donations at checkout is a great way for companies to mobilize their audience to make a difference. However, the company itself should always be leading the charge in these efforts. It is one thing to accept donations, but a donation campaign should always be relevant to the business. Customers will want to know their contributions are having a meaningful impact. – Rob Consalvo, Store Space Self Storage
2. Match Customer Sales With Donated Products
One easy way is to donate one product or an equal one to communities in need. For example, we are part of a new initiative where for each chair sold, one similar product is donated to schools in need. Of course, there are so many other ways to do this, as long as one is making an impact. – Daniel Levy, Government Office Furniture
3. Get Involved In Social Causes
The generic answer is revenue share with social missions or a messaging game to enhance your brand. The real impact, however, comes from direct involvement. If you are serious about the social cause, then direct your organization to become an evangelist for the cause. Lip service, messaging or donations may have short-term effects, but real involvement by leaders and followers is lasting. – Sid Mohasseb, Anabasis, Inc / Venture Farm
4. Donate A Portion Of Your Proceeds
Donating a portion of proceeds from sales to various charities or nonprofit organizations is something we have always done as a company. This is something companies can place emphasis on during Giving Tuesday or around the holiday season. Another great idea: in lieu of getting holiday gifts for your clients, make a donation to a charity of their choice. It's incredibly important to give back! – Brittany Harrer Dolin, The Pocketbook Agency
5. Tie Your Business To Your Social Mission
We tie our business directly to our social mission of assisting small and medium-sized businesses in selling to the government—something that large corporations have traditionally dominated. We offer clientele a lower up front hourly fee coupled with a commission to accommodate smaller budgets. Our clients absolutely appreciate that we put our money where our mouth is! – Maurice Harary, The Bid Lab
6. Embrace The Philosophy, Then Follow Through On It
Although consumers now want sustainable, earth-friendly and diverse goods, they are not always willing to pay a premium for these services. I would suggest starting small. Embrace the philosophy in your company mission (think Bombas socks for instance) and then follow through on it through your donations of time, money and service. – James Langabeer, Yellowstone Consulting, LLC
7. Align Ambition And Action
The vision, mission and values must align with behaviors. Organizations true to their purpose that aligns ambition with action are the real game changers. Daniel Goleman talks of the golden thread from the top of an organization to the grassroots. Customers expect organizations to walk the walk, be authentic and deliver on promises. – Marian Evans, Elevate BC Ltd
8. Communicate Your Contribution
Connect your company's purpose to a social cause that inspires your team and your customers, and communicate that effectively so it becomes part of your brand's DNA. Show the tangible and measurable contributions to the cause you have selected when your customers are making transactions. They'll know that with every purchase that they are having a positive impact on this world and changing lives. – Andreea Vanacker, SPARKX5
9. Partner With Varied Charities
Donating a portion of your proceeds to a charity is the simplest way to achieve this goal. Ideally, partnering with four to five charities across different interests and giving your customers the option to choose from one of them is the best route. One could be an animal charity while another could be cancer research or youth education. This way, you appeal to several customer passions and interests. – Ari Chazanas, Lotus West Properties
10. Embed Social Responsibility In Your DNA
Going beyond TOM's "One for One" campaign or revenue gifting to your favorite NGO, e-commerce businesses can make social responsibility part of their DNA. For example, they can change their packaging to more innovative, sustainable solutions like compostable, biodegradable, all-natural or plant-based materials like mushrooms or seaweed. PWC reports that consumers find sustainable packaging important. Be intentional. – Silvia Mah, Ad Astra Ventures
11. Root Social Causes In The Higher Purpose
First and foremost, it cannot be a marketing campaign. A social cause should be rooted in the higher purpose or the reason a business exists beyond making money, brought to life through shared values, culture, employees and felt through the benefits consumers are buying. It is a reason to believe and when consumers buy, they are sharing that mission and supporting that cause. – Margo Jay, 365 Integrated
12. Measure Impact To People, Planet And Profit
Making a true difference in the world needs to be built into a company's business model rather than just a side thought. Starting with setting clear goals and measuring business impact to people, planet and profit is a good way to start. Building a culture that buys into those goals is critical to making a difference. – Oscar White, Beyonk
13. Consider Renting Or Recycling Products
Consider renting your products or offering a path back to you for proper recycling or reuse. The environment cannot sustain the current linear "take, make, dispose" model any longer, and growth in the sharing economy is exploding. Plus, renting an item ten times over is often more profitable than selling that product one time. – Kelly Pigeon, loopt
14. Be Intentional With Gift-Giving
Instead of giving gift cards to a store to clients when thanking them or celebrating the holiday season, consider giving them a gift card for a charitable cause they can select. They will appreciate the conscious effort you are making. If you do select a gift for a client, choose from a reputable company that is using eco-friendly practices and materials. – Emilia D'Anzica, Growth Molecules
15. Have A Heart
Have a heart by donating to a worthy cause. We donate plants to a local Boy Scout troop and major universities for plant research on stem cell treatments and cancer preventative research. We also offer restoration plants to disaster-stricken areas and donate to nonprofit organizations. A little heart goes a long way with people. – Tammy Sons, Tn Nursery
INTERESTED IN WORKING TOGETHER?
GET IN TOUCH WITH US BY PHONE, EMAIL, OR FORM SUBMISSION.