15 Simple Yet Effective Ways To Highlight Company Culture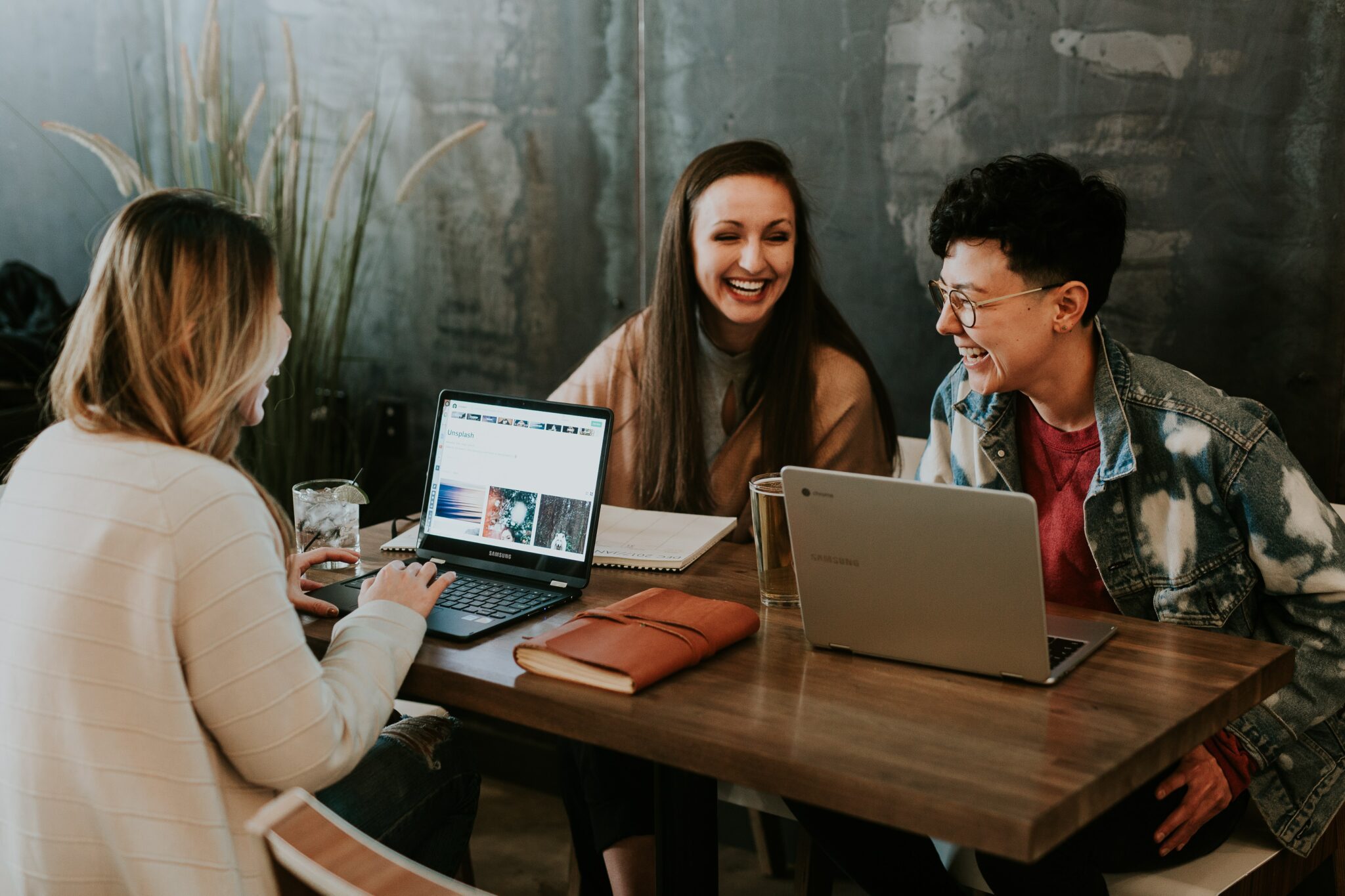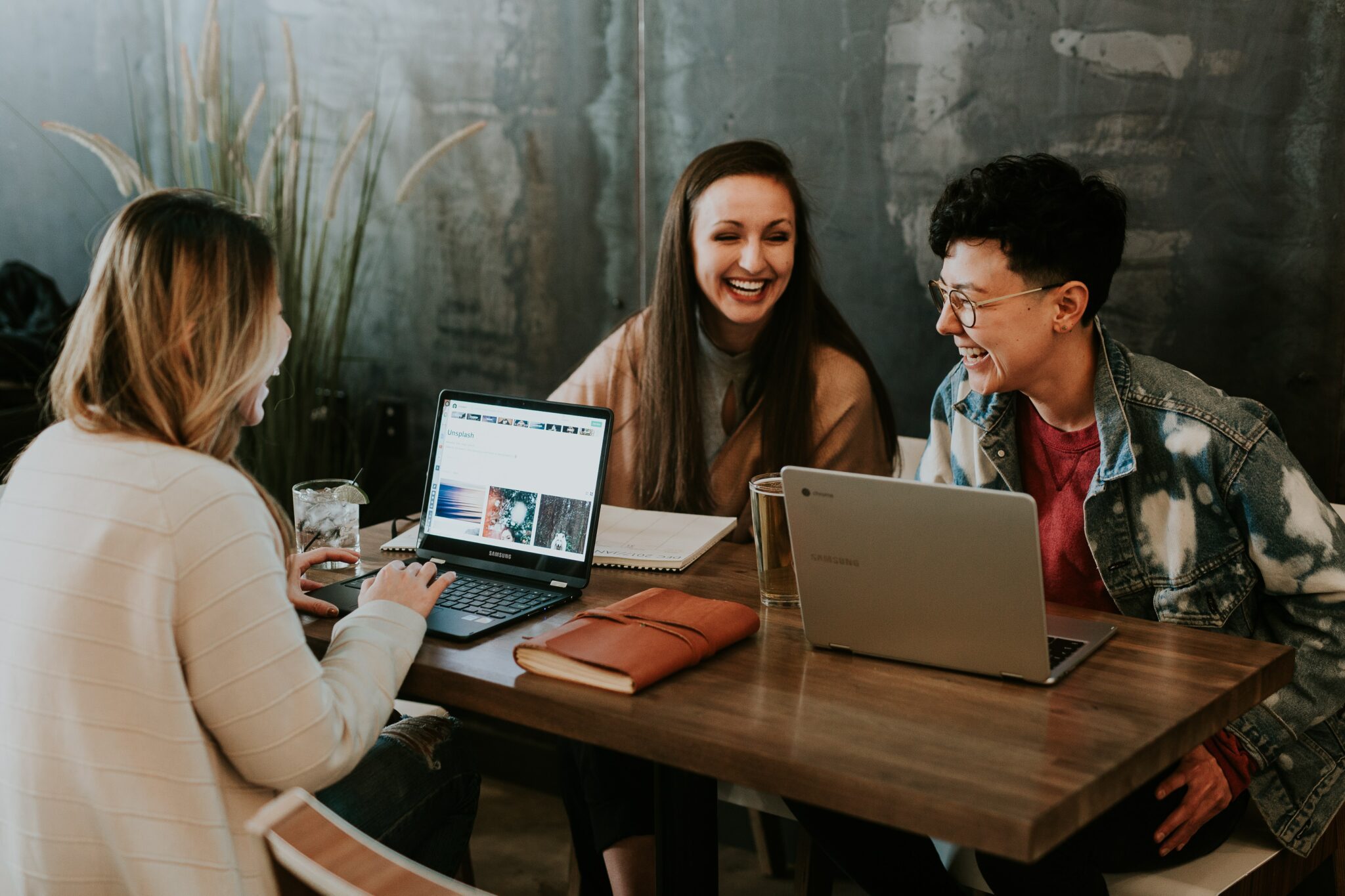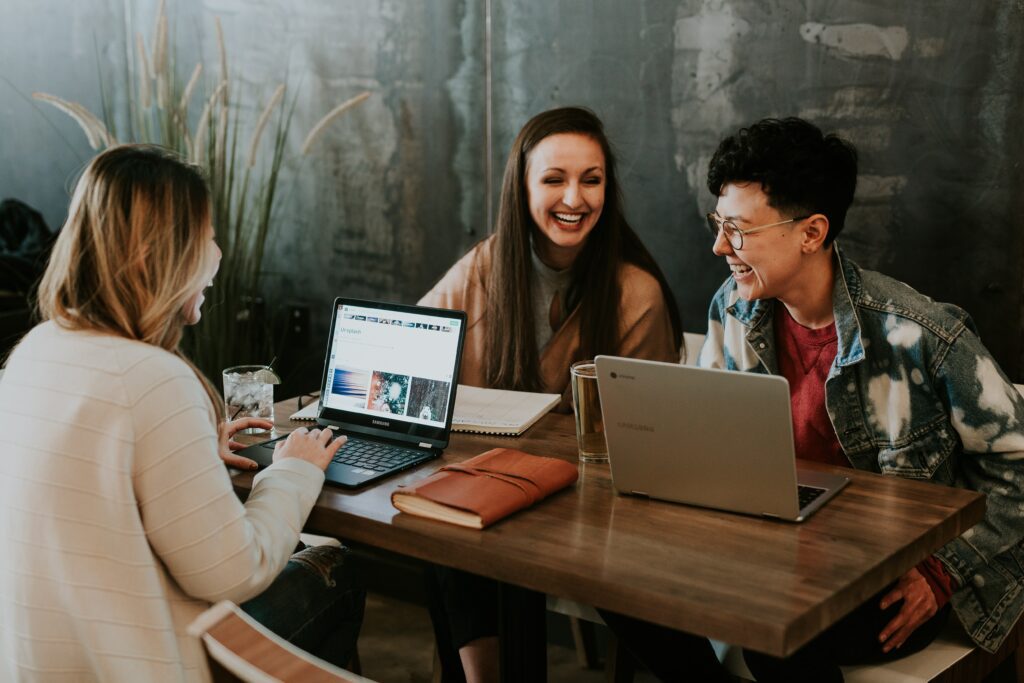 Post Written by Expert Panel, Forbes Business Council
Building a strong, positive company culture doesn't just benefit your current employees. If shared outwardly, it can also attract customers and prospective hires alike. However, business leaders may not always be sure of the best way to communicate that culture to those outside the company.
To help, the members of Forbes Business Council shared 15 simple yet effective ways to highlight and market your company culture. Follow their recommendations to showcase what makes your work environment great.
1. Start From Within
Start from within by involving all your employees in team-building activities and regular communications about your mission and values. Create incentive programs with rewards and partner with external organizations that reinforce those values. Involve clients and issue announcements to promote those values externally. Making your employees "raving fans" will leak out information to your customers and prospects. – Michael Hoffman, SBI The Growth Advisory
2. Prioritize Customer Service
A simple way to highlight and market company culture is through customer service. Zappos did this best. The way they behaved, communed and defined success at work was felt by customers and employees. Those customers then became ambassadors for the company and helped to scale growth, and those employees became recruiters. This method is effective because it is authentic. – Kim Kelley, pepelwerk
3. Share Employees' Voices On Your Hiring Pages
Think of company culture the same way that e-commerce companies think about user-generated content (UGC). Instead of using the standard language on your hiring pages about how great your company is, populate it with UGC from your employees to bring your culture to life and promote it across your social channels. It will make everyone feel special and give your company a voice! – Patrick Frank, PatientPartner
4. Leverage Employee Resource Groups
Employee resource groups (ERGs) are a powerful tool for companies to showcase their culture because they position their employees as their champions. When employees feel psychologically safe and have a strong sense of inclusion and belonging in the workplace, they're not only more likely to stay, but also more apt to share any positive workplace engagement experiences with their network. – Susan Hunt Stevens, WeSpire
5. Post Your Company's Stories
Storytelling is the best way to communicate and perpetuate culture. As a leader, you can share the origin story of your business. Also, having your customers share their stories about experiences with your company is a great way to motivate team members. Post the stories (in their words) on your website and social media. Potential employees will catch the enthusiasm. – Lee Shapiro, 7wire Ventures
6. Prioritize Core Values
Culture happens. By design or default, your company will establish and embody a culture. It's imperative that you drive the company culture to achieve your goals, using the company's core values to evaluate which decisions are the correct ones. When everybody understands and pushes the core values, it bonds them to a common goal, giving them purpose and clarity. – Ben Heffron, PRIZM SOLAR
7. Strengthen Internal Culture
Employees are your best highlight and marketing strategy. Employees of giants like Google and Amazon show the world how great their work culture is; the companies do not need to do so. Instead of working on marketing strategies, work on improving and making your work culture great enough that employees talk about it themselves. – Trishneet Arora, TAC Security
8. Align Your Online Presence With The Company Vision
Company culture will shine through in all of your means of communication. The way your company presents itself on social media and in press releases can say a lot about how the culture works internally. Having that image align with and reflect the company's actual values and vision will naturally help to attract potential employees and customers who identify with that. – Johan Hajji, UpperKey
9. Live Out Your Values
You can't just tell people about your values; you have to live them out. When the company values actually matter to leadership and there is buy-in from the rest of the team, the culture will be evident. It will be obvious in how you treat current customers and potential customers, how you interact on social media and how you create content to attract new customers. Live it out loud but don't overthink it. – Jamie Trull, Balance CFO LLC
10. Be Consistent, Authentic And Meaningful
Be consistent. Be authentic. Be meaningful. Though most often thought of as related to tech, UX and UI can (and should) be applied to all your touchpoints among both internal teams and external audiences. People should walk away from interactions with your business with a certain feeling. Focus on what you want and need that point of reference to be and how you can work to manage that outcome. – Gregory Roll, Touchpoint Associates
11. Put Your Money Where Your Mouth Is
We are an organization focused on helping small and medium-sized businesses, so our pricing reflects that. Are you trying to keep costs down? Great, we offer a lower hourly fee with a commission component. Are you a nonprofit organization? We got you covered with lower hourly fees for sourcing vendors. Don't just say what you value; show it with your pricing. – Maurice Harary, The Bid Lab
12. Create Content To Showcase Culture
Highlighting and marketing the company's culture can help potential employees and customers understand what the company is about. One way to do this is by creating content that showcases and discusses the company's culture. This could include blog posts, videos and podcasts. By creating and sharing this content, you can show people what the company is all about and what it has to offer. – Matthew Ramirez, Rephrasely
13. Value And Recognize Your Employees
Scheduling regular and meaningful one-to-one meetings is the best way to value employees. It's a powerful tactic that provides recognition of work and ideas. To build a modern workplace culture, co-create the agenda, honor the time and don't reschedule. – Marilisa Barbieri
14. Highlight Kindness
Kindness is an attractive trait, and research shows how impactful it is. Companies whose digital stamps show the joy of their teams and vested support of causes that deeply matter to them may show signs of a vibrant culture based on kindness. Company outings that show team fun for celebrations, milestones and more shed light as well. Grassroots community impact certainly goes far if not overlooked. – Paul L. Gunn, KUOG Corporation
15. Invest In Your Employees
The most effective voice of your company are your current employees. Invest in them. Make sure that they are doing meaningful work, feel a sense of genuine belonging and see themselves as helping to advance a larger social agenda. With this foundation, they will naturally sing the praises of their employer and powerfully reflect your organization's culture. – DeEtta Jones, DeEtta Jones and Associates
Forbes Article Link: 15 Simple Yet Effective Ways To Highlight Company Culture
INTERESTED IN WORKING TOGETHER?
GET IN TOUCH WITH US BY PHONE, EMAIL, OR FORM SUBMISSION.