Four Things To Do After Winning An RFP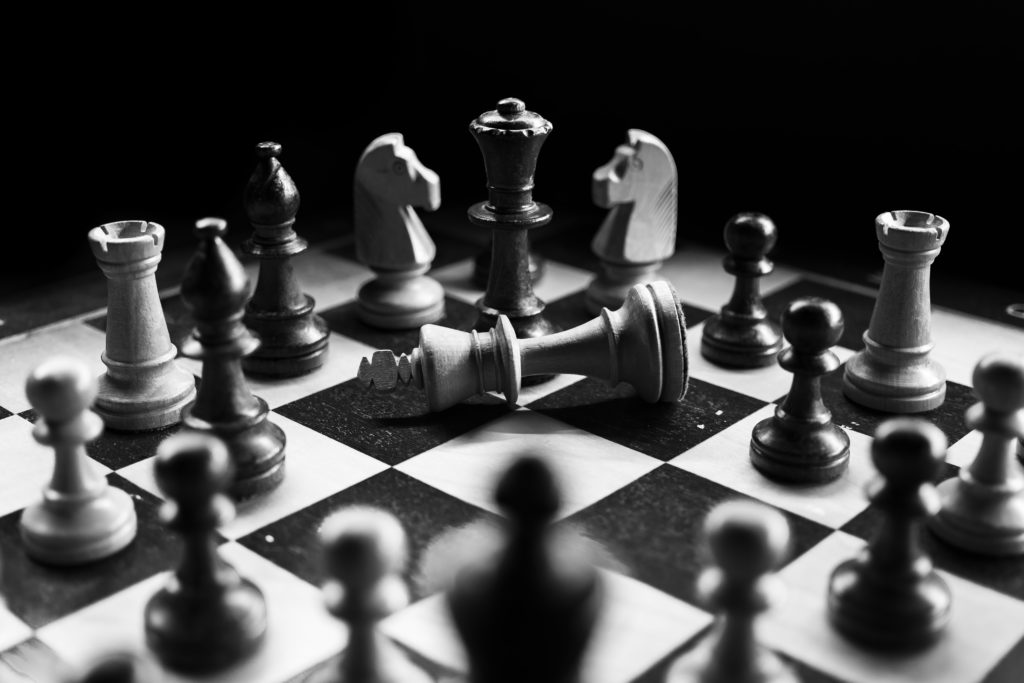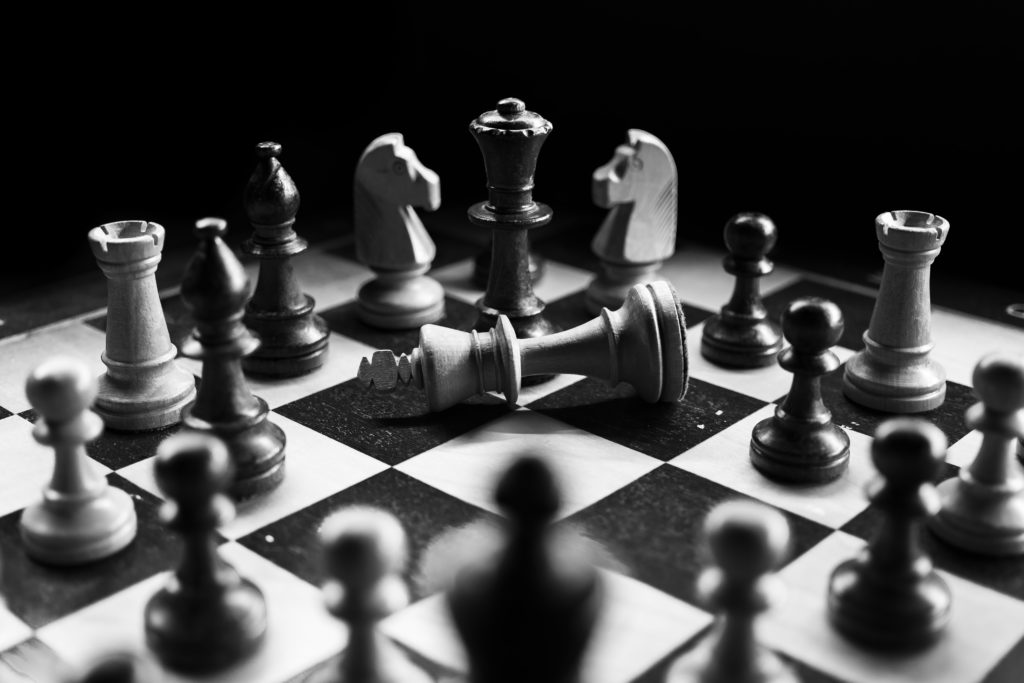 Post Written By Maurice Harary, Forbes Councils Member
After submitting a winning bid for a request for proposal (RFP), it's important to hit the ground running. Be proud that your team has presented a clear and compelling vision for your product or service and secured a new client, but now the next phase begins!
An expedient transition is essential for delivering your product/service successfully. We've outlined some initial steps you can take after winning a contract to ensure your organization is prepared.
Negotiate And Finalize
Before you begin celebrating your newfound win, it's important to prepare your team for a productive negotiation and contract finalization process.
First, review your proposal and the original RFP document extremely carefully. While you assuredly did so during the initial bidding process, now that you have won the bid, it is vital to identify any potential challenge areas. Consider designating an internal negotiation team to communicate with your own major stakeholders and develop a checklist of negotiation ranges and non-negotiables. This could include a timeline from your manufacturing team or a lowest-possible price range from your finance department.
If there are any areas of uncertainty remaining, now is the time to address them. Communicate as much as possible with your new client to secure specific, written agreements about the project's scope, reporting requirements and deliverables. This is vital to preventing "scope-creep" later on in the process.
Nurture The Relationship
Your business relationship with a new client is paramount. Give this new relationship the attention it deserves from the get-go, dedicating resources to ensuring the transition is smooth and timely. If possible, schedule a site visit so you can assess your new client's needs and operation in person. Developing a face-to-face connection now will pay dividends down the line. If in-person site visits are not feasible, leverage video conferencing technology to facilitate as much visual interaction as can be managed.
This is not to say that you should schedule meetings just for the sake of meetings. Your team and your new client's team are too busy for unstructured, meandering conferences. Instead, structure your interactions with a strong agenda and concrete plans to complete a needs assessment, create future efficiencies or agree on operational plans. That way, these early interactions will create open lines of communication that will prove essential throughout the project.
Prepare For The Second Contract From The Beginning Of The First
A forward-looking organization does not rest on its laurels. As soon as you begin working on a new contract, task a part of your team with identifying opportunities for additional engagements. Are you providing services at three of your new client's locations? Start exploring options for providing services at an additional five of their locations as well as possible discount bundling options.
If you start formulating these plans from the beginning, your team will be better able to track relevant metrics, identify possible sticking points and lay the groundwork for future expansion as the project progresses.
Maintaining detailed reporting practices will also help your team stay focused and on task. Work collaboratively with your client to develop key performance indicators (KPIs) that are informed directly by the client's prioritized goals, and provide objective strategies to measure progress. There are many helpful overviews on developing effective KPIs, including a useful guide developed by PricewaterhouseCoopers.
Having these metrics handy will surely give your organization a solid working case for expanding your fruitful relationship with your new client. Ensuring your KPIs are in line with your client's goals will prove indispensable in both negotiations and competition from outsiders.
Seize The Moment!
Congratulations! Winning a bid is a testament to your organization's prowess and an exciting opportunity for your team to reach new heights. By taking a few proactive steps at this early stage in the process, you can set your organization on a path to capitalize on this success.
Forbes Article Link: Four Things To Do After Winning An RFP
INTERESTED IN WORKING TOGETHER?
GET IN TOUCH WITH US BY PHONE, EMAIL, OR FORM SUBMISSION.