Interested in Supporting a Local Charity?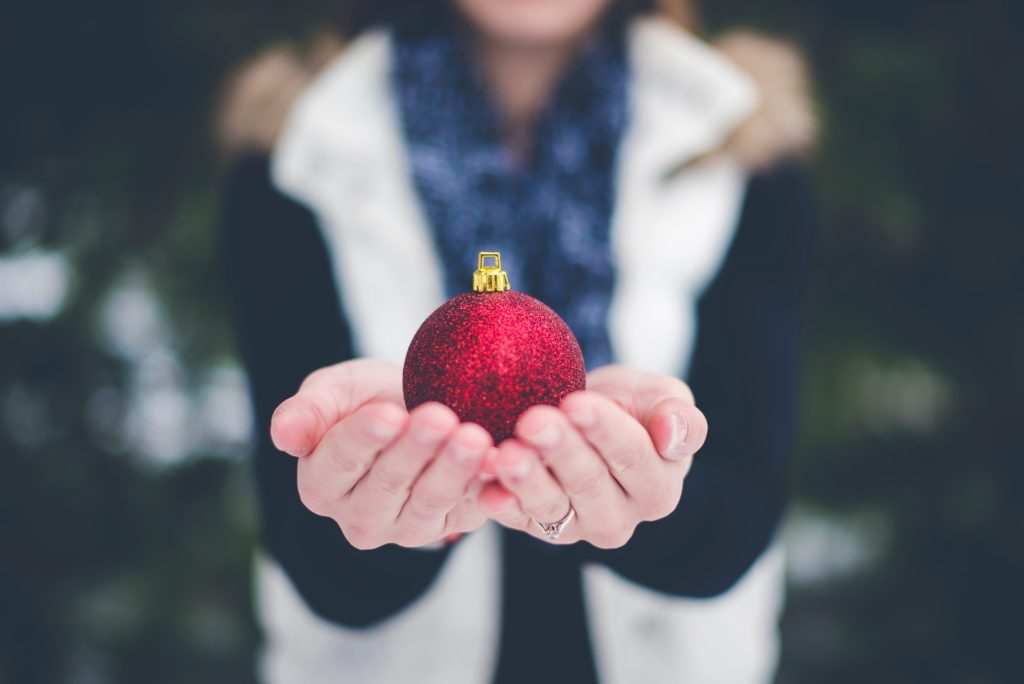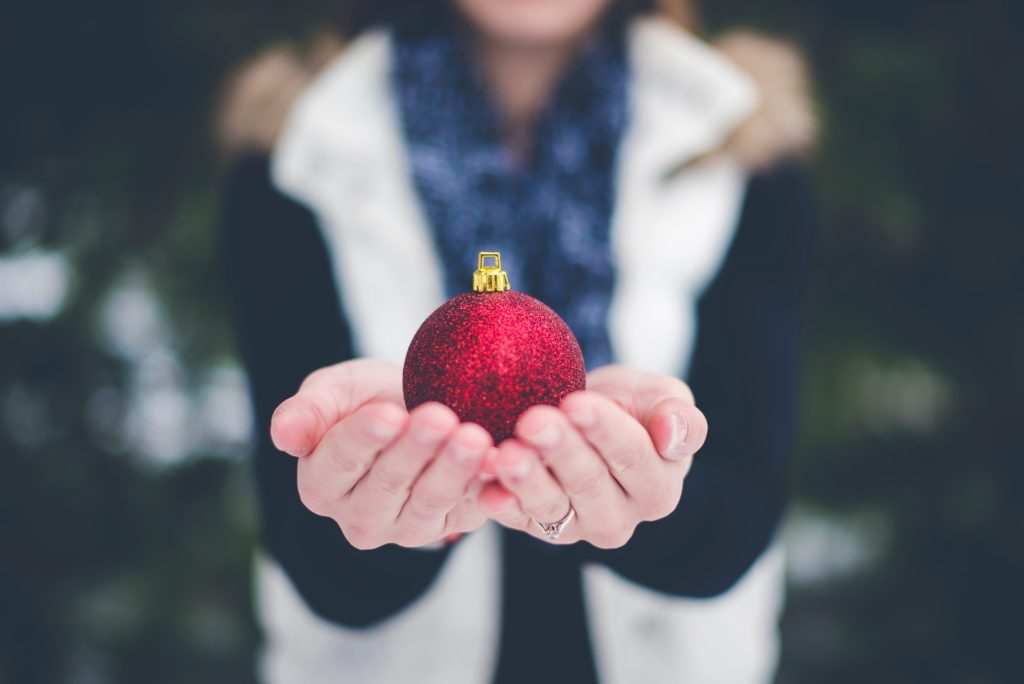 Getting Involved: 14 Tips To Help You Decide Whether To Strongly Support A Local Charity
Post Written By Expert Panel, Forbes Business Council
Donating to charity is a great way for businesses to give back to the community. It can also help leaders publicly align their company with important values and causes, as well as potentially generate awareness.
If you've been invited to speak at or help sponsor a local charity event, you may be wondering whether or not to accept—and if you do, how much in the way of resources you want to give. Below, a panel of Forbes Business Council members discuss how to decide whether or not to make a major contribution of four figures or more to a local charity or event.
1. Look For A Tangible Result
I've definitely funded events that I regret, mostly because they are not truly genuine about their intentions. It's very easy to follow the money of organizations before you donate to see what it's actually going to. It's also very important to make sure that there is a tangible result that is measurable. An example would be a food or clothing drive that goes directly to children or schools. – Jeff J Hunter, BrandedMedia.io
2. Know How The Money Is Used
To me, it's important to know where my money is going and that the majority, if not all, is used for charitable works themselves. Ensuring that any administration fees are disclosed and that they are kept to a minimum ensures that every dollar you donate is going to where it will make the most impact. – Kim DeLine, Elevate K-12
3. Seek Ways To Help Them With Your Talents
If an organization or cause promotes well-being, but may not have funds for their sound logo or brand theme, we will write, donate and teach. We've done this ranging from full sonic branding for Cycle for Survival, which is a movement to beat rare cancers, to teaching a workshop for Chicago's Project Osmosis, which has been serving design-oriented youth for 21 years. – Audrey Arbeeny, Audiobrain
4. Keep Charity Donations In Line With Your Mission
Keep your charitable giving aligned with your core mission and service offering. We run an annual promotion where we provide complimentary grant-writing to local charities since this is in line with our service offering of writing grants and RFP responses. In addition to helping a charity find funding, it also helps our team stay motivated and learning new ways to win! – Maurice Harary, The Bid Lab
5. Think BIG
For more than 10 years, I have supported charities and community programs based on the "BIG" principle: B, brand consistency with my company; I, including employees; and G, great leadership. I recently established a corporate partnership with the Matt Light Foundation, which has provided youth with unique learning experiences to assist them in reaching their highest potential for 15 years. – Victoria Bondoc, Gemini Industries
6. Be Authentic
I think people do a lot of things because they think it's what other people want to see. I believe it's imperative to really support the causes you are genuinely passionate about. Authenticity is key in developing your business culture and in showing your team what you're really about. If you aren't passionate about a cause, don't make meaningless contributions. – Hoda Mahmoodzadegan, BAḴT Global
7. Fully Understand Their Mission
I look for whether the charity's mission is aligned with our core values and how their funding is allocated. For example, one of our core values is sustainability. We work with charities where sustainability is their mission and funding is most impactful. Another core value of ours is diversity and we support charities that champion this cause, including All Raise and The Trevor Project. – Emily Erkel, LePrix
8. Find Out If They Have A Core Team That Can Make An Impact
I look for charities or organizations that have a core dedicated team that have a strong "why" and leaders that can empower a community. Similar to investing in a company, I believe in the vision of the people behind the charity first and then look at the cause. – Alan Cheung, AKINGS
9. Talk To People You Know And Trust
Charity Navigator rates well-known organizations on attributes like transparency and administrative costs. Locally, we're active in the community. I talk to my mentors, colleagues and people I coach to find out what they're into. We've already got similar interests, so it's easy to find quality organizations that are aligned with our company's mission and need help. – Corey Lewis, 1AND1 Life
10. Learn About The Organization's Leadership And History
My company works with a local charity called Heart of Los Angeles, which supports and mentors underprivileged youth in LA. Before we started working with them, it was important to understand not only who was behind the organization, but the historical work they had implemented with their donations. After we learned about their accomplishments, it was a no-brainer for us to donate and support them. – Brittany Harrer Dolin, The Pocketbook Agency
11. Seek To Amplify Your Impact
While there may not be a "wrong" way to give back, what can amplify the impact you have on an organization is its alignment with the purpose or mission of you or your business. A cause that is already generally supported within your company culture may benefit exponentially from the resources or involvement of you and your personnel in ways far beyond a one-time contribution. – Sara Abbas, Ev0lver, Inc
12. Ask For Numbers, Then Dig Deeper
Investing charitable dollars is like investing in a business: It must provide real benefits. Ask for the numbers, then dig. Get to know the decision-makers then dig more. Look for positive outcomes such as lasting benefits from previous efforts. Then look for flags that indicate hidden agendas or motives of profit. Look for mismanagement or a public face that does not match the back-end reality. – Benny Traub, Student Marketing Agency
13. Partner With Organizations That Operate With Transparency
The first thing is the shared values and objectives of the charity and how they align with yours. The next thing is integrity, credibility and proof of results and impact of the organization. To be involved in a major way means giving personal time more than money. This needs the organization to be open and willing to take that and also have transparency in its activities. – Safir Adeni, Ineda Group
14. Aim To Make A Difference Beyond Monetary Support
There are so many amazing organizations out there but what I look for is the personal connection to the charity's mission. Has a loved one been touched by the particular issue or problem they are trying to solve? Am I personally passionate or feel like I can make a difference other than just monetary support? If these questions are "yes," I'm more likely to support them. – Jennifer Acree, JSA Strategies
Forbes Article Link: Getting Involved: 14 Tips To Help You Decide Whether To Strongly Support A Local Charity
INTERESTED IN WORKING TOGETHER?
GET IN TOUCH WITH US BY PHONE, EMAIL, OR FORM SUBMISSION.