How Business Leaders Can Remove A Culture Of Overwork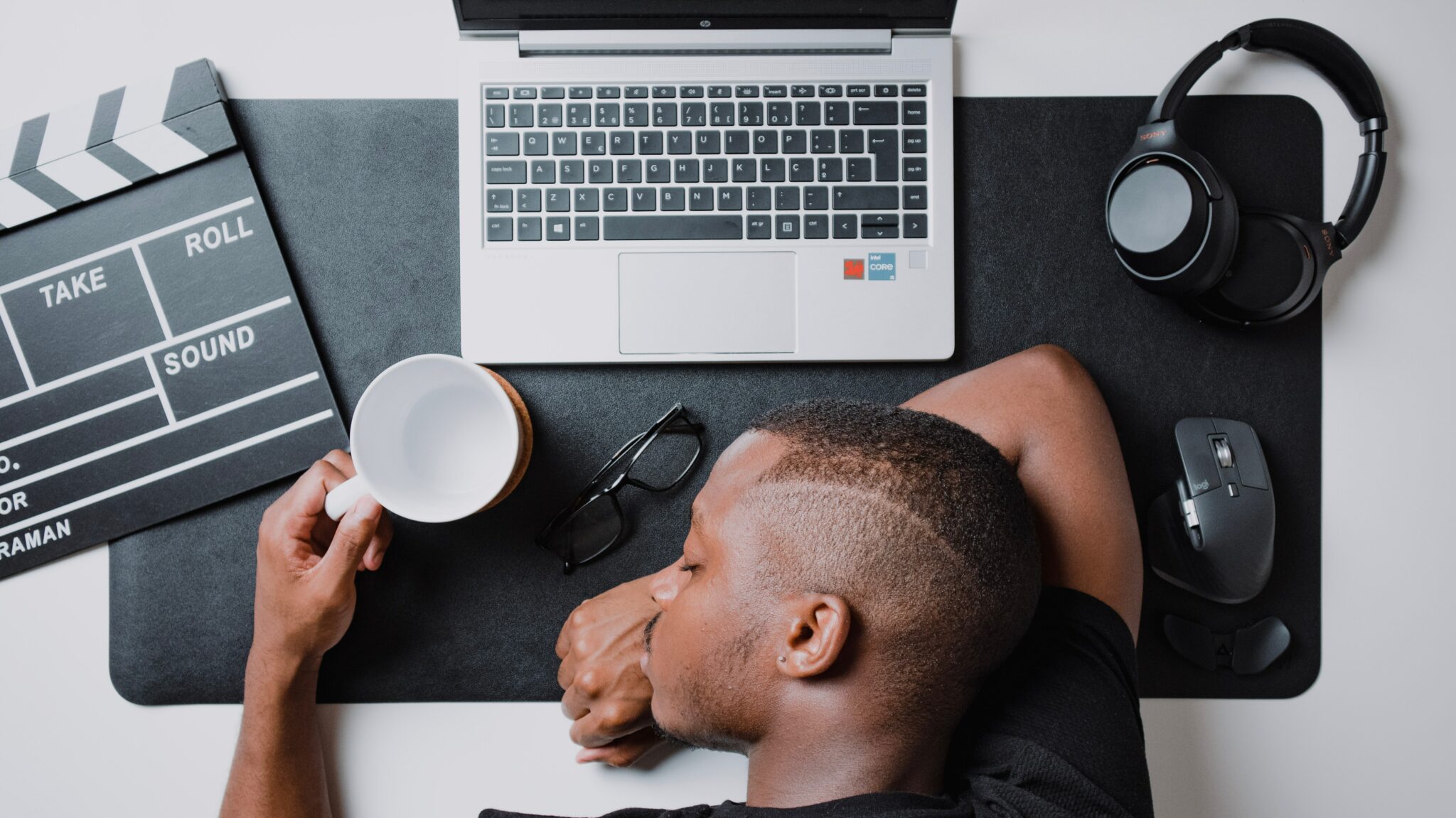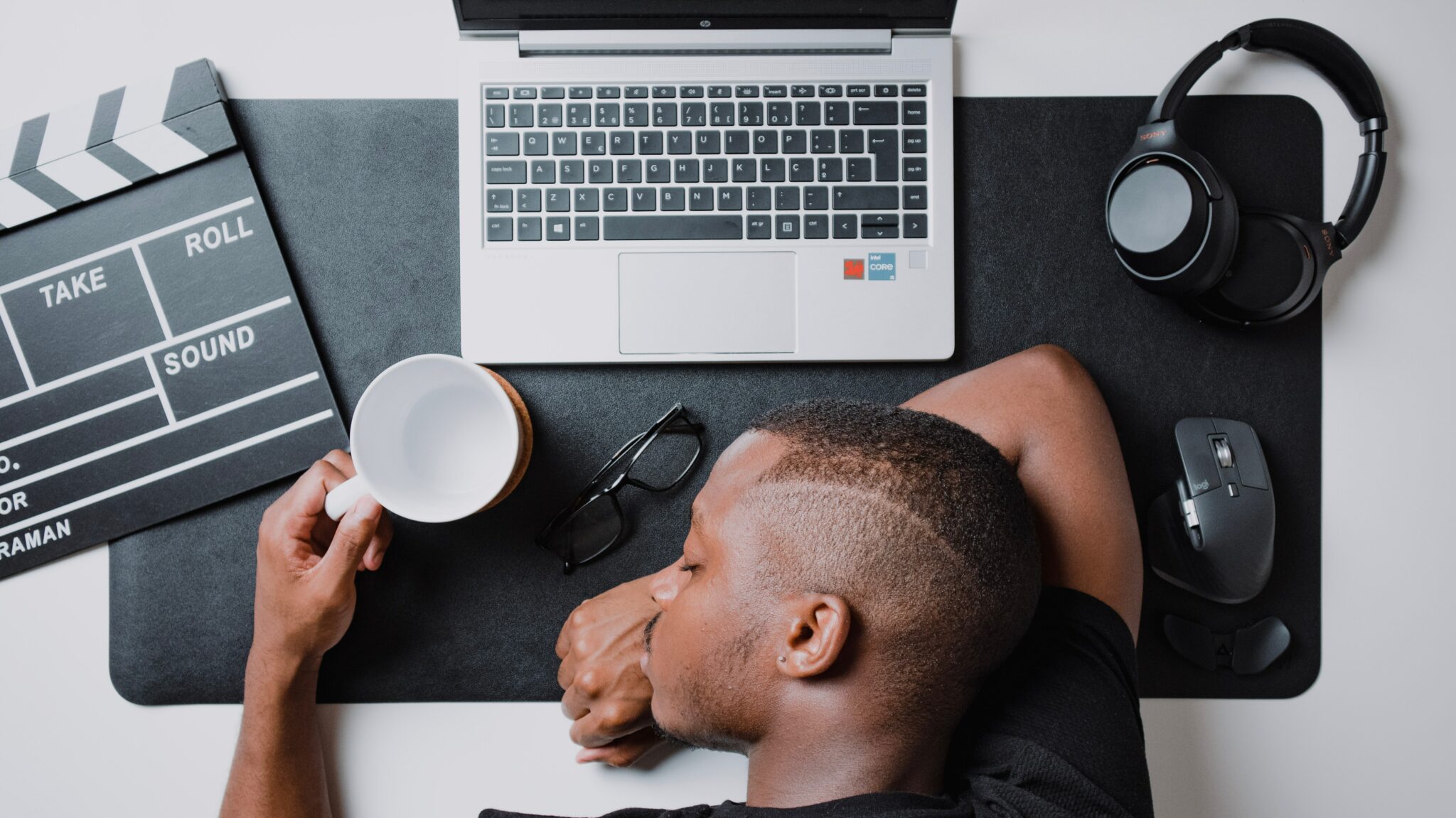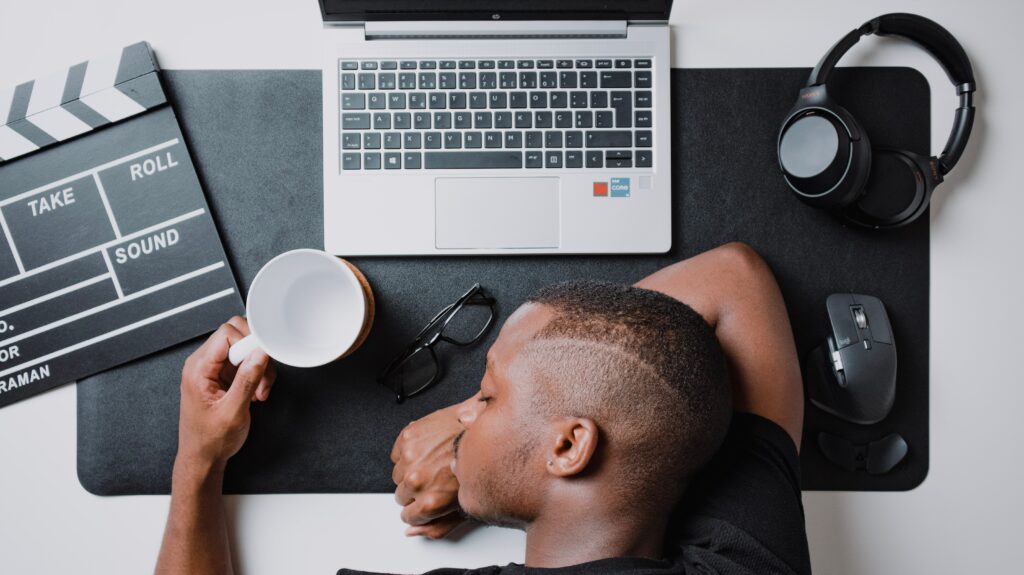 How Business Leaders Can Remove A Culture Of Overwork
Post Written By Expert Panel Forbes Councils Member
In an effort to start and continually run a business, there is a tendency for both leaders and employees to work themselves to the bone. And while these efforts can and often do lead to success, they also put unnecessary pressure on people to give their all for the business, even at the expense of their mental health, free time and quality time with loved ones.
Maintaining a successful business may require sacrifices, but there are steps leaders can take to reduce the number of concessions the team has to make for the sake of the business. Below, 14 members of Forbes Business Council each share one concrete action leaders can take to remove a culture of overwork from the workplace.
1. Set Clear Boundaries And Expectations
To help avoid a company culture of overwork, it is important to set boundaries and expectations accordingly. Instill a policy for no work emails or calls after a certain hour or on certain days. When an employee is on leave for a holiday, sick time or personal leave, they should truly be on leave and disconnected. Leaders must be the first ones to demonstrate this and adhere to the same rules. – Johan Hajji, UpperKey
2. Be A Champion For Your Team
You need to be a champion for the talent on your team. They aren't just resources to be moved around to match a staffing plan; they are brilliant, talented and gifted individuals who can deliver like no other because that's why you hired them. So, invest in them and keep them motivated with training, time to think and by allowing sufficient time to deliver on the promise you've made on their behalf. – Andrew Dunbar
3. Lead By Example
Leaders can share their own personal strategies for work-life balance and lead by example. If you show your team with your actions that you take time off, spend time with family, value your own health and prioritize balance, it creates a culture in which other team members will also feel comfortable doing the same. – Sonia Gupta MD, Change Healthcare
4. Limit Off-Hour Messages
Stop creating urgency that isn't there. Don't send employees text messages or emails that require an immediate response if it is their off time. If you do have to send them a note late in the day, start by saying that it's not urgent and that the tasks can be done whenever they are back in the office. This is an easy step to take to ensure the right work-life balance for your team. – Sherry Taylor, Office Depot
5. Evaluate The Necessity Of Attendance Requirements
Overwork and face-time requirements are common in nonprofit work and fundraising. There are also many evening and after-hours commitments. It's important to evaluate if attendance at after-hours events will help to advance the organization's mission and goals. Sometimes it's important to show up. Other times, sending a note or reaching out after the event is just as good, if not better. – Stephanie Schwartz, Little Bean Group
6. Look At The Whole Picture
Consider the whole person, not just the "worker." The changing calculus of how people define and measure pursuits of career and success, among others, has both leadership and teams focused on culture. The concept of work-life balance can be challenging because of the construct that "work is work only, and then there is everything else" and that to focus on one is to take away from the other. – Gregory Roll, Touchpoint Associates
7. Consider Current Benefits And Offerings
I think the idea of "unlimited vacation" is an interesting one, and this benefit has become popular with tech companies. If someone is producing and hitting their quarterly goals, they should be allowed to take time off regularly. I also feel that most people only feel overworked when they are underappreciated or underpaid. Simply show appreciation and compensate accordingly. – Ryan Lucia, Such n Such Media
8. Emphasize The Important Of Balance
Emphasize the importance of work-life balance and the time employees spend with their families. People are more productive when they feel valued and when their personal time is valued. For example, let employees know they're not expected to reply to emails during the weekends or their time off. They also need to recharge and refresh—and they appreciate it. – Adam Povlitz, Anago Cleaning Systems
9. Remember What Matters
This was me until the day my son was born. I worked crazy hours and expected my team to do the same. Now, I prioritize being offline and home with my family by 6 p.m. every night. My team saw this change and followed suit, and I couldn't be more proud. We all have priorities outside the office, and now my team feels comfortable logging off work and into life. I should have done this years ago. – Chase Flashman, ShipSigma
10. Create Messaging Around Leadership's Commitment To Employees
Burnout is not an option, and being okay is not enough. Embed this powerful message into your culture by communicating it in every team meeting or forum and giving space for people to express how they feel. Be coherent with your message by implementing actions that support it, such as regular check-ins with teams or giving everyone a mental health day every quarter. – Karim Zuhri, Cascade Strategy
11. Prioritize Mental Health
Mental health is a critical point in leading. The horrors of stress on the body are well-documented. Setting an example of taking time to effectively manage stress with accountability and an appropriate workload helps. Leading by example places this priority on teams to follow suit and voice when there is a need for adjustment while also having leadership keen to the morale of teams and cues for help. – Paul L. Gunn, KUOG Corporation
12. Set A Schedule For Notifications And Communications
Set company quiet hours. Whether it's a Slack or Teams ping or an email notification, these sounds can be traumatizing after hours. Set the standard that internal communication can only happen within a certain timeframe. One person's need to work into the wee hours does not need to impact the entire team. It can wait. – Deyman Doolittle, ShipSigma
13. Establish A System To Cover Work
As a leader, it's critical to establish a backup team member to jump in on a project when someone has a personal emergency. This way, that team member can tend to that emergency effectively knowing that the needed work is getting done. Here at The Bid Lab, we always provide backup team members to cover every role so that our clients never see interruption if and when employee emergencies emerge! – Maurice Harary, The Bid Lab
14. Integrate Accountability And Flexibility Into The Culture
Create a culture of accountability and flexibility. That may seem like a paradox, but when team members take ownership of their roles and are given the flexibility to work remotely or exercise their unlimited PTO benefit, they're happier. What you reward is what wins, so measure performance around outcome versus bonus desk time. Make sure that "busy" isn't a badge of honor in your office. – Tyler Christiansen, Funnel
Forbes Article Link: How Business Leaders Can Remove A Culture Of Overwork.
INTERESTED IN WORKING TOGETHER?
GET IN TOUCH WITH US BY PHONE, EMAIL, OR FORM SUBMISSION.