New York Entrepreneurs: Nine Ways To Get Honest Client Feedback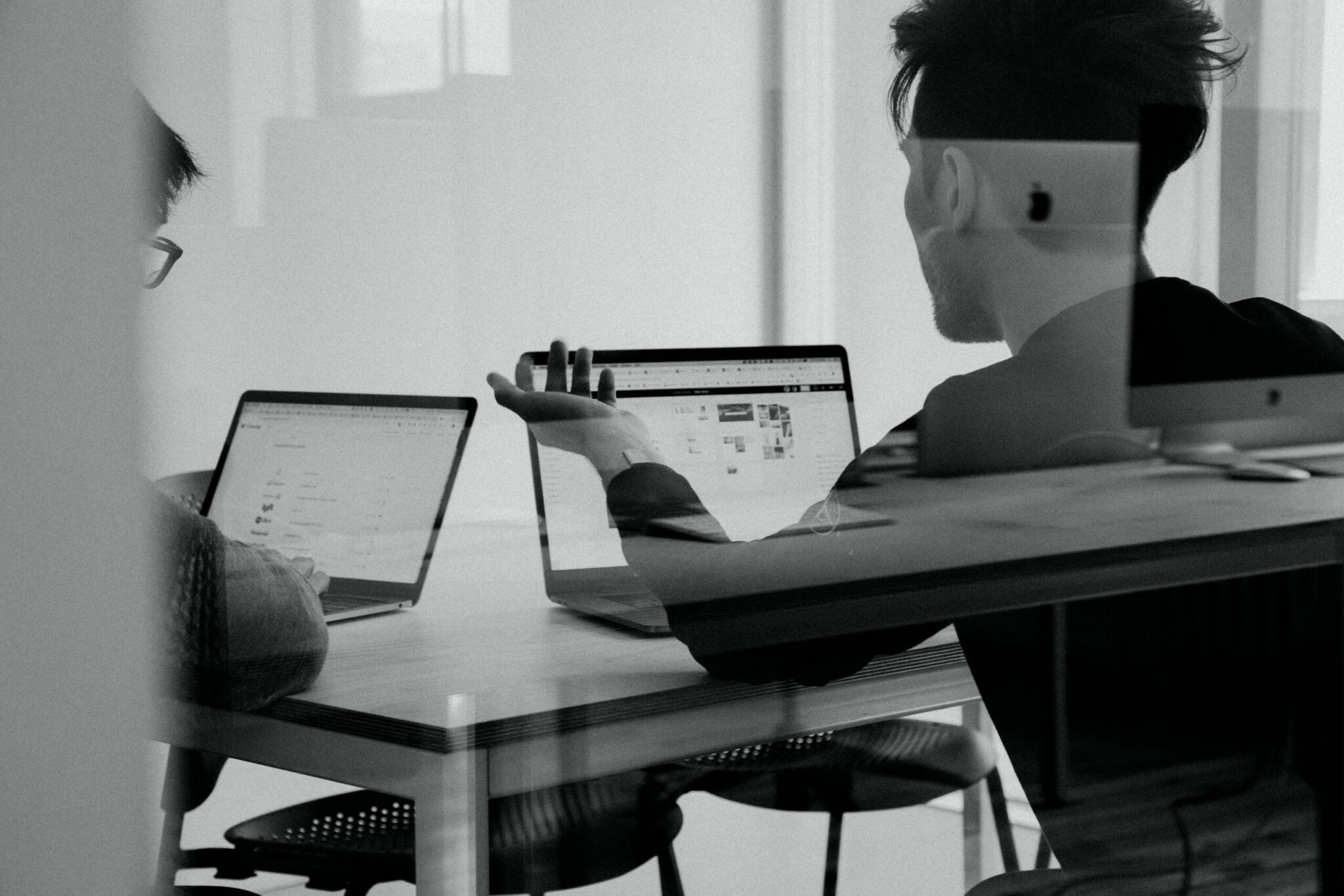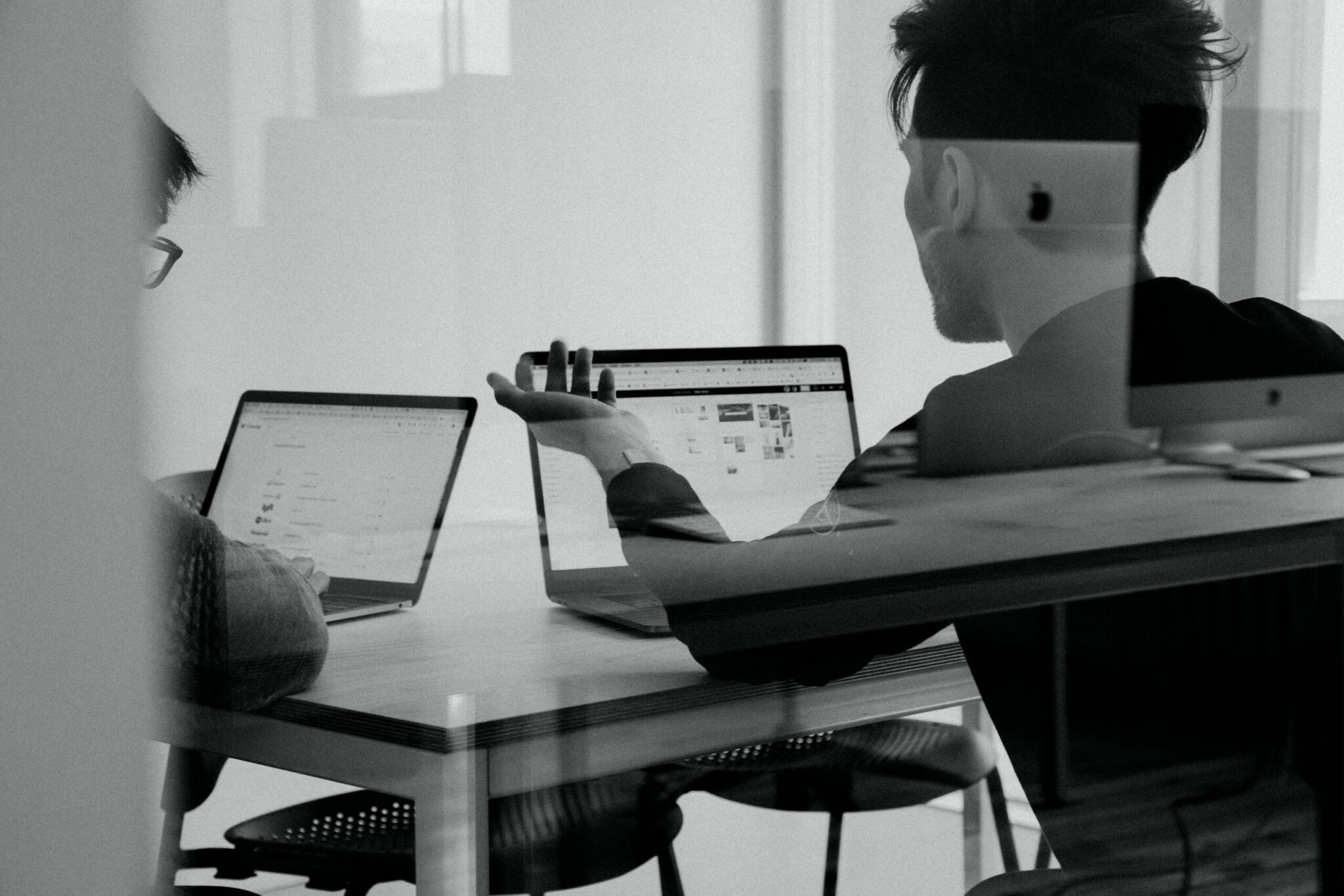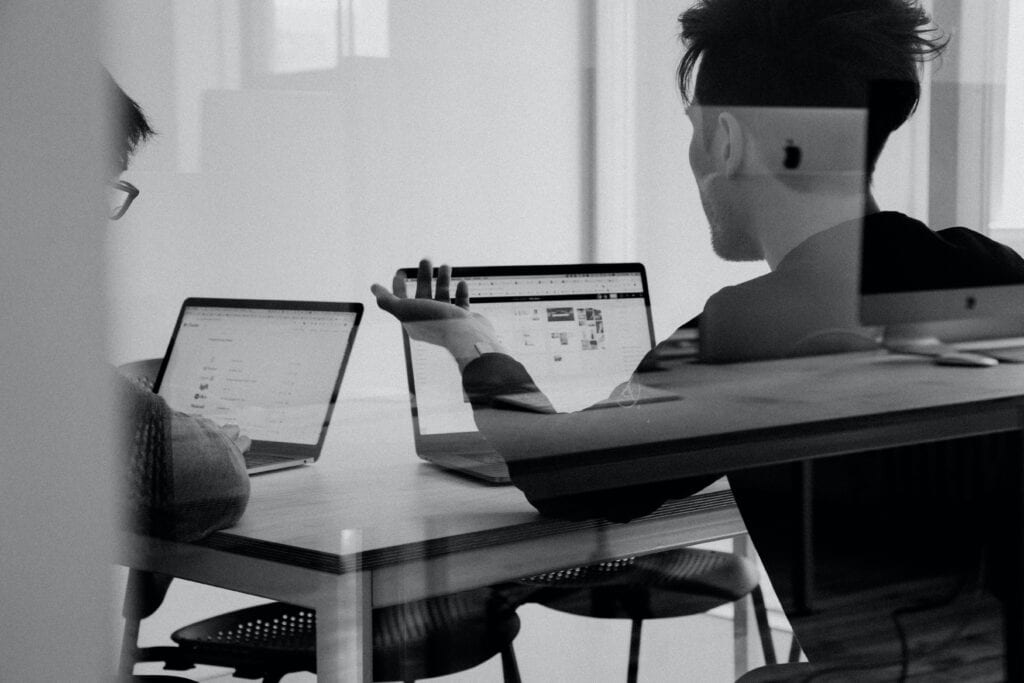 Post Written By Expert Panel Forbes Councils Member
Understanding what makes your customers tick can help move your business forward at a lightning pace. But as you look to improve the connection you have forged with your clients, you may need—and want—to rely on their feedback to help you make changes.
However, customers are sometimes reluctant to say what they really think about your company, leaving you with false feedback that can lead you in the wrong direction. But there are a few different ways you can entice your customers to speak honestly and be upfront about what you can do to improve the way you run your business.
To help, we asked nine members of Forbes New York Business Council to share a few effective ways to get honest feedback from customers and clients in New York. Here's what they had to say:
1. Make Genuine Contact After The Sale
Soon after we deliver our product (flowers) we send a highly personalized "thank you" email. We invite feedback and ask our clients to let us know about their experience and if we met expectations. If the note is written properly and if it is sincere, clients will reply. We will spare nothing to engage our clients and make sure that they are pleased with us. A happy client is a return client. – Nic Faitos, Starbright Floral Design
2. Ask For Constructive Criticism
At our company, we crave criticism or constructive criticism. We have built into our process a touchpoint to ask how we did and what we can do to improve. We don't ask if there is anything we can do, but what we can do to improve. It's a small but important difference! – Maurice Harary, The Bid Lab
3. Use Anonymous Feedback Cards
Anonymous feedback cards are an awesome way to gain insight into your service and client or customer experience. When clients or customers know they will remain anonymous, people do open up and provide you with information you can use to better your business. – Hoda Mahmoodzadegan, Molly's Milk Truck + F'in Delicious Beverages
4. Set Expectations And Then Follow Through
Set the tone for honest feedback by calling out and managing expectations from the very start. Let your client know that honest, constructive feedback about your business is invaluable to you as a business owner and manager. Do multiple check-ins along the way to keep the conversation going so things don't build up unaddressed over time. Trust is a two-way street. Make sure you're doing your part. – Jason Mayo, Chimney
5. Face Your Fear Of The Truth
It's hard to do. It doesn't feel good all the time. As business owners, we tend to shy away from perceived pain. Asking for honest feedback from clients can be uncomfortable, especially if we expect we missed the mark. Pressing into the pain is counterintuitive, but a great tool to help make your business stronger. Call your clients and ask them how you can serve them better, it will pay dividends. – Steven Libman, Integrity Capital Group
6. Use The Start/Stop/Continue Technique
The Start/Stop/Continue technique will take pressure off customers and help you gain valuable insights. Ask customers, "What would you like to see us 'start/stop/continue' based on other partners you collaborate with?" This helps customers provide candid feedback benchmarked on other businesses and minimizes their personal discomfort. Later, closing the loop by sharing progress spurs greater customer loyalty. – Karthik Krishnan, Britannica Group (Britannica, Merriam Webster, Britannica Knowledge System and Melingo)
7. Make Sure The Timing Is Right
Make sure you ask for feedback at a time when your clients are mentally available to provide a thoughtful response. Ask what worked, what did not work and how to improve for next time. If the response is positive, ask if you can use it as a testimonial. – Jill Strickman, GENUINE: The Real People Company
8. Build A Community Via Social Media
We live in a social media era and we should leverage the benefits it brings. One thing is that we can connect with customers frequently and freely on platforms like Facebook, Instagram and LinkedIn. Be social with them and build a community. Soon they will tell you things like a friend, whether it concerns product features, service quality or even what you should develop next. Best of all, it's free. Just ask! – Ching Au, Durabrite, Inc
9. Have Real-Life Conversations
You can read survey data all day long, but nothing beats a live conversation with real customers. I have our operations team set up calls with two teachers and two students every week, and the information you can get is infinitely better than a static survey. When you can hear their tone and dig into specific issues that are clearly hot buttons, the depth and breadth of information is much better. – Matt Cooper, Skillshare.com
Forbes Article Link: New York Entrepreneurs: Nine Ways To Get Honest Client Feedback
INTERESTED IN WORKING TOGETHER?
GET IN TOUCH WITH US BY PHONE, EMAIL, OR FORM SUBMISSION.