Nine Low Cost Growth Hacks To Help Scale Your Business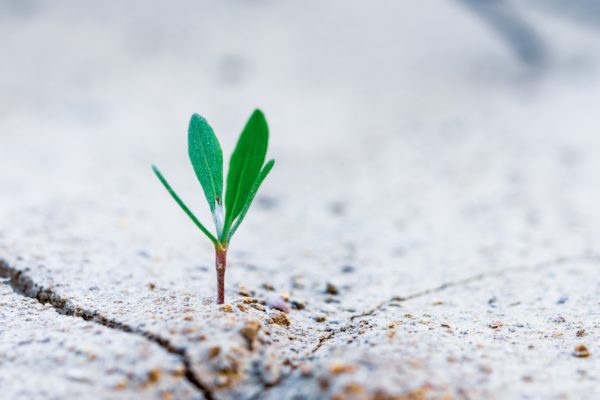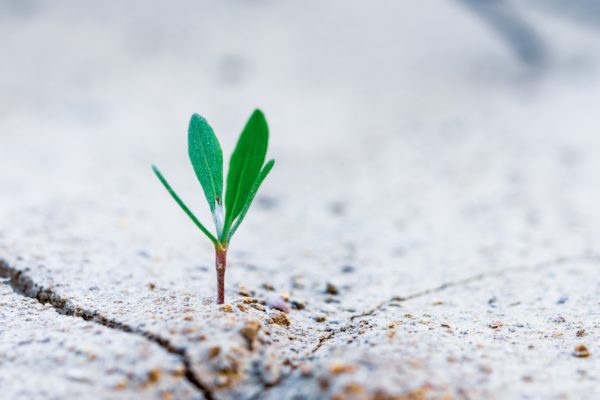 Post Written By Expert Panel Forbes Councils Member
Every successful business starts with a great idea. However, if you want that idea to turn into cash in your pocket, you'll need to find a way to achieve strong business growth.
While you can spend a ton of money on advertising, there are much more cost-effective ways to grow your small business. That's why we asked the experts of Forbes New York Business Council to share some great growth hacks that won't break the bank. Their best answers are below.
1. Be Genuine
Being genuine obviously doesn't cost anything, but it will generate so much business if you act with integrity consistently. Clients always say how they appreciate the straightforward and transparent process we incorporate, and they share this with other prospects. This is just an easy and free way to market yourself! – Maurice Harary, The Bid Lab
2. Build Your Network
When looking for low-cost, low-barrier ways to build your business, it has never been easier to get out and spread the word about you and your business through Meetup groups and other networking opportunities. Using these groups is more farming than hunting, but it is an effective method to grow. – Steven Libman, Integrity Capital Group
3. Seek Out Public Speaking Opportunities
Start public speaking. I was terrified of it until I tried it and I actually enjoyed it very much. Speaking in public is the best way for people to learn about you and what you do or believe in. Also, when you go to a conference, you meet people in your industry and you might interact with potential clients. Overcome your fears and start sharing your knowledge with others. – Sergio Mannino, Sergio Mannino Studio, we design interiors and we create brands
4. Automate Your Lead Generation
Lead generation tools, such as Sales Navigator and Orca, are a low-cost way to approach a high volume of potential clients consistently with the goal of scheduling an in-person meeting or phone call. This alleviates the pressure of constant networking and allows you to focus on the individuals who are truly interested in learning more about your business. – Jill Strickman, GENUINE: The Real People Company
5. Share Your Story On Social Media
Leverage social media and create a human story—why you do what you do and how you impact people's lives in a positive way through your products and community presence. Participate in local events. This will raise your personal profile and credibility, which will spur new connections and referrals. People seldom refer businesses to people they haven't met or heard about through trusted sources. – Karthik Krishnan, Britannica Group (Britannica, Merriam Webster, Britannica Knowledge System and Melingo)
6. Offer Flexible Payment Options
One low-cost way to grow a small business is to offer customers payment flexibility. Installment payments, for instance, have been found to motivate consumers to make purchases. A survey we conducted found that 67 percent of shoppers would be more likely to purchase large electronics or furniture if they were able to pay for them in monthly installments. Payment flexibility leads to increased sales. – Gil Don, Splitit
7. Leverage User-Generated Content
Enlist customers to provide you with content. User-generated content helps to build trust in your brand, keeps your advocates happy and makes them feel like they're part of the company's growth and success. Studies are showing that Millennials put a premium on customer opinions. Small things like comment functions, forums and star ratings can go a long way toward establishing customer loyalty. – Don Daszkowski, International Franchise Professionals Group – IFPG
8. Do Your Own PR
In the early days, you don't have the money for a PR agent. Even if you did, nobody knows what you do like you do. Find buzzworthy stories, then stand on the tallest building and tell the whole world how great you are. Be on the lookout for ways to tie to a newsworthy angle that can connect back to you. Social media is great but not the only way. There were startups before Twitter and Instagram. – Nic Faitos, Starbright Floral Design
9. Engage In Guerilla Marketing
Guerilla marketing tactics are great for growth hacking. Potential strategies can include canvassing the market in your branded vehicle, passing out flyers, attending networking events, and engaging with fellow business owners. These are effective because they are unconventional. You have a better chance of getting noticed among a stream of typical advertisements. – Josh Cohen, The Junkluggers
Forbes Article Link: Nine Low Cost Growth Hacks To Help Scale Your Business
INTERESTED IN WORKING TOGETHER?
GET IN TOUCH WITH US BY PHONE, EMAIL, OR FORM SUBMISSION.