Thinking of Expanding Your Product Offering?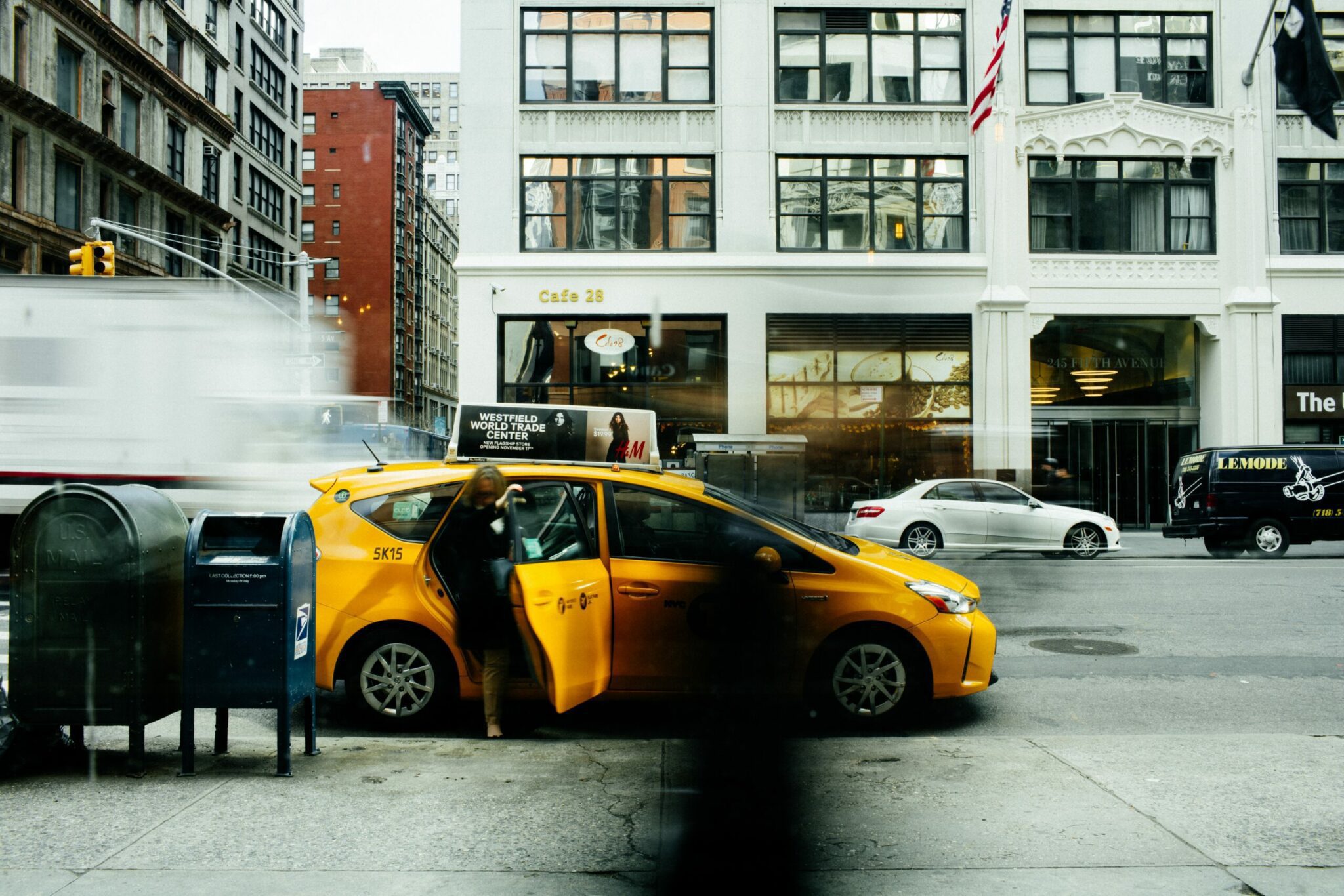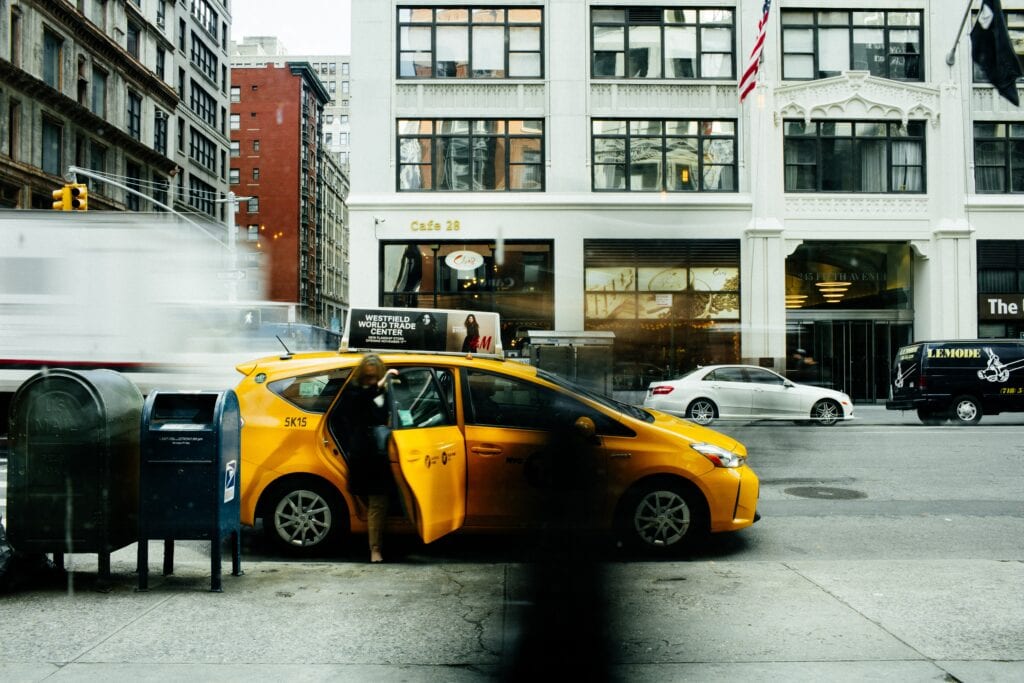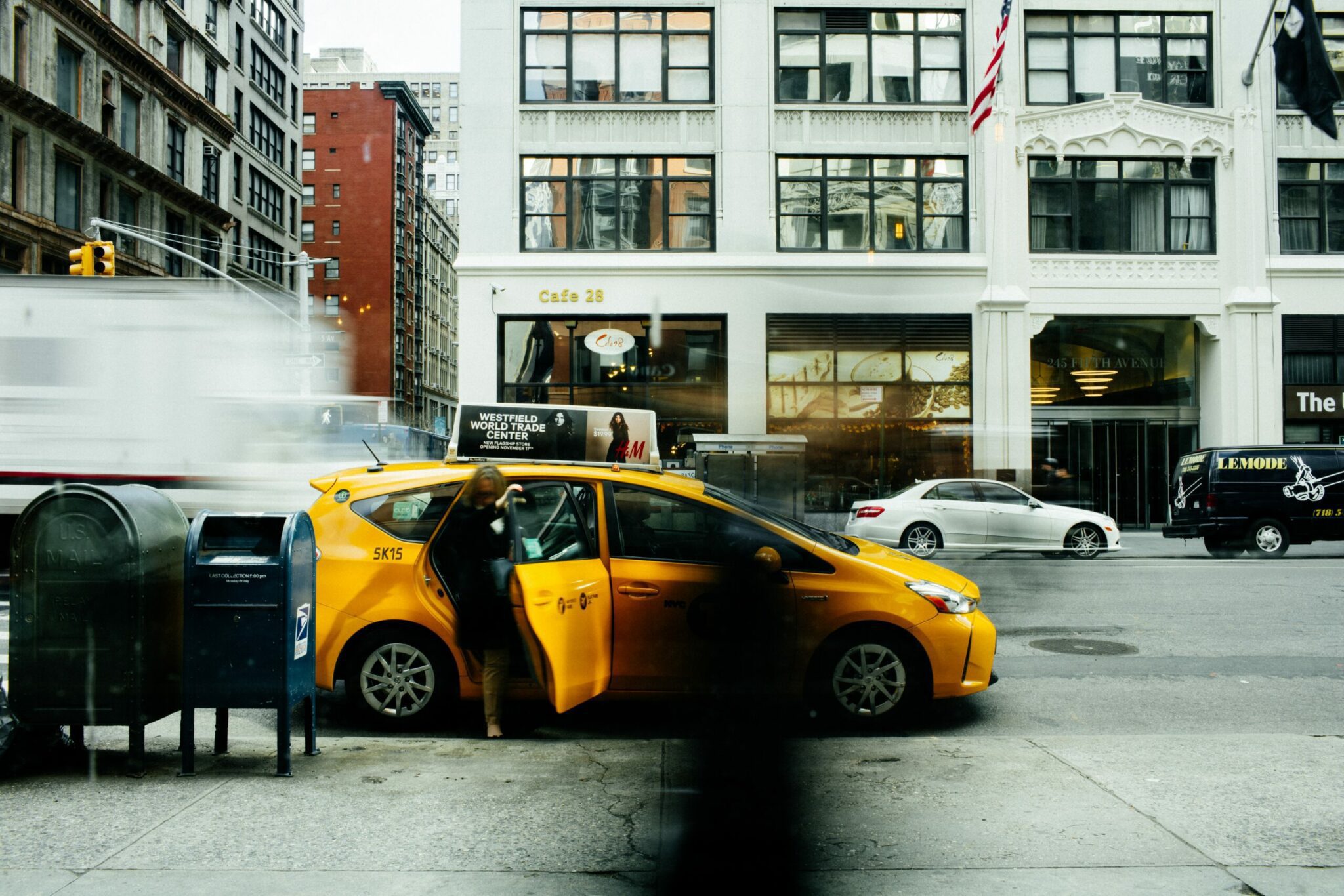 Seven Things NY Business Owners Need To Remember When Expanding Their Product Offering
Post Written By Expert Panel Forbes Councils Member
Expanding your product or service line is an exciting time for a business, as it can lead to sustained growth of the company, as well as increased revenue.
But before you decide to expand your offerings, it's important to determine your strategy, which might include appealing to your local New York market or identifying if you have a different target audience for your new product. Without a plan in place, you could wind up with a result that doesn't fit the needs of your customers or even your business.
Below, seven members of Forbes New York Business Council share the critical details local business owners must remember when employing a product expansion strategy. Here's what they had to say:
1. Maintain Your Product Focus
Focus! Develop something (either product or service, depending on your industry) your customer wants at a price they can afford. So the product and price positioning is really central to your expansion strategy. Otherwise, what good does it do if you come up with a fantastic product nobody can afford or a very affordable product that nobody wants? – Ching Au, Durabrite, Inc
2. Keep Your Identity Intact
When you grow a creative agency, there is a risk you'll lose control over the quality and the language of your work. Growing is great, but you need to make sure the people you hire to share the same principles and ideas. – Sergio Mannino, Sergio Mannino Studio, we design interiors and we create brands
3. Don't Be Afraid To Take Chances
A critical thing to remember is to not be afraid to take chances. It took me time to franchise my business because I wanted everything to be perfect. I was afraid to give up control of something I had worked so hard on. Once I embraced the franchise model, I wondered why I waited for so long. Franchising has allowed us to expand and share our message with more people. – Josh Cohen, The Junkluggers
4. Track Your Progress
You have to stay on top of tracking your progress. There's no use in expansion if you're able to go deep in certain areas and maximize your sales that way. You don't want to spread yourself out too thin. If it costs more to expand than to go deep in existing territories, you don't want to waste your time, energy or money. – Hoda Mahmoodzadegan, Molly's Milk Truck + F'in Delicious Beverages
5. Move Slowly
Don't over-expand. Don't try to solve all the problems the world has on your first day in business. If you have an idea for a great product or service, ask yourself if it will take away from what you already do. Will it enhance your brand? What are the risks? Be conservative and protect what you already have. What am I adding to my margins and at what cost? If it makes sense, do it. – Nic Faitos, Starbright Floral Design
6. Focus On Maintaining Clients
Always make sure to keep your current clients happy before you expand to new markets. When current clients are happy, it will make the product expansion happen almost automatically—through referrals, positive reviews and an increase in your brand value. Further, you can even ask your existing clients to be a reference. – Maurice Harary, The Bid Lab
7. Co-Create With Customers
The days of "we build, they come" are gone. To increase odds of success, start by co-developing with a customer using a design-thinking mindset (rapid prototyping, testing and learning). This approach helps secure a strong reference customer when the product is ready for launch. Doing so accelerates the new product's go-to-market success and maximizes investment efficiency. – Karthik Krishnan, Britannica Group (Britannica, Merriam Webster, Britannica Knowledge System and Melingo)
Forbes Article Link: Seven Things NY Business Owners Need To Remember When Expanding Their Product Offering